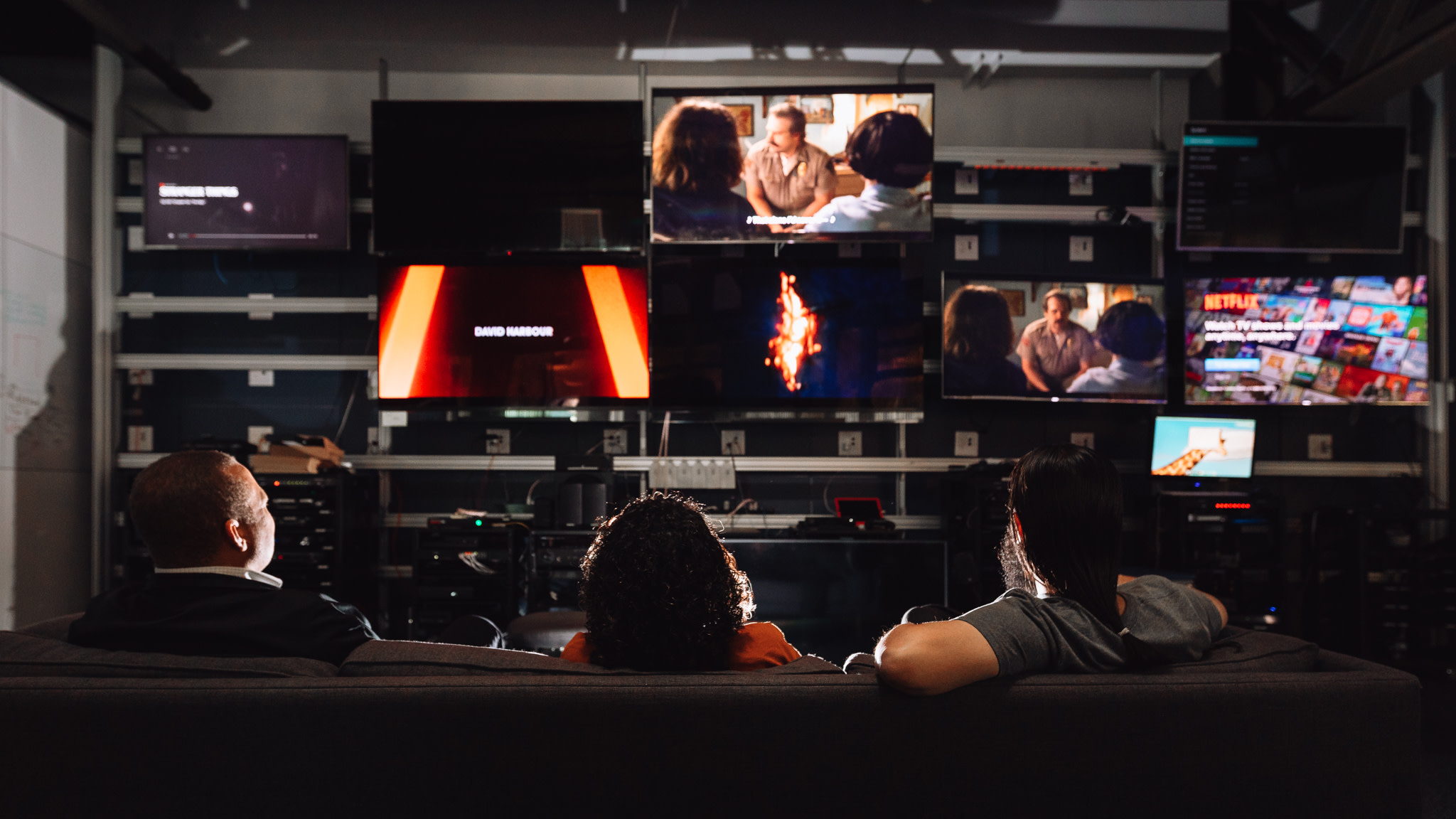 With Netflix set to end password sharing, the streaming giant shared its workaround on addressing it.
With Netflix set to put an end to password sharing this year, the streaming giant will begin to charge additional users and homes. Everyone is wondering how Netflix will actually put an end to password sharing and make it work until The Streamable revealed the workaround.
The short answer? Netflix will basically want all of your devices to be connected to your primary location (aka your home WiFi) once every 31 days. To determine which is your home WiFi, Netflix will utilize information such as IP addresses, device IDs, and account activity to ensure that all of your devices are associated with your household.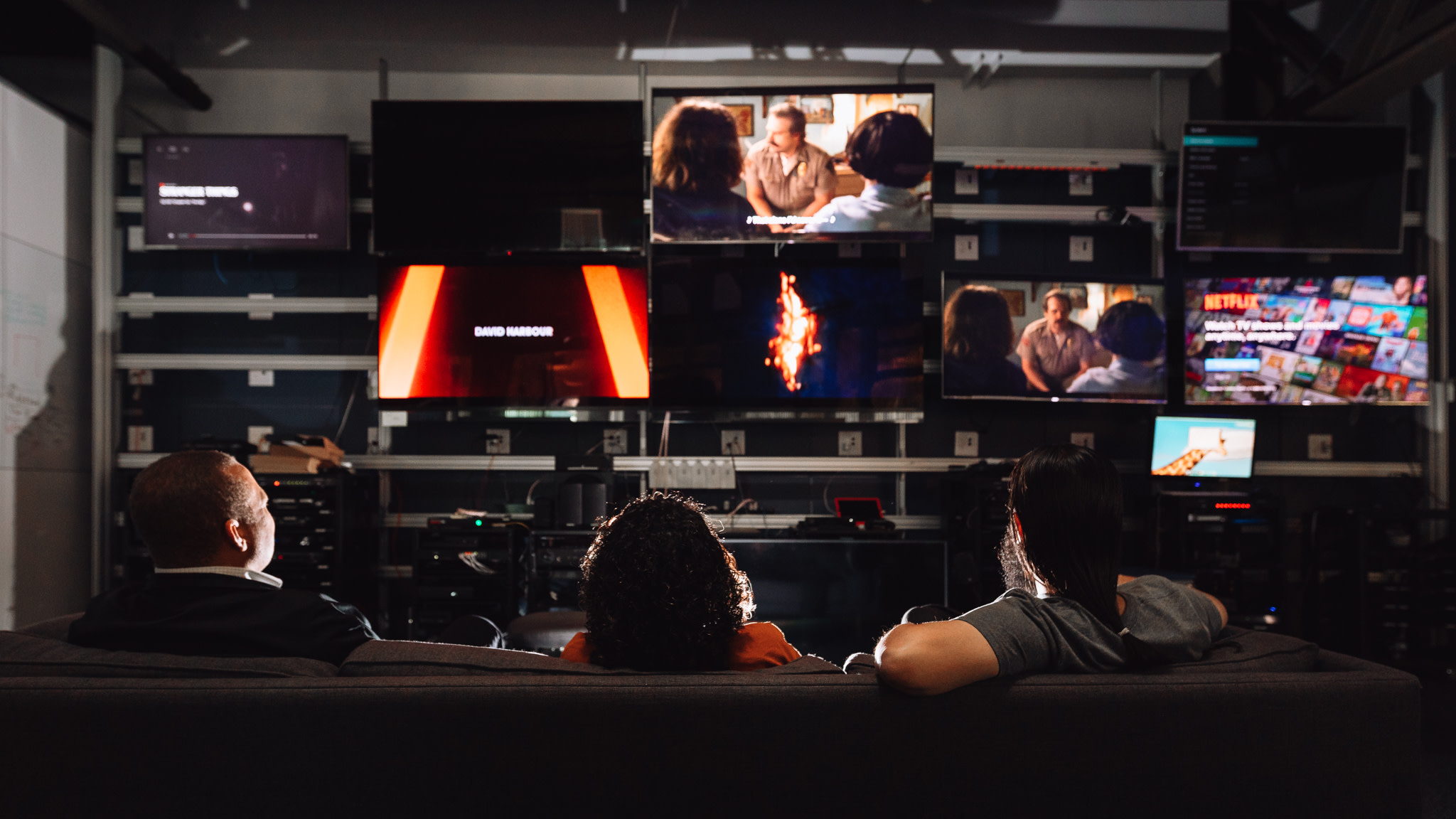 As much as it sounds simple and straightforward, all of these sound good in theory. How will Netflix deal with jet-setters traveling from one place to another? Those using Netflix on a hotel TV or company laptop can request a temporary code to allow them to access their accounts for 7 days. Netflix is not transparent about how it will determine this, but it sounds like it will give you an OTP first before you can sign in to a device that's not associated with you.
But what happens if you forget to connect your device to your home WiFi after 31 days? Netflix said that it will flag them as untrusted devices, and will block them as a consequence. If that happens to you and you believe that it's a mistake, you will need to contact Netflix to have it unblocked–again, they are not clear on things like how many times you can have a device unblocked and how will you contact Netflix to address the issue.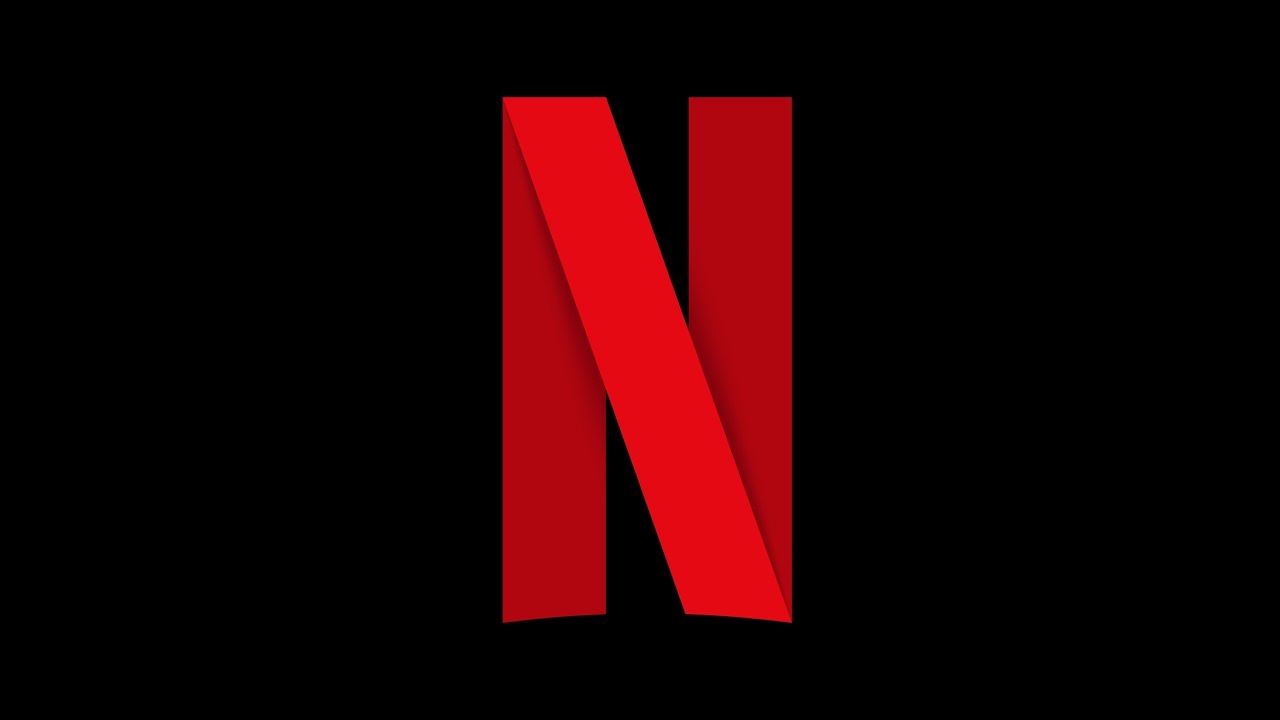 As of this writing, Netflix removed these guidelines from their US website and told The Streamable that they are "only applicable to Chile, Costa Rica, and Peru" for the time being. This confirms that the rules are indeed real–but Netflix might refine them further to address loopholes in their workaround.
Comments (0)