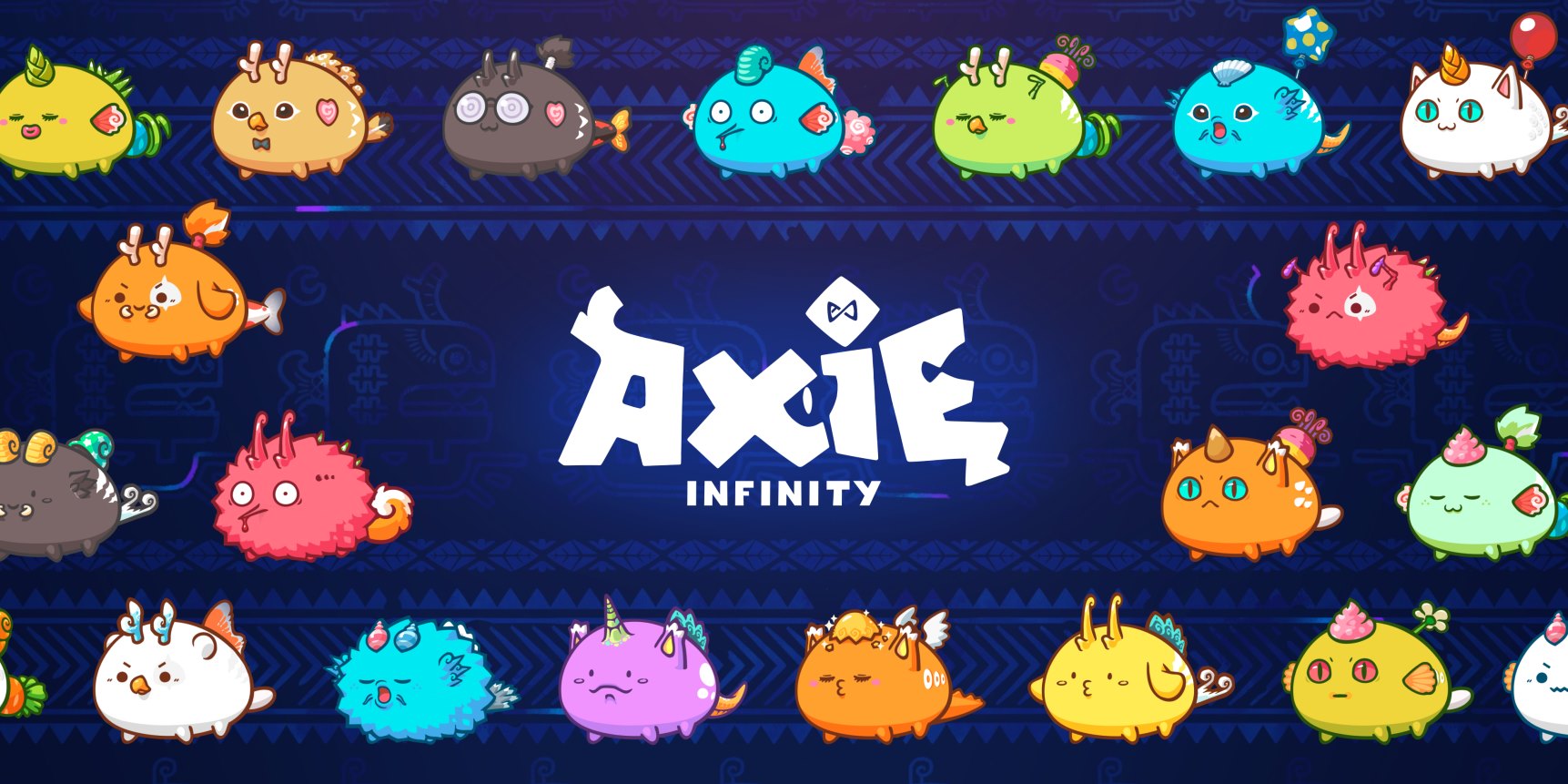 I'm sure the majority, if not all, of us have already heard about Axie. Axie Infinity has been all the rage in the past few months. Axie is an online game that can generate cryptocurrency which in turn can be transformed into real-world currency. As such, Axie accounts are getting hacked time after time.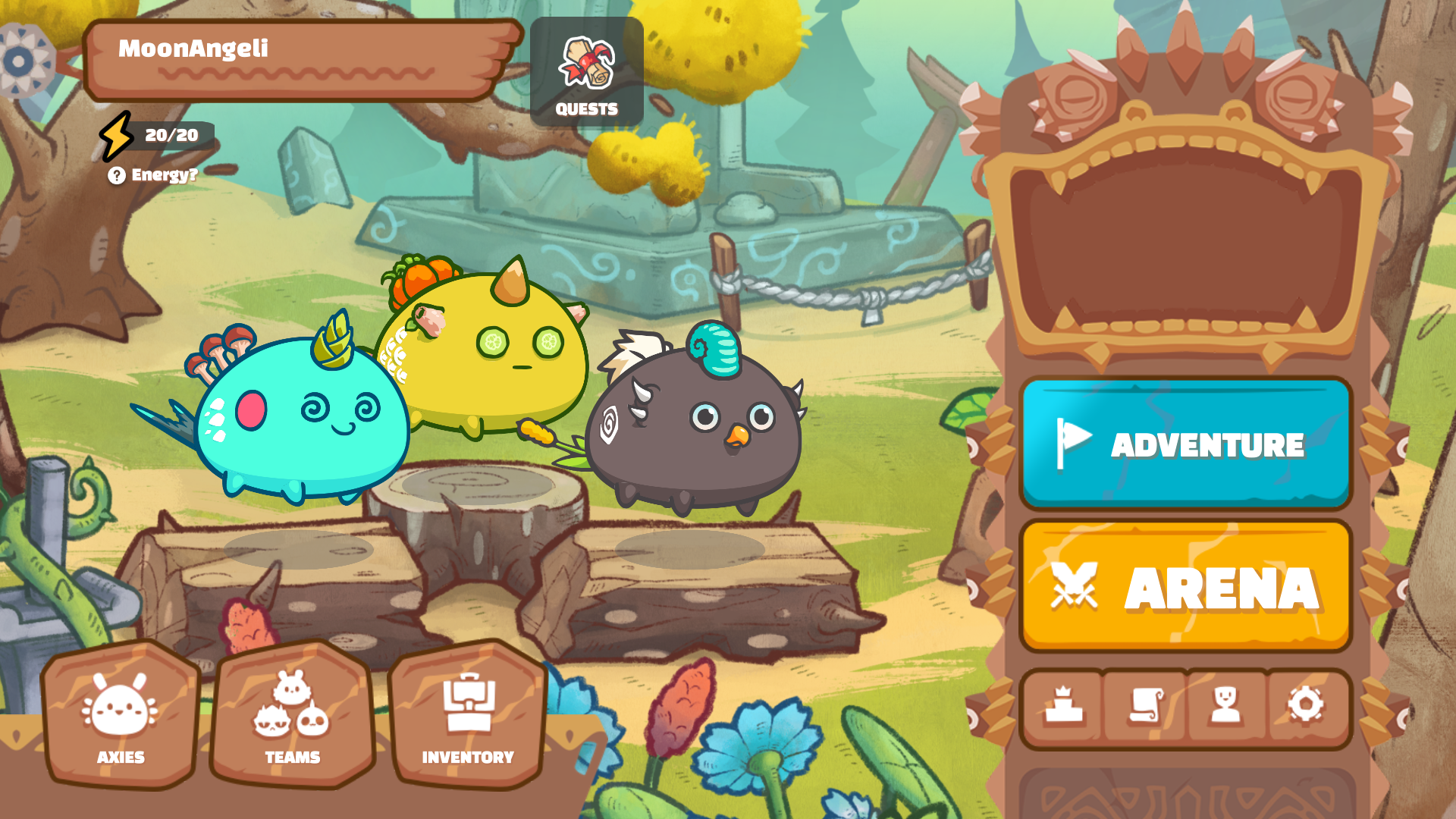 For those who still have zero ideas on what Axie Infinity is, let's do a little background lesson. Axie Infinity is developed by Sky Mavis, a Vietnamese company, which has the support and backing of big names like gaming company Ubisoft and cryptocurrency exchange Binance. By playing the game, gamers can earn Smooth Love Potions (SLP), which is an online currency and can be claimed in real word money. One thing that you may need to know is that before you get to play Axie Infinity, you need to invest in an Axie Team, which is composed of three characters. At present, a decent team would cost around P70,000. And so, it is clear that Axie is also an investment.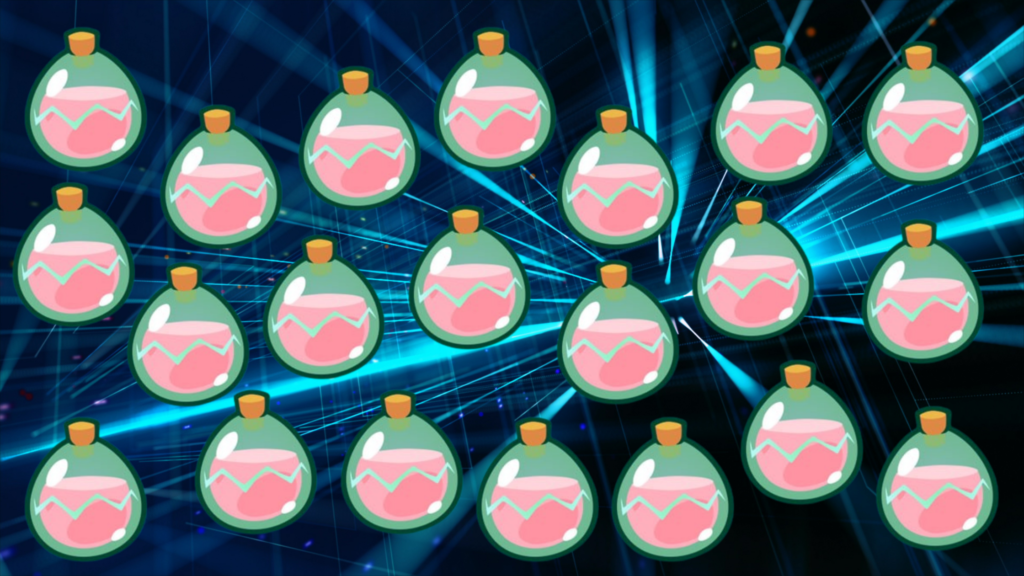 Now that we have a grasp on what the game is all about, let's move on to the issue at hand. Axie players have reported that their accounts and team are being hacked. This includes disappearing SLPs in their account inventories and even stolen whole axie teams. 
How do hackers do this, you may ask? Well, there are a lot of ways how hackers do this. The most common method would be phishing. Hackers would create a fake website mimicking the original Axie site. Victims would then fall for this and type in all of their Axie login details. This way, hackers would get all of their information and use this to open the victim's account where they will now withdraw all SLPs in the inventory and even transfer the user's whole team using the gifting feature of the game. 
Reports have also been filed for fake Ronin mobile wallets spread around online. One of the most controversial ones being a fake Ronin wallet found in the Google Play Store. Axie Infinity developers have warned their users in their official Twitter page regarding this issue and notified all users that no Ronin mobile wallet is available App Store and Google Play Store.
Another method would be phishing through enticing promos and giveaways. This may sound like a very obvious hacking method. However, some users still fall for it.
In order to protect your Axie investment, users should always stay alert and smart. Do not trust easily and always, always make sure to only log in and install the game using the one and only legitimate website. 
Floi Wycoco, a financial literacy coach, who spent P80,000 to set up his Axie team has some advice for people who want to get in the game. He firmly pushes that users stop and study up cryptocurrency first so that they at least get an idea what they are getting into and not get hacked and lured so easily. He stated that "You won't get far if you don't know what you're getting into, if you don't understand it. You should study and get advice from experts."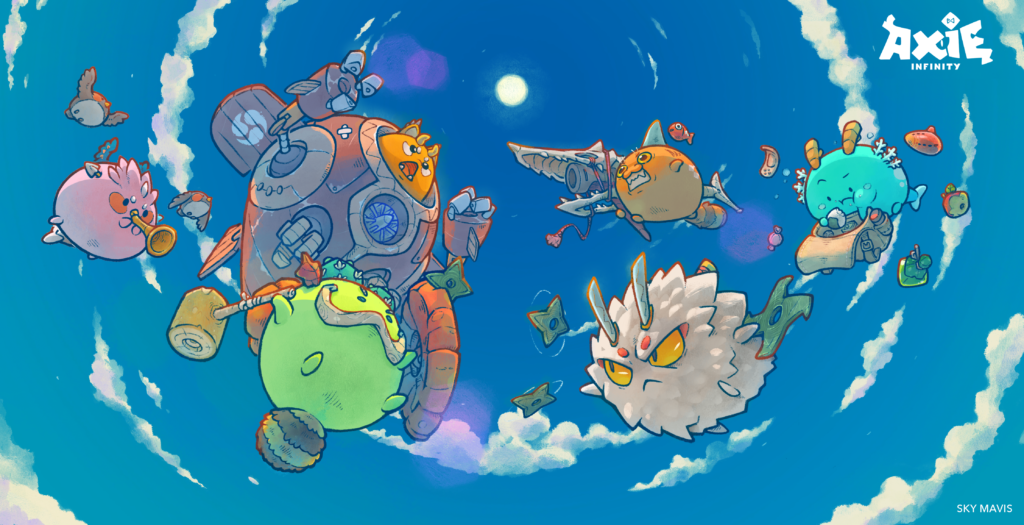 Whatever your background or goal is for wanting to get in the game, always remember that this is not merely a game, but also an investment. Make sure to study it well so you can avoid getting your axie accounts hacked.
Comments (1)