Review Verdict: The Huawei FreeBuds Pro 2 offer the best mix of sound quality, features, and price for anyone looking for a solid pair of TWS buds in the Philippines.
Pros
Insanely good audio quality
Priced lower than its competitors
Great ANC performance
Cons
Battery life is a little meh
Everyone knows Huawei makes great phones, but they want you to know that they make great TWS buds too. That's clearly the statement that Huawei wants to convey with their new FreeBuds Pro 2 – a statement that we heard loud and clear with our review of the buds for the Philippines.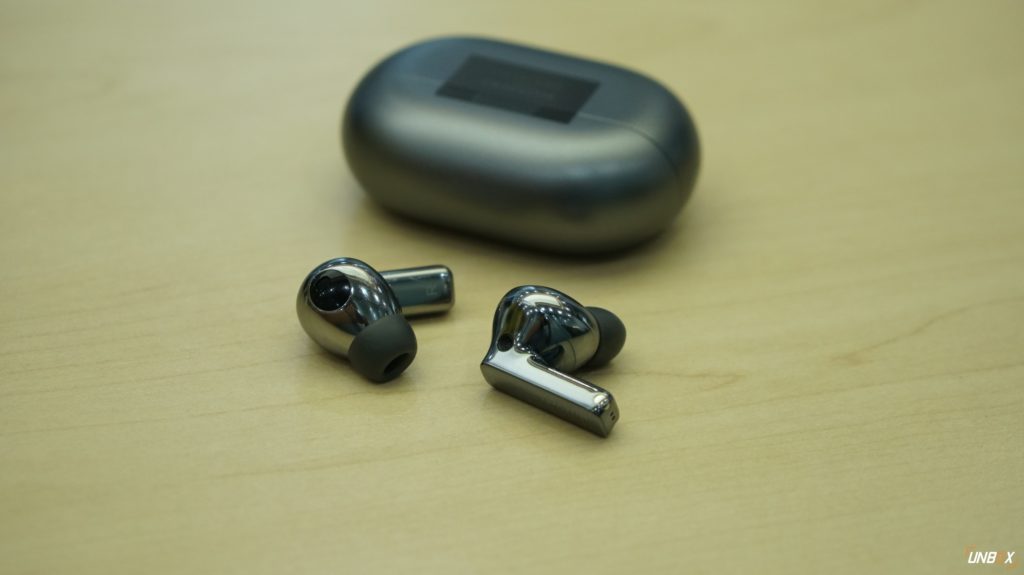 Design
There isn't really a big change externally in the design of the FreeBuds Pro 2 VS the original – you're still looking at the same conventional TWS shape with a stem at the side. They come in a few colorways, though they all function the same way.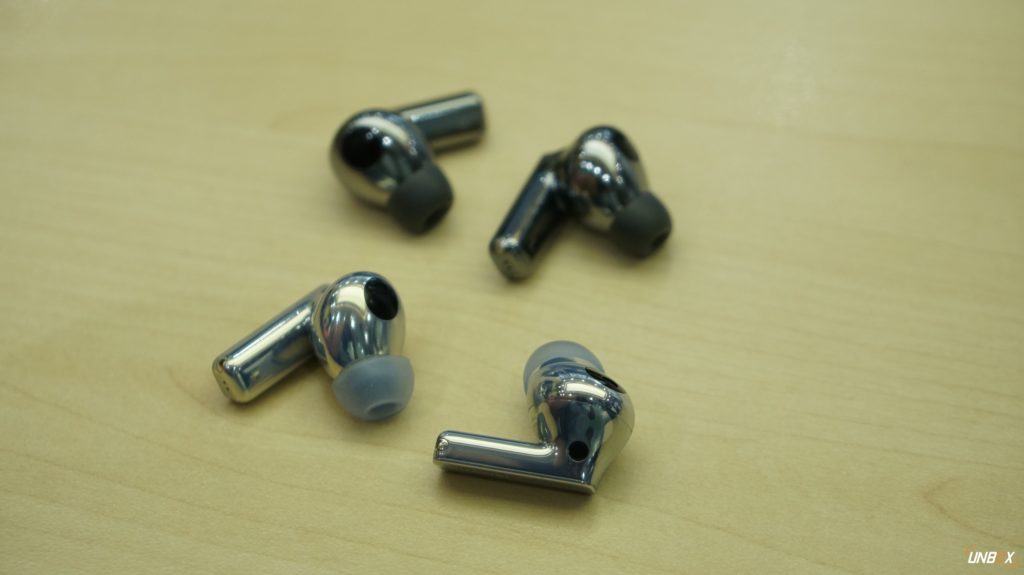 You control them by squeezing them as well as swiping them up and down to control the volume. If you have big monkey hands like mine though volume controls this way takes a little getting used to (and a lot of finesse), so keep that in mind.
Just like Huawei's other TWS offerings, the case of the FreeBuds 2 Pro uses magnets to keep them in place if they're not being used and has a button on the side to help manually pair them in case you want to use another device with them. Of course, if you own a Huawei device with Harmony OS or EMUI pairing, it is a breeze – just open it close to the device you want, and it'll pair automagically.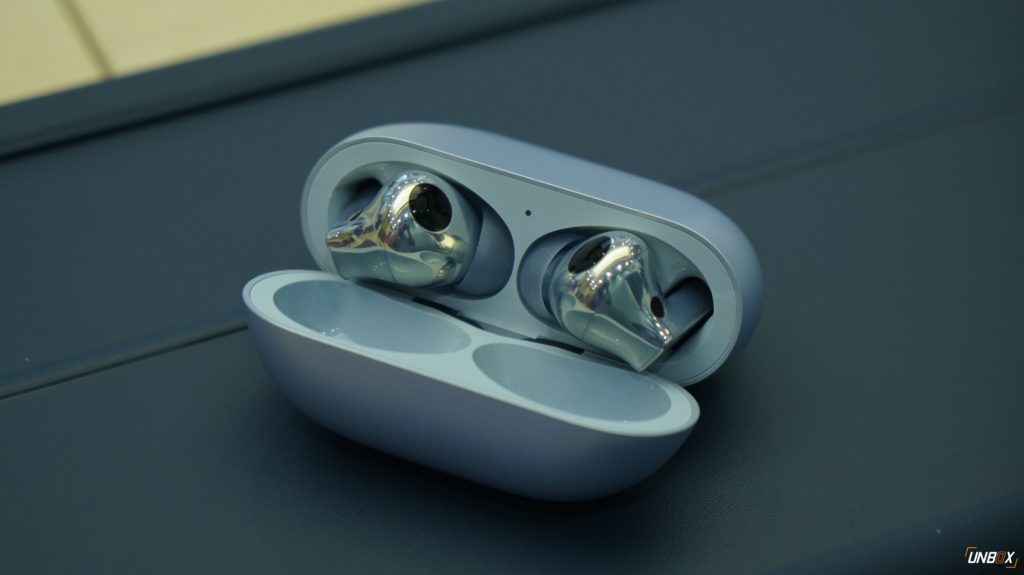 One thing that you'll notice on the case though is a name that fans of high-end audio products might recognize. Huawei has partnered with French audio technology brand Devialet for their latest flagship TWS, and I have to say, the result speaks for itself.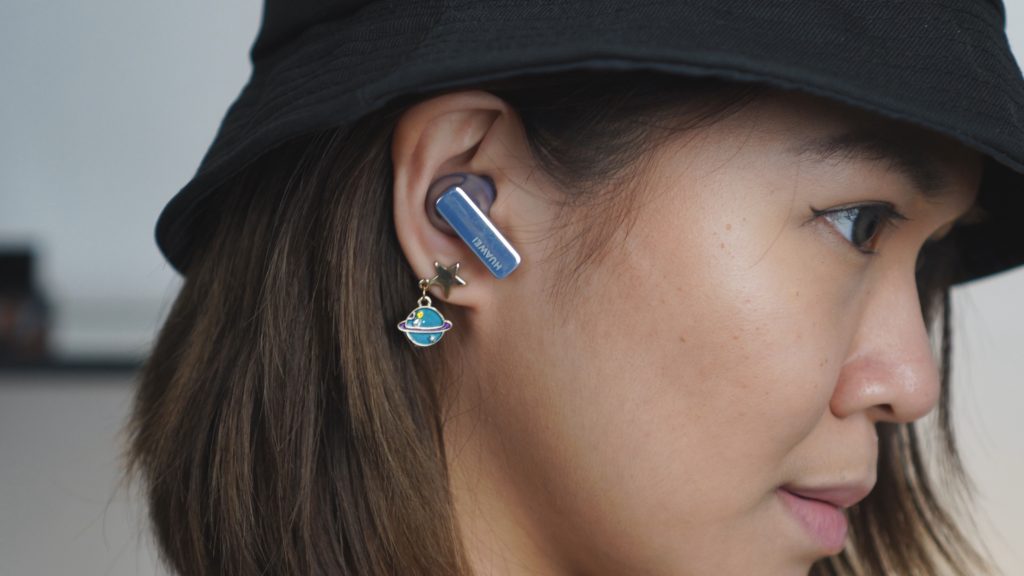 Interface and fit
While you can use the FreeBuds Pro 2 directly without having to install Huawei's AI Life app, if you really want to get the most out of them you will have to hunt down the APK for it (the one in the Google Play store hasn't seen an update since 2020) which is done via scanning the QR code that comes with the retail box.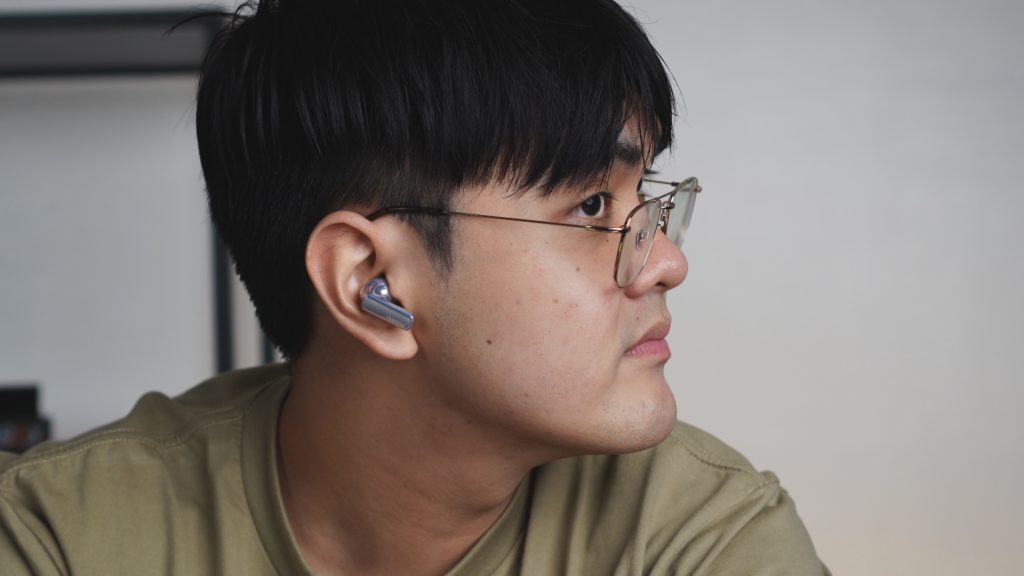 It's a little inconvenient, but it's a necessary step to really get the most out of it if you like controlling every aspect of the TWS buds.
As far as fit and comfort go, the FreeBuds Pro 2 is probably the most comfortable pair I've worn from the company. I usually don't wear TWS buds all day at home as most of them get uncomfortable after a while, but that's not the case with these.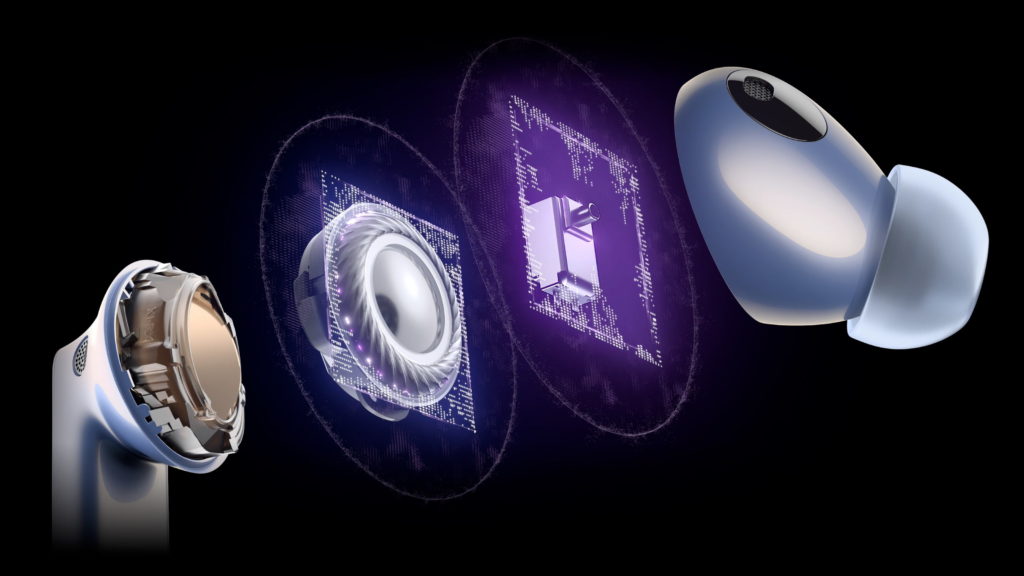 Features, audio quality, and battery life
Just like the previous generation, the FreeBuds Pro 2 features active noise cancellation tech that works pretty well from my experience. It's able to block out ambient noise like fans, traffic sounds as well as engine noise on airplanes, allowing you to enjoy your content without the distracting din of the outside creeping in. Aside from ANC, these buds also have a laundry list of high-end features like Triple Adaptive EQ, LDAC High-Resolution Codec support, 4-Mic call noise cancellation (to remove ambient noise when you're talking to someone on a call) as well as dual-device connectivity.
The FreeBuds Pro 2 also has AI-powered dynamic noise cancellation that automatically adjusts the ANC level depending on the amount of ambient noise. I assumed this was just a gimmick until I tried it myself. Moving from an extraordinarily noisy place (a massive traffic jam out in the wildlands of San Mateo) into quieter environs, you definitely "feel" a shift in terms of ANC strength.
The FreeBuds Pro 2 delivers high-end audio performance at mid-range prices, all thanks to Huawei's use of planar drivers VS the typical dynamic drivers that you see on most TWS buds. Planar drivers deliver better sound reproduction of the full audible frequency spectrum and don't suffer from distortion at higher volumes. They typically also have better low-end reproduction, which translates to better bass.
All of these fancy words just mean that the FreeBuds Pro 2 delivers incredible sound for its price and size. The balanced soundstage delivered excellent mids and highs, and from what I can tell Huawei's partnership with Devialet really paid off with these TWS buds.
And the bass! It's hard to imagine that these tiny buds were able to deliver the amount of bass it does, but holy crap does it pump out great low-end sound. If you're the type that enjoys intense bass, these are the buds for you.
Probably the only thing I don't like with the FreeBuds Pro 2 is the mediocre battery life. With ANC on, you're looking at around 4 hours of use before you have to recharge it in the case. You can extend that a bit more to 6 hours if you turn ANC off, though that's still a bit shorter than what I'm used to. The case holds around 18 hours of additional charge, and charges via a Type-C plug at the bottom.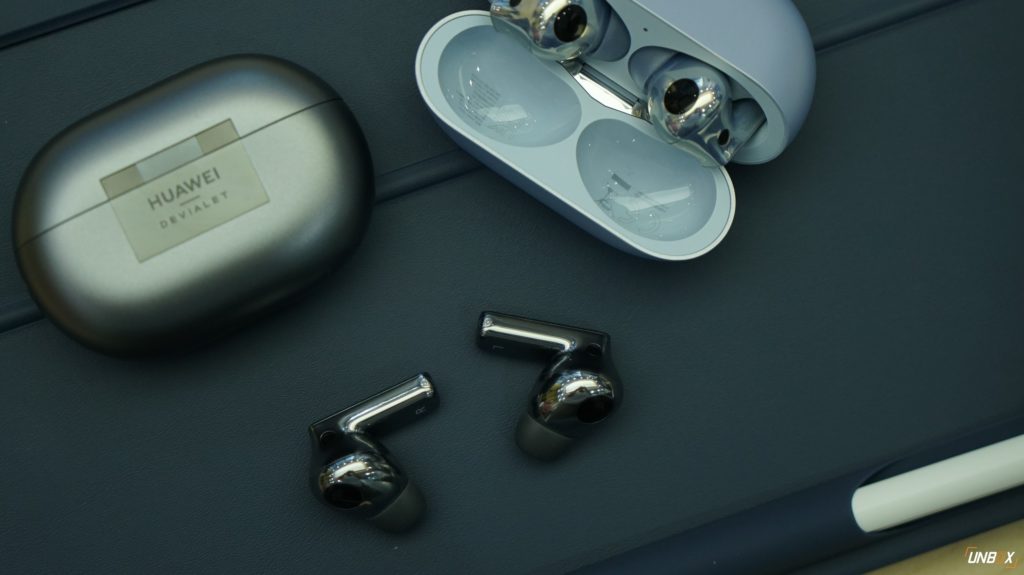 Wrap-up and verdict
The Huawei FreeBuds Pro 2 really impressed us during our review of it for the Philippines. It's a great pair of buds, and easily outperforms its peers, TWS buds like Samsung's Buds2 Pro and Apple's Airpods Pro. It does all that while being significantly more affordable too – making the Huawei FreeBuds Pro 2 one of the best options for anyone looking for an awesome set of TWS buds in the Philippines.
Huawei FreeBuds Pro 2 Review Price Philippines
The Huawei FreeBuds Pro 2 will have a price of Php 9,999 for the Philippines and will be available to buy starting today in both offline and online Huawei stores, as well as both Shopee and Lazada. Buyers of the buds will get a free Huawei Band 6 worth Php 2,599 until September 8, 2022.
Comments (1)