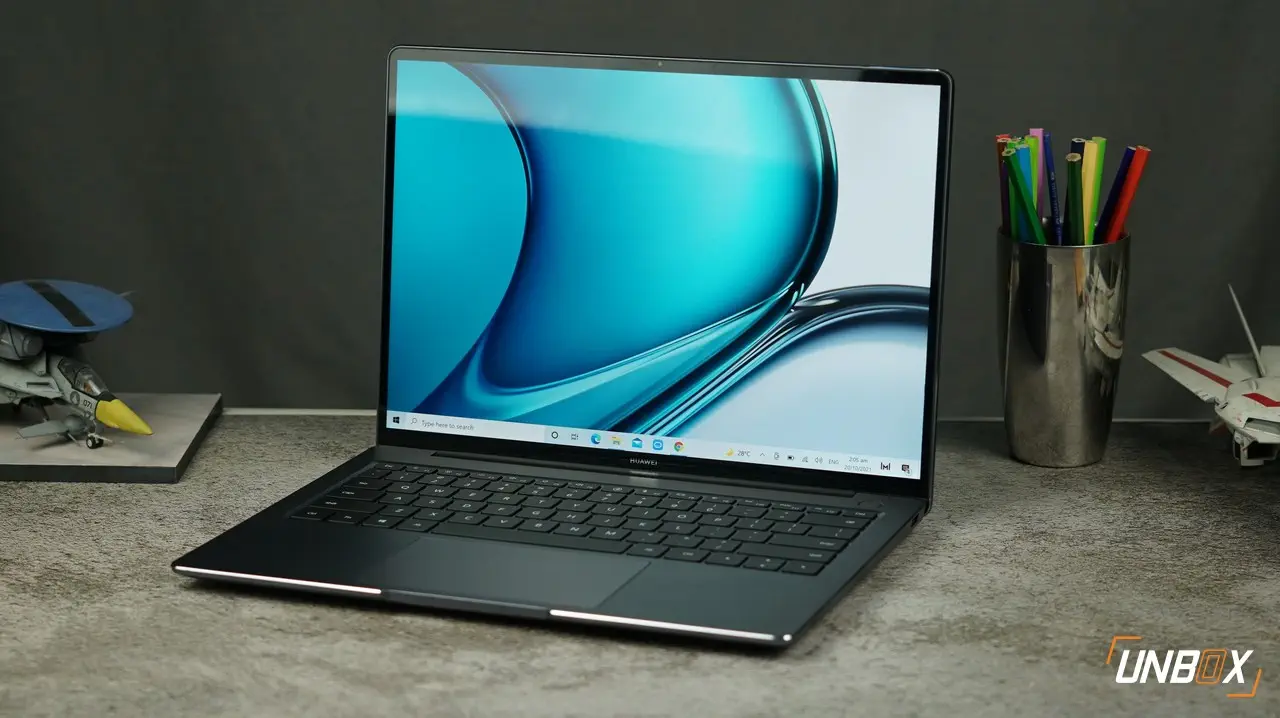 Review verdict: The Huawei MateBook 14s brings the brand's high-end laptop efforts to the Philippines. It's a great high-end performer, but take note that all that awesomeness comes with a price.
Pros
Excellent screen
Exceptional design
Good performance
Excellent keyboard
Cons
Expensive
Touchscreen drives up the price
Huawei is looking to make a dent in the high-end laptop space with their newest laptop offering in the Philippines: the MateBook 14s. It's a great premium laptop with plenty of things going for it, but does the MateBook 14s has what it takes to unseat established challengers in the space?
Design
Huawei has fully established itself as a brand that makes pretty, elegant gadgets, from phones to tablets to laptops. The MateBook 14s continues that tradition: the chassis is lovingly machined from aluminum, resulting in a sleek design that's easy on the eyes.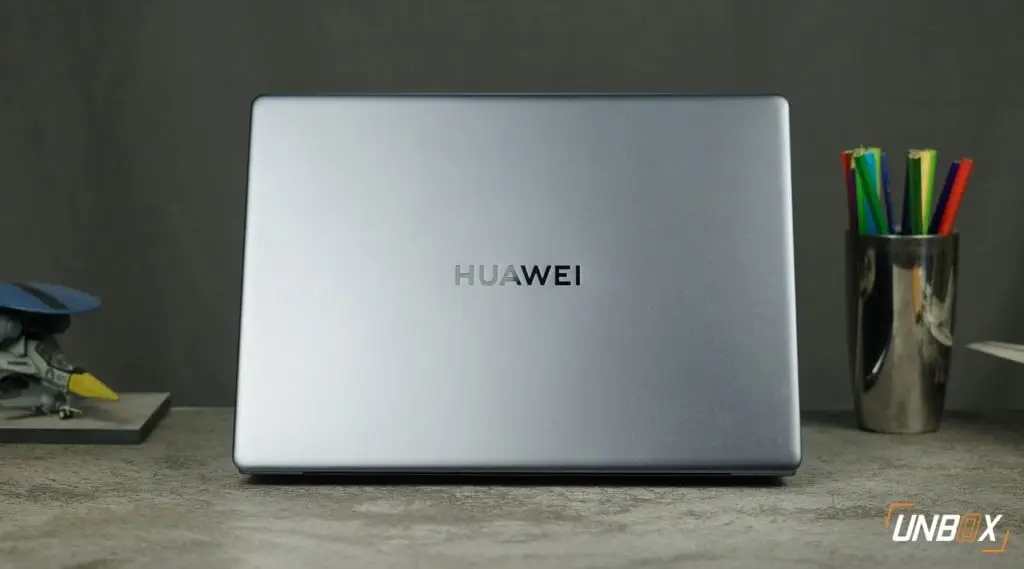 Huawei has established its own design language for their MateBook line of laptops, and the MateBookm 14s doesn't really diverge from it. The only thing that's drastically different from Huawei's usual MateBook design is the colorway offered: instead of the usual Mystic Silver, the MateBook 14s is offered in either Space Gray and Spruce Green.
The overall weight is 1.43 grams, and the laptop isn't too thick at 16.7mm.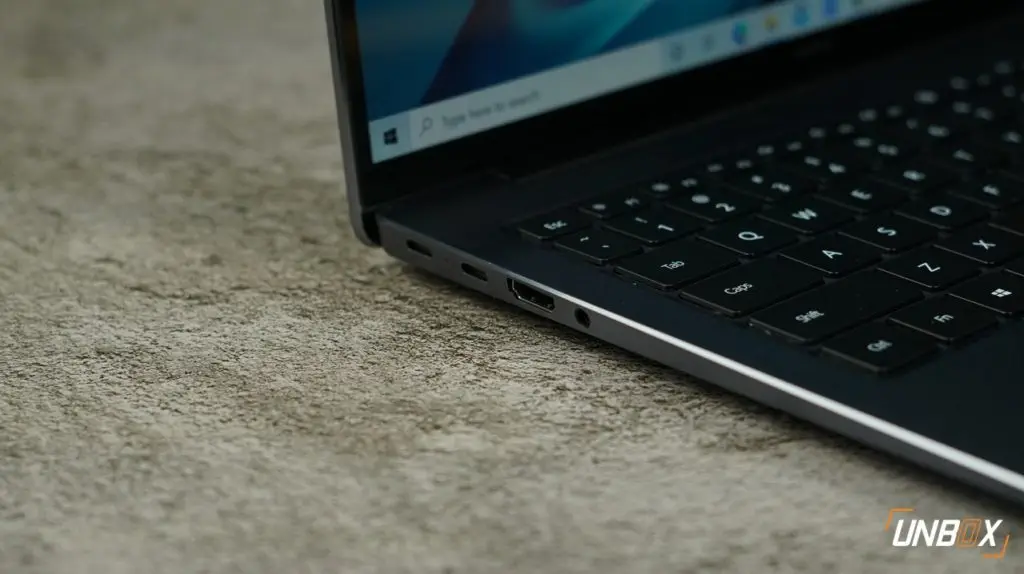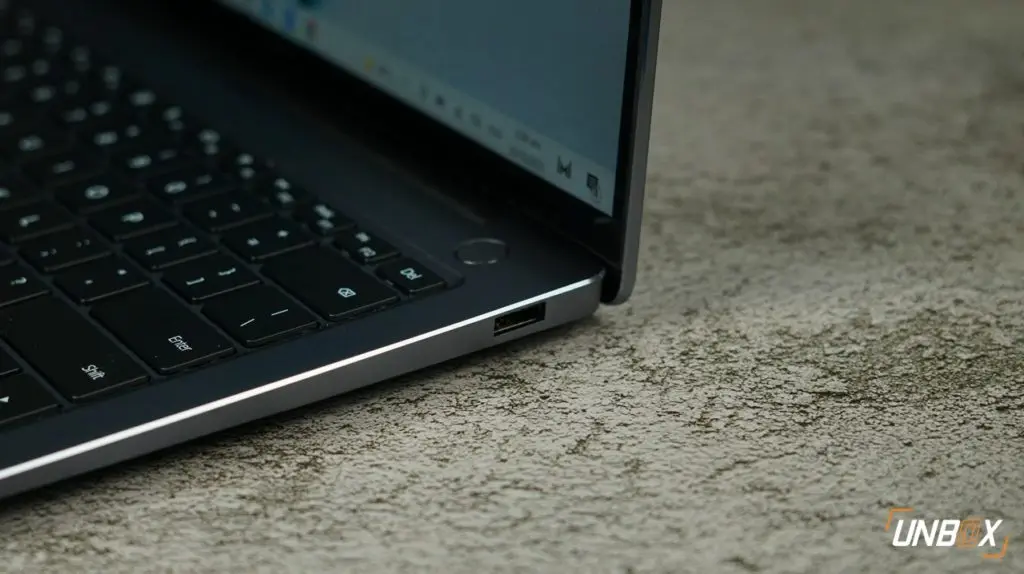 As with most Huawei laptops, the MateBook 14s offers 2 USB Type-C ports (both have power delivery and DisplayPort capabilities) as well as a single USB 3.2 Gen 1 port, HDMI port, and a 3.5mm audio jack.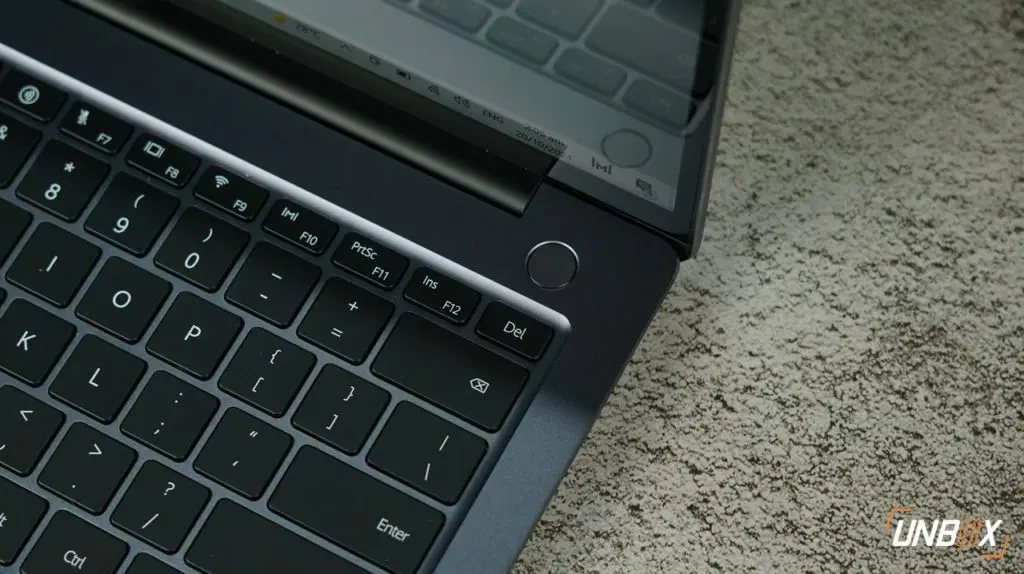 Interestingly the MateBook 14s no longer has a hidden webcam – it now uses a conventional webcam, though the opening is so tiny that it's hard to see it in the already tiny screen bezels. The laptop also uses a fingerprint scanner that's embedded in the power button.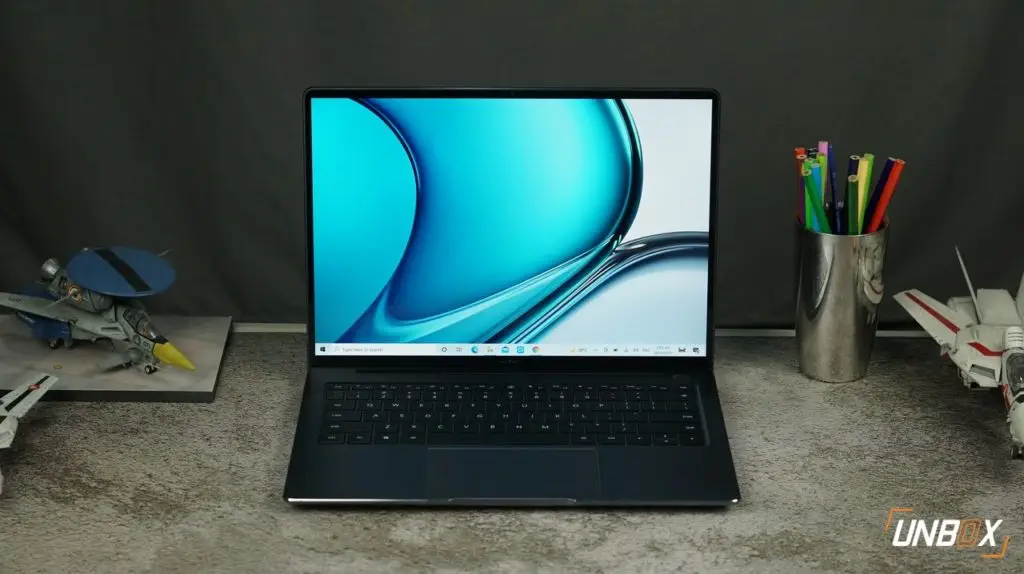 Display and sound
The laptop uses a 14.2-inch display panel that has a 3:2 aspect ratio, which results in an overall resolution of 2520 x 1680.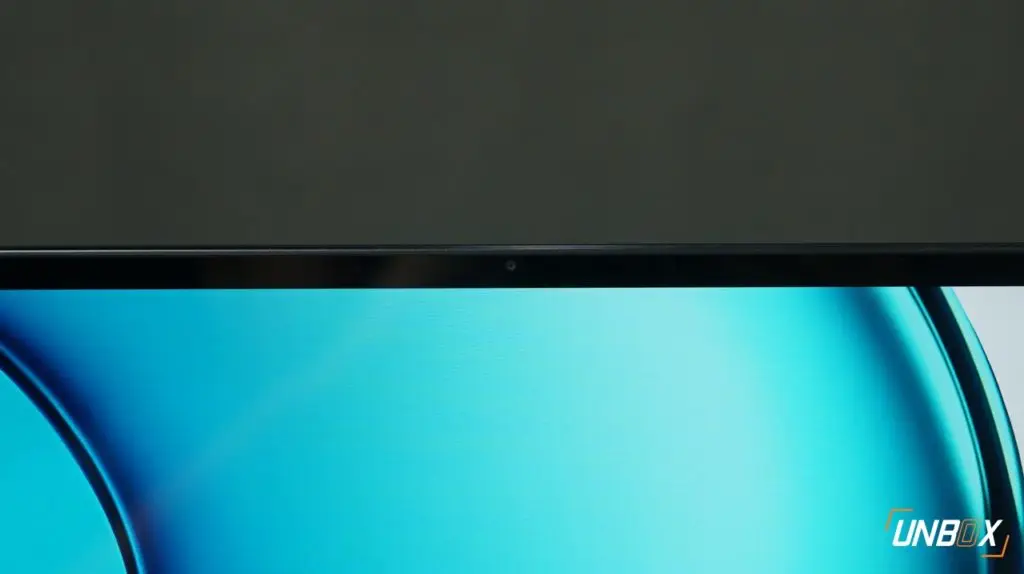 A 3:2 aspect ratio gives you more real estate to work with on the top and bottom of the screen, especially useful if you deal with a lot of documents, sheets, and presentations. The downside is that you're getting a more pronounced letterbox effect when you watch videos formatted for the 16:9 aspect ratio, which is almost the entirety of YouTube and Netflix.
Aside from the 3:2 aspect ratio, the MateBook 14s also has a 90Hz refresh rate along with an advertised maximum brightness of 400 nits and an advertised color gamut that covers 100% of sRGB.
Results of our tests with the DataColor Spyder5 Elite show that the color coverage is actually only 87% of sRGB, though its color accuracy is at 1.39 of Delta E.
The display is also touch-capable, which is cool, but I question its utility. Touch capability on laptops that aren't 2-in-1s is questionable at best and makes the device more expensive without adding useful functionality.
The MateBook 14s has four speakers scattered around its chassis, and surprisingly the sound quality is very good even at higher volumes. The laptop's speakers are loud enough to cut through the din of people talking in a coffee shop and still have enough clarity when doing so that it doesn't sound like a tin can.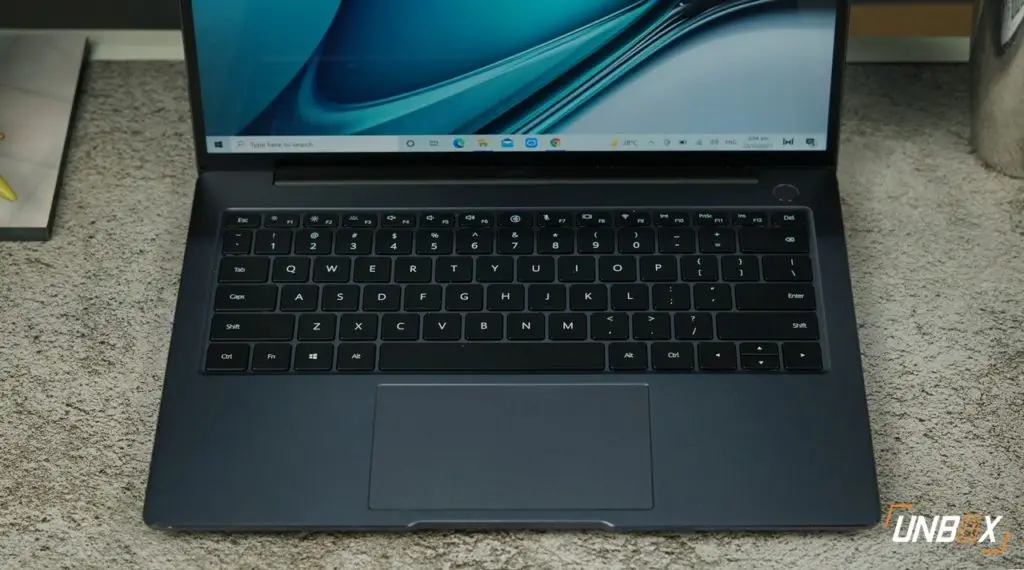 Keyboard and trackpad
If you've seen a keyboard on a MateBook, you know what to expect here: the MateBook 14s uses a chiclet keyboard that has ample 1.5mm travel built into them. All the keys are backlit white.
I haven't had any issues with typing on any laptop made by Huawei, and the MateBook 14s is no exception. It's a joy to type on thanks to the ample spacing of the keys and the generous key travel.
The trackpad is nice and big and is fairly accurate. You get a nice, satisfying click when you press down on it and has support for Microsoft's Precision standard as well.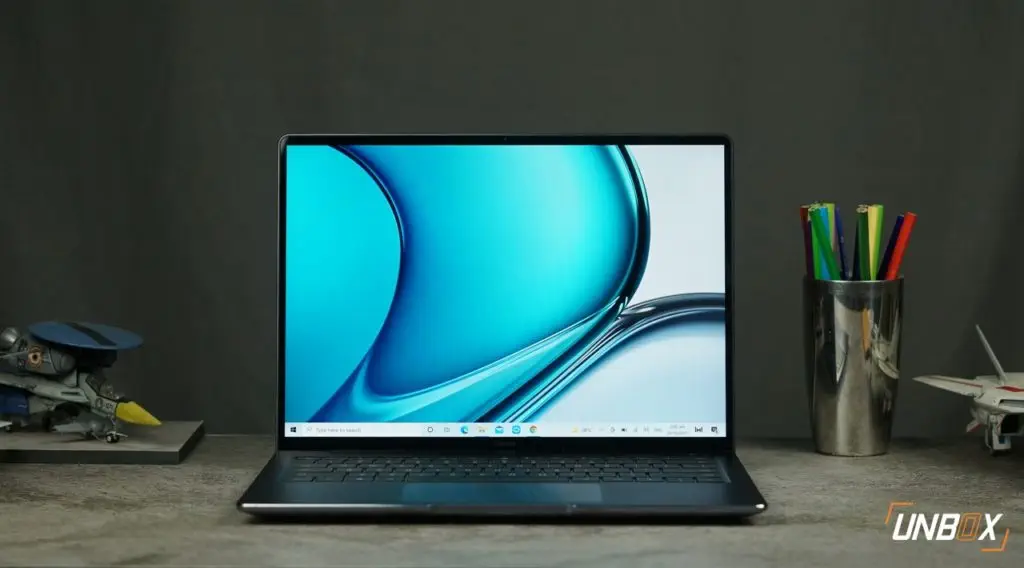 Performance and battery life
The MateBook 14s is available in two 11th generation Intel processor flavors: Core i5-11300H and the more powerful Core i7-11370H. That's paired with 16GB of LPDDR4x dual-channel RAM, along with 1TB of NVMe PCIe SSD storage.
Our review unit sports the more powerful Core i7 version, and like most laptops with Intel's latest 11th gen chips, it also has Iris X graphics built-in.
Performance-wise the Huawei MateBook 14s fared very well in our benchmark tests, slotting right beside other similarly-equipped laptops we've seen so far this year.
The laptop is powered by Windows 10 and is eligible for an upgrade to Windows 11. In fact, our unit was already asking us for permission to upgrade itself to Microsoft's new OS but to make testing and comparison fair to other laptops running Windows 10, we held off on it during our benchmark session. You can also install and run Android apps on the laptop as well, which adds to its functionality.
The laptop also benefits from Huawei's product ecosystem, which makes connecting to Huawei products like the FreeBuds 4, FreeBuds Pro, Sound X, and PixLab X1 easy and convenient. The laptop will detect if these products are near it when the Bluetooth connection is on and will notify you with a pop-up asking if you want to connect to them.
You can also easily connect to other Huawei products like the Huawei MateView monitor wirelessly as well with little fuss, and if you run either an EMUI or HarmonyOS powered phone, you'll be able to quickly connect it to the laptop for seamless screen sharing.
Overall battery life sits at 7 hours and 30 minutes using our YouTube battery drain test. Normal usage will likely see all-day endurance. Like every MateBook ever made, the MateBook 14s uses a Type-C charger that pumps 90W of juice into the laptop.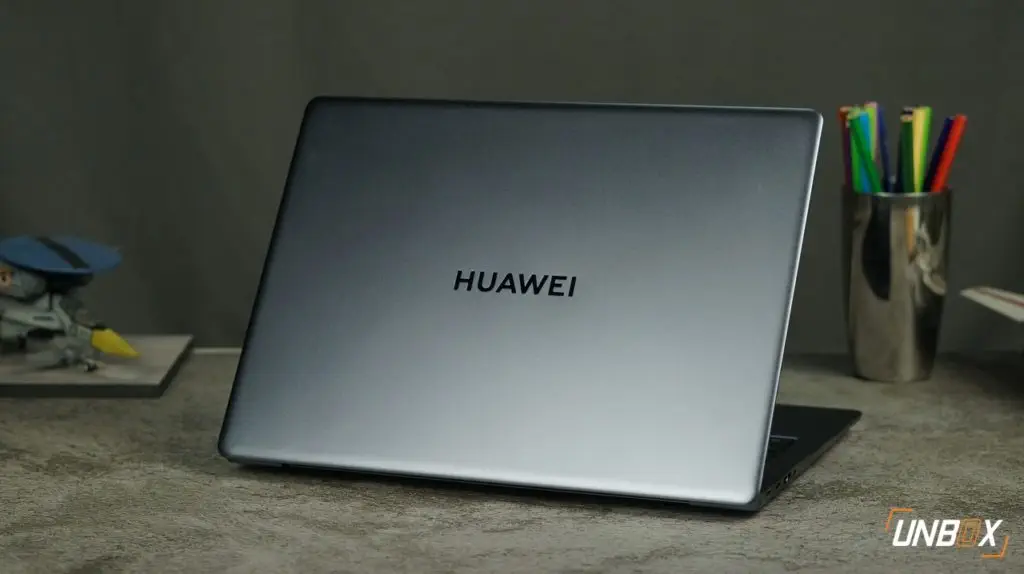 Wrap-up and verdict
Huawei's latest premium laptop has all of the goodies you'd expect from a premium offering. The display is very good (even if the touch-capability is a bit of a waste), the keyboard is a dream to type on and there's enough performance here for the laptop to pull double duty as an impromptu photo or video editing machine. If you're looking for a premium laptop, the Huawei MateBook 14s is a great choice according to our review if you're in the Philippines.
Huawei MateBook 14s Review Philippines Price
Unfortunately as of press time, Huawei hasn't revealed the official price of the MateBook 14s in the Philippines in time for our review. In Europe, the Huawei MateBook 14s has a price of EUR 1299, which directly translates to Php 76,836. Take note local prices will be different when the laptop is officially offered for pre-order on October 28.
Comments (0)