Review Verdict: The Huawei nova 10 Pro brings flagship-grade snappers to the mid-range market in the Philippines, complimented by a youthful design and solid curved display.
Pros
Relatively thin profile
Good, flagship-grade cameras
Very fast charging
Stand-out design
Cons
No 5G still
Design is a little polarizing
nova 10 Pro specs:
6.78-inch 2652 x 1200 OLED display, 429ppi, 120Hz refresh rate

Qualcomm Snapdragon 778 4G SoC

8GB RAM

256GB storage

Triple-rear cameras: 50MP F1.8 main, 8MP F2.2 ultrawide, 2MP F2.4 depth

Dual-front cameras: 8MP F2.2 portrait, 60MP F2.4 ultrawide

Dual speakers

Fingerprint scanner (in-display)

HarmonyOS 2.0


4,500mAh battery w/ 100W fast charging
Huawei has launched a ton of laptops, wearables, and tablets in the past few months, but lest we forget, the company built its name on making really good smartphones. The nova 10 Pro is one such smartphone, and if you're willing to overlook some of the Huawei-specific quirks the phone has, you're more than likely going to like what's on offer here.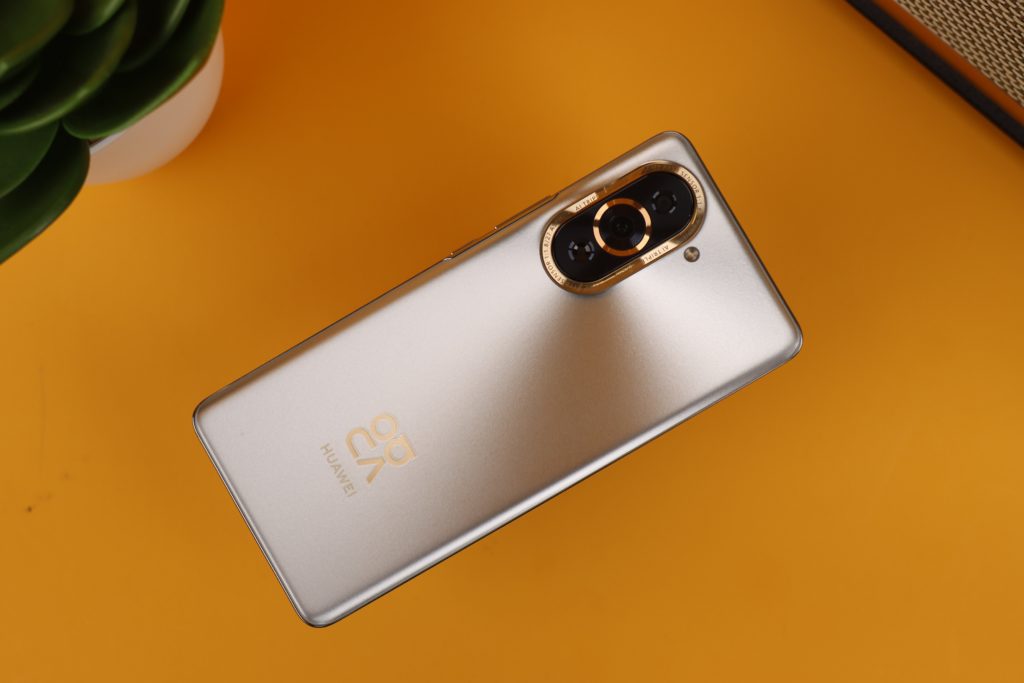 Design
Huawei really went for it with the design of the nova 10 Pro and crafted a phone that's a bit on the ostentatious side.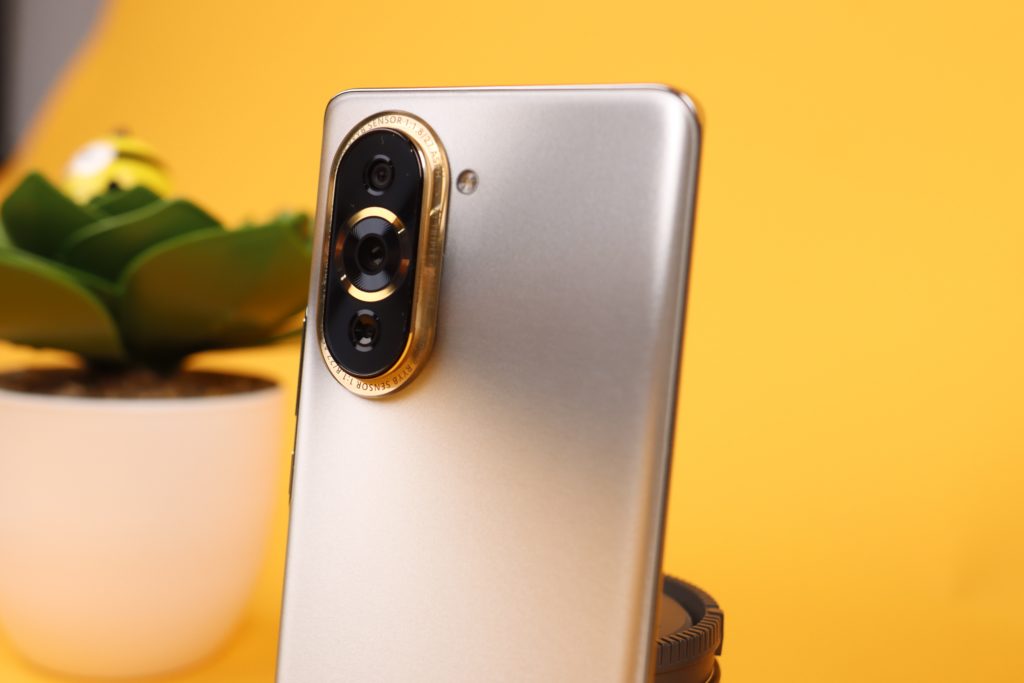 The phone uses a frosted glass back with the Huawei nova logo done up in gold. The large camera module is surrounded with gold trim with a veritable ribbon of text surrounding the camera housing, with the main camera highlighted in – you guessed it – more gold trim.
Huawei also made the phone very thin (7.9mm overall thickness) which accentuates its stylish design language and makes it easy to hold in the hand.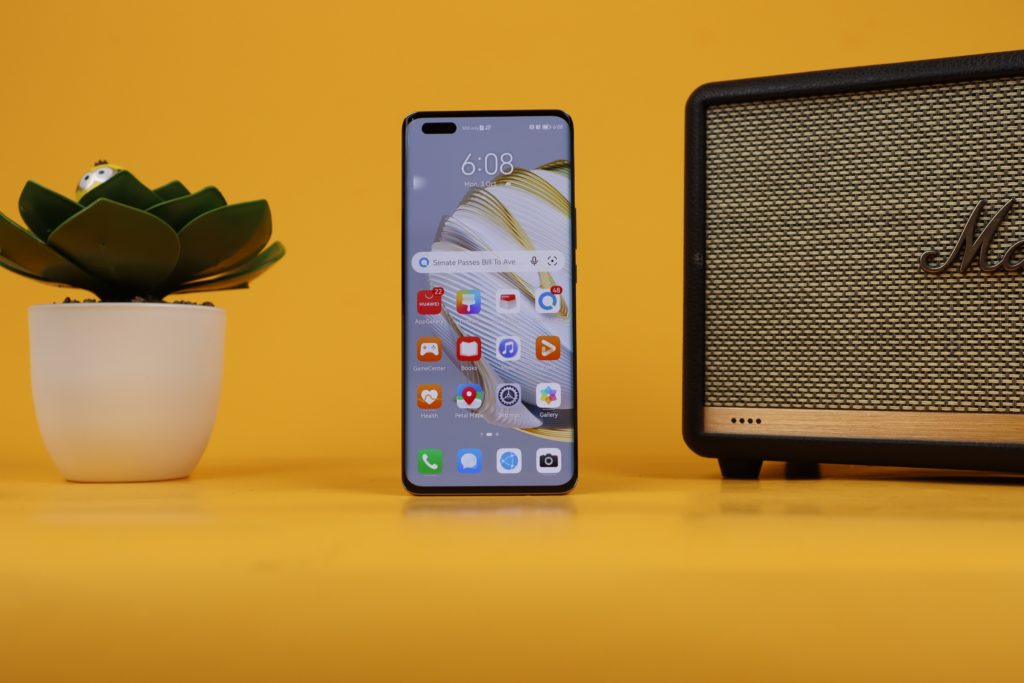 The silver variant certainly makes a statement whenever it leaves your bag or pocket, but I'm not sure everyone's going to like the design of the phone. That being said, I certainly admire the direction that Huawei took here, as phones nowadays tend to all look the same – at least they're trying something new.
As far as overall ergonomics go, the nova 10 Pro is easy enough to hold in the hands, and its thinness doesn't interfere with its function, especially in relation to its curved OLED panel.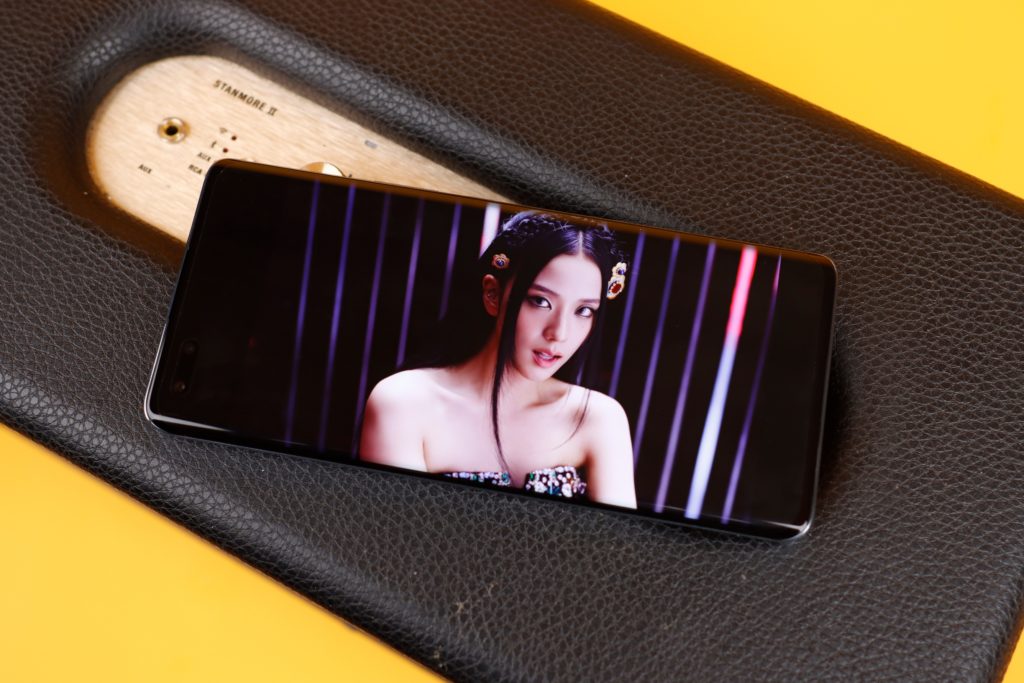 Display and sound
Speaking of curved panels, the phone uses a 6.78-inch, 1200 x 2652 resolution OLED display that has a 91% screen-to-body ratio with all the goodies that you expect from a flagship device. There are two front-facing cameras nestled on the camera cutout located on the upper left of the display: one is a 60-megapixel sensor, while the other one is an 8-megapixel portrait shooter.
Specifically, you're looking at a 120Hz refresh rate, as well as P3 wide color gamut and HDR10 capabilities.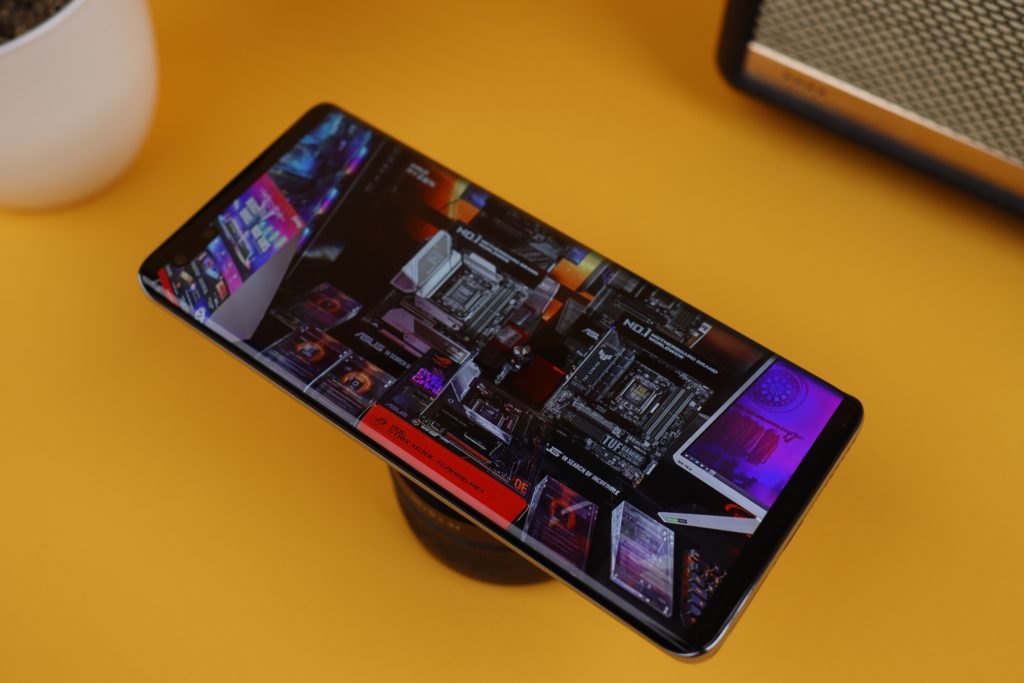 The screen looks absolutely stunning in person and is bright enough that it can easily be seen under direct sunlight. Colors pop and black levels are extremely deep – there really isn't anything to complain about in the display department.
Sound is delivered through two stereo speakers (one on the top and one on the bottom). Audio quality is pretty good considering how small the speakers are, and even at max volume sound doesn't really distort, and the speakers are powerful enough to fill a small-ish room with great sound.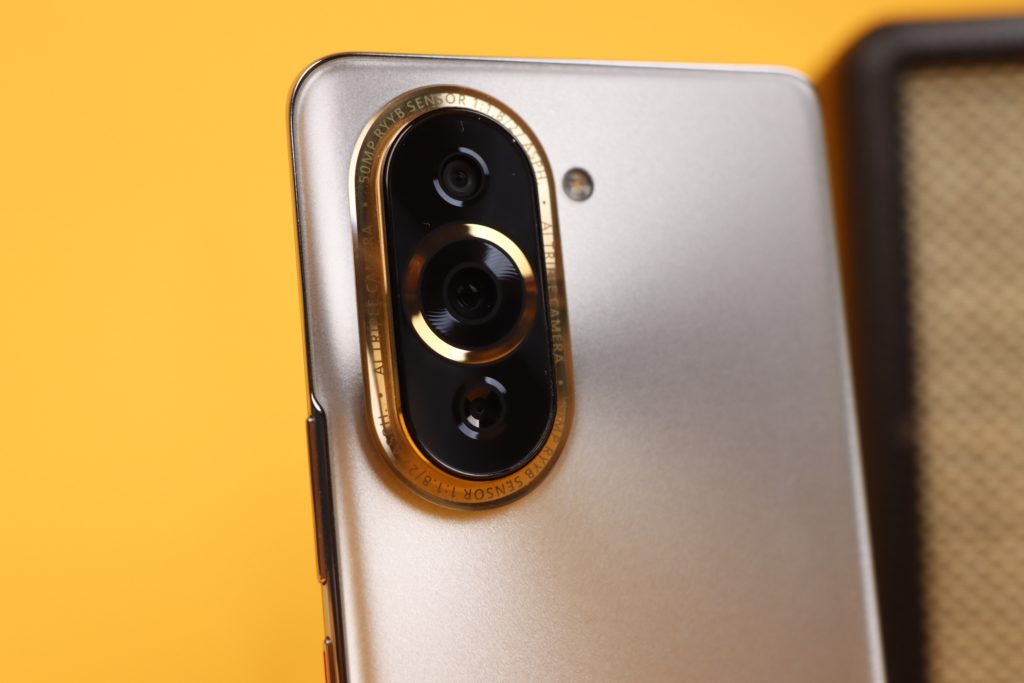 Cameras
One of the best things about the nova 10 Pro is its flagship-grade cameras. The phone uses the same RYYB sensor that was present in Huawei's P40 Pro, giving the nova 10 Pro flagship-grade shooting capabilities.
Aside from the really good rear camera, the nova 10 Pro also has the same AI-powered image processing capabilities as Huawei's other, more expensive phones. That means the phone is able to take really great shots no matter the lighting condition.
The main shooter also has great stabilization built-in, which managed to reduce the shakes of this motorcycle ride I took in the mountains considerably. No mean feat considering everything was shot without outside mechanical stabilization.
There are two other cameras at the rear of the phone – one 8-megapixel wide-angle shooter and the other a 2-megapixel macro camera. The 8-megapixel wide-angle shots are OK but not great, and forget about the macro camera – it's the typical filler cam that you usually see on most mid-range phones which really doesn't add a lot to the conversation.
As we mentioned earlier, the phone also has two front-facing cameras: a 60-megapixel sensor with the other being an 8-megapixel portrait shooter. Shots taken with both look good, and Huawei's software enhancements allow you to do some clever video tricks when shooting with them that will make streamers happy.
Performance, software, and battery
The Huawei nova 10 Pro uses a Qualcomm Snapdragon 778 chipset, paired with 8GB of RAM and 256GB of storage. The Snapdragon 778 is a relatively good mid-tier chip all things considered and generates fairly good scores in our benchmark tests with the phone.
Just like any other Huawei phone sold in the market today, the nova 10 Pro comes with the company's EMUI software suite built on top of Android. This time around it's EMUI 12, and just like before Huawei's newest phone doesn't have access to GMS or Google Play – instead, you'll be using AppGallery and Petal Search to do most of the heavy lifting app-wise.
I've talked about AppGallery in length in the past before, so I'm really not going to go into specifics for this review. Suffice it to say that Huawei has managed to build up a nice library of apps that covers most of the basics. For everything else that's not in AppGallery, there's always Petal Search.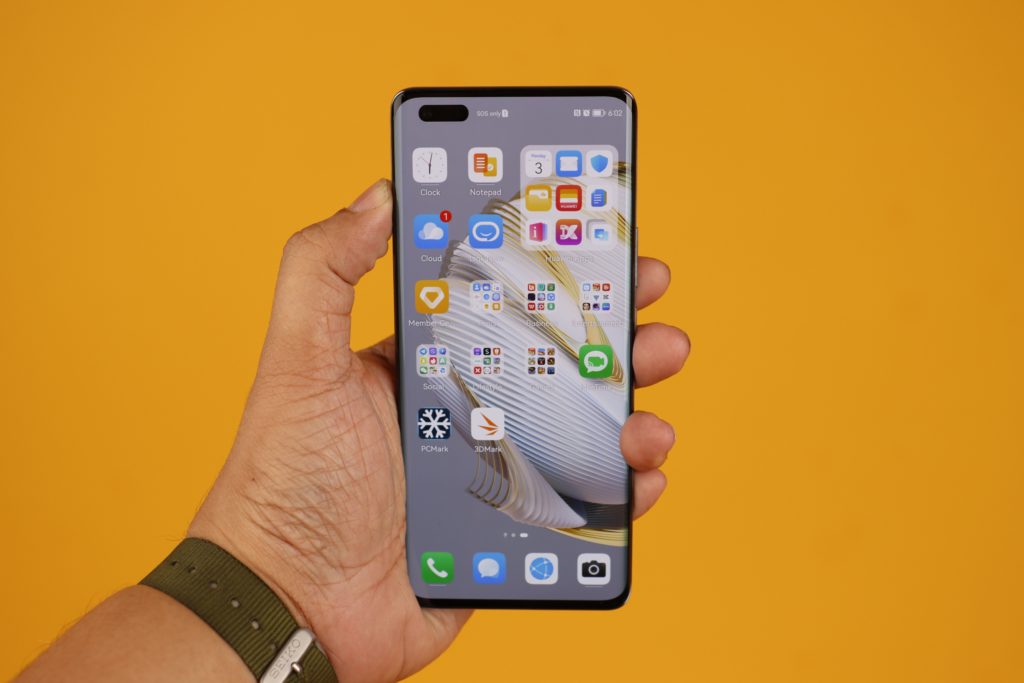 As for battery life, the nova 10 Pro has a 4500mAh battery – a bit short of the standard 5000mAh that we see on most phones nowadays. The reduced battery capacity is the result of the slimmed-down profile of the device.
Accompanying that battery capacity is 100W SuperCharge Turbo provided by the included charger. As far as battery life goes, the nova 10 Pro is able to deliver 10 hours and 38 minutes of battery life according to our PCMark battery benchmark.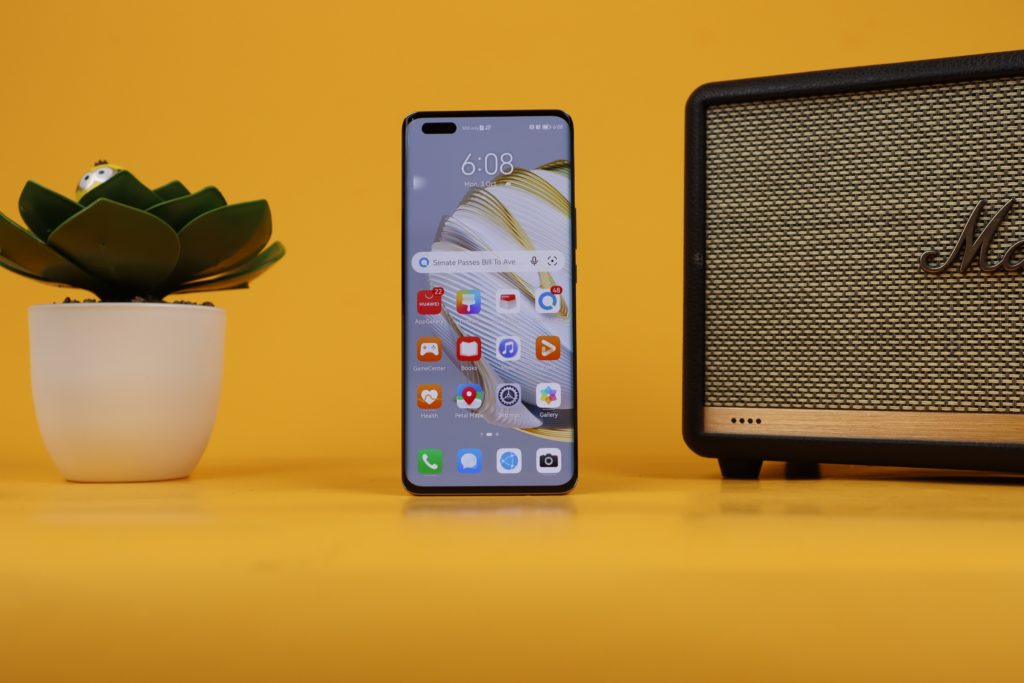 Wrap-up and verdict
The Huawei nova 10 Pro is another excellent entry to the company's already impressive lineup of mid-rangers as we found in our review of it for the Philippines, though we still don't know how much it'll be officially.
That's a bit of a quandary because if the Huawei nova 10 Pro featured in this review follows the same pricing in the Philippines as it does in the EU, then you're looking at an SRP of around Php 40K (the phone has a price of EUR 699 in Europe). That's a bit steep for a mid-range phone, and might be a deal breaker for people looking to get into it.
Comments (0)