The Philippine Government is offering Hyundai tax incentives if they build their Ioniq EV in the Philippines. This is part of DTI's effort to boost the Philippine industry by asking foreign companies to do business in the Philippines. Department of Trade and Industry (DTI) has been meeting with Korean establishments that are specifically involved in EV and semiconductors production specifically for this purpose.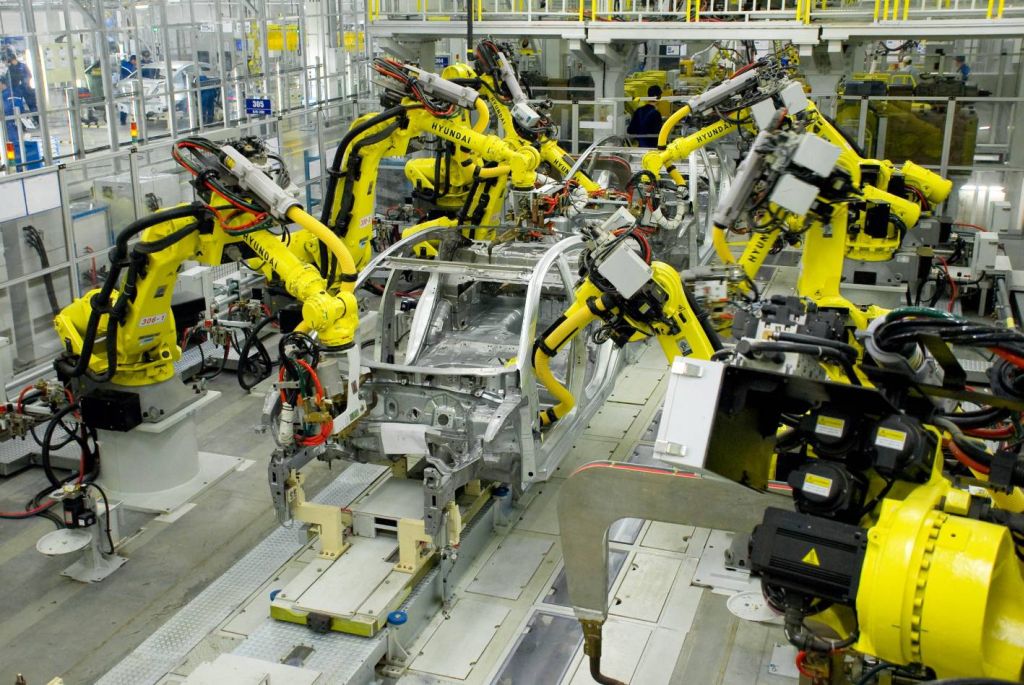 "With CREATE in place, we are encouraging South Korean firms, especially those engaged in strategic activities like EV/EV parts and semiconductor manufacturing to invest or expand in the country and take full advantage of this landmark legislation. We are strongly optimistic of a resilient post-pandemic recovery as the fundamental structure and strength of our economy remain intact. We positively respond to the easing of quarantine restrictions," DTI Undersecretary Ceferino Rodolfo said.
CREATE is a recalibration of the Corporate Income Tax and Incentives Rationalization Act (CITIRA), which was issued in September 2019, aimed at reducing the corporate income tax (CIT) rate and rationalizing specific tax incentives. Through CREATE, the government can reduce the CIT rate and be more flexible in granting fiscal and non-fiscal incentives to attract high-value foreign investments. 
In DTI Undersecretary Rodolfo's said that "if Hyundai decides to assemble the Hyundai Ioniq in the Philippines and say THN Autoparts or Bolim decides to add another wiring harness facility dedicated to EV, both Hyundai and THN/Bolim will get to enjoy the same incentives as the semiconductor firms. After the ITH period, purchases of Hyundai of wiring harness from THN or Bolim will be allowed an additional 50% deduction from taxable income. And so with power and labor costs, Hyundai can also enjoy 100% additional deduction for training the workers in their factory". In short, Hyundai will get to enjoy the same incentives as semiconductor firms under the CREATE Act. In addition, there's an Income Tax Holiday of between four to seven years. Hyundai can also enjoy an additional 50 to 100 percent income tax deduction, although it will depend on many conditions.
The Ioniq is the first vehicle built entirely by Hyundai as a hybrid or pure EV. The hybrid version competes with Toyota Prius while the pure EV competes with the Nissan LEAF.
South Korean Ambassador Kim Inchul praised the Philippine Government for such an effort. "I believe that the CREATE Act will play a key role to improve the business environment and stimulate foreign investments to the Philippines including investments from Korean corporations through lowering corporate income tax rates," he said.
The Department of Trade and Industry (DTI) is indeed trying its best to boost the economy in every way possible. A Hyundai Ioniq EV proudly made in the Philippines is not far from reality, especially with such an enticing tax incentive offer from the Philippine Government. In that case, we can expect an affordable EV from Hyundai which could finally start the EV revolution in the country.
Comments (0)