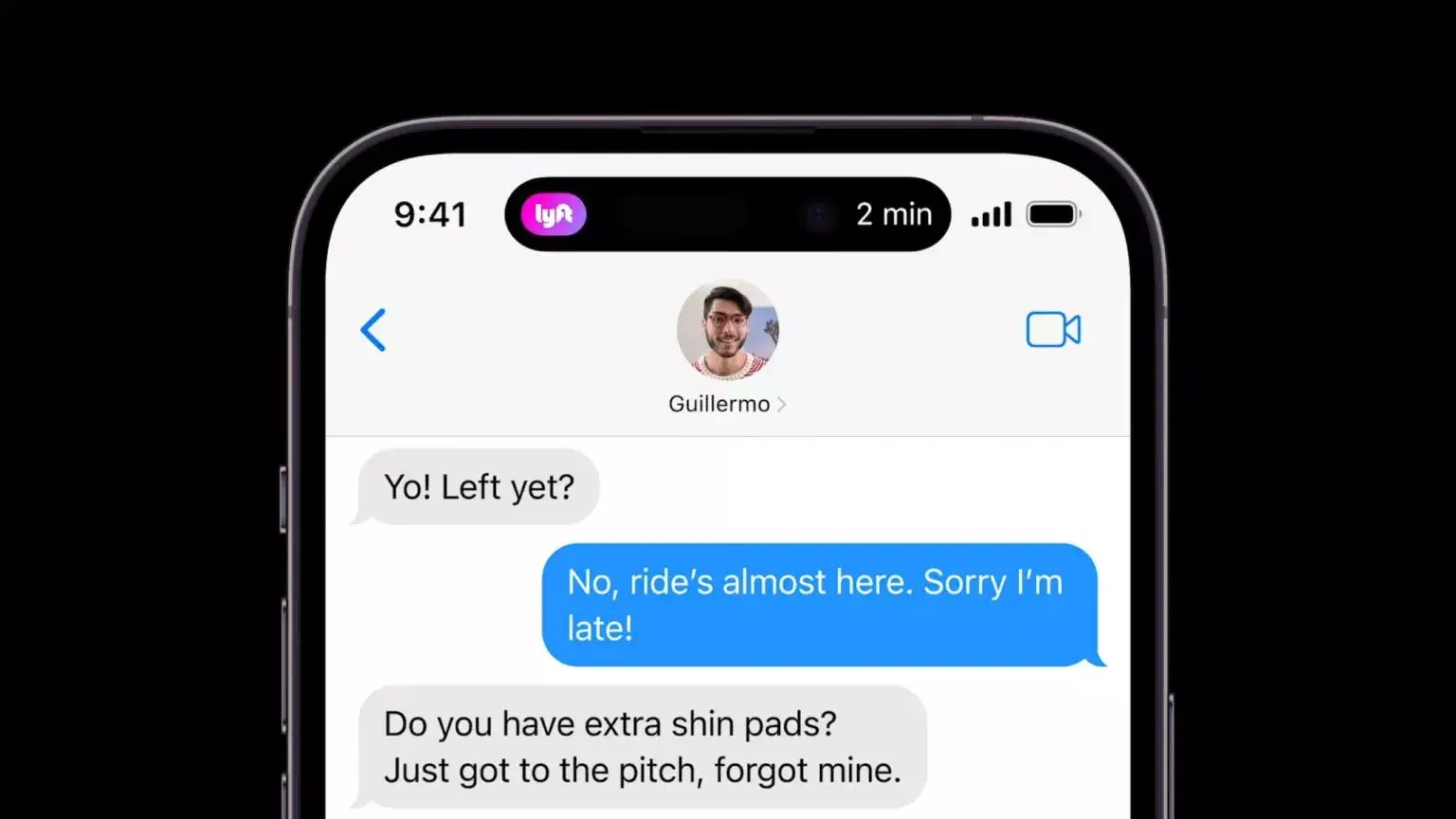 The unveiling of the iPhone 14 Pro has Apple make the shift to punch-hole displays–but with a twist through Dynamic Island, a feature that cleverly hides the punch-hole while dynamically shifting to show essential notifications. We don't really see Android phones adopting it considering they are pushing for under-display cameras, but surprise, surprise: a developer for MIUI themes actually created one that adopts Dynamic Island style notifications.
We kid you not: in the short 10-second video, his idea of adopting Dynamic Island style of notifications on a Xiaomi phone (which appears to be a Mi 11) actually works seamlessly, and it's just funny to see that an Android phone unofficially adopts Apple's rather unique software approach on hiding the punch-hole. Currently, the said MIUI theme is under review, and once Xiaomi approves it, everyone can give it a try at the MIUI theme store (hopefully users can try it for free, and that it works fine for Xiaomi phones with a centrally-placed punch-hole)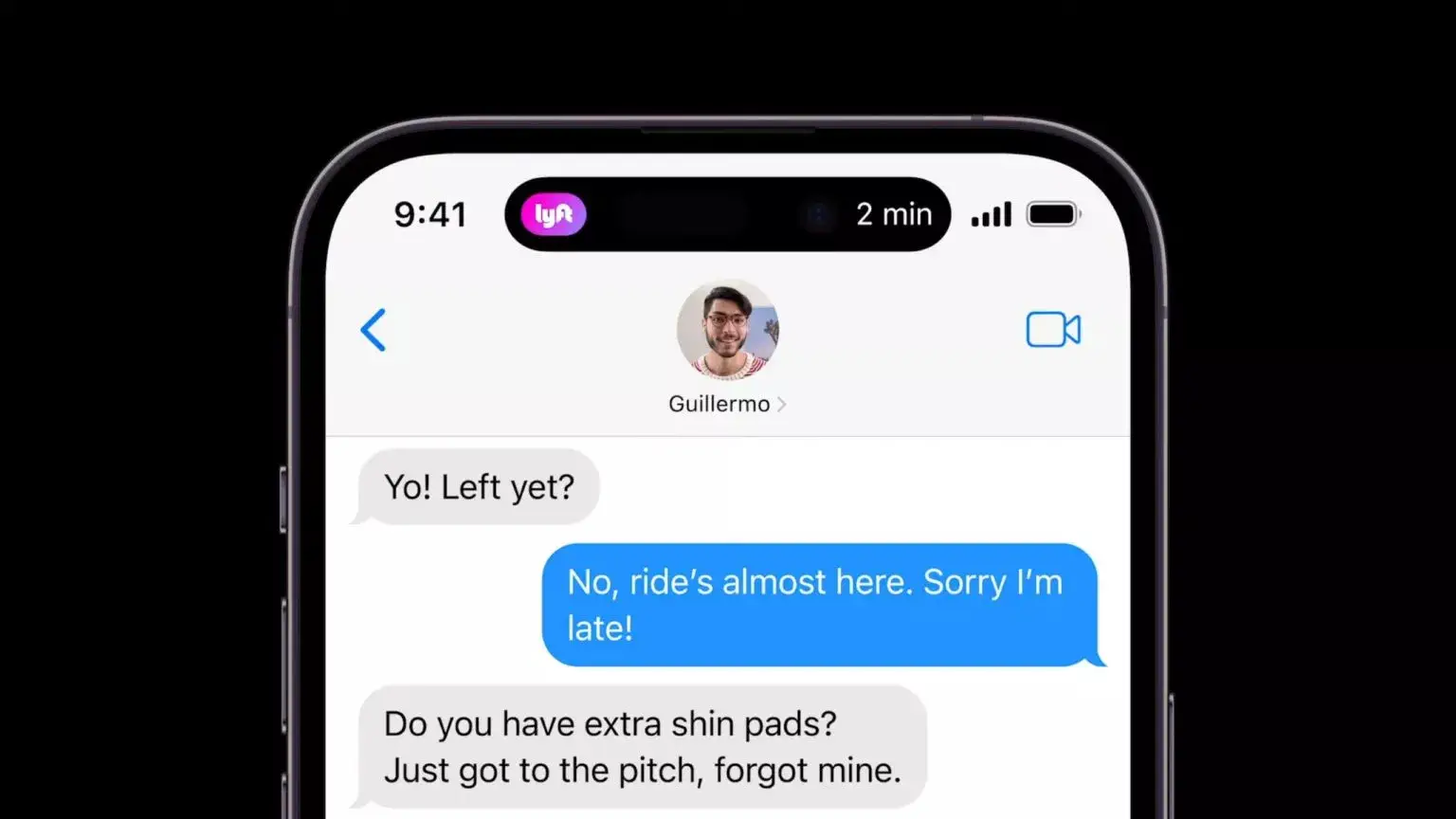 We have to be real honest about this funny take at the Dynamic Island: love it or hate it, you have to give credit to Apple for having a clever way of hiding the punch-hole while using different apps and while showing different sets of notifications. We do think that it's a good idea–especially with under-display cameras being far from perfect.
Android brands often poke fun at the things Apple do with iPhones, but eventually adopt them to their own devices. Remember those days when Samsung and other brands poke fun at Apple for removing the headphone jack and not including the charger in the box? They're going for the same route nowadays.
Comments (4)