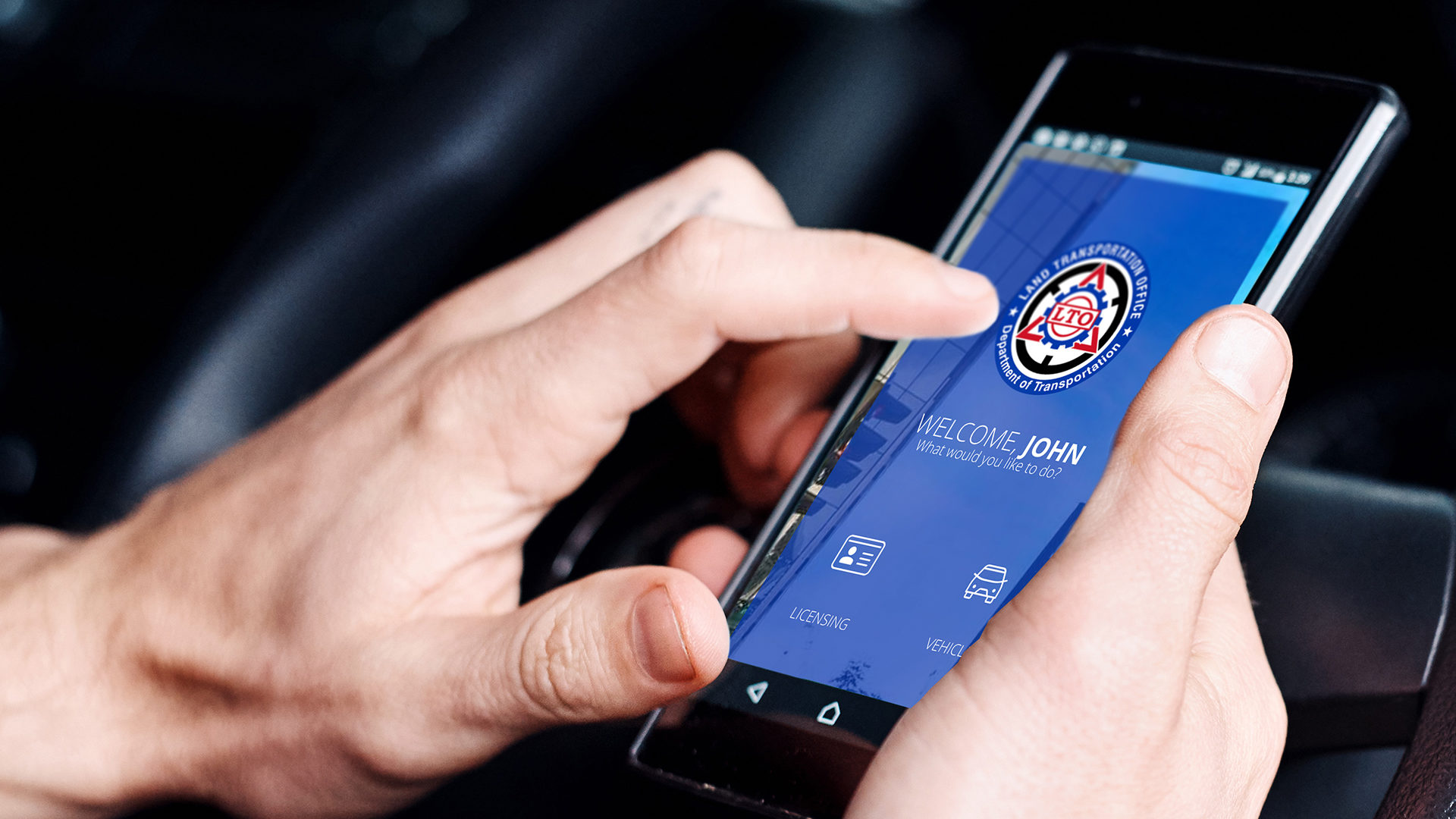 In the digital age we're living in, it's no surprise at all that we take all things to social media. While some things are better off left out online, we have to admit that social media postings are not only entertaining but are very useful these days. We do read and have updates on everything on these platforms, including road incidents and even traffic flow. With just the click of a few buttons here and there on our smartphones, we can easily do these things. This is probably why the Land Transportation Office (LTO) saw the need for motorists to be able to report incidents more easily through the use of a phone application. That's right, the LTO is currently pilot testing the CitiSend App.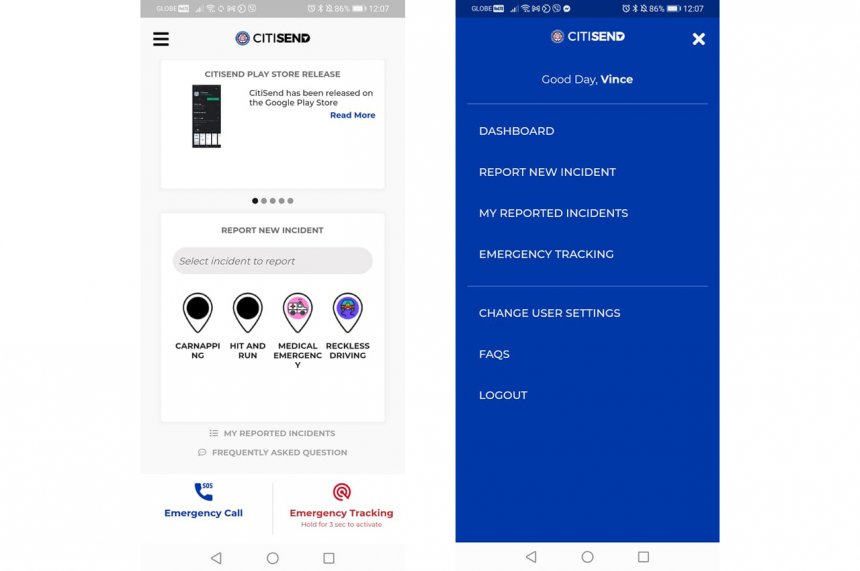 The Citisend application is part of the new "Central Command Center" (C3) reporting system that is currently in the early testing stages. The app will be directly connected to the local government agency for a more efficient road incident reporting system. 
The application, which can be downloaded only on Android phones right now, is available at the Google Playstore. Once downloaded, registration is pretty straightforward with an OTP sent to your registered mobile number. Once done, you're basically good to go to report incidents to the LTO using this CitiSend app.
As of the moment, only the three divisions below are available on the app: 
Lost or stolen vehicles

Stolen motor vehicle license plates

Sale or disposition of previously registered/stolen vehicles
Once finalized, all these will be made available: 
Car Registration Query

Carnapping

Damaged License Plate

Emergency Call

Emergency Tracking

Hit and Run

Illegal Parking

Lost Motorcycle

Medical Emergency

MV operating on the road using fake License Plate

MV operating on the road using tampered License Plate

MV operating on the road without License Plate

Number Coding Violations

Reckless Driving

Riding-in-Tandem

Road Rage

Seized Motorcycle

Use of Fake License Plate in a Crime

Use of Stolen License Plate

Vehicle Fire
What's good about this application is how easily accessible this is to the general public. With just the click of a few buttons, everyone can watch out for violations and even possible dangerous incidents for the safety of other motorists on the road.
Moreover, the application allows users to send in photos, email, and even be directly connected to the LTO hotline through 1-342-586.
Now, the real problem lies in the coordination of the LTO with other local agencies necessary in handling said incidents, such as the PNP and MMDA. We do hope that the agencies will be able to respond quickly more than ever through the use of real-time reports of motorists using the Citisend application. 
With the development of this smartphone app, the general public would no longer have to message the official social media pages of the LTO just to report or file complaints regarding these incidents.
Comments (0)