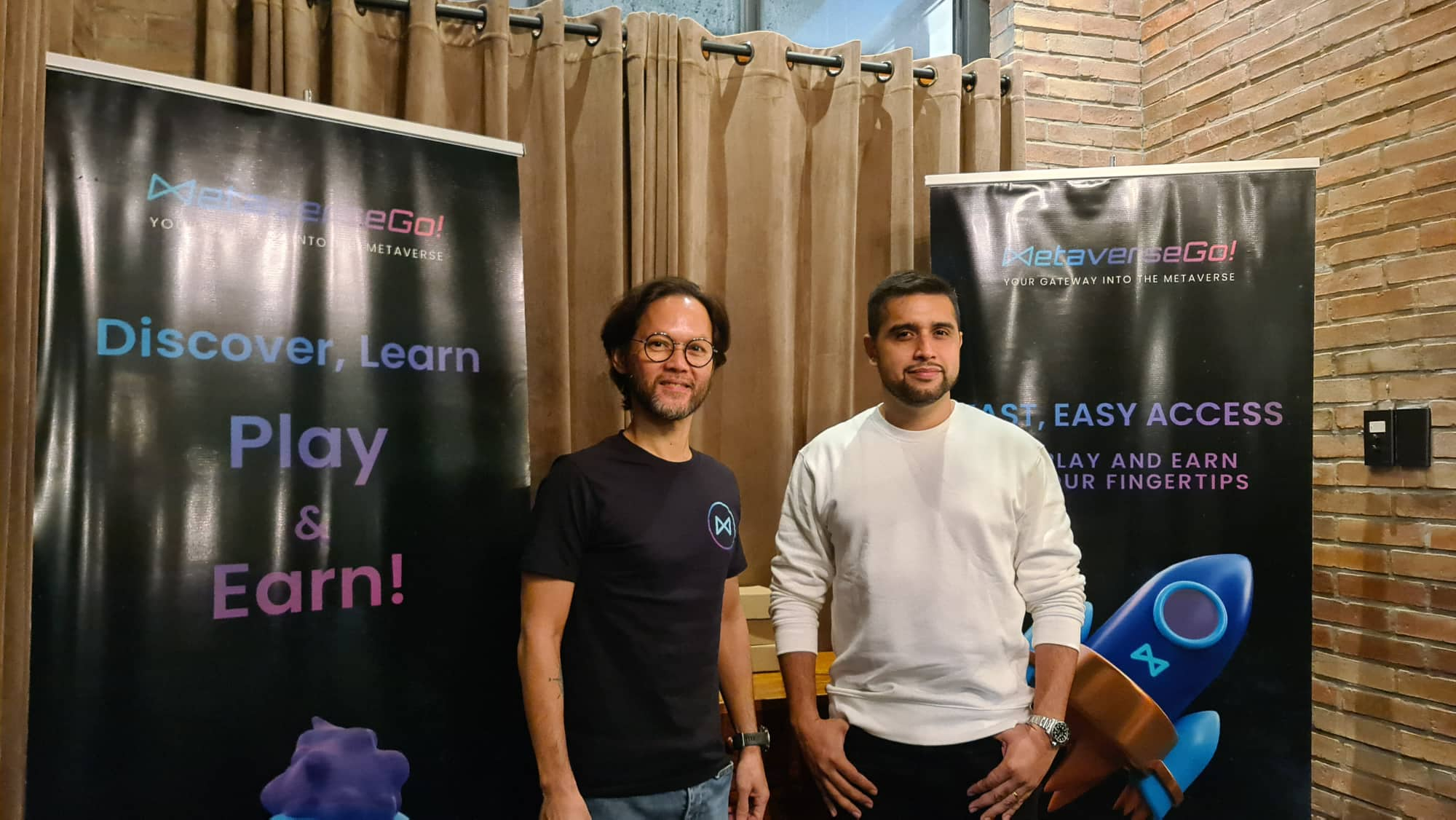 At this point, you'd have to live under a rock to not have heard of games like Axie Infinity. These have turned the tables for the industry as a whole since gamers now view game commodities and assets as investments for the future, and earn from them as they play. Unfortunately, those who take an interest in the space have to go through countless processes to even get started, which poses a barrier to entry. This is the issue MetaverseGo seeks to address in the Philippines – acting as a gateway to make Play-to-Earn crypto gaming more accessible to every Filipino.
We were able to sit down with Ash Mandhyan and Jake San Diego, founders of this revolutionary application to find out exactly how it works. Overall, the mission is seamless end-to-end guidance and handholding through the entire process.
The team has come to the conclusion that most of the confusion stems from a lack of knowledge on crypto, how the blockchain works, compatibility, various game tokens, and the like. These issues don't only revolve around getting started though. Some people manage to set up accounts and play the game, only to run into problems when it's time to cash out.
As such, opening the application provides the list of games with recommendations categorized by ones you've tried and spent time playing in the past, ranked by either the fun factor, income-generating capabilities, or a mix of both. The interface will look "a bit like Netflix," as stated in our discussions.
Process-wise, a user can apply to rent NFTs under a scholarship program. The team has discovered that using a mobile number as a primary identifier is key to easy onboarding, as compared to accounts or keys to wallets that take time and knowledge to create. "Everyone has a mobile number."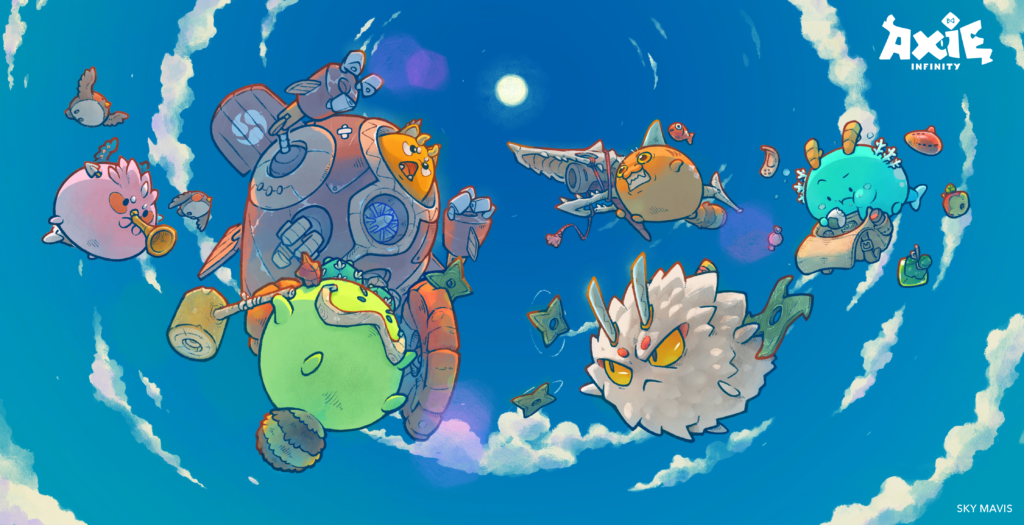 Interested users then fill this out and move on to describe experience with Play-to-Earn games in the past, as well as time commitments to gameplay. This entire process doesn't take much time until the user discovers whether they have made the cut or not.
Performance is ranked and can be viewed on a control panel by guild masters. They can then choose to reallocate guild assets accordingly in order to maximize the team's output.
All earned in-game currency by players immediately gets converted to stablecoin USDC, which generally matches the value of the US Dollar. The reason behind this is to minimize risks of holding on to game currencies for too long provided the volatility of the market. When asked whether users will be able to keep these as game currencies, CEO Ash Mandhyan explained the goal was not to play the market but minimize risks as a discovery platform. Thus, users need to convert it from USDC to their preferred coin once again.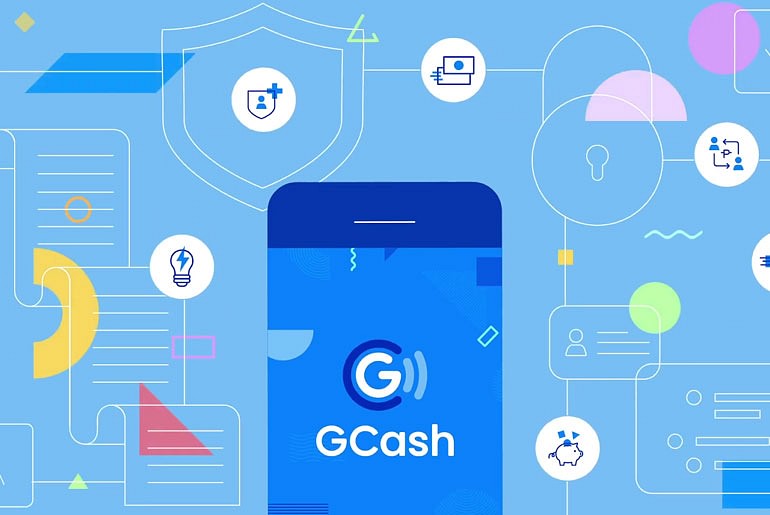 MetaverseGo has also plans to partner with Philippines-established financial and banking apps. People will be able to easily convert their USDC to FIAT and bring money into their e-wallets. As their crypto knowledge increases eventually, the functionality to bridge their USDC over to other crypto outlets like Binance will be available.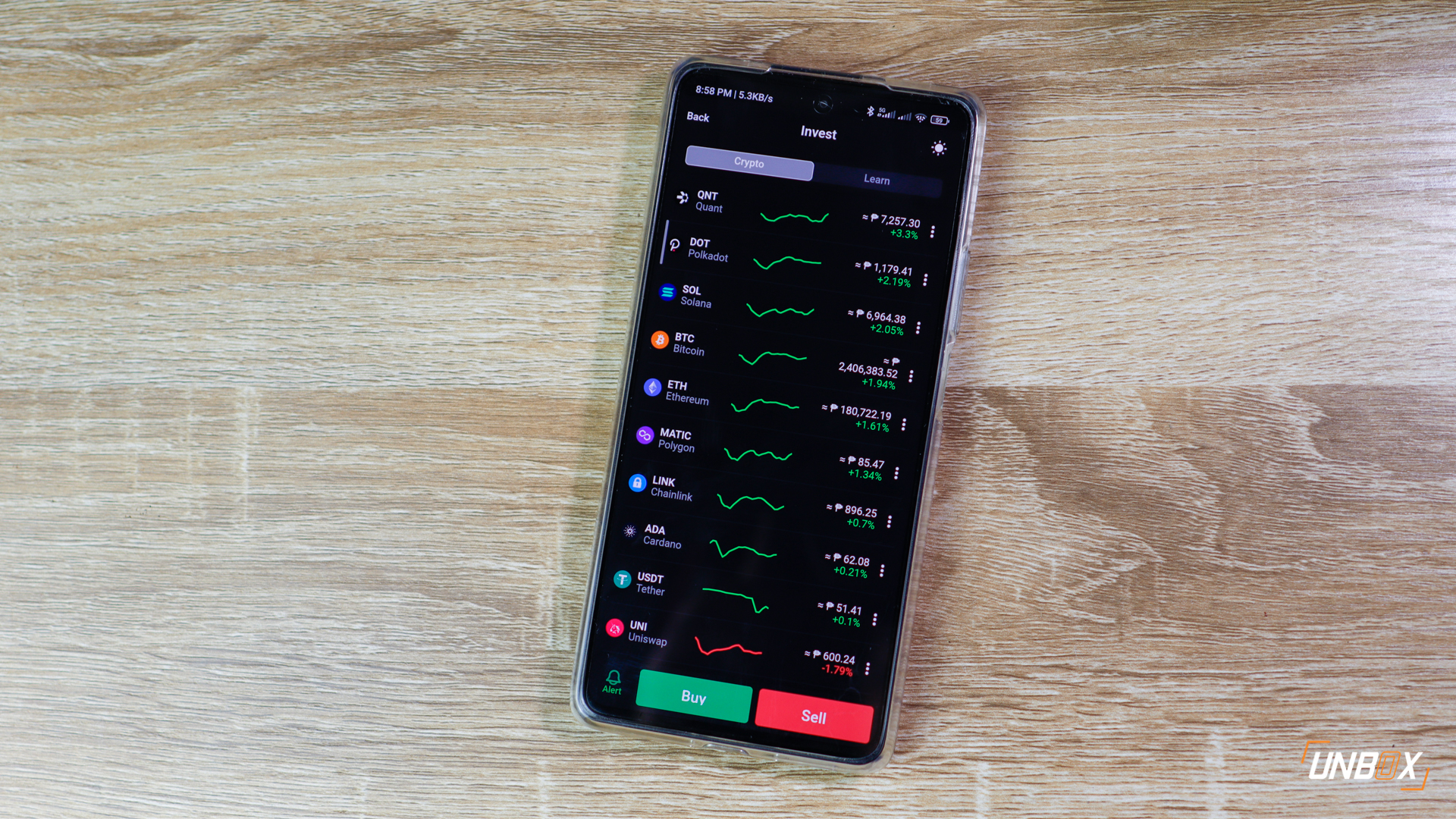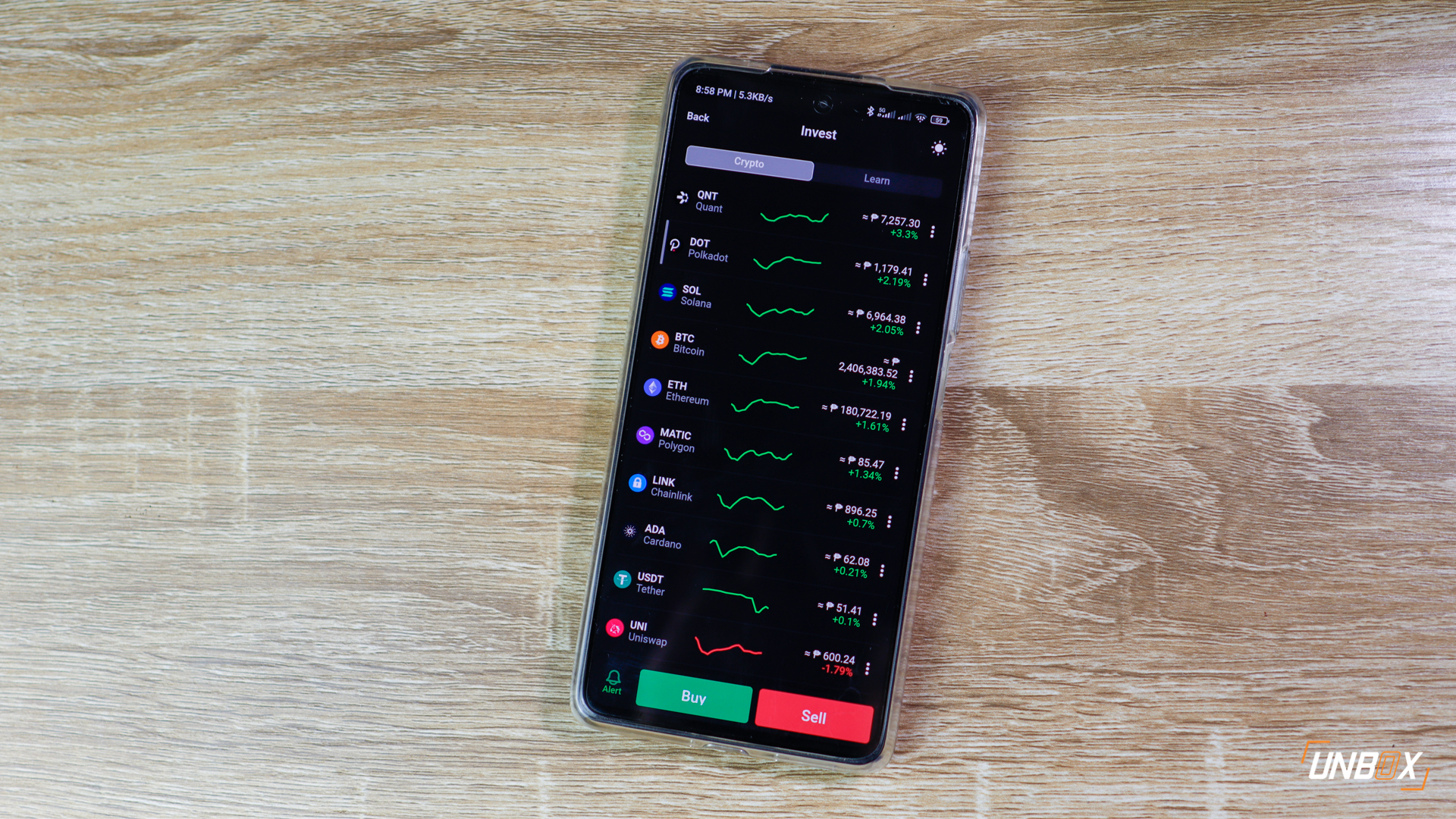 So how does MetaverseGo make money for this to be sustainable? According to Ash and Jake, the application will be taking a cut from players' revenues much like other guilds do. Another revenue stream is through splits in marketplace transactions; a space where users can communicate, buy, sell, and trade game assets (and non-game assets in the future).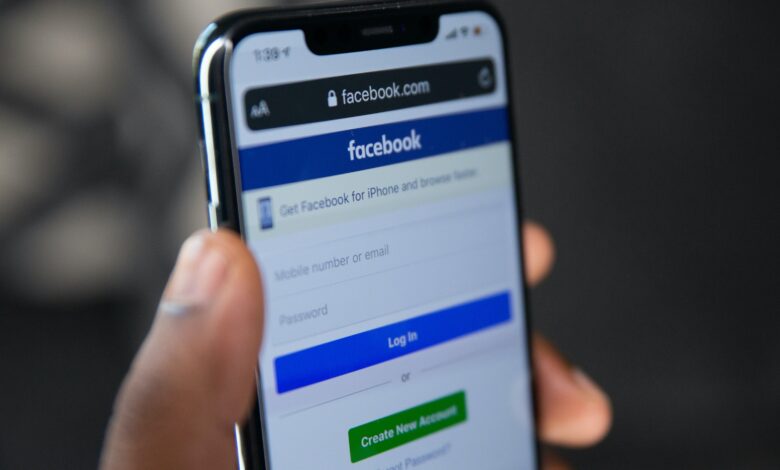 They're hoping a community will build around this beginner P2E gateway, but it sets to differentiate itself from other crypto tutorial sites as well as social media platforms. Of course though, partnerships with platforms such as Discord, FB, IG, and others are still necessary for community-building. These are the fun parts of crypto, while minimizing the hassles such as calculation of gas/transaction fees and the like.
The team behind MetaverseGo in the Philippines has big plans for this application as it launches next month and matures. Even in the ongoing beta test, they're gathering information and feedback to make the app better as we move along.
Considering the high adoption rate for cryptocurrencies and P2E in the country, the company hopes this will help even those who are unemployed and have other sources of income (but idle time) to gain more money and have some fun doing it. We're definitely excited for what's to come and we'll give more updates on this as things progress.
Visit the official website here for more information.
Comments (2)