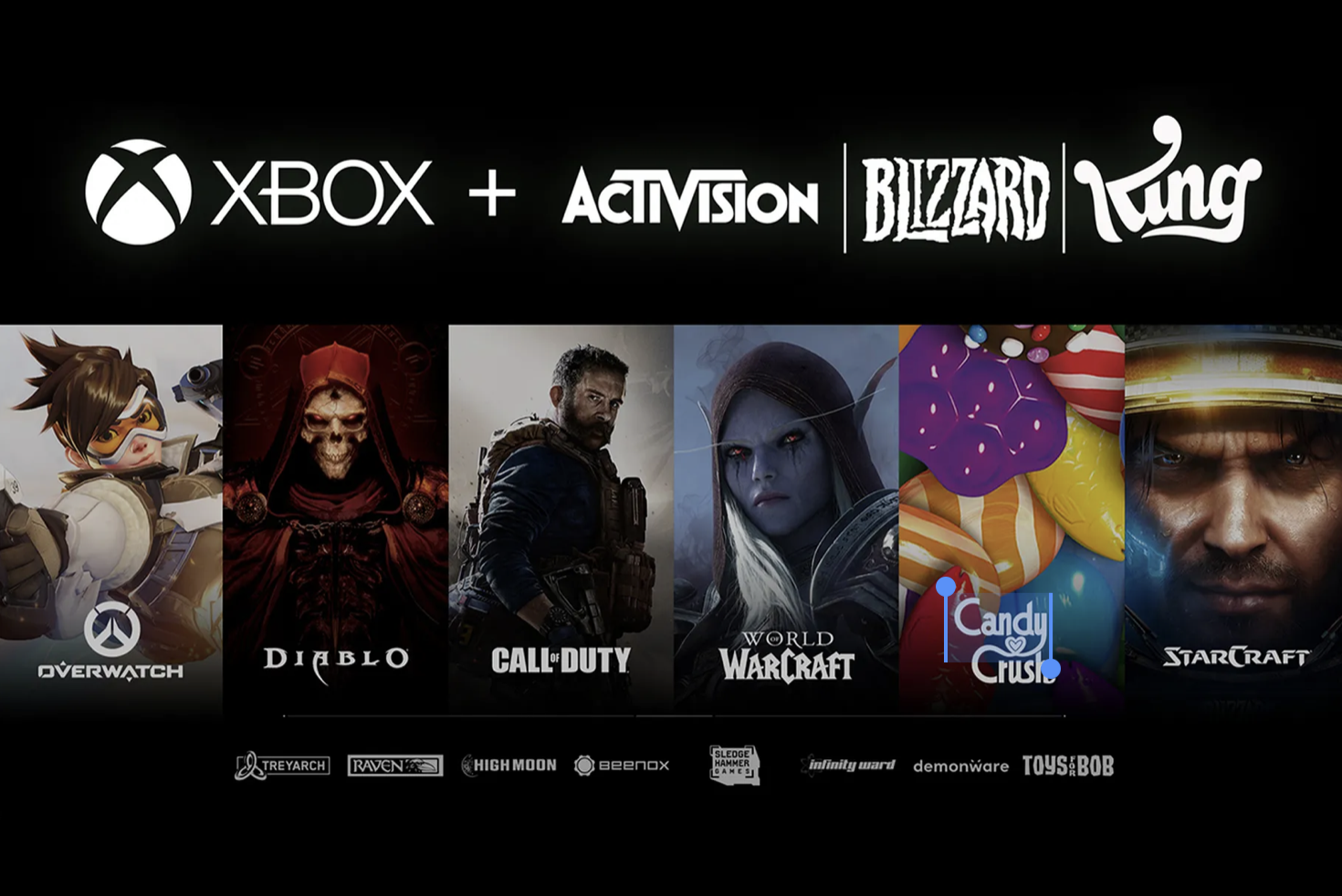 With all the troubles Activision Blizzard is facing lately, Microsoft surprises everyone by announcing that they will acquire the embattled game studio at a value of $68.7 billion. For reference, that's way above the amount Microsoft paid to acquire LinkedIn, which was around $26 billion back in 2016.
The acquisition of Activision Blizzard by Microsoft is part of the latter's push for gaming, making it the third largest gaming company next to Tencent and Sony.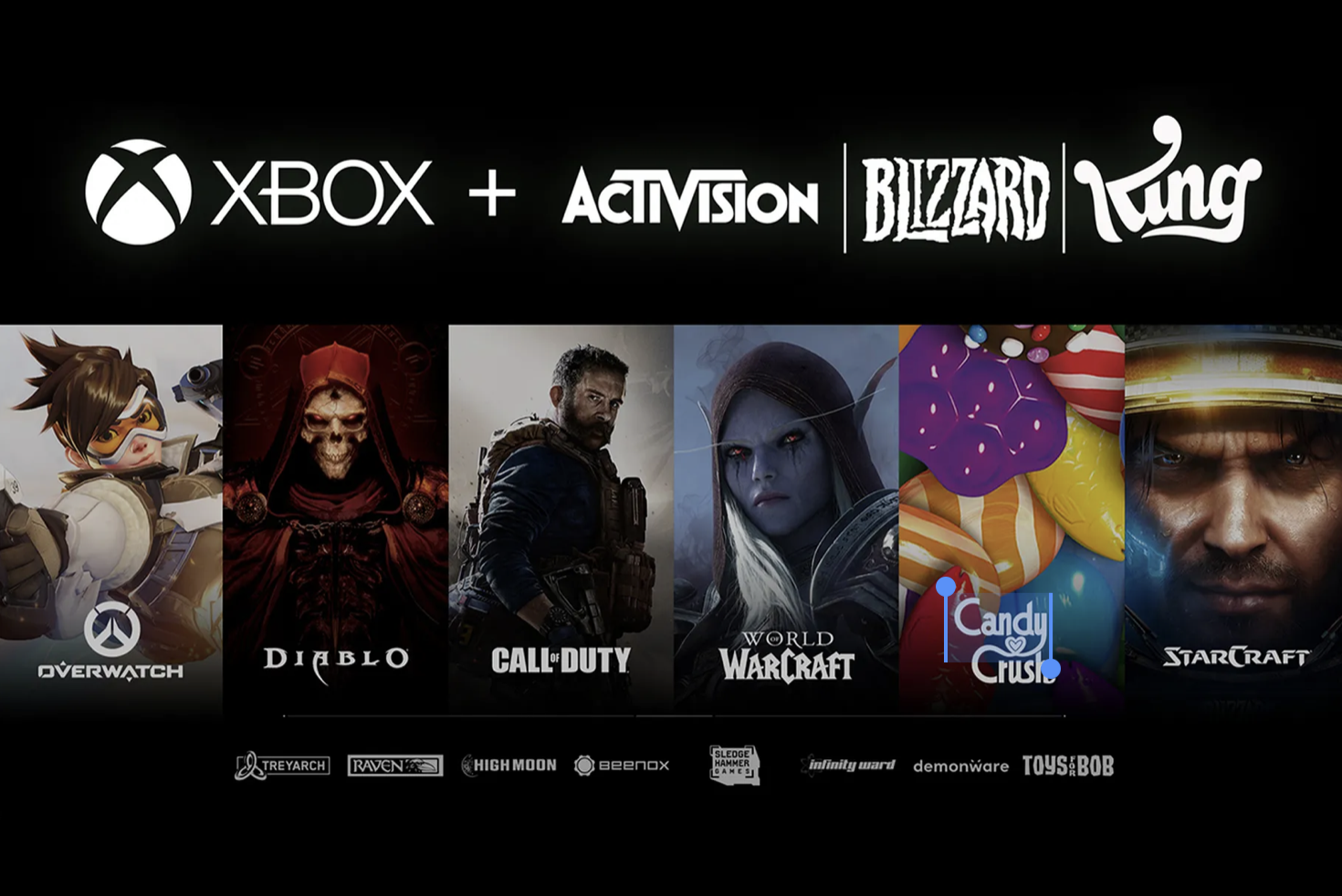 With the deal, Microsoft plans to add a number of Activision games to Xbox Game Pass, and this will allow Microsoft to publish games from franchises like Warcraft, Diablo, Overwatch, Call of Duty, and Candy Crush. With 25 million subscribers on Xbox Game Pass, the Activision acquisition will be a boon for Microsoft to boost its subscription service.
We're investing deeply in world-class content, community and the cloud to usher in a new era of gaming that puts players and creators first and makes gaming safe, inclusive and accessible to all," Microsoft CEO Satya Nadella said.
The deal comes months after Activision Blizzard faced several sexual harassment claims, where reports indicate that almost 40 employees exited the company since July. Microsoft did not detail how they will address the issue, but Activision Blizzard CEO Bobby Kotick will report directly to Microsoft Gaming CEO Phil Spencer.
"We deeply value individual studio cultures. We also believe that creative success and autonomy go hand-in-hand with treating every person with dignity and respect. We hold all teams, and all leaders, to this commitment," Spencer said.
The deal is expected to close "in fiscal year 2023," which means there's around 18 months before everything is finalized.
Comments (0)