After authorities eased up on COVID-19 restrictions in Metro Manila, traffic has become noticeably heavier. Heavier to the point that the Metropolitan Manila Development Authority (MMDA) is now finding ways to lessen the traffic.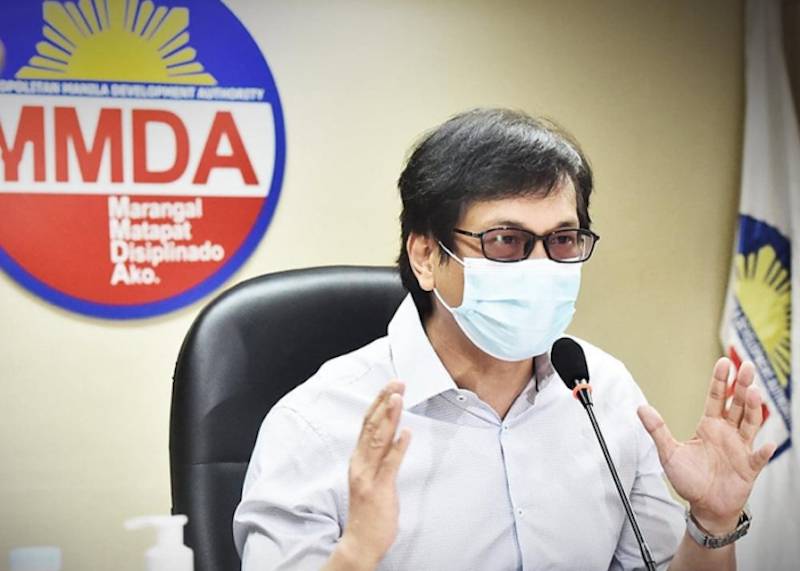 A few weeks ago, MMDA made an announcement about the possible return of the number coding scheme also known as the Unified Vehicular Volume Reduction Program (UVVRP). In that very announcement, MMDA Chairman Benhur Abalos said the coding scheme could be implemented from 7:00 AM to 9:00 AM and from 5:00 PM to 7:00 PM during weekdays.
In their most recent announcement, MDMA has changed the schedule to 5:00 PM until 8:00 PM — afternoon rush hour. More importantly, MMDA Chairman Abalos said he will be presenting the matter before Metro Manila mayors sometime this week.
"This week I'm going to present to the mayors the study of our Technical Traffic Division recommending na gawin muna nating hapon [ang number-coding], subukan natin," said Abalos.
The matter will be decided by 17 mayors, from 16 cities and 1 municipality, in the National Capital Region. If the council agrees, the MMDA will start implementing the number coding once again.
However, to make the number coding less burdensome to motorists, MMDA will be applying it to private vehicles only. Public vehicles and medial frontlines are still exempted.
Comments (0)