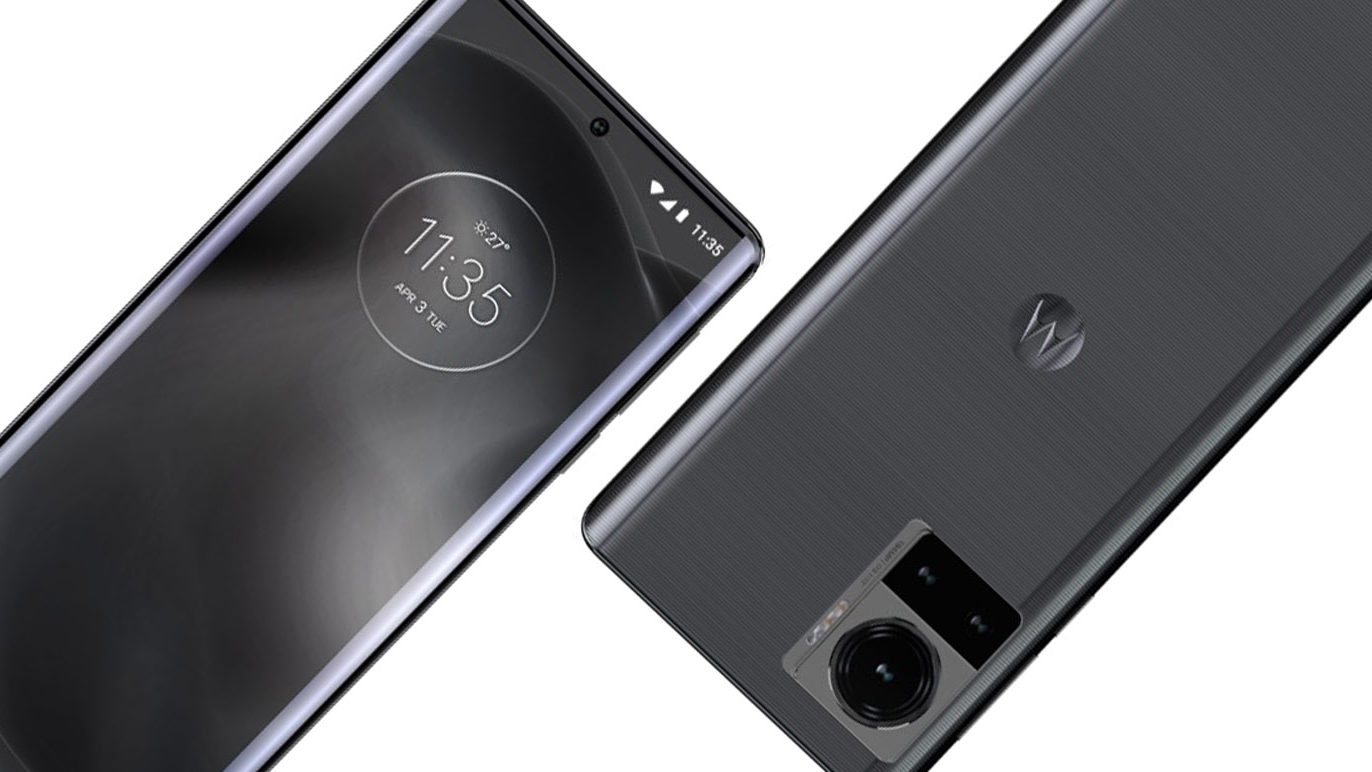 Actual photos of the Motorola Frontier have been circulating on the internet today. What caught our eye is the massive camera module at the rear and its label.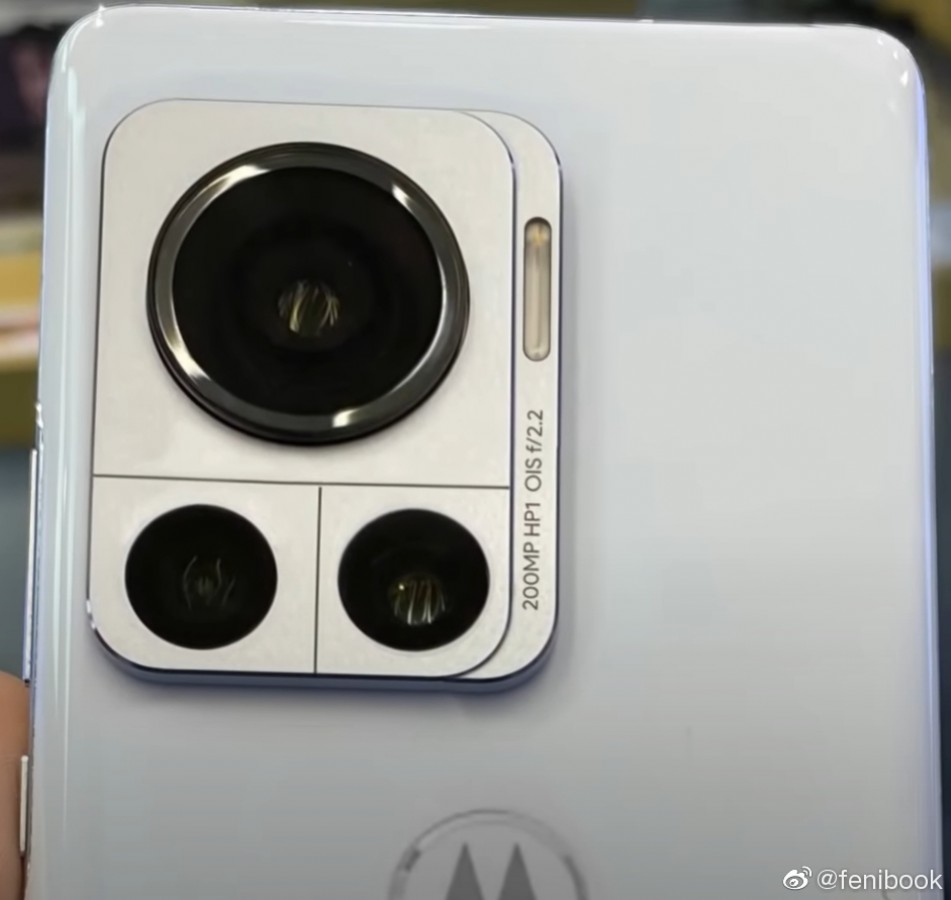 The flagship device is expected to have a Snapdragon 8 Gen 1 Plus and a 200MP primary camera. True enough, the label at the back of the phone says "200MP HP1 sensor with OIS and an f/2.2 aperture." Let there be no mistake, this is Samsung's 200MP ISOCELL HP1 sensor which was introduced in September last year. It features new pixel-binning technology and improved low-light shooting among others.
More specifically, the 200MP sensor can do 2×2 pixel binning, which results in 50 MP resolution with an effective pixel size of 1.28-micron pixels. There's also a 4×4 binning mode with 16 sensor pixels used to create one big image pixel with the equivalent of 12.5MP resolution and 2.56-micron pixels. It can also shoot up to 8K video at 30 fps with the field of view shrinking as little as possible.
Aside from the primary camera, the curved 6.67-inch pOLED screen with a 144Hz refresh rate as well as the 60MP selfie camera were also revealed. Meanwhile, the phone is rumored to have a 4,500 mAh battery with 125W wired charging and wireless charging which will vary between 30W and 50W speeds.
Comments (0)