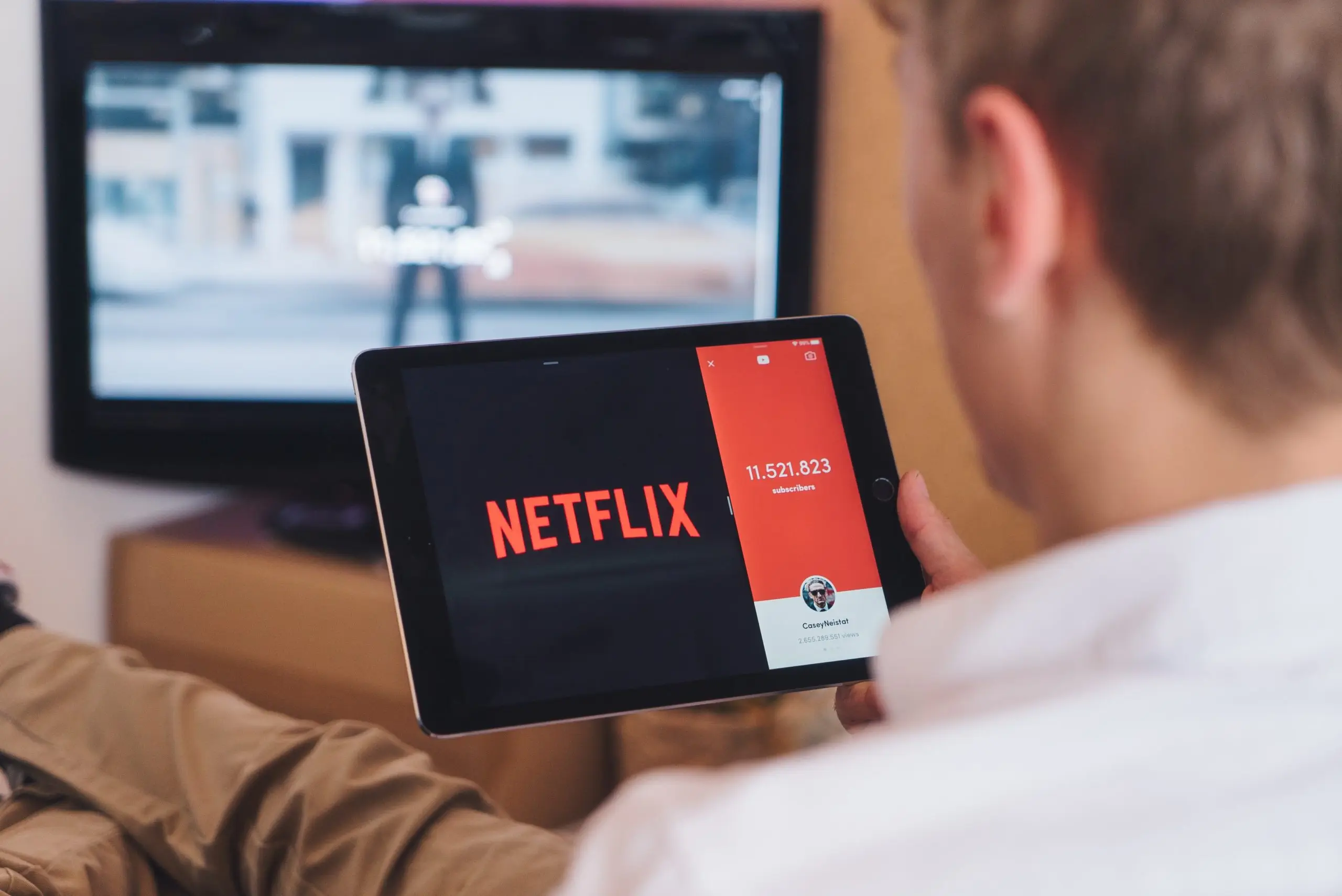 Netflix is no stranger to testing new features to select countries, and its latest effort aims to stop password sharing outside of one's household. While Netflix's Standard and Premium plans are popular for featuring multiple streams and separate profiles, it explains that password sharing outside one's household affects their "ability to invest in great new TV and films for our members."
To combat password sharing, Netflix will be charging users for adding extra members to their accounts (up to two Extra Members per account) and allowing the transfer of profiles to a new account. The former will be implemented initially in Chile, Costa Rica, and Peru, and it will cost around Php 150 when converted.
As for the latter, this will give users the ability to transfer viewing profiles to a new account (or an Extra Member account) and retain the user's viewing history, My List, and personalized recommendations.
"We recognize that people have many entertainment choices, so we want to ensure any new features are flexible and useful for members, whose subscriptions fund all our great TV and films," Netflix said in its statement.
Considering that Netflix is expanding its platform to include games, this move is not surprising. However, it remains to be seen how users will respond to this possible change in Netflix's subscription plans.
Comments (0)