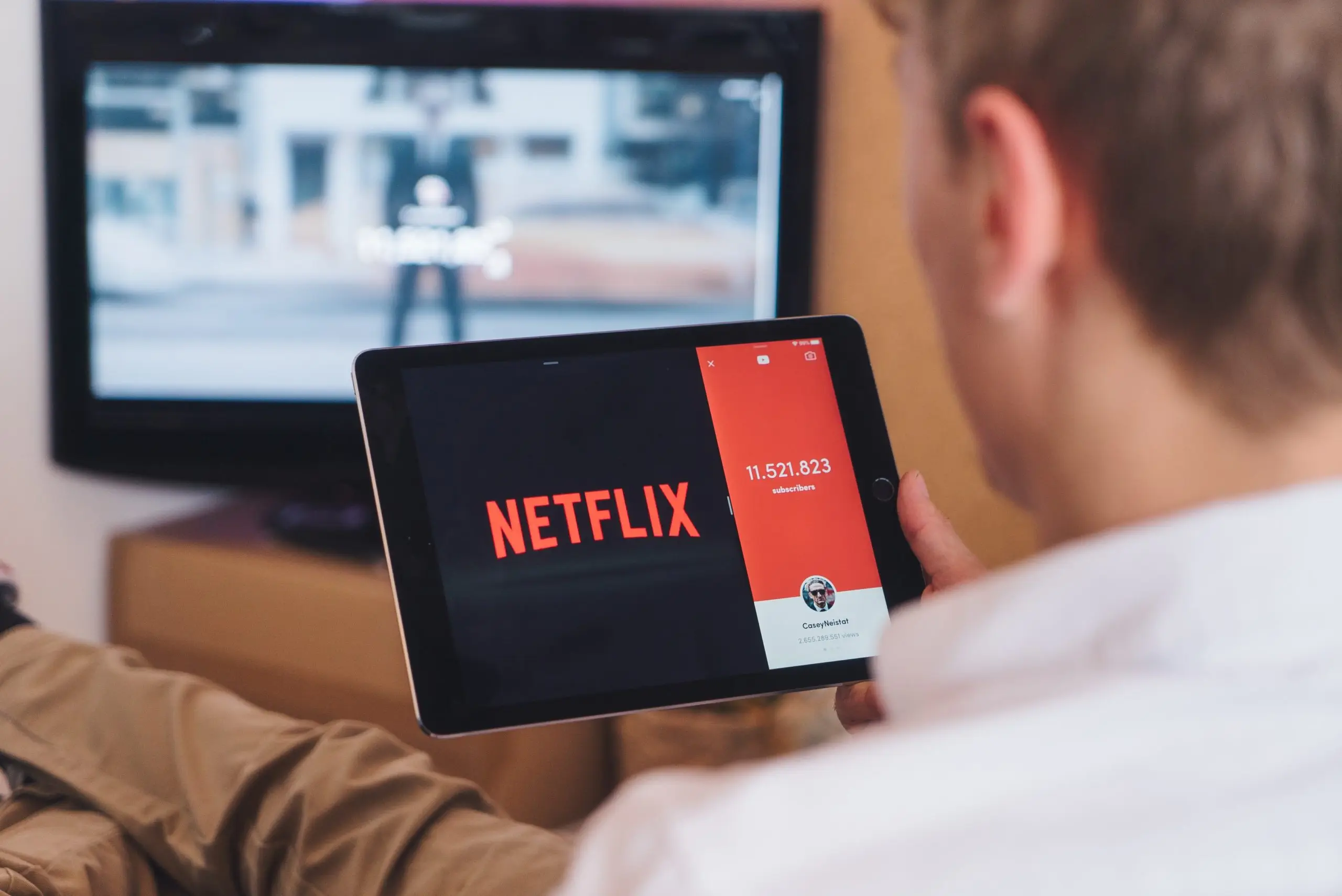 Netflix is now working on a cheaper but ad-supported subscription plan. Despite offering a cheap alternative, the company said this move will increase revenues from across the globe.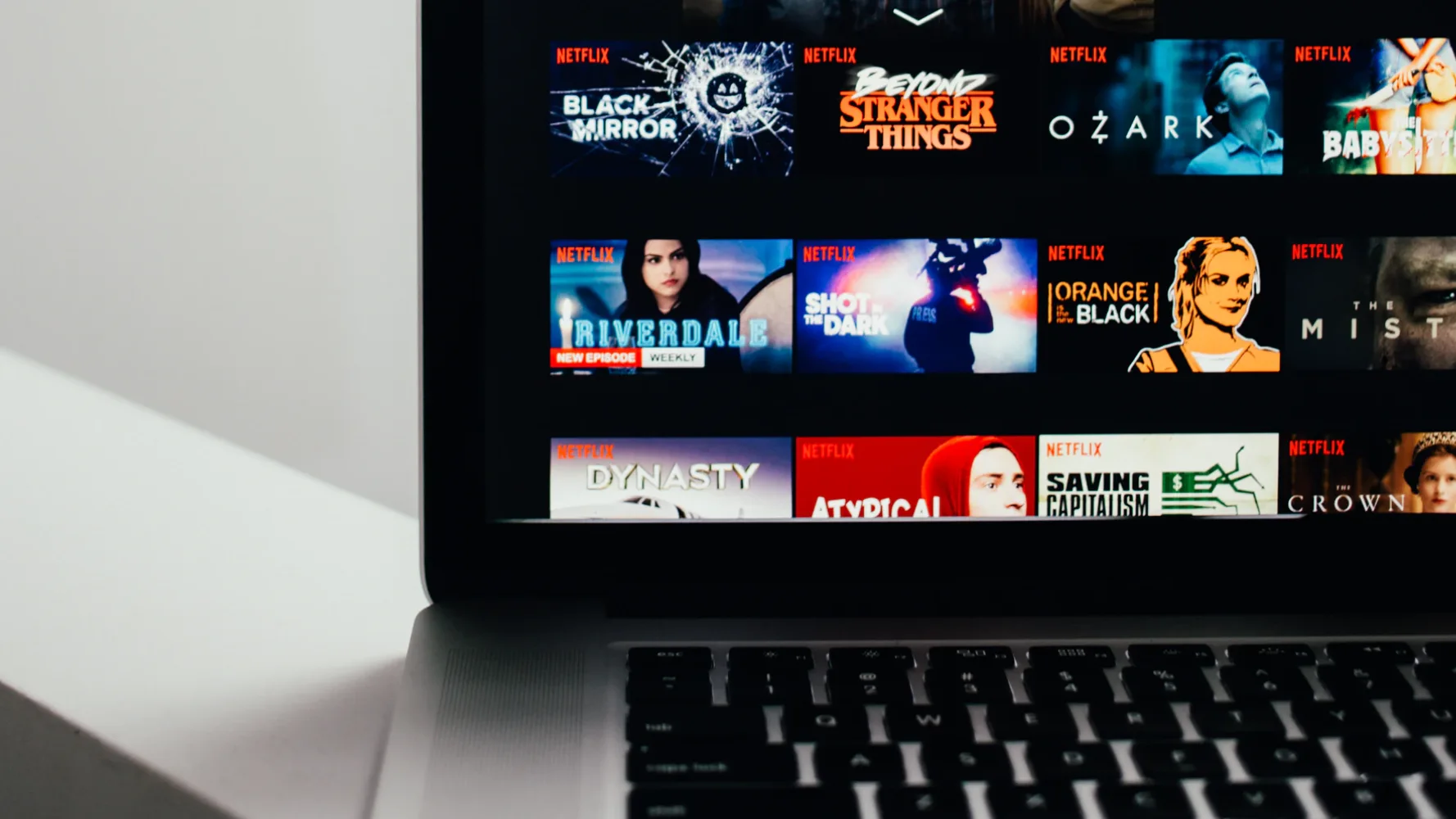 According to Anne-Gabrielle Dauba-Pantanacce, head of communications for Netflix France, the company has no precise timeline yet.
However, she said "We are actively working on it. It's a priority, this idea of giving subscribers more options in the context of high inflation."
The idea was introduced last month, after the news that Netflix had lost 200,000 subscribers in the first quarter of the year. A decline that was never before seen.
Bloomberg reported over the weekend that Netflix has yet to appoint a head of advertising or build a sales team. On the other hand, the Wall Street Journal said Netflix is actively looking into partnerships with Google and Comcast to provide ads. 
Questions as to where to place the ads are unsolved yet. It might show at the start of the programming or somewhere in between the video.
"For now, nothing is decided," said Dauba-Pantanacce. 
Aside from the ad-supported subscription, Netflix is also working on how to limit account sharing.  The company has estimated a total of 100 million users freely using the service.
Comments (1)