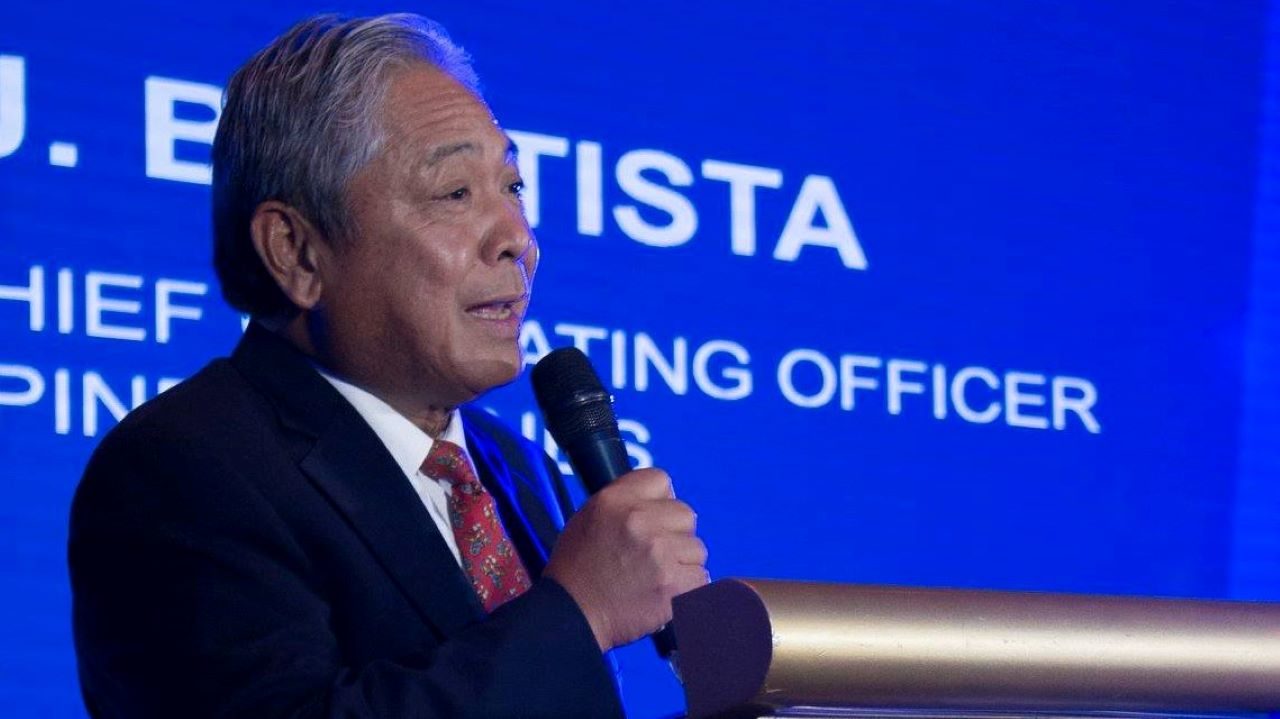 The Department of Transportation is now under the leadership of Jamie Bautista, following the election of President Bongbong Marcos. In line with this, new DOTr Secretary Bautista revealed his big plans for the local transport industry.
During the DOTr's turnover of leadership at the DOTr Clark Offices in Pampanga, Secretary Bautista said the newly-minted DOTr administration will ensure to provide "accessible, affordable, comfortable, and safe transport service throughout the country" through the use of the country's transport systems.
In his own words, Secretary Baustista said, "As discussed during my initial meeting with President Bongbong, we will transform the Philippine transport industry and elevate it to global standards."
"We should focus our efforts at moving passengers and goods that use our roads, airports, seaports, and railways," he added.
Bautista also said that he will continue the "Build, Build, Build" program which is the centerpiece program of the Duterte administration. This program aims to usher the "Golden age of infrastructure" in the Philippines since lack of infrastructure has long been cited as the "Achilles' heel" of Philippine economic development.
"I would like to assure Secretary Art [Tugade] that we will seriously consider continuing the various programs implemented under [former] President Duterte's Build, Build, Build Initiative," Secretary Bautista said.
"We do not need to reinvent the wheel. These big-ticket projects truly deserve continuity to struck the maximum benefits for the Filipino people," he added.
Bautista was a trusted lieutenant of Lucio Tan, having spent four decades in various executive capacities in the tycoon's group, 26 years of which were in PAL and its subsidiaries. Moreover, Bautista is largely credited with turning PAL around. The airline secured a higher four-star rating and closed a deal with Tokyo-based All Nippon Airways Holdings with Bautista at the helm.
Comments (1)