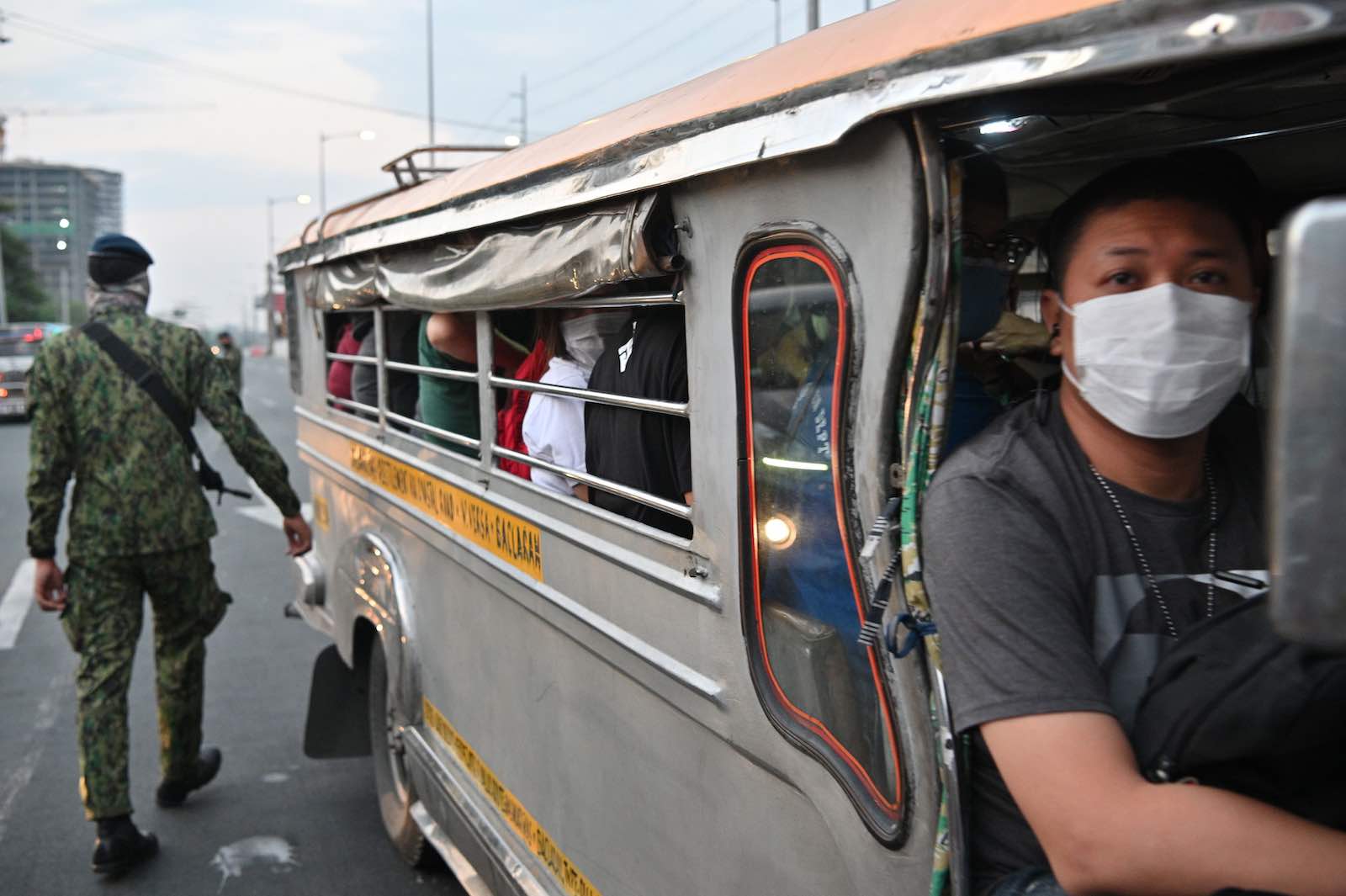 In accordance with President Rodrigo Duterte's earlier directive to restrict the movement of unvaccinated individuals, the Department of Transportation (DOTr) has finally enforced the "no vaccination, no ride" policy.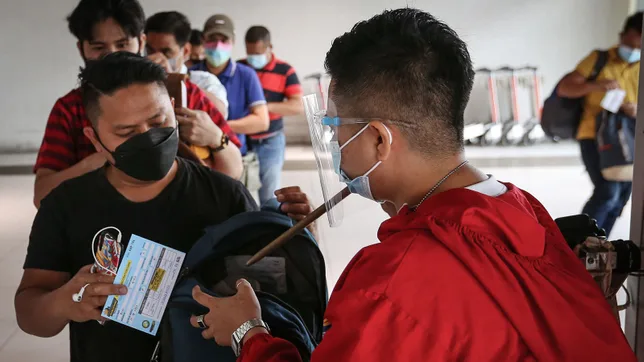 By virtue of Department Order No. 2022-001, the "no vaccination, no ride" policy will be in effect as long as Metro Manila is under Alert Level 3 level or higher. With this, "all concerned attached agencies and sectoral offices of DOTr are directed to ensure that operators of public transportation shall allow access or issue tickets only to 'fully vaccinated persons' as evidenced by a physical or digital copy of an LGU (local government unit)-issued vaccine card, or any IATF-prescribed document, with a valid government-issued ID with picture and address."
As defined in the order, a  person is considered fully vaccinated two weeks after completing his/her primary vaccination. However, the following individuals are exempted from the "no vaccine, no ride" policy:
Persons with medical conditions that prevent their full COVID-19 vaccination as shown by a duly-signed medical certificate with the name and contact details of their doctor.

Persons who will buy essential goods and services, such as but not limited to food, water, medicine, medical devices, public utilities, energy, work, and medical and dental necessities, as shown by a duly issued barangay health pass or other proof to justify the travel.
The prohibition covers all domestic travel to, from, and within NCR via public transportation by land, rail, sea, and air. In addition, it covers public transportation for individuals who reside outside NCR but who work and/or travel to NCR.
Comments (2)