The National Privacy Commission (NPC) has recently made a statement in response to the data breach allegations against contact tracing data privacy. This civil unrest stems from countless individuals receiving suspicious spam messages, usually discussing bogus job offers with suspicious links. The SMS phishing tactic in question was designed to steal sensitive information, leading to identity or financial theft. Unsurprisingly, most people shifted their gaze to the contact tracing forms as the convenient scapegoat.
To minimize the risk of a contact tracing data breach from occurring in the future, the NPC has gathered data protection officers from companies like Globe Telecom, Smart Communications, Dito Telecommunity, Shopee, Lazada, and other banks to collaborate on feedback regarding the situation. With a huge chunk of online local transactions occurring on their platforms, NPC Privacy Commissioner Raymund E. Liboro has sternly reminded them to be vigilant and focused on fighting suspicious entities. These tech giants are also encouraged to bring ideas to the table that will protect everyday consumers and our general populace from such scams.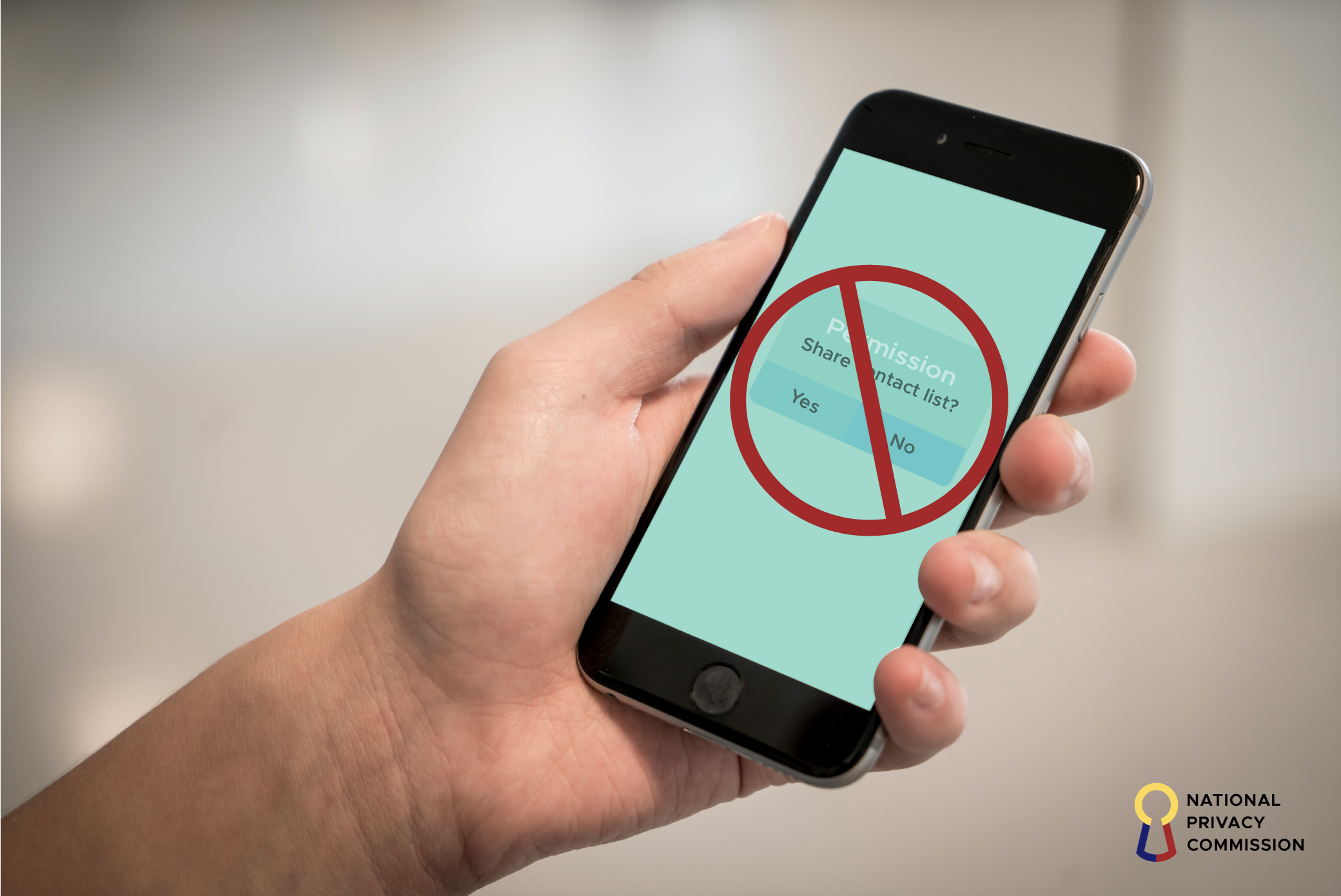 Based on the initial findings of their investigation, Liboro discloses that the recent smishing operations could possibly be operated by an international crime syndicate specializing in such ordeals, instead of a local group delving through contact tracing forms. This finding can also lead to the hypothesis that these are experienced scammers learning new methods.
"If our initial findings prove true, that personal data is being exploited by criminals abroad, then this also becomes a matter of national security, which should compel government, the private sector, and advocate groups to work hand in hand and take more urgent and concrete action to safeguard."
While the investigation is ongoing, the NPC reminds everyone to be mindful of the messages they receive, especially if these are unknown numbers sending deals that seem too good to be true. In the meantime, the governmental body will continue to investigate, monitor the situation, and assist victims that come to their agency.
For the NPC's official statement, click here. If you're interested in protecting yourself before the hackers come as a precautionary measure, this is for you.
Comments (0)