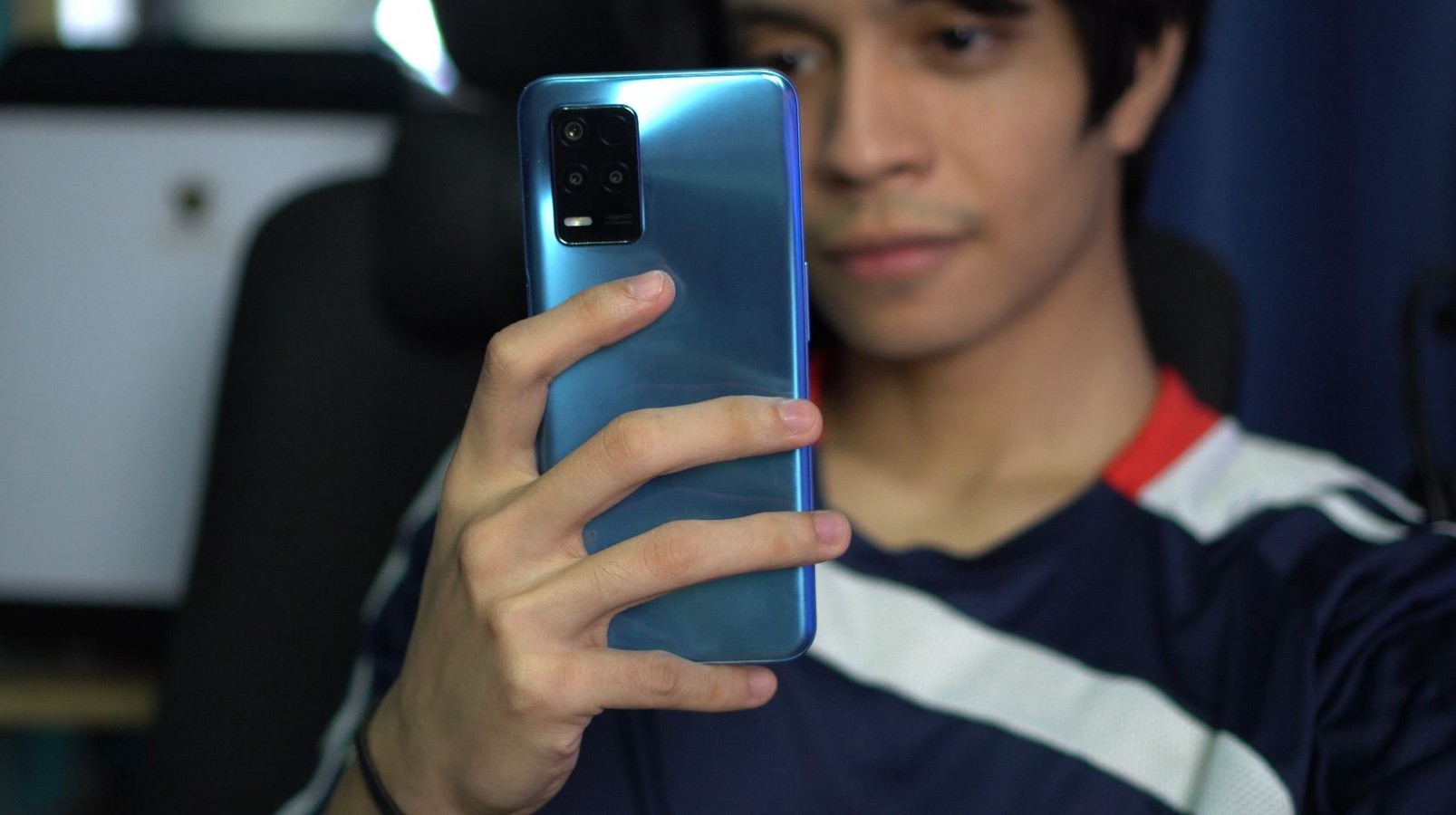 With 5G slowly expanding across the globe, the Philippines is faring quite well in adapting to the latest connectivity tech. According to the June 2021 report of Opensignal, the Philippines has the most improved 5G vs 4G download speed ratio at 10.4, matching Taiwan with the same figures. The same goes for the 5G vs 4G video experience, where the country improved by 29%, which is 1% better than neighboring country Thailand.
It is commendable to see the Philippines show significant improvements for 5G connectivity. Moving to speeds, the Philippines inches very close to Singapore when it comes to average download speeds a 141.7Mbps (vs. 143.5Mbps for Singapore), while it is above Thailand in terms of peak download speeds at 426.2Mbps (vs 414.9Mbps for Thailand).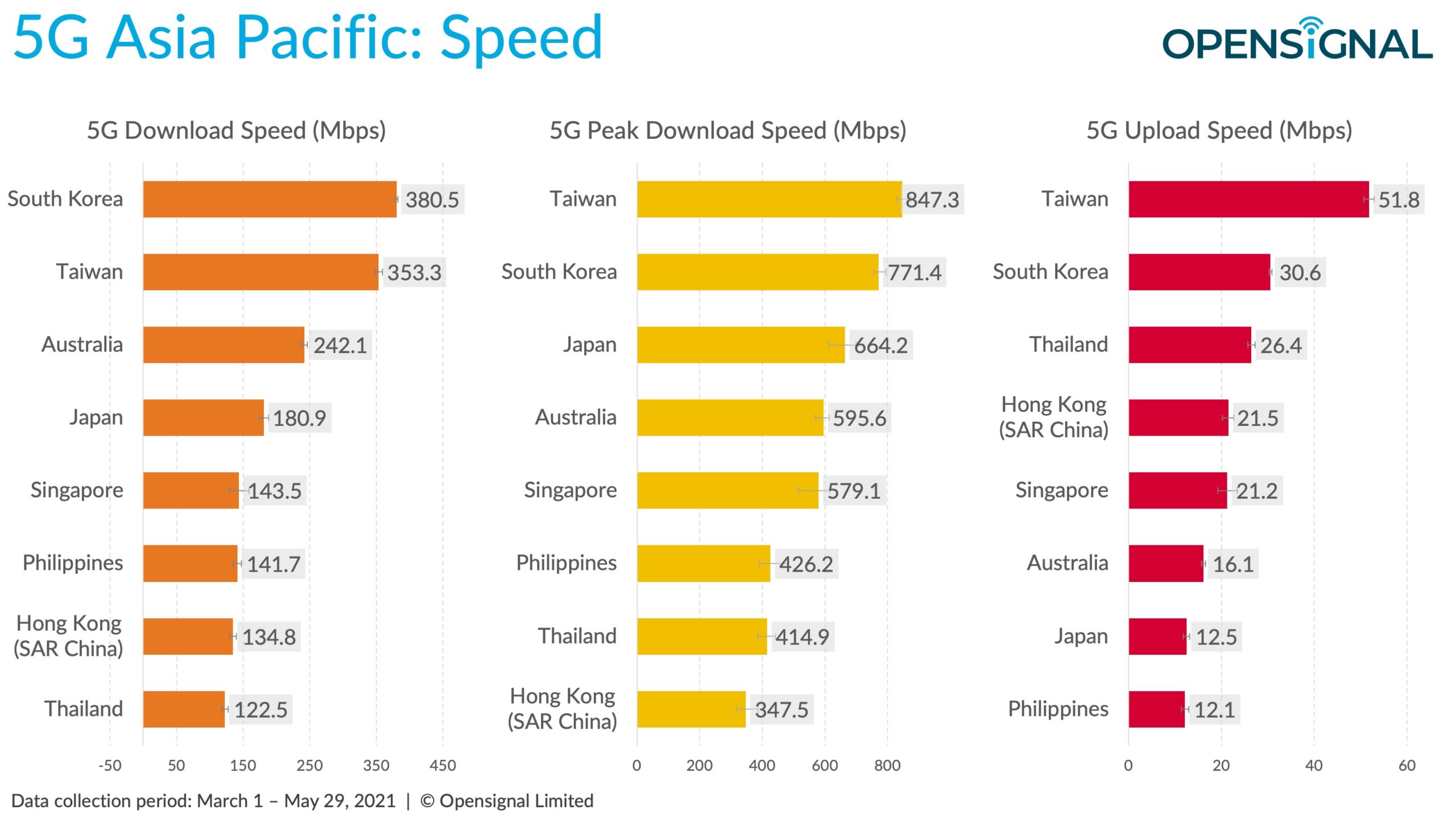 While the Philippines did great when it comes to download speeds, the country still needs to catch up when it comes to upload speeds. at 12.1Mbps, the Philippines is behind Japan by 0.4Mbps, and Taiwan tops this category with upload speeds of 51.8Mbps.
The same can be pretty much said when it comes to video, games, and voice app experience, as the Philippines is slightly ahead of Japan for all three categories. For experience, South Korea dominates the Games and Voice App experience while it is second to Taiwan when it comes to Video experience.
With the country's overall 5G performance based on the June 2021 report of Opensignal, the mobile analytics company commended the Philippines for achieving a significant improvement for video experience and download speeds–considering it has to cover a larger geographic market compared to other Asian countries. Speaking of coverage, 5G users in the Philippines "spend 10% of their time connected to 5G, and experience 5G in almost one-third of locations," with the country having a 5G Reach score of 3.0.
All of these numbers are based on current early 5G tech, as Opensignal explained that 5G mobile experience will improve at least in the next decade when countries deploy mmWave 5G in a wider scale.
Comments (1)