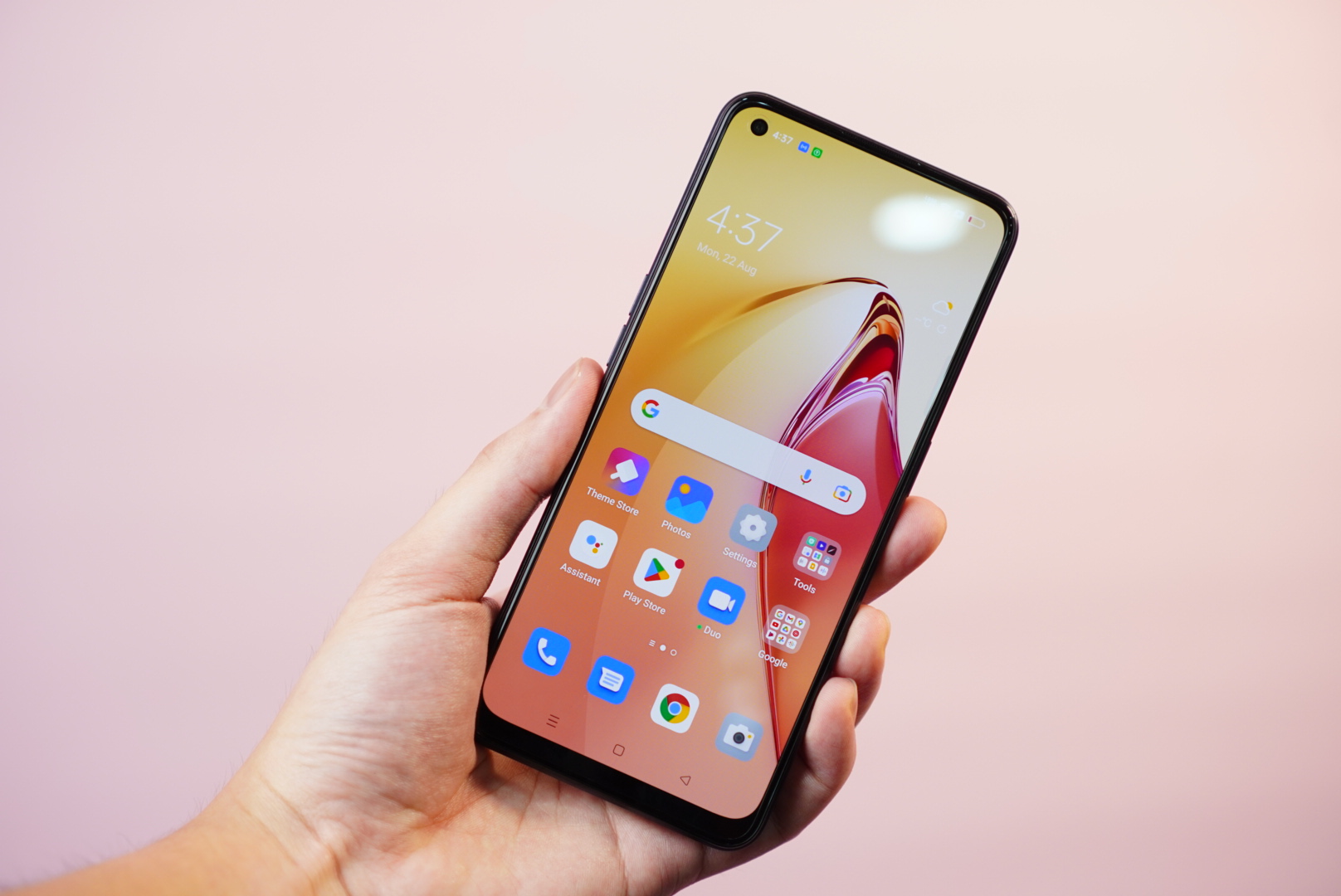 Initial review impressions: The OPPO Reno8 and 8Z aim to impress with reliable processors, alongside tried-and-tested camera optics and other stat sheet stuffers. So far, the 8 has performed up to par, while we need a bit more time with the Z to formulate a conclusive verdict.
Pros
Decently powerful, consistent processors
Cameras output usable photos in any condition
Cons
Designs are too familiar
Reno 8 Z has a 60Hz display, is basically the 7 Z
OPPO Reno8 Review Philippines Specs
MediaTek Dimensity 1300 processor
8GB LPDDR4x RAM
256GB UFS 3.1 storage
6.4-inch Full HD+ AMOLED display, 90hz refresh rate
50-megapixel IMX766 f/1.7 main camera with PDAF, 8-megapixel f/2.2 ultra-wide-angle camera, 2-megapixel f/2.4 macro camera
32-megapixel IMX709 selfie camera
4G, LTE, 5G
WiFi, Bluetooth 5.1, in-display fingerprint scanner
4500mAh battery
80w fast charging
Android 12, ColorOS 12
OPPO Reno8 Z Review Philippines Specs
Snapdragon 695 processor
8GB RAM
128GB storage
6.43-inch Full HD+ AMOLED display, 20:9 aspect ratio
64-megapixel f/1.7 main camera with PDAF, 2-megapixel f/2.4 depth sensor, 2-megapixel f/2.4 macro camera
16-megapixel selfie camera
4G, LTE, 5G
WiFi, Bluetooth 5.1, in-display fingerprint scanner
4500mAh battery
33w fast charging
Android 12, ColorOS 12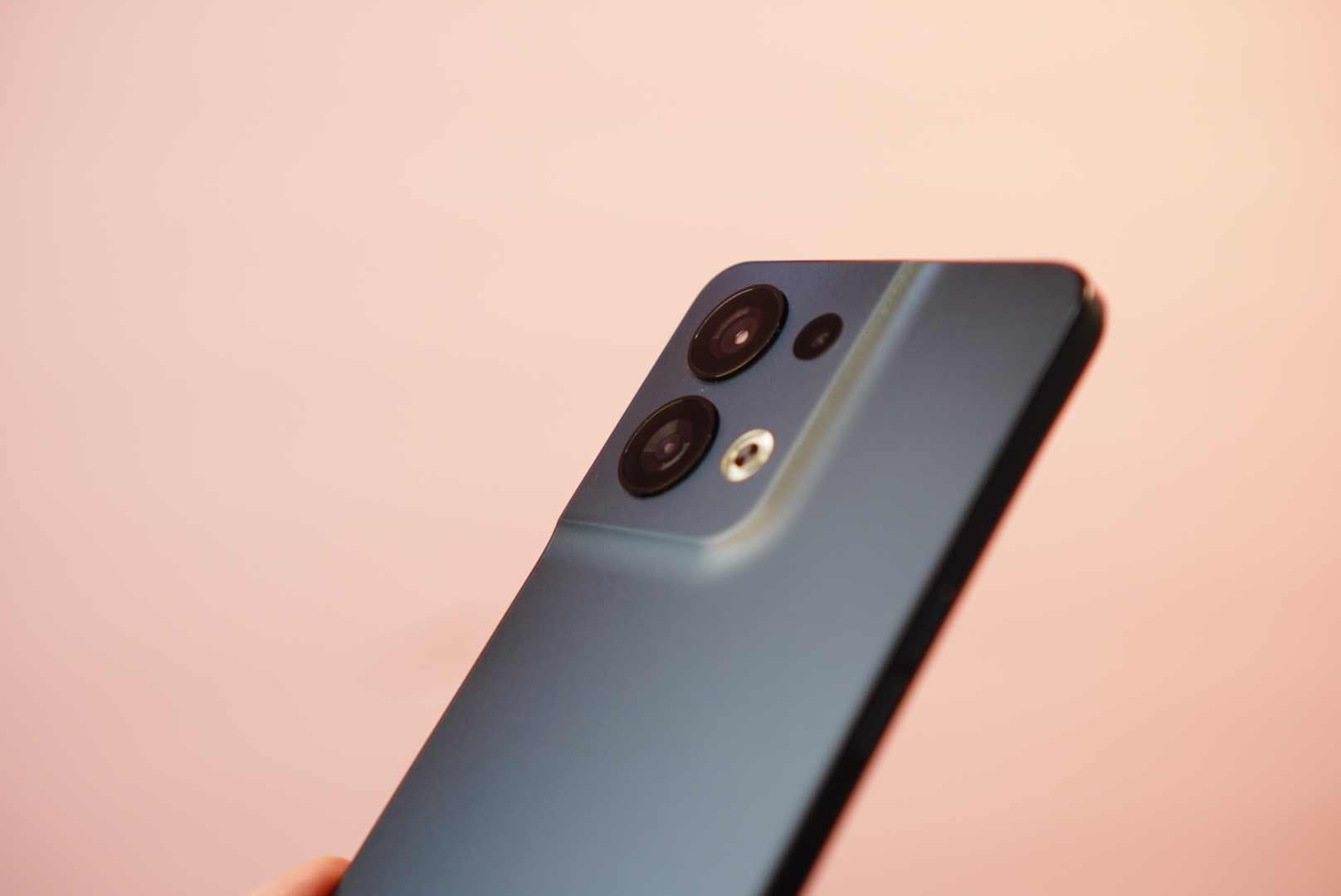 Design
Looking at the design of the OPPO Reno8 in this review, it's nothing we haven't seen before. At the front is the 6.4-inch display with the hole punch residing in the upper left section of the screen. Bezels are kept to a minimum as expected, with the exception of a tiny chin.
Flipping the phone on its rear reveals an interesting ring light design on the LED flash. It's situated beside the two concentric sensors and focus module on top. These are all located on a noticeable hump at the edge of the navy blue resin design that changes hue in different lights.
On the left side are the volume rockers while the right side only has the power button, highlighted by a visible green line. Underneath is the SIM tray, bottom-firing speaker, and USB Type-C port.
The Reno8 Z maintains the same design philosophy, with the buttons in the exact same places. In addition to what the 8 has at the bottom though, this is the legendary comeback of the 3.5mm headphone jack.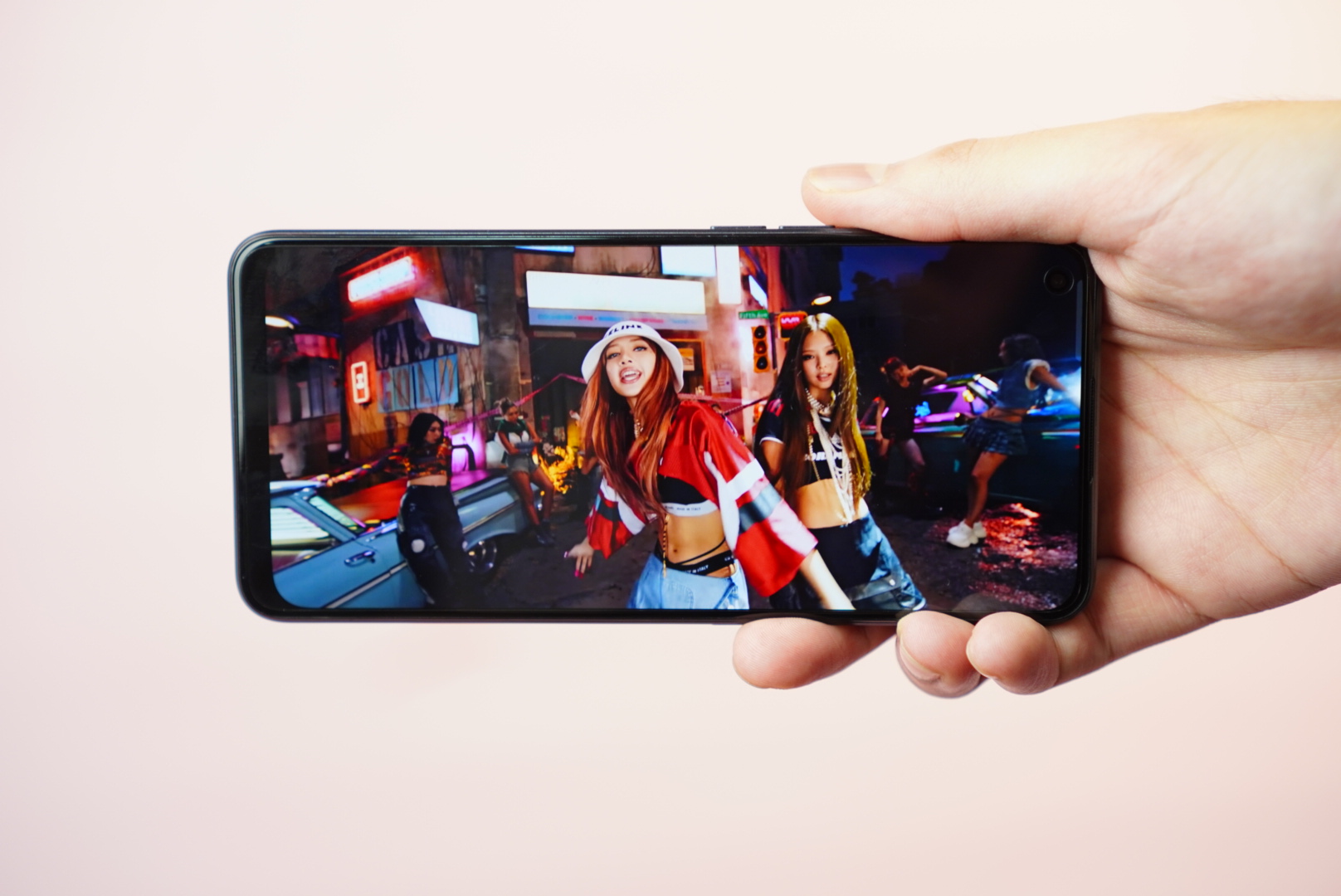 Display
The OPPO Reno8 has a 6.4-inch Full HD+ AMOLED display with a 90Hz refresh rate. It gets plenty bright giving us no issues with using it in direct sunlight.
Colors come bursting out of the screen with a lot of pop, enhancing our viewing experience when watching movies and our favorite music videos on YouTube.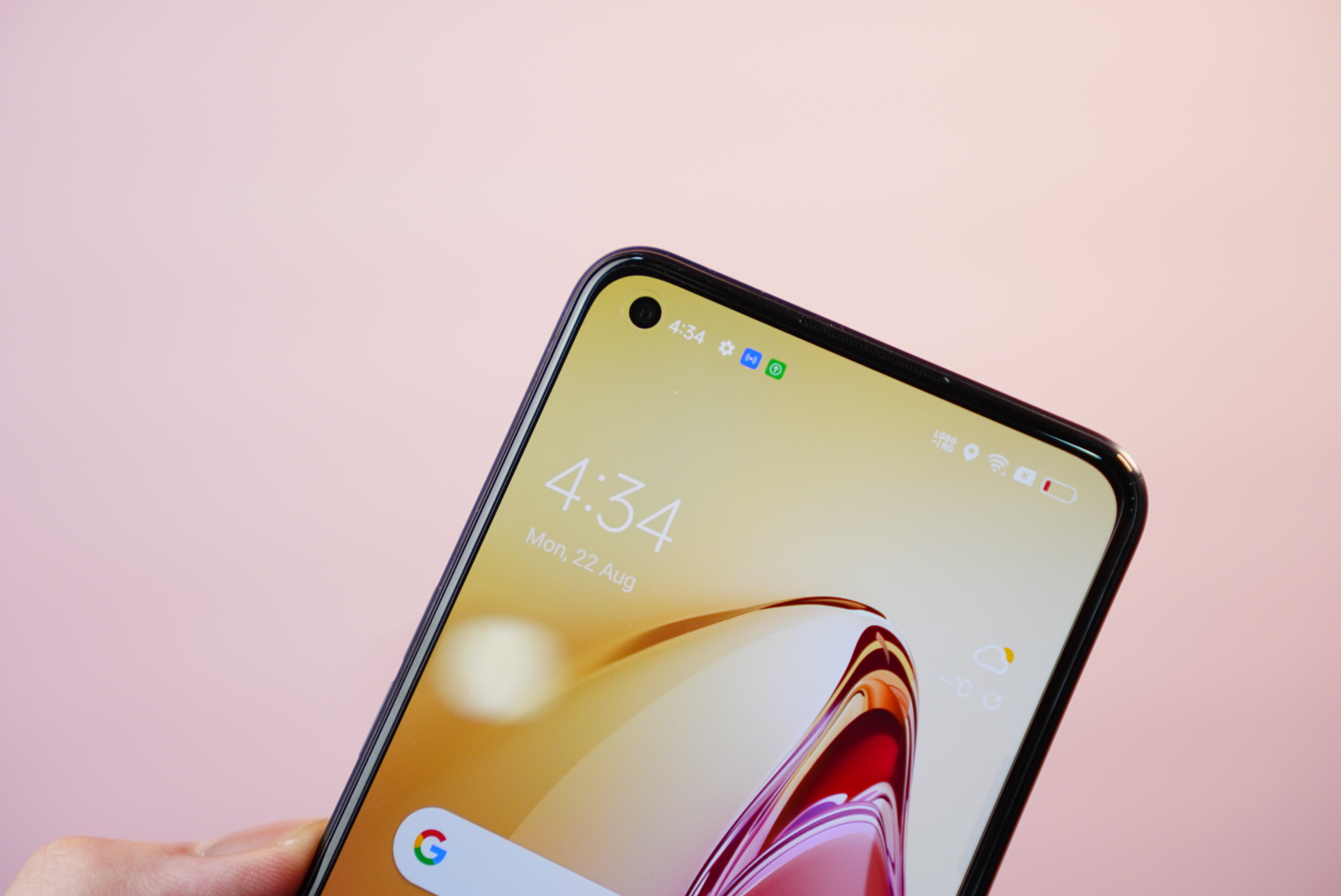 On the other hand, the OPPO Reno8 Z has a similar panel with the same vivid characteristics. The only main difference is the 60Hz refresh rate, which is a little bit underwhelming by 2022 standards.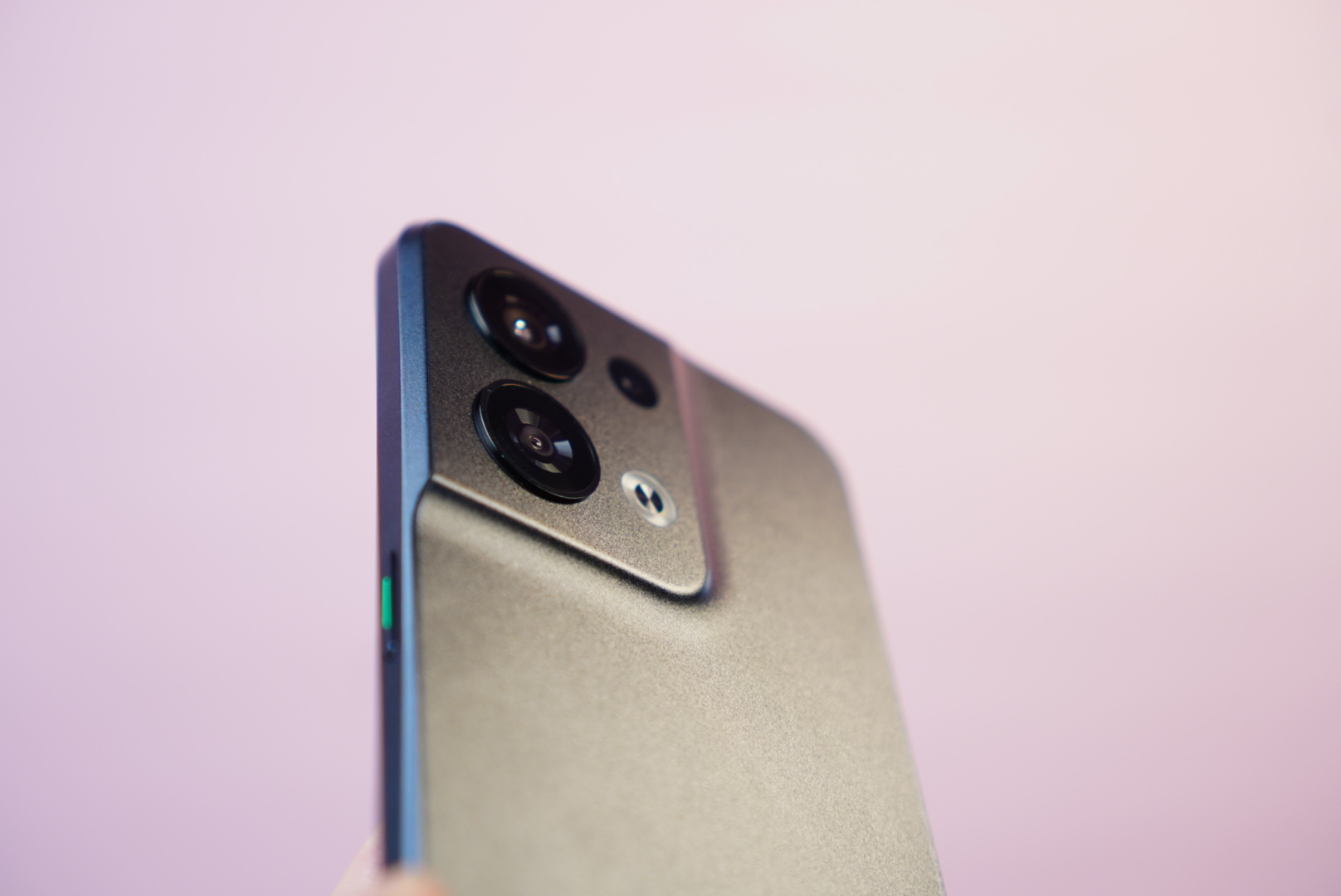 Cameras
With regards to optics, the OPPO Reno8 carries the 50-megapixel Sony IMX766 main camera with PDAF, with 2-megapixel mono and macro cameras.
Photos taken so far have an exceptional amount of detail, even in situations where the level of light trickles down. Readjustment of focus is also rapid thanks to their optical arrangements.
The Reno8 Z sports the same cameras as the previous generation, so our opinions also carry over: the lack of an ultrawide is a bit limiting, but the main sensor is good enough for everyday usage.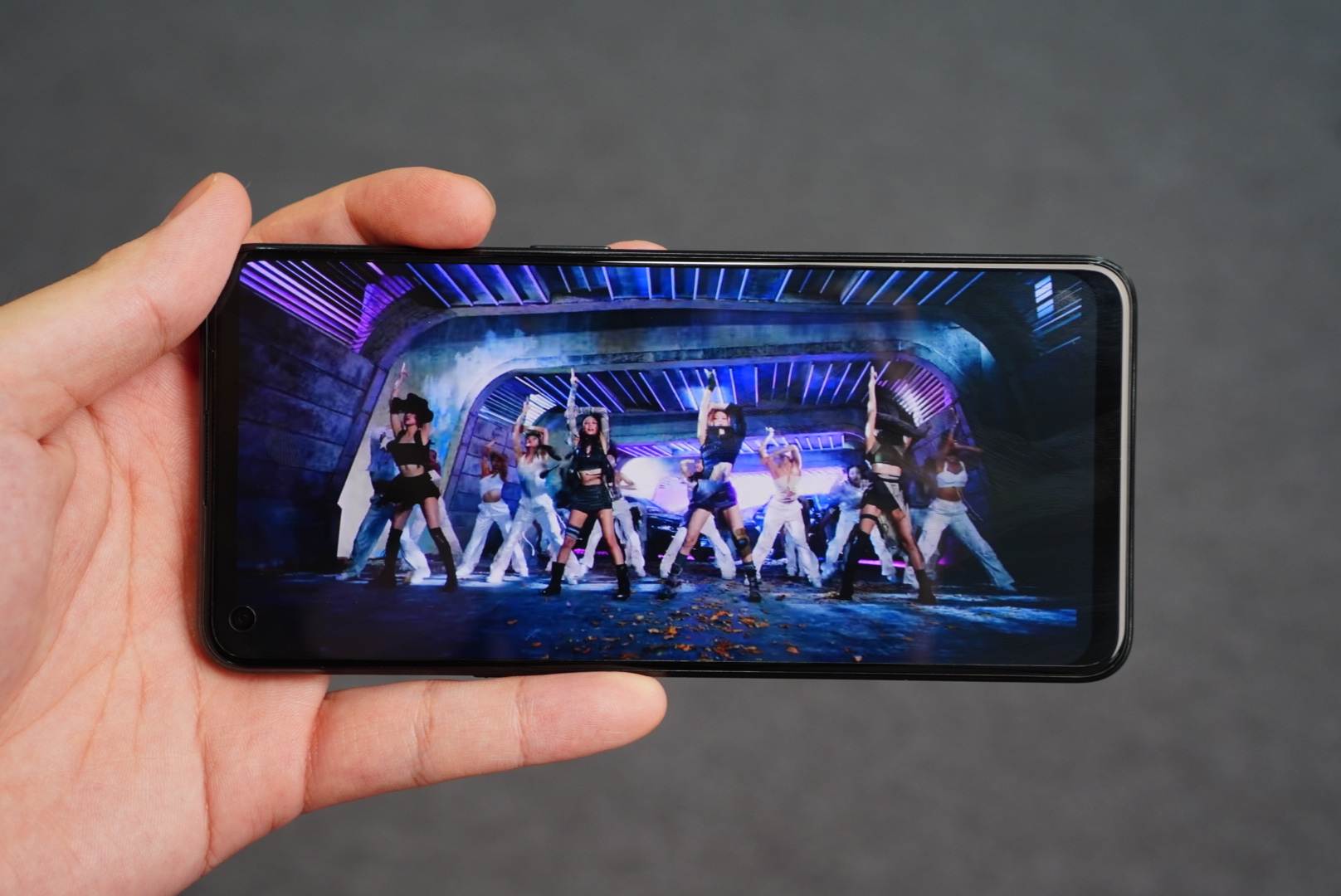 Performance, Software, And Battery
Onboard the OPPO Reno8 is a Dimensity 1300 processor, well-known for its solid and consistent performance. It is supported by 8GB of LPDDR4X RAM for multitasking and 256GB of UFS3.1 storage. Both support virtual RAM additions of up to 5GB from the storage.
Under the hood of the OPPO Reno8 Z, meanwhile, is another approach with a Snapdragon 695 5G chipset, with 8GB of RAM as well. None of these devices have stuttered or lagged so far, but we'll continue testing with a wider variety of conditions.
The vanilla 8 runs Android 11 out of the box, while the Z has Android 12. Both are skinned with the latest versions of OPPO's in-house UI, ColorOS 12. It's a smooth experience with either phone, but both unfortunately have bloatware installed out of the box.
Both devices have a 4500 mAh battery as well, but we'll go into extensive tests in the full review.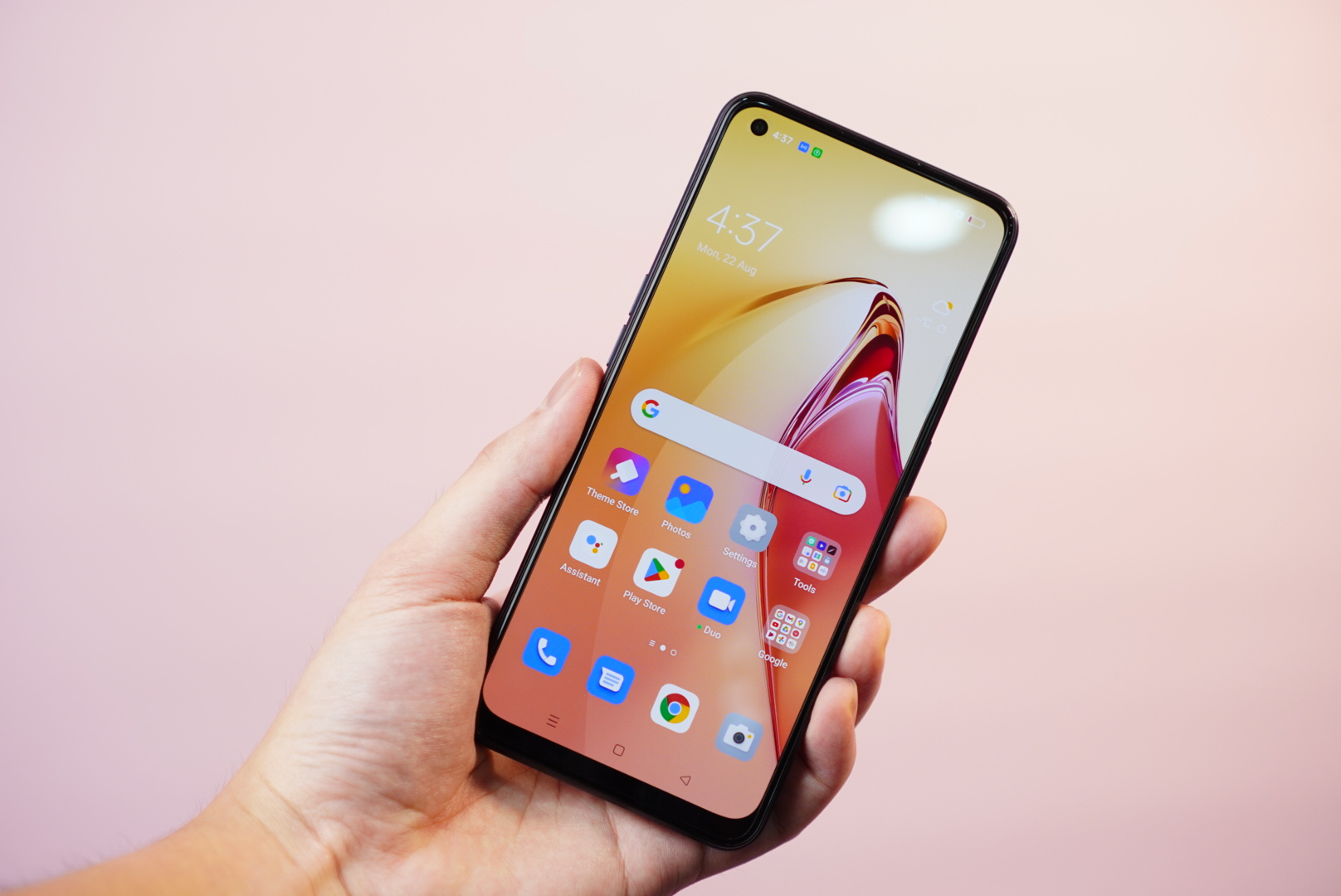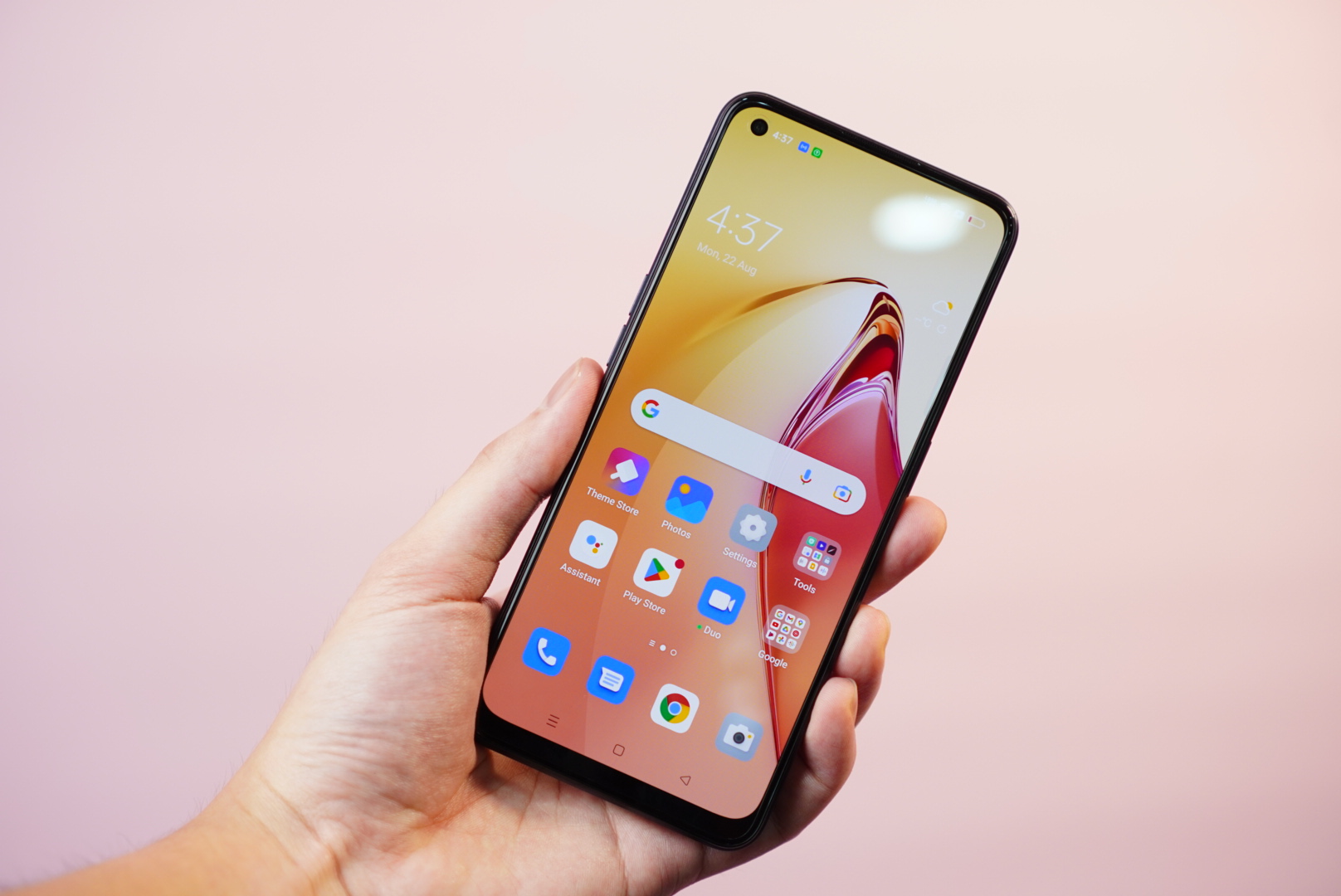 Wrap-Up And Early Verdict
The OPPO Reno8 hits it out of the park in this initial review. It has everything we need in a modern smartphone and is a complete package.
Meanwhile, the OPPO Reno8 Z has too much in common with its predecessor for us to formulate any new opinions. While it remains to be a decent phone and a headphone jack is always a welcome inclusion, the 60Hz display might just be its achilles' heel.
Comments (0)