Heads up: Atm fees are set to increase in the Philippines, thanks to a new charging scheme for ATM transactions. First on the list is Bangko Sentral ng Pilipinas who are now adopting ABFC, a charging model wherein fees are charged to a cardholder for a withdrawal transaction or balance inquiry based on the fees set by other banks or ATM owners. This charging scheme will be implemented by April 7, 2021, for BPI.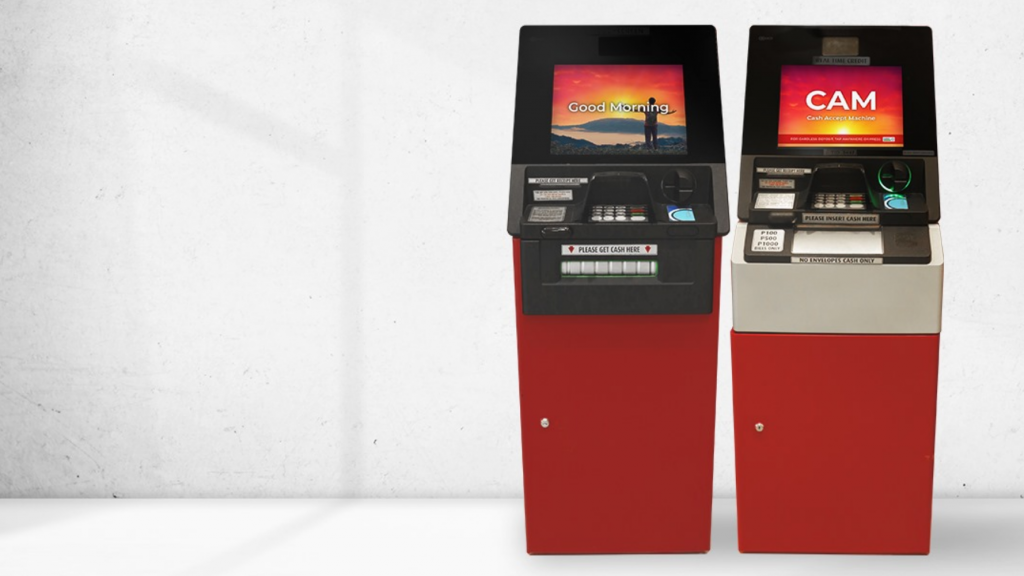 This essentially means that the charge that you incur when you withdraw money or inquire about your balance using an ATM not owned by your bank will be set to increase. For BPI's case, the increase is around 20 percent, so anyone who isn't a BPI account holder will be charged Php 2 for balance inquiries and Php 18 for cash withdrawal when using BPI ATMs. Take note that these rates vary from bank to bank.
At the moment, interbank ATM fees typically range between P11 and P15 per transaction. again, the atm fees increase in the Philippines only apply if a bank client uses an ATM that is not owned by his or her bank.
For now, The Bank of the Philippines Islands (BPI) said that their clients can still use their BPI debit cards on ATMs free of charge. However, there will still be fees charged to the client when they use a non-BPI ATM via BancNet. "The withdrawal fee shall be automatically added to the amount withdrawn. The balance inquiry fee will be shown as a separate debit amount which will be reflected in your statement of account on the day the transaction was made," BPI said.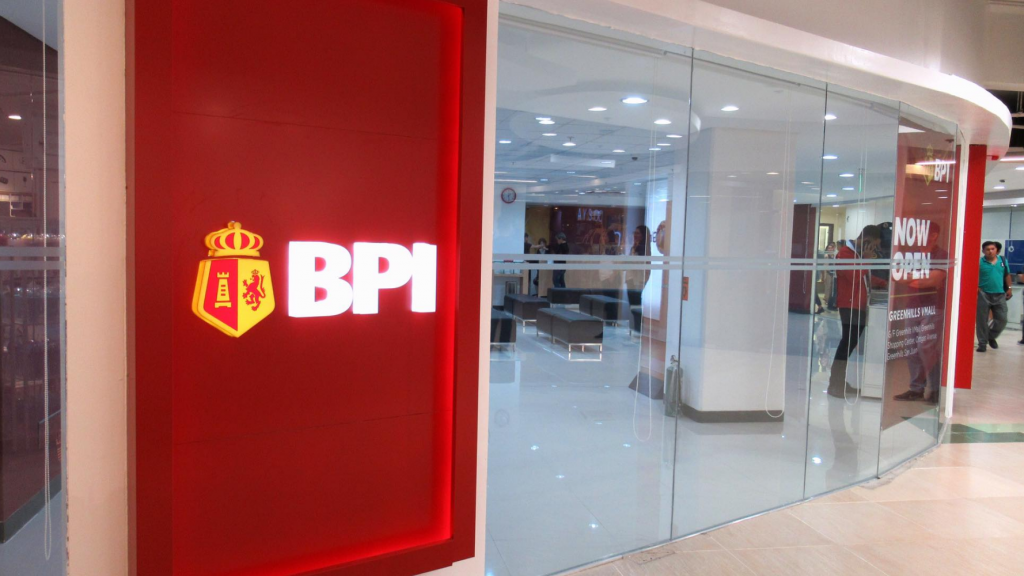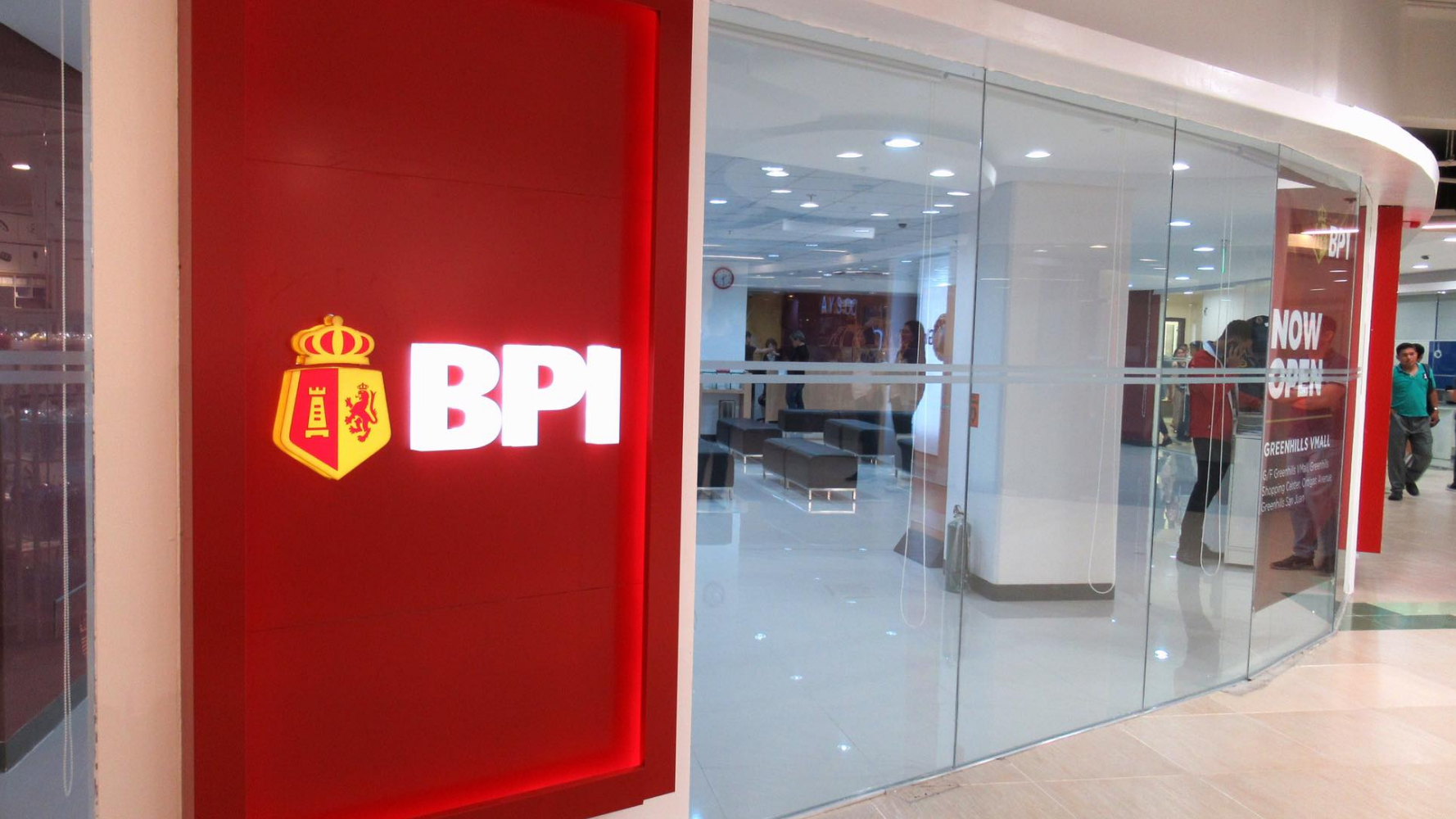 The increase in ATM fees allows for ATM owners to compete for business with one another by disclosing fees or lowering charges against other ATMs in one area. This new ATM fee may further encourage the use of digital or electronic banking even if electronic banks also have transaction fees, at least it can save the customer the trouble of going outside to use a physical ATM.
Source: 1
Comments (1)