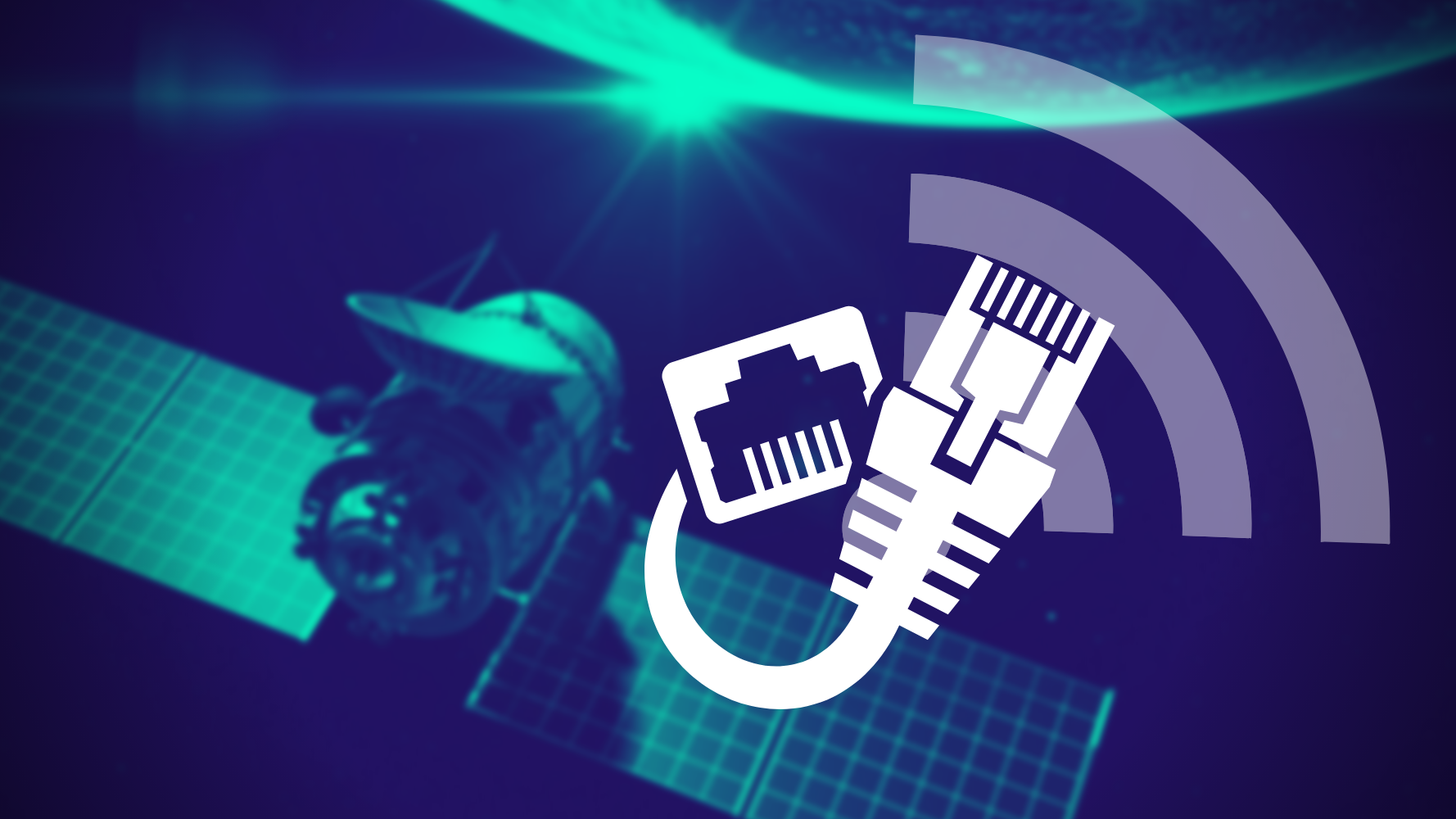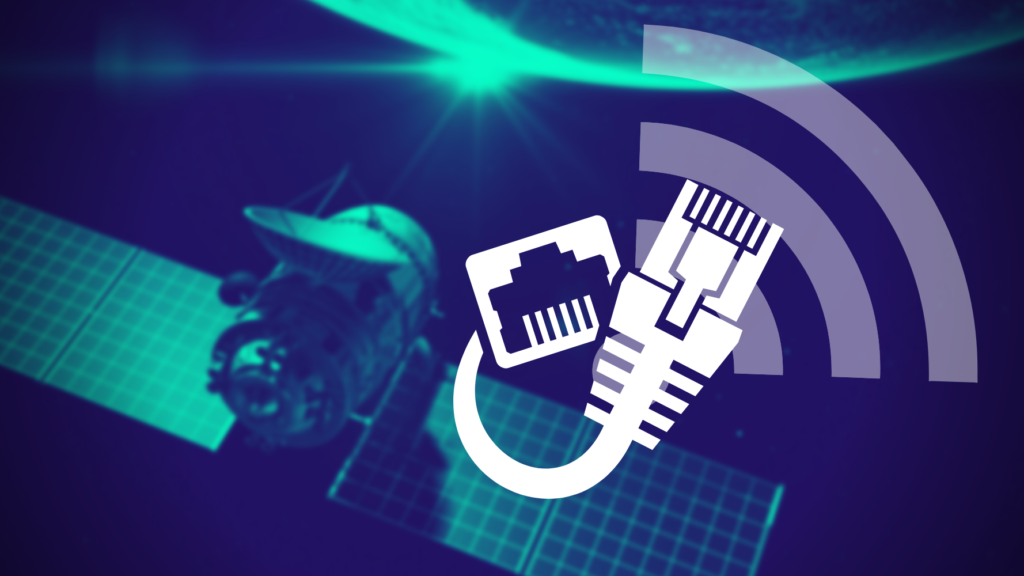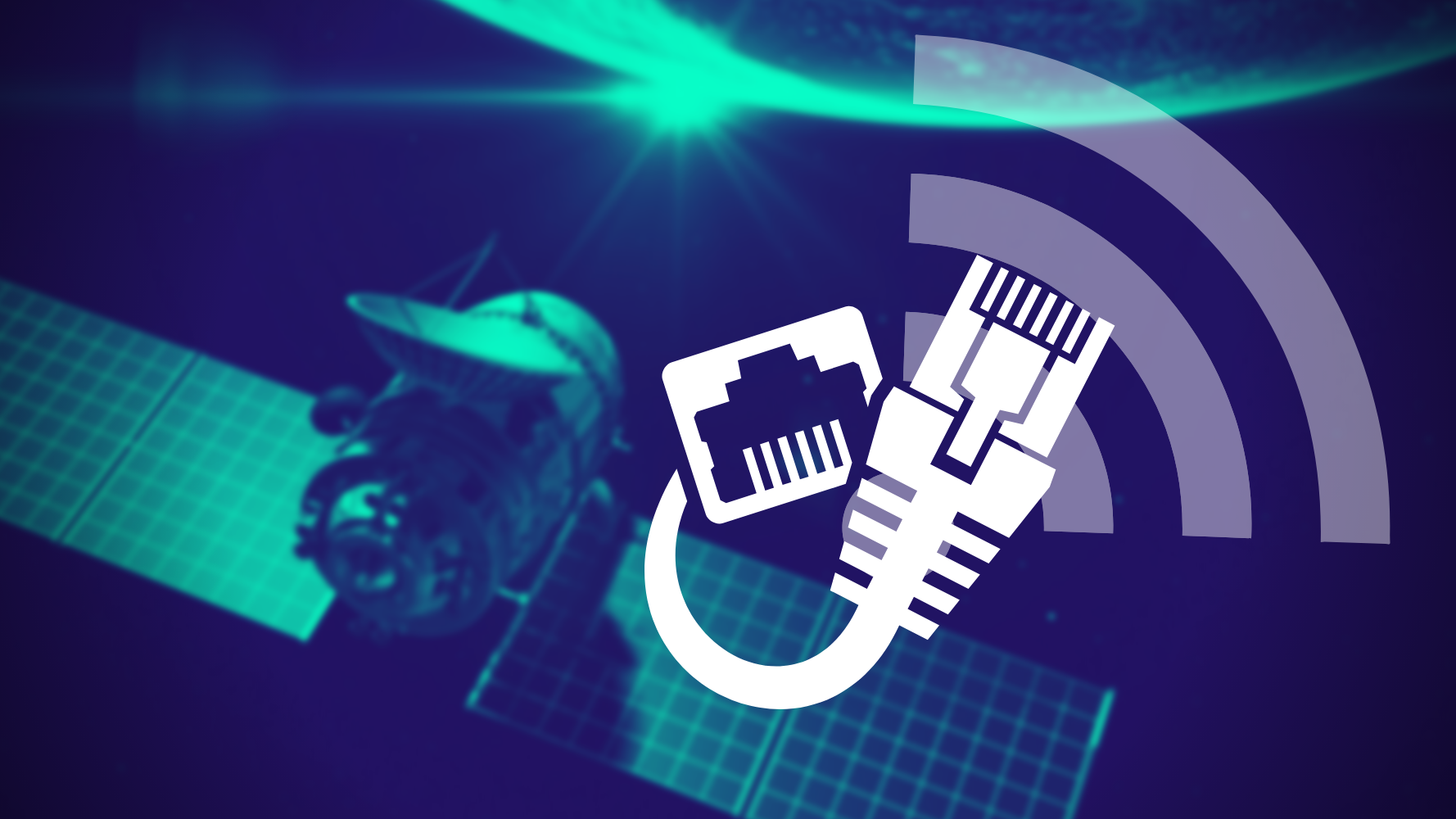 PLDT's chairman and CEO Manny V. Pangilinan teased on Twitter that Cignal will be offering Broadband Over Satellite services nationwide. This will be made possible Red Broadband, the internet services arm of Cignal, which will offer the internet anywhere service in the country starting May 15.
To recall, Red Broadband offers internet services as either standalone or as an add-on to Cignal's cable TV packages. This internet service shares the same type of connections that cable TVs use, which allows the company to package both cableTV and internet services together. This also means that their internet services have the same restrictions and limitations as traditional cable internet does in terms of logistics and back-end requirements.
Broadband over satellite, on the other hand, is a faster way to reach underserved areas since it makes use of satellite systems instead of land-based ones. Land-based systems often require securing permits before being able to build the infrastructure necessary to deliver internet services. The added support of satellite broadband systems to existing ISP providers was recently welcomed in Executive order no. 127 or "Expanding the Provision of Internet Services through Inclusive Access to Satellite Services" in order to broaden the reach of internet providers nationwide faster.
Cignal's satellite broadband is powered by the Hughes JUPITER Satellite Systems. Jane Jimenez Basas, president and chief executive officer of Cignal TV, told the press in May 2020 that they chose Hughes JUPITER System as their satellite service platform to reach its two million subscribers nationwide.
The JUPITER System powers more than 40 satellites around the world and is the foundation for HughesNet. Cignal is confident that this system can offer high-quality internet to its 2 million subscribers. "In addition to its proven ability to support home Internet, the JUPITER platform gives us the flexibility to consider other satellite services, such as cellular backhaul, community Wi-Fi, and enterprise applications," Basas Said.
Vaibhav Magow, assistant vice president of Hughes added "This agreement [with Cignal] underscores the value of the JUPITER System as the de-facto standard for satellite broadband implementation with leading operators around the world — like Cignal TV — leveraging the performance and capabilities of the platform to achieve their business needs."
Comments (0)