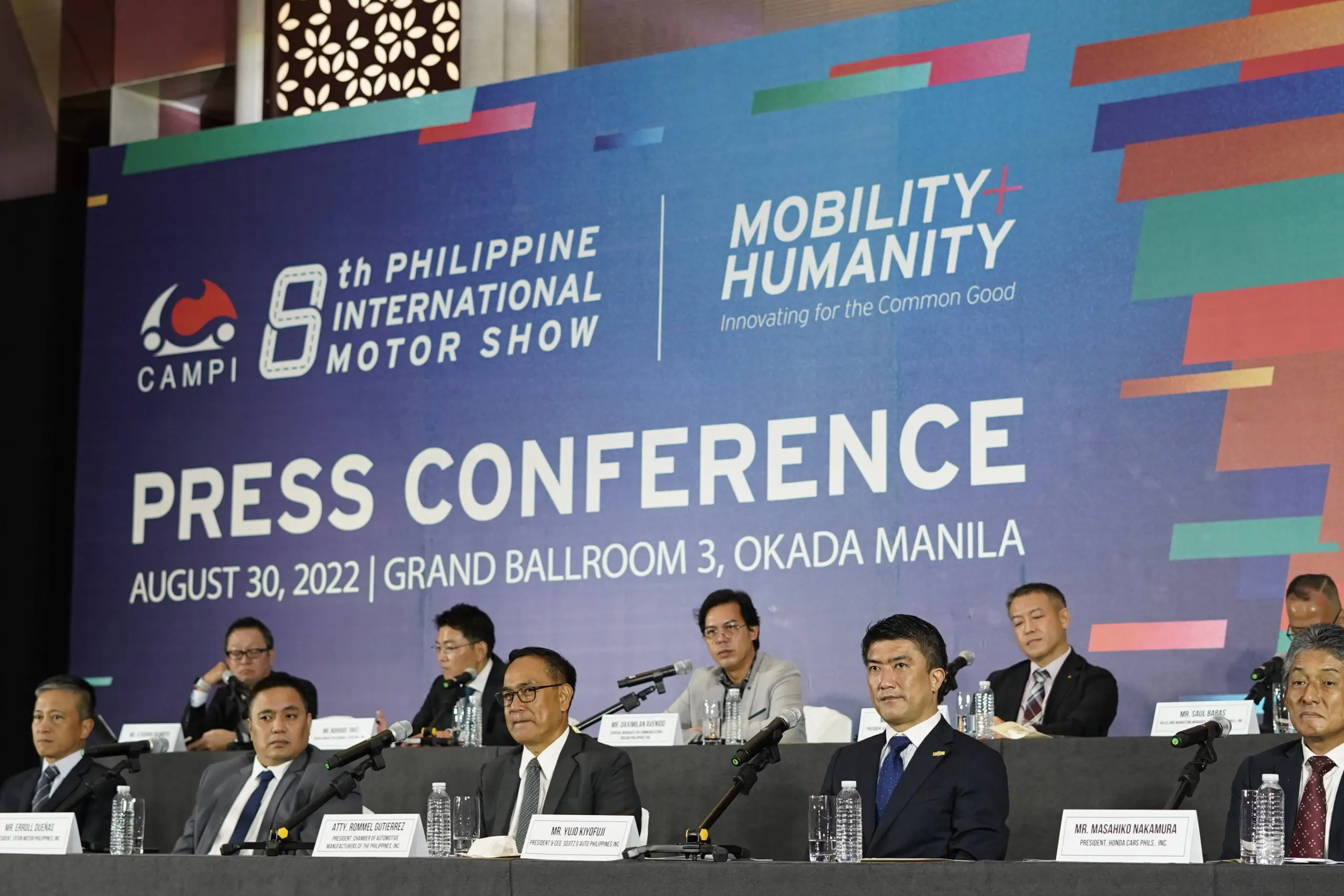 The much-awaited Philippine International Motor Show is finally back after four years of pandemic delays. This 2022 iteration will be the eighth PIMS in history, which is set to make an impact on the local motoring scene with showcases from major brand players in the country. It is scheduled from September 15-18 at the World Trade Center. Here are the further details.
Featuring the latest vehicles from partner brands BMW, Chery, Foton, Geely, Honda, Hyundai, Isuzu, Kia, Mazda, Mitsubishi, Nissan, Suzuki, Toyota, and potentially other members, this return of PIMS in 2022 might just be the biggest motoring show of the year. These companies have banded together with the unifying theme of "Mobility + Humanity," a representation of sustainable transport to support the global movement towards a zero-emission future.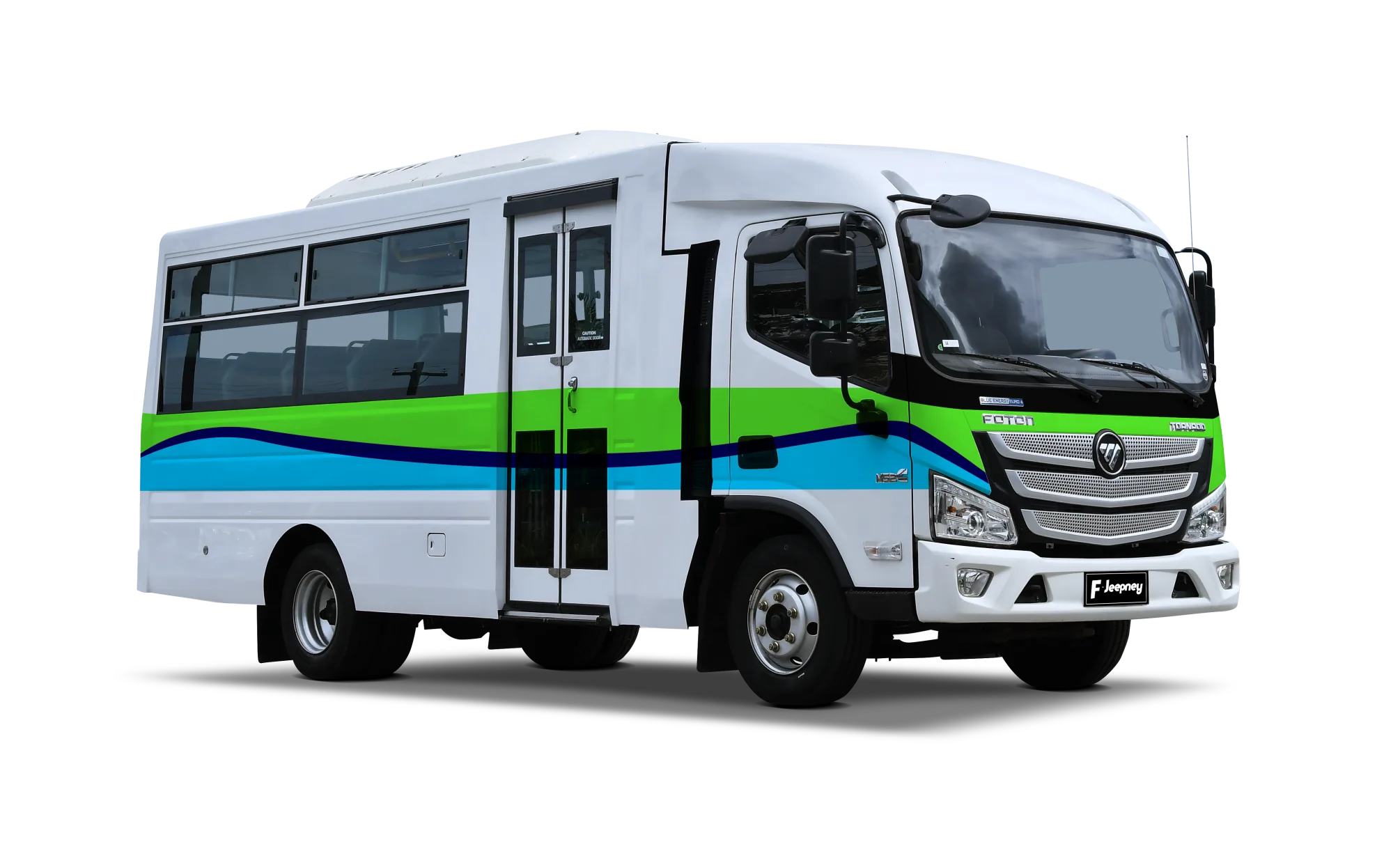 Past events have seen struggles in parking at the World Trade Center – to resolve this issue, FOTON will be providing modernized jeepneys to act as shuttles to and fro the venue. This is just the tip of the iceberg when it comes to technological advancements since brand leaders have mentioned that this is the most "high-tech" PIMS yet. Most of the brands have committed to keeping their releases under wraps, but have essentially confirmed the unveiling of all-new models. Test drive units will also be immediately available for spectators to experience these vehicles for themselves.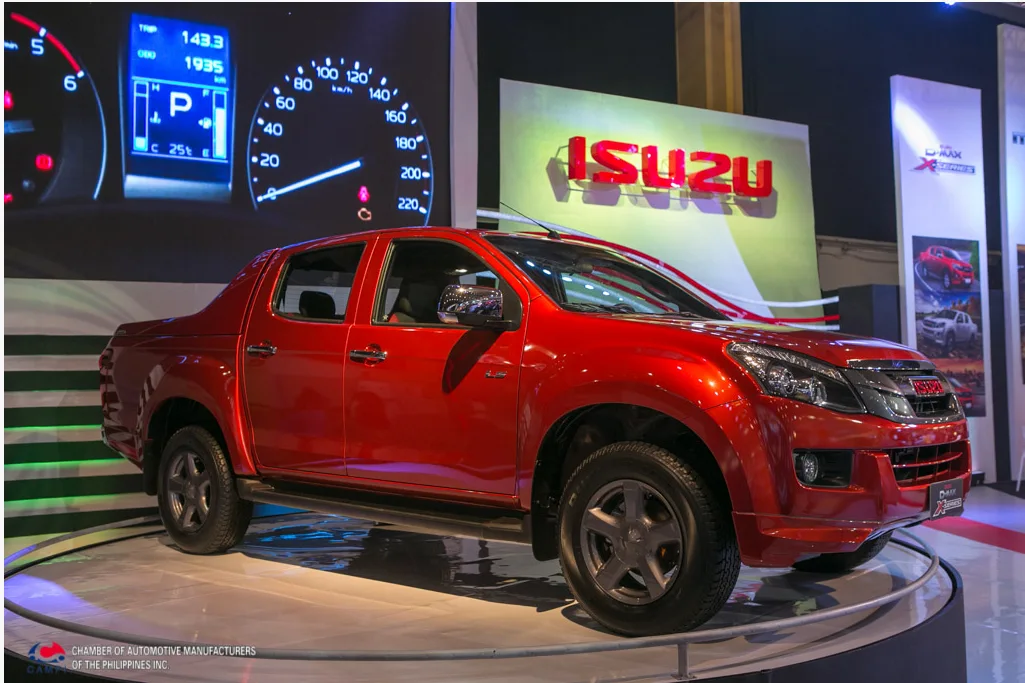 Don't think for a second though that it will be an all-electric show. Everyday models with ICE powertrains will still be shown, as well as performance-oriented vehicles since these are known to be headliners in every motoring event. As to what cars exactly will be shown and revealed on the PIMS 2022 floor, that will remain a surprise until the day of the event itself.
Despite the unstable bumps in industry trends during the pandemic, industry leaders remain optimistic that demand will return to normal levels as the economy normalizes. CAMPI President Atty Rommel Gutierrez states that "the show must go on," cementing the importance of transport in Filipinos' everyday lives.
Once again, the 8th Philippine International Motor Show (PIMS 2022) will be held at the World Trade Center from September 15 to 18.
Featured image c/o CAMPI
Comments (0)