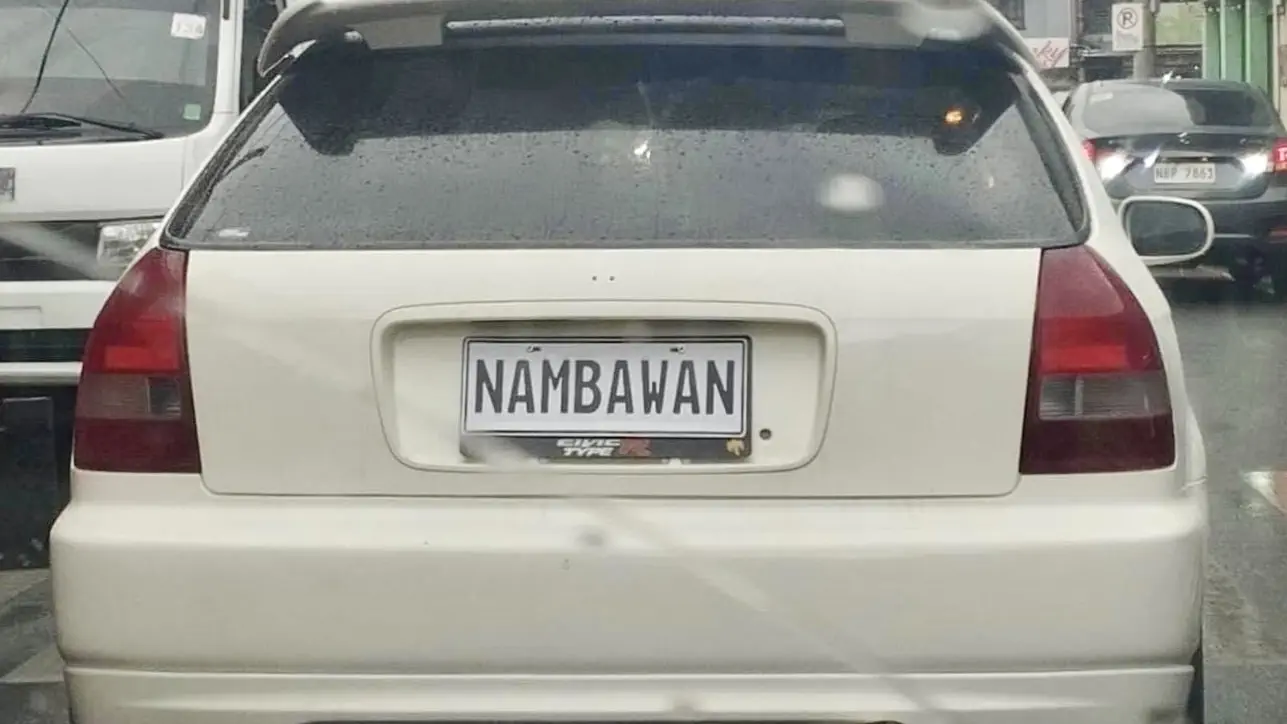 The Philippine National Police (PNP) ordered the Highway Patrol Group (HPG) to intensify operations against vehicles without plates and those using illegal plates.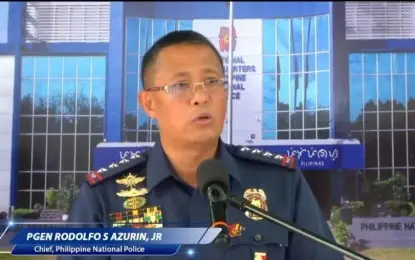 The order was given by PNP chief Gen. Rodolfo Azurin Jr. after reports that vehicles without plates are being used for illegal activities.
He ordered the HPG leadership and all concerned units to be very strict about vehicles without plates.
Azurin also said that they need to intensify their operations against stolen vehicles, directing the HPG to closely coordinate with the Land Transportation Office in order to strengthen the campaign against car theft.
"We are also urging the public to report immediately in case they find any suspicious looking vehicles so the authorities can respond promptly," Azurin added.
No Plate Available
Earlier this month, LTO said its license plate backlog has reached 10 million, as registered motorcycles increase by 1.2 to 1.3 million per year.
"Yun aming hong problema sa plaka ng mga motorsiklo, hanggang ngayon may mga plaka pa ho na as early as 2017 and 2018 ay ngayon palang po ginagawa. Kaya inutusan ko po ang aming plate-making plant na pag-igihin, paigtingin at doblehin ang produksyon ng mga plaka," Assistant Secretary Teofilo Guadiz III told TeleRadyo.
featured image courtesy of VISOR
Comments (0)