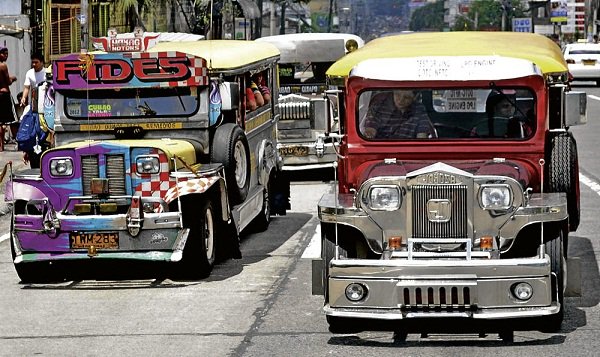 Starting today, June 9, the minimum fare in public utility jeepneys (PUJ) is now Php 10 as approved by the Land Transportation Franchising and Regulatory Board (LTFRB).
However, the increase is only effective in Metro Manila, Region 3 (Central Luzon), and Region 4 (Calabarzon).
Although commuters frown upon this hike, LTFRB said "it cannot be insensitive to the clamor and plight of the PUV operators and drivers who are responsible [for] ensuring a steady supply of public transport services."
"It is the mandate and duty of the LTFRB to judiciously balance the economic viability of the industry versus the welfare of the riding public," it further added.
For that, the LTFRB released an order allowing PUJs within the territorial jurisdiction of the National Capital Region, Region III, and Region IV to increase their minimum fare, provided that there is no increase in the succeeding kilometers. Moreover, all concerned PUJs are required to display the "NOTICE of PROVISIONAL FARE INCREASE" inside their authorized units that can be fully viewed by the riding public.
The fare increase was petitioned by various transport organizations due to non-stop oil price hikes. 
LTFRB said it will continue to hear, deliberate, and resolve other issues contained in the petitions.
Comments (0)