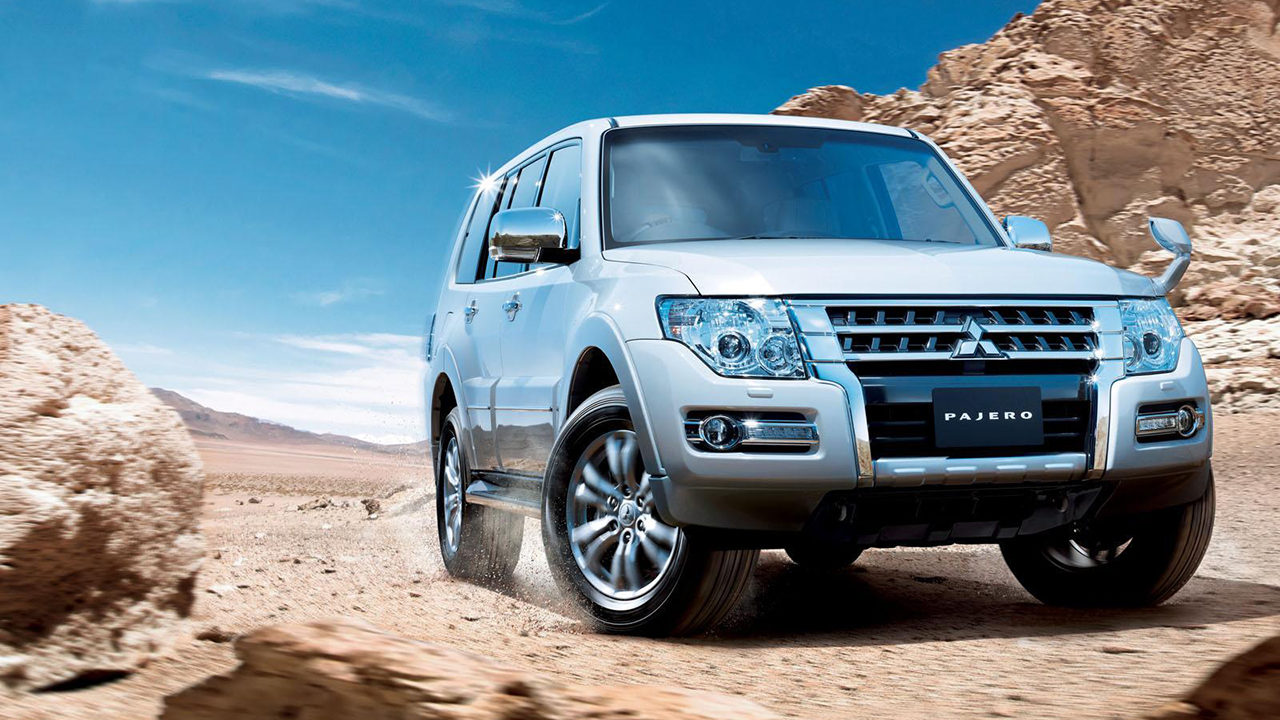 We have already been hearing rumors and reports of Mitsubishi planning to cease the production of one of the brand's most iconic models the Pajero, since last year. Well, the rumors are now official: Mitsubishi Motors Philippines Corporation (MMPC) has discontinued the Pajero from its official, local lineup.
That's right, folks. The Mitsubishi Motors Philippines website no longer lists the flagship SUV in its model lineup. As further confirmation, the updated pricelist (which was updated as of June 2021) also contains no mention of the iconic SUV anywhere.
This is really sad news, but we all saw it coming last year when Mitsubishi Motors Corporation announced its plans to downsize operations. According to Nikkei Asian Review, the company has already planned to cut costs up to around 100 billion Japanese Yen. In order to do this, they have announced plans to shut down the company's Pajero Manufacturing plant in Gifu Prefecture in Sakahogi. This is to be the second domestic Mitsubishi plant to be shut down after operations in the Ooe plant in Aichi Prefecture in Nagoya were stopped back in 2021.
So, that's it for Mitsubishi Pajero's long run of almost 40 years here in the Philippines. It's now time to say goodbye to one of the most iconic SUVs on our country's roads.
Other markets have also discontinued the Pajero, though, for Australia, the SUV will have one more year on dealership floors as well as a goodbye model devoted to it in the form of the 2022 Mitsubishi Pajero Final Edition, which will be available exclusively to the Australian market.
According to Mitsubishi Australia, "This limited-edition MY22 Pajero will come with added accessories like carpet mats, a tinted hood protector, and branded leather compendium. The vehicle will also be wearing unique 'Final Edition' badges."
The 2022 final edition model of the Pajero will only be released in a limited quantity of 800 units. Take note that this is very much different from the Pajero final rollouts from Mitsubishi Japan.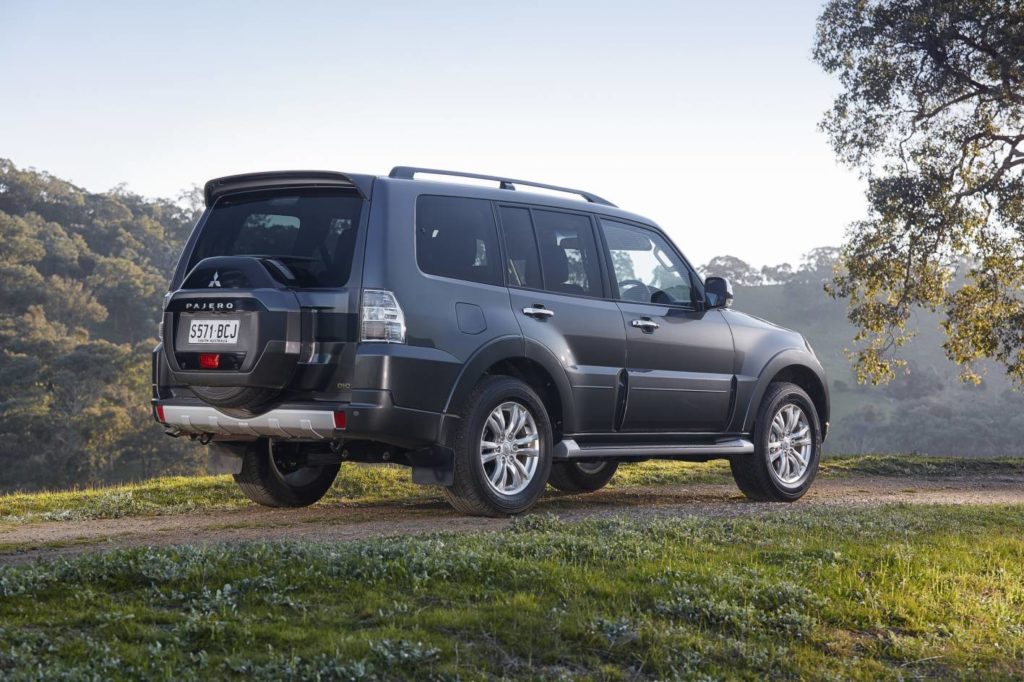 Comments (0)