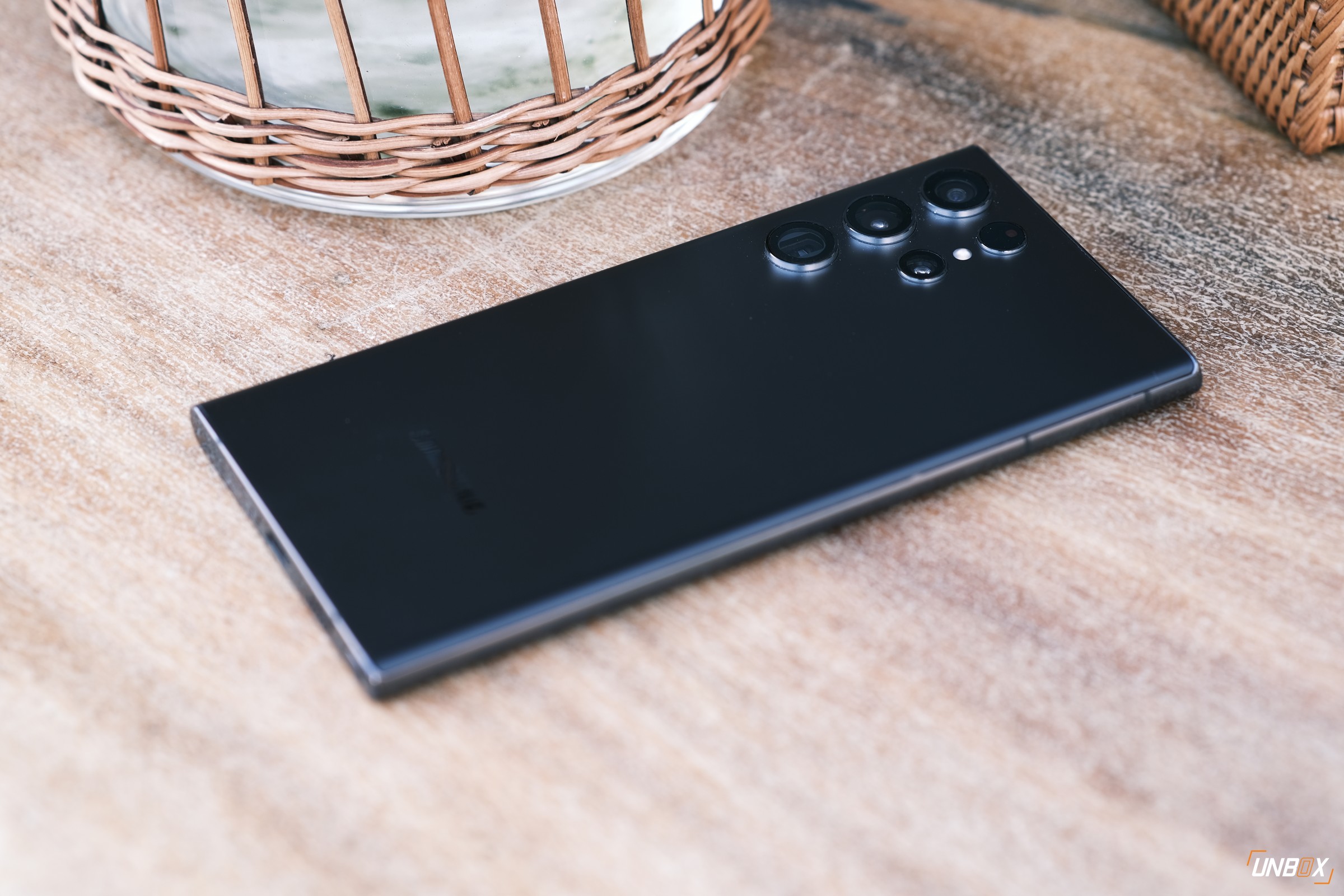 Samsung made a different approach with the Galaxy S22 series, as it adopted more models using the Snapdragon 8 Gen 1 over the Exynos 2200 across multiple regions. While we're expecting to see the Exynos 2300 on the Galaxy S23 series, Analyst Ming-Chi Kuo thinks otherwise and made a statement that Samsung is going to use Qualcomm chips exclusively.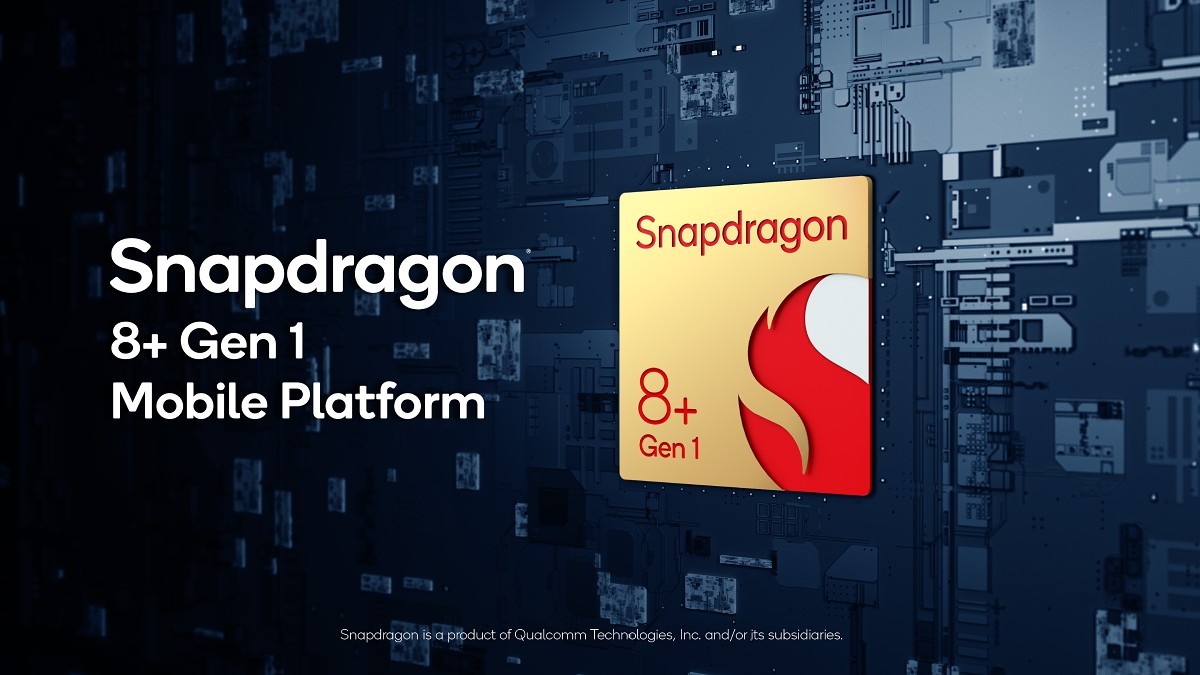 With Kuo's statement, we expect all Galaxy S23 models, regardless of region, to adopt the upcoming Qualcomm Snapdragon 8 Gen 2. According to Kuo, one of the reasons for this is that the upcoming Exynos 2300 presented a rather disappointing performance compared to the Snapdragon 8 Gen 2. Kuo also mentioned that the Snapdragon 8 Gen 2 will improve over the Snapdragon 8+ Gen 1 in both processing power and battery efficiency.
In that case, we might never see the Exynos 2300 on Samsung's flagship phones–instead, the upcoming Exynos chip might be used on the Korean tech giant's upper mid-range phones like the Galaxy A5x and A7x series.
Kuo also added that beyond the Galaxy S23 series, Qualcomm might be the dominant chip manufacturer for the flagship segment in 2023, explaining that the economic recession will barely affect the high-end segment. While that implies that more flagship phones will use the Snapdragon 8 Gen 2, it remains to be seen if the use of Qualcomm's upcoming chip will translate to higher prices for flagship phones in 2023.
Comments (0)