With the rising number of hoax ordering incidents–aka when delivery riders fall victim to bogus transactions–the Senate has recently filed a bill criminalizing order cancellation. The bill was discussed under Committee Report No. 273 and was filed by Sen. Koko Pimentel.
Under the proposed bill, the placing of hoax orders, cancellation of confirmed orders, refusal to receive unpaid orders, and using another person's personal information when registering for adelivery service will be considered a crime.
In Pimentel's statement, he explained that delivery riders do not deserve such treatment when it comes to orders, as all delivery riders work hard–some even working until dawn–to ensure that all orders are delivered safely."The recent incidents of fake booking and hoax orders are quite alarming."
The bill for criminalizing order cancellation includes several provisions to protect delivery riders that include having a reimbursement scheme coming from the delivery service app in case of canceled confirmed orders. It also prohibits any delivery service app providers to require delivery riders to advance money for paying the orders.
In addition, the bill aims to strictly enforce KYC rules, which involve the submission and verification of the user's identity and residential address, subject to compliance with the Data Privacy Act of 2012. Enforcing KYC rules is a good practice in ensuring that all orders made are legitimate, lessening the incidents of hoax orders.
"We need a law protecting our delivery riders and drivers. It is very timely and relevant. Even after the pandemic, this measure will be relevant because we have now grown accustomed to online services," Pimentel adds.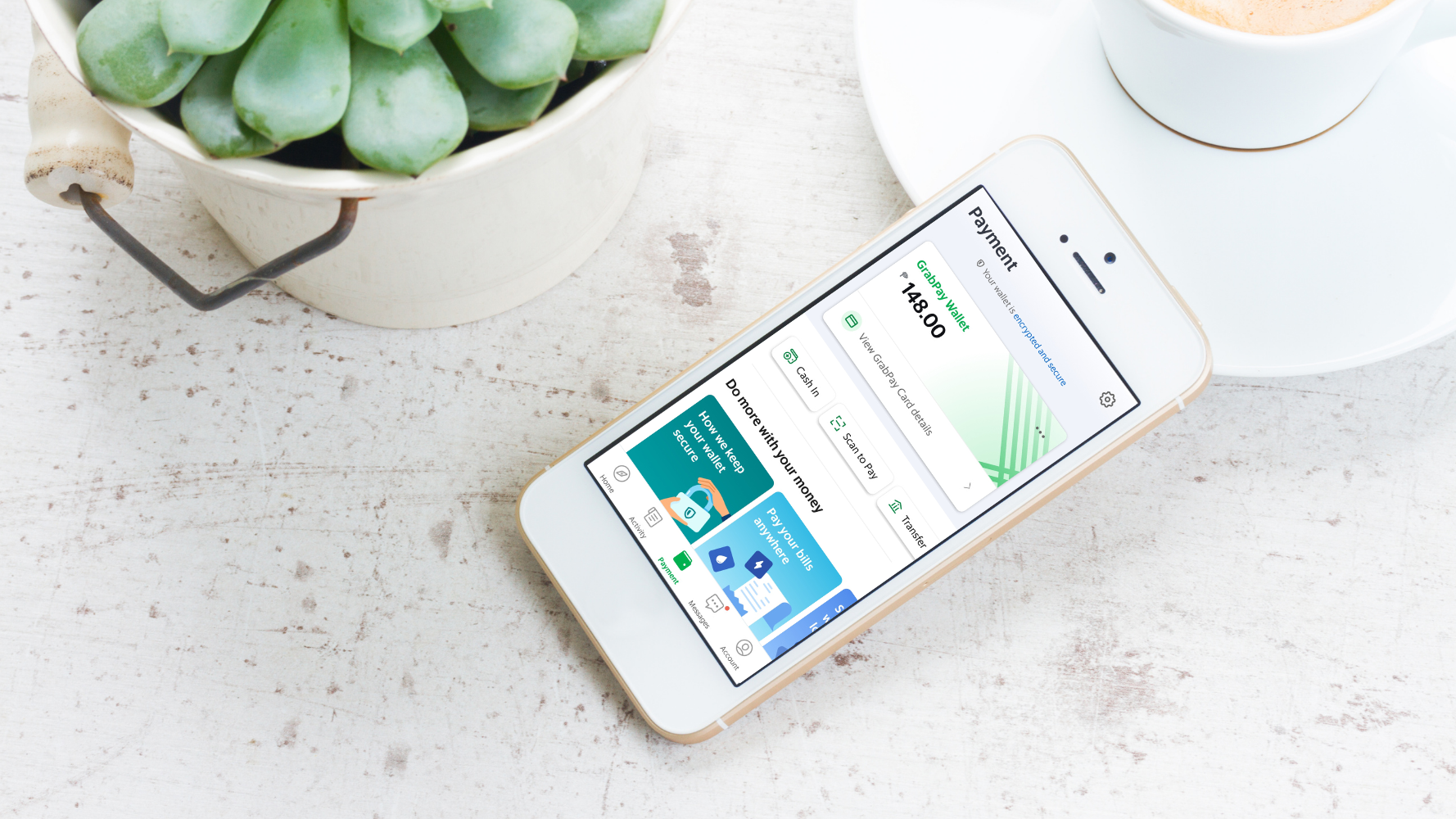 Prior to the bill's filing, Grab explained that they have a reimbursement policy–one that can be done online–in the event where a confirmed order was canceled due to a customer refusing to meet the delivery rider to claim their order.
Comments (0)