Smart adds a new promo offering that its prepaid subscribers can consider with the Power All 99 and 149. The new promo is aimed those who have a hybrid working setup–those who need internet access for school, work, hobbies, errands, and everything in between.
Power All 99 comes with 8GB of data for all sites and apps, along with Unli TikTok and Texts to all networks. The promo offer is valid for 7 days and only costs Php 99. Those who need a bigger allocation can opt for Power All 149, which comes with 12GB data allocation.
"Power All 99 comes at a crucial time when many Filipinos have taken their daily activities online and therefore need a value-packed offer that gives them the power to choose and enjoy all their favorite digital activities however they want," Smart SVP and Head for Consumer Business Wireless-Individual Francis Flores said.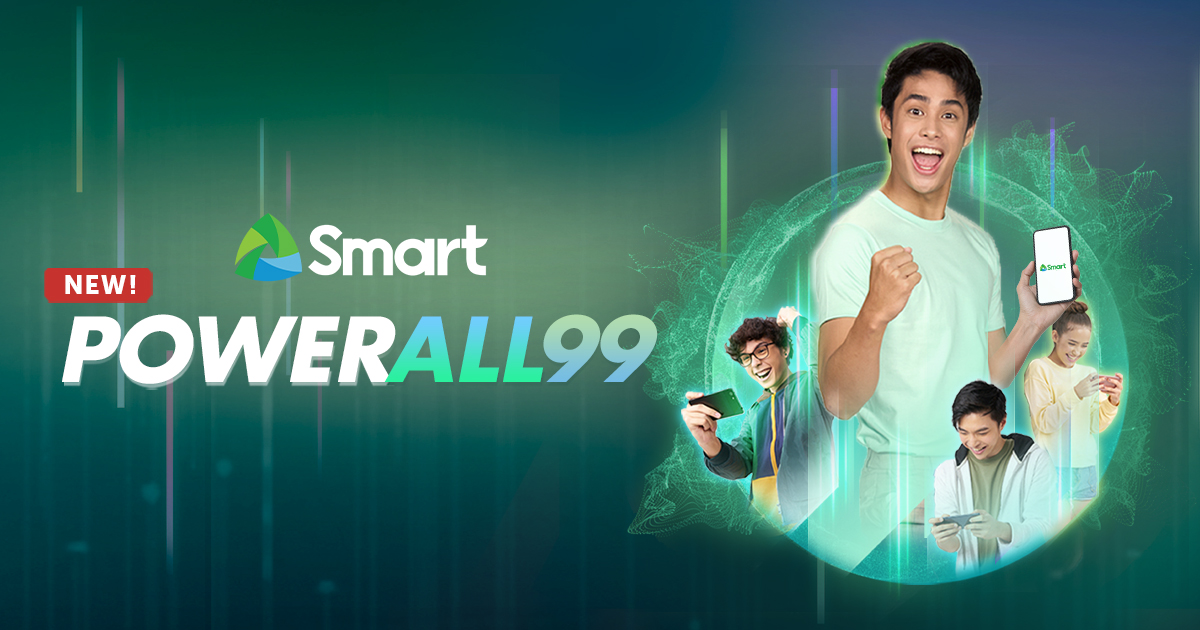 Since Smart Power All 99 offers open-data access, users have access to a wide range of productivity apps for work and school, besides having access to their entertainment and social media platform of choice. As a bonus, Power All 99 offers unlimited access to TikTok so that users can watch all the trending and viral videos from the popular social media platform–on top of being able to watch content from their favorite creators.
Aside from data allocation, Power All 99 also has unlimited texts to all networks, so users can keep in touch with their friends and loved ones at all times.
Smart Prepaid subscribers may register to Power All 99 by logging into the GigaLife App or their go-to mobile wallet app, by dialing *123#, or by heading to the nearest retailer or convenience store.
Comments (0)