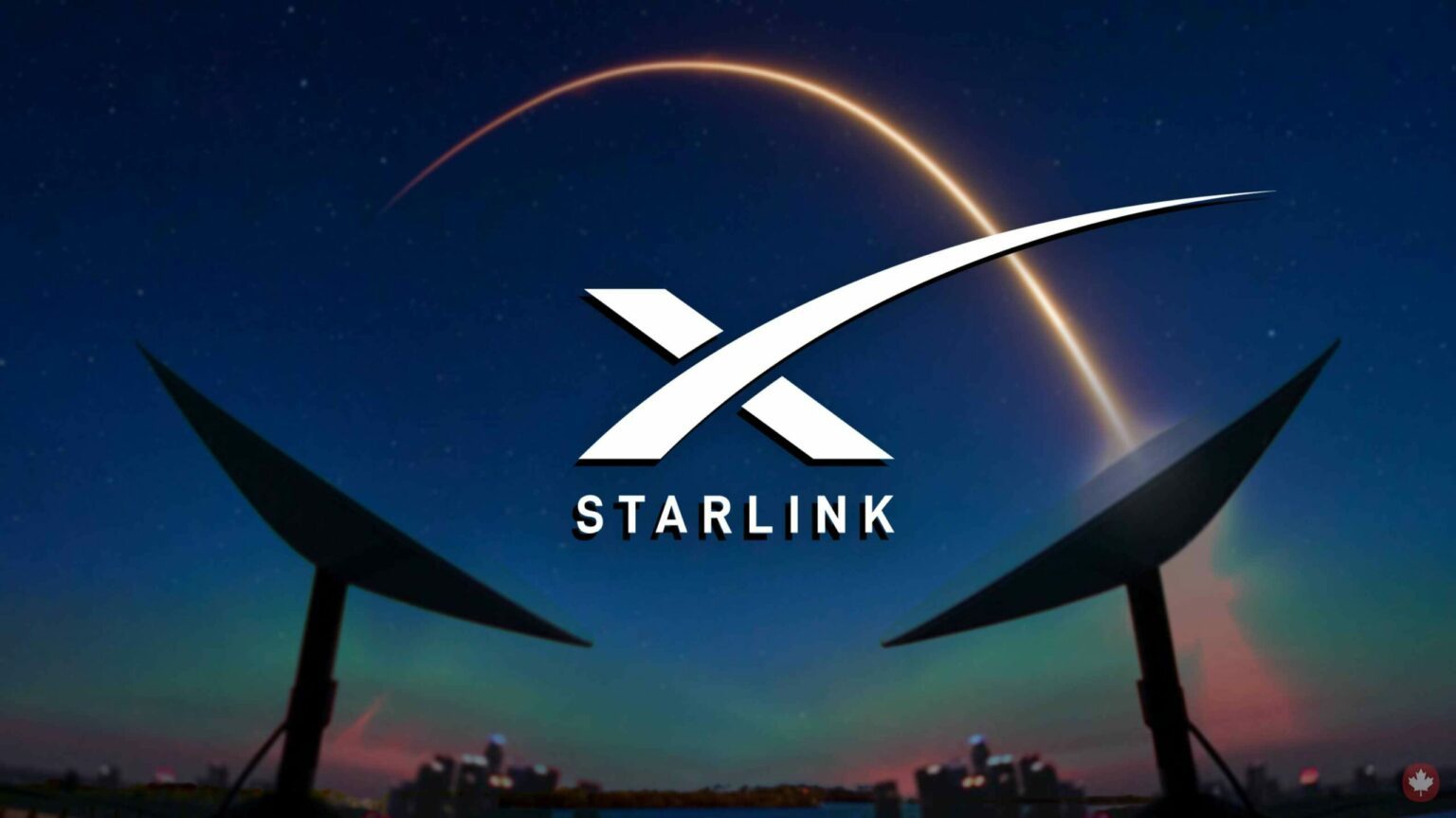 After complying with the requirements of the National Telecommunications Commission (NTC), Starlink is now officially registered and ready to provide internet access service in the Philippines.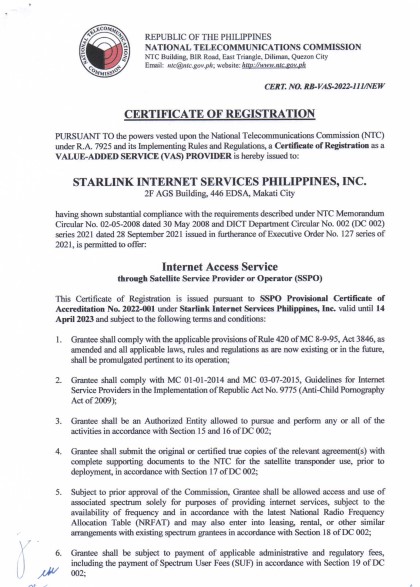 Starlink, a company owned by business magnate Elon Musk, has finally secured a certificate of registration in the Philippines.  In the said certificate, the company will operate under the name of Starlink Internet Services Philippines, Inc. and will provide an internet access service.
Earlier this month, Reuters confirmed that the Philippines will be the first country in Southeast Asia to have access to Starlink's satellite broadband services. Moreover, Department of Trade and Industry (DTI) Secretary Ramon Lopez has mentioned that SpaceX's business application is already ongoing.
Converge also confirmed that they are nearing a separate agreement with SpaceX for the use of several earth stations and its internet backbone in the Philippines.
Before you get too excited about Starlink's services, they recently hiked their prices for their monthly services from $99 to $110 a month. That's on top of the $599 you need to pay for the Starlink kit, along with an equally hefty $549 deposit. Starlink implemented the price hike last March, so expect the initial prices for its services in the Philippines to be quite expensive.
Comments (0)