After participating in a discussion on the upcoming mobile camera trends for 2022, TECNO shed light on its upcoming camera technologies that are expected to be used on its upcoming phones. These new camera technologies TECNO plans to introduce are RGBW and G+P, Sensor-Shift, and Telescopic Lens.
With 'Stop at Nothing' as our brand spirit, our team at TECNO Image Technology is continuously innovating to achieve breakthroughs in mobile imaging technologies," TECNO Imaging Product Senior Director and TAIVOS Lab Head Li Jiangtao said.
Going through the new camera technologies TECNO is working on, their self-developed RGBW sub-pixel rendering is expected to increase light captured by a CMOS sensor by 60%. Light intake gets improved by another 30% with the use of G+P (glass+plastic) lens technology, which should bring in as much as a 200% overall increase in overall low-light performance.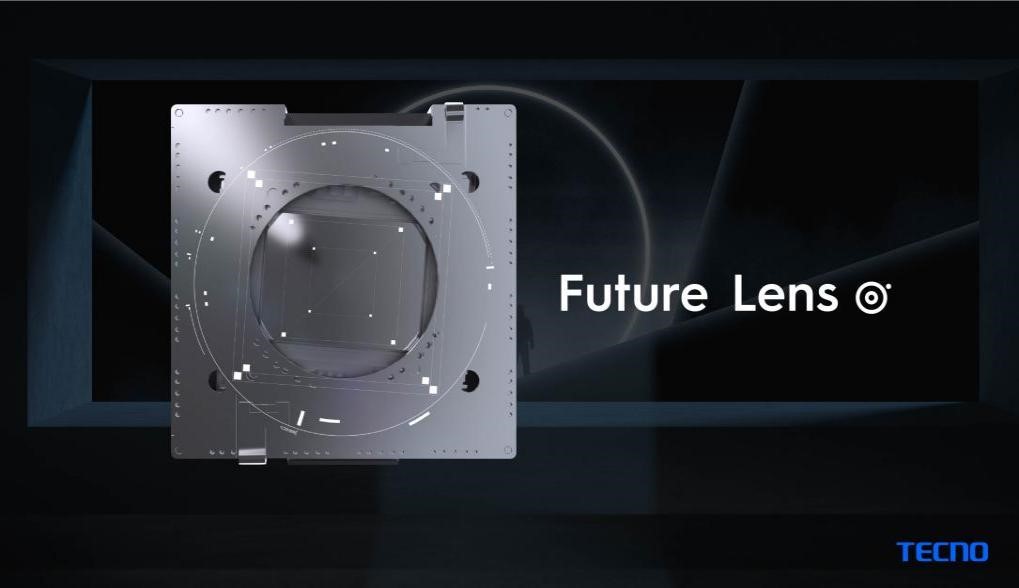 Moving on to stabilization, TECNO is working on a sensor-shift image stabilization tech, which is slated to be the first Android phone to use such tech instead of lens-based image stabilization. The tech makes use of sensor movements to compensate for vibrations. TECNO expects the tech to reach as much as 350% of the current level of the tech with further algorithm optimization.
Rounding up its upcoming mobile camera tech is a new telescopic lens that makes use of a compressed back focal length (BFL) design and motorized stretchable lenses to help reduce the phone's thickness. TECNO said that it will unveil its concept phone using the new camera lens design by Q1 2022.
Comments (0)