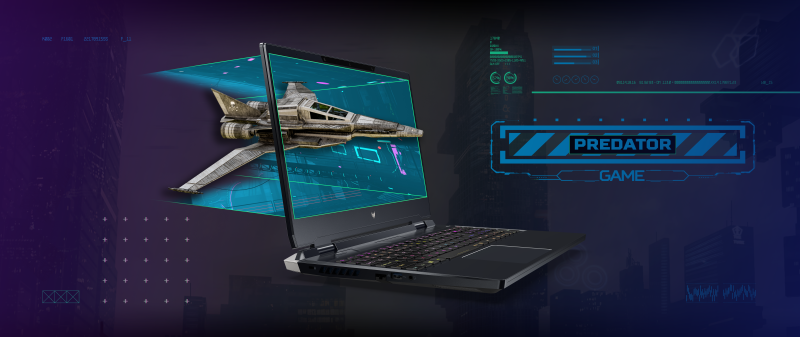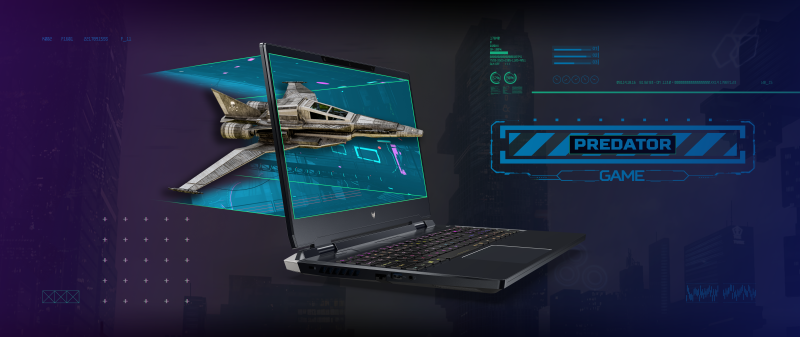 When it comes to gaming laptops, the recipe has always been the same. Either you have value-focused devices with a strong GPU and not much else, while on the other side of the spectrum are goliaths with all the bells and whistles sparing absolutely no expense. Every year these devices get a bit older and slowly lose their advantage in performance over the rest of the market – eventually turning them into paperweights. Well, the Acer Predator Helios 300 SpatialLabs Edition wants to leave a mark on the tech world. It has included the ability to play games in 3D with its new SpatialLabs technology, and it has the hardware to back these claims up.
How does the 3D functionality on the Acer Predator Helios 300 work? There will be a roster of supported games that will employ a combination of eye-tracking technologies, a stereoscopic 3D display, and real-time rendering. Enabling this 3D mode claims to bring scenes to life. The 15.6-inch UHD 2D panel has a liquid crystal lenticular lens optically bonded, allowing the easy-switching mechanism.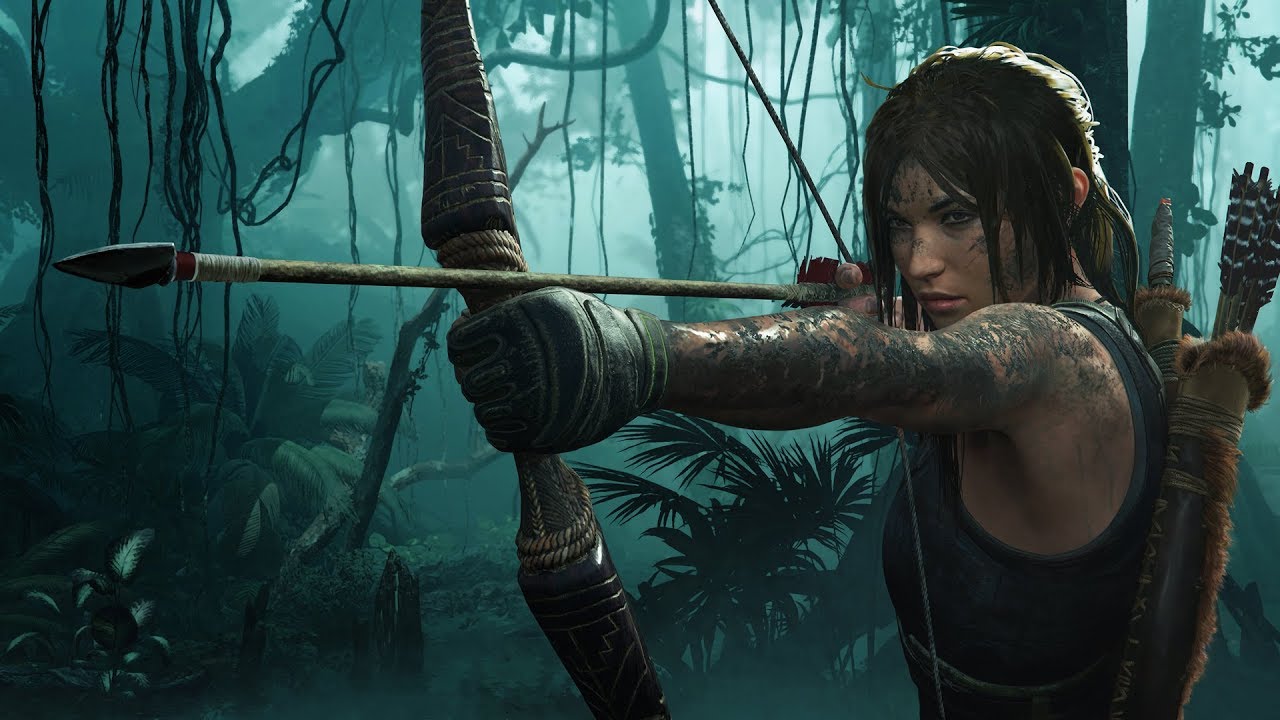 The games currently supported number around 50 as of the moment, including triple-A titles such as Shadow of the Tomb Raider, Forza Horizon 5, Borderlands 2, and others.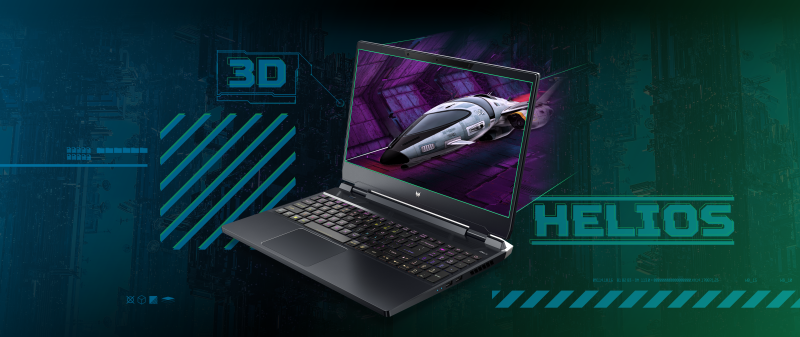 Although we're not sure if this will be too pleasant of an experience for our friends who get easily dizzy, so the option to turn it off exists as well. Throwbacks to the HTC EVO 3D, anyone? Don't fret though – the SpatialLabs TrueGame software has been well-thought-out and optimized.
We're not sure how demanding all this would be considering that it's a relatively new technology. What we can say though is that the hardware found onboard is nothing to scoff at. Found in these laptops are Intel Core i9 processors to give you nothing but the best experience. The GPU onboard is an equally-impressive NVIDIA GTX 3080 coupled with 32GB of RAM and PCIe RAID storage.
Current pricing in the US is set at around USD 3,399, roughly equivalent to PHP 178,068. If you think about it, this is a reasonable amount given the specifications and features you're getting with the purchase. What games would you like to play in 3D?
For more info on Acer SpatialLabs, click on this link.
Comments (0)