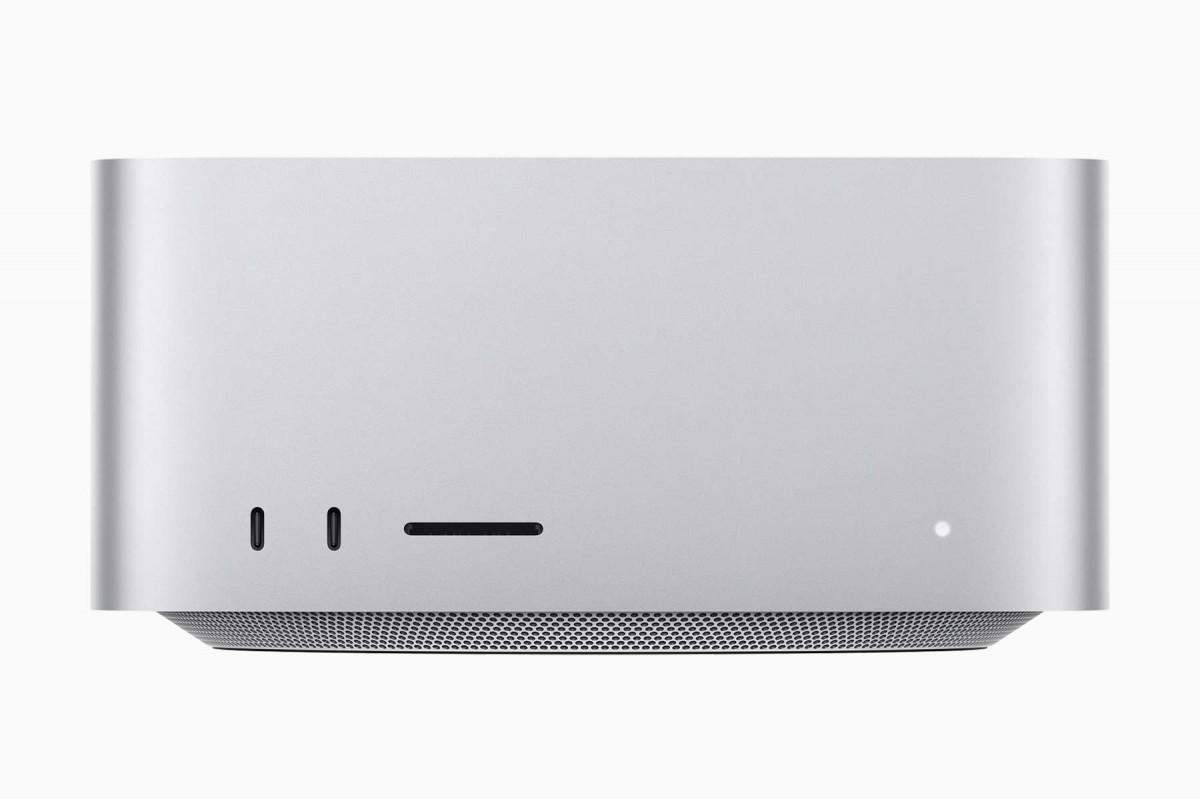 In its "Peek Performance" Event, Apple highlighted its latest computer with the Mac Studio, which is touted as its most powerful computer to date. Taking similar design cues to the Mac Mini, the Mac Studio is taller to fit an M1 Max or an even more powerful M1 Ultra processor inside–on top of the necessary hardware to keep thermals stable.
In the front, you have two USB-C ports (Thunderbolt 4 on the M1 Ultra version), a UHS-II SDXC card slot, and a speaker, while the back panel has four Thunderbolt 4 ports, 10Gbit Ethernet, two USB-A ports, HDMI port, 3.5mm audio jack, and the power connector.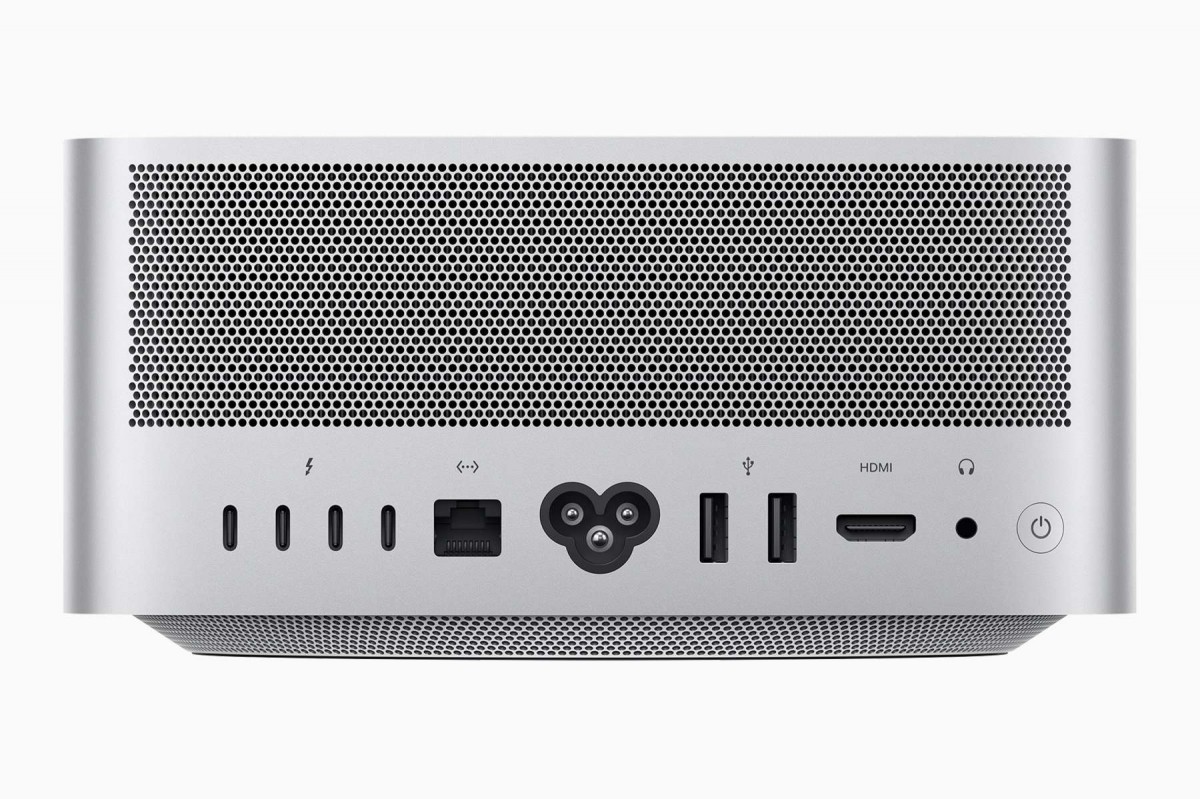 You can connect up to five displays on the Mac Studio–four of them at up to 6k resolution at 60hz via Thunderbolt, and up to a 4K resolution at 60hz via the HDMI port.
For the processor selection, the M1 Max has a 10-core CPU, 24-core GPU, and 16-core Neural engine, while the M1 Ultra doubles all of that, giving you a 20-core CPU, 24-core GPU, and a 32-core Neural engine. The M1 Max ships with 32GB RAM and 512GB SSD storage, while the M1 Ultra comes with 64GB RAM and 1TB SSD storage.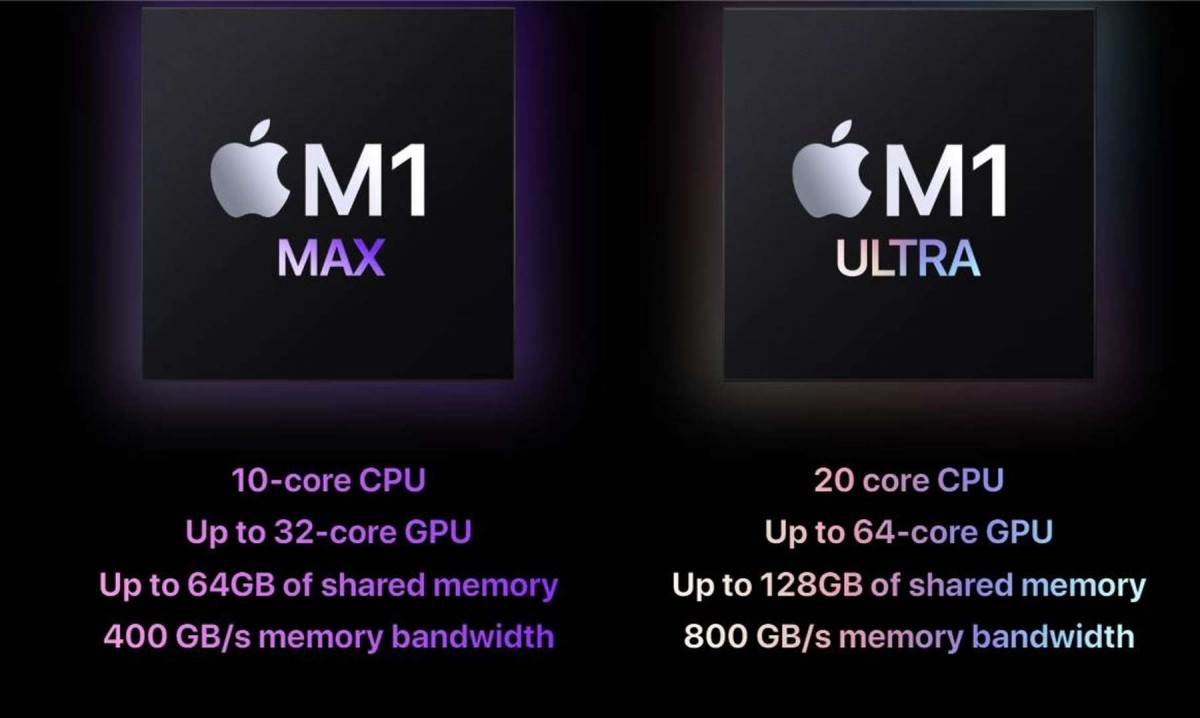 If that's not enough, you can get an M1 Max with a 32-core GPU and an M1 Ultra with a 64-core GPU, while the RAM and storage can be ordered with up to 128GB and 8TB respectively.
Apple is vague about performance figures, but it claims that the M1 Ultra Mac Studio has up to 90% better CPU performance than a Mac Pro with a 16-core Xeon processor and up to 60% better performance than a Mac Pro with a 28-core Xeon processor. Aside from that, Apple also claims that the top-end M1 Ultra model with 128GB RAM can play back up to 18 streams of 8K 4:2:2 ProRes video simultaneously.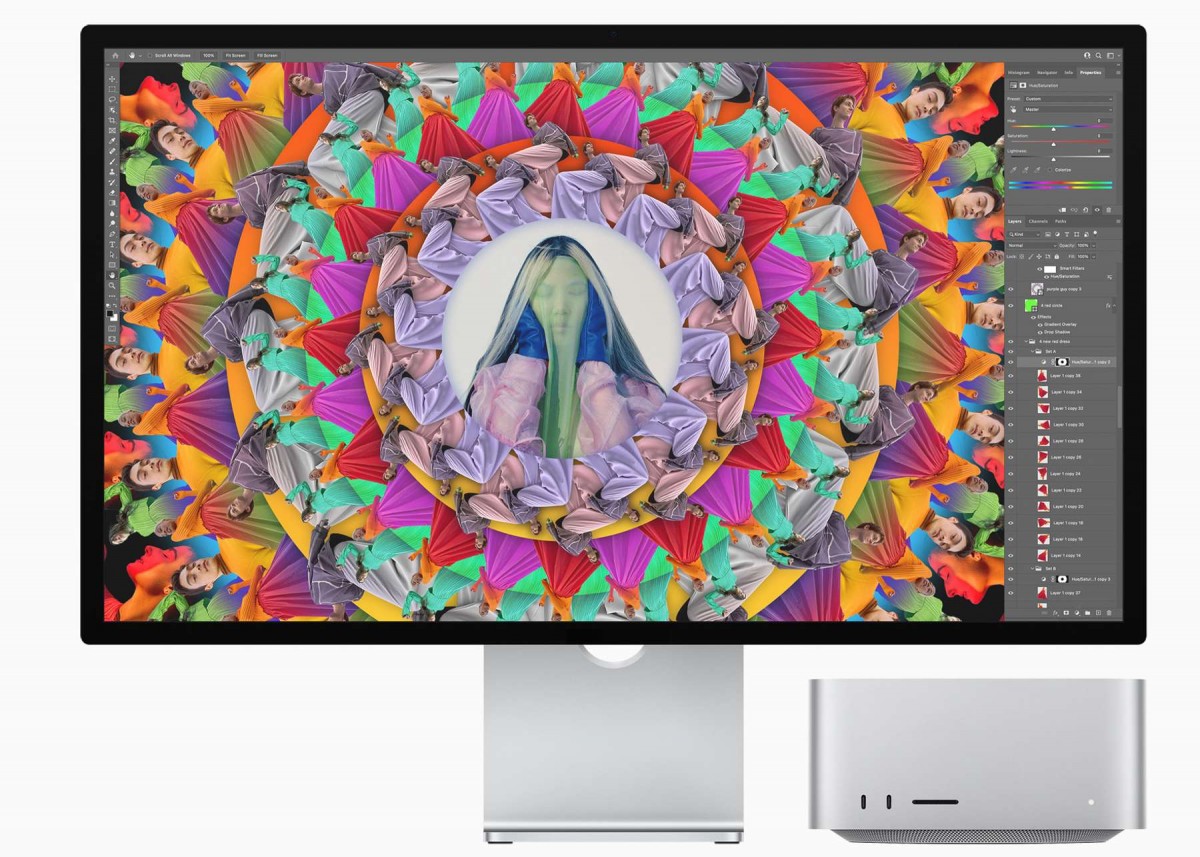 The Mac Studio starts at Php 117,990 for the M1 Max with 32GB RAM and 512GB SSD storage and Php 225,990 for the M1 Ultra with the same RAM and storage configuration.
Comments (0)