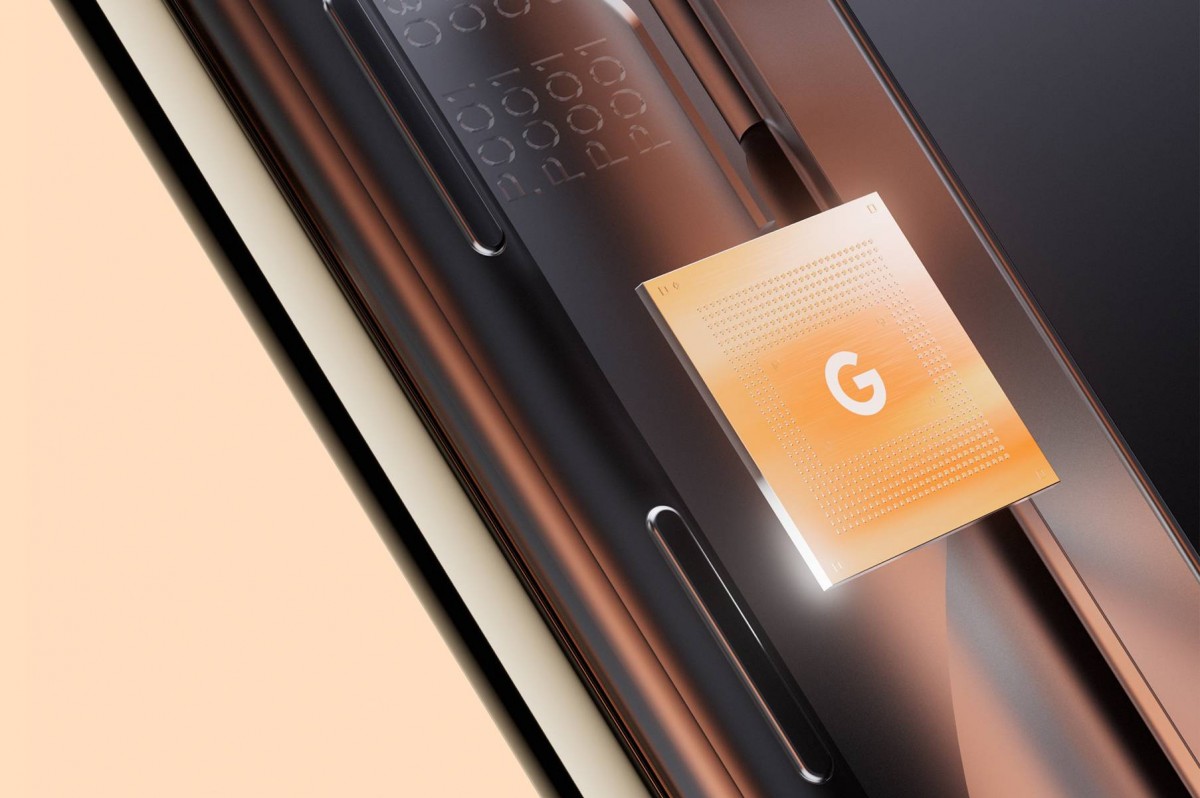 We all knew Google was a forward-thinking company with innovation as one of its highest priorities, but they're truly proving a point by releasing a developer preview of the much-awaited Android 13 this early in the game. This especially holds true considering the fact that Android 12 only began rollout a couple of months ago, with only upper-midrange to flagship devices receiving this version. Here's the scoop on Android's latest iteration.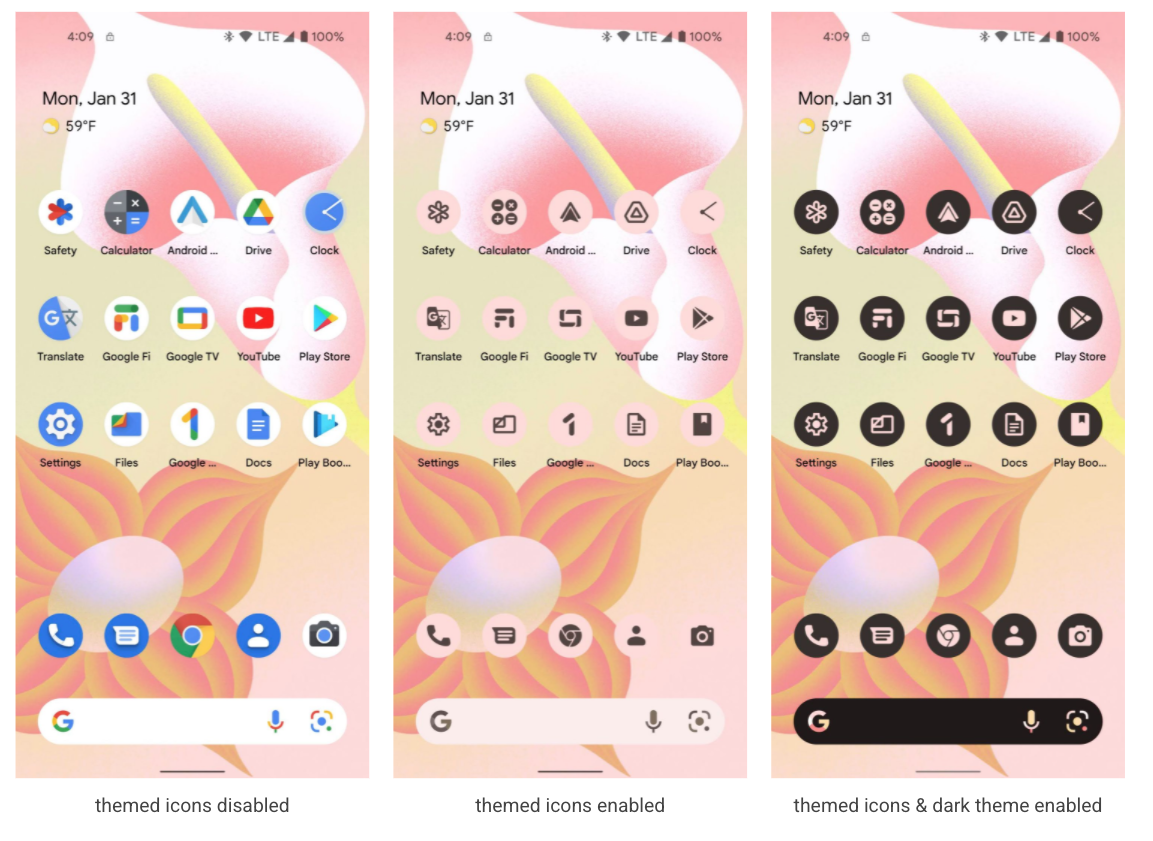 Image: Android Developers
Starting off with the most interesting one, (to us, at least!) we'll get to the themed app icons. In previous Android version/s, changing the themes and colors would also change the design of Google application icons. However, this turned non-Google applications into non-conforming eyesores that didn't fit well on the home screen. It was either you'd leave your favorite non-Google applications in the drawer when you actually needed them, and this posed an inconvenience for everyday use.
You no longer need to make the difficult choice between convenience and aesthetic appeal. This feature has been extended to all applications regardless of origin.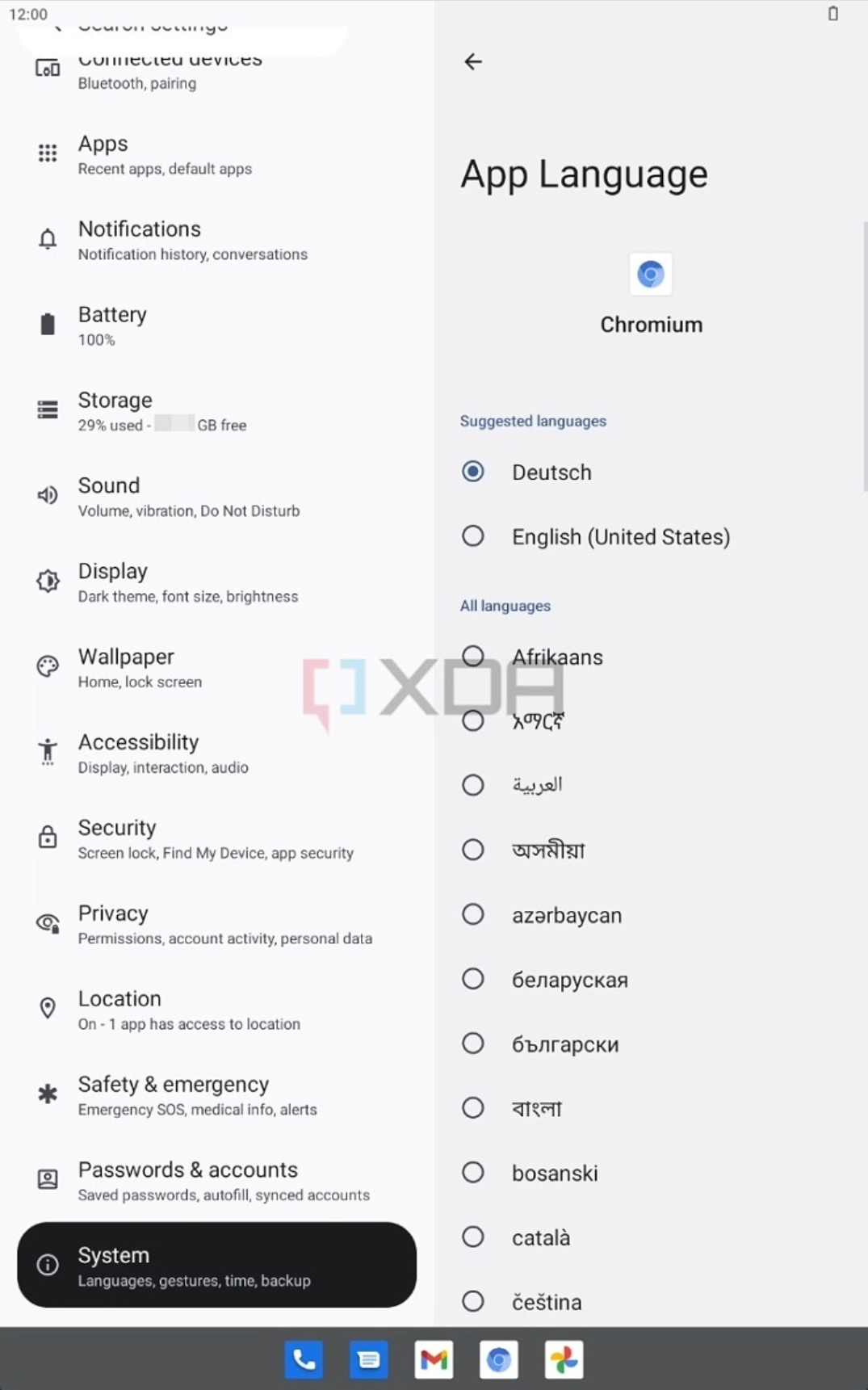 Image: XDA Developers
Another feature is the per-app language option. We've tackled this before in early leaks but the premise is simply responding to the issue of not wanting all applications to be natively displayed in a singular language. For example, I am multi-lingual and certain applications are well-written in my home language but badly translated in English. Therefore, I now have the option to use this application in my native language but keep the rest of my phone in English.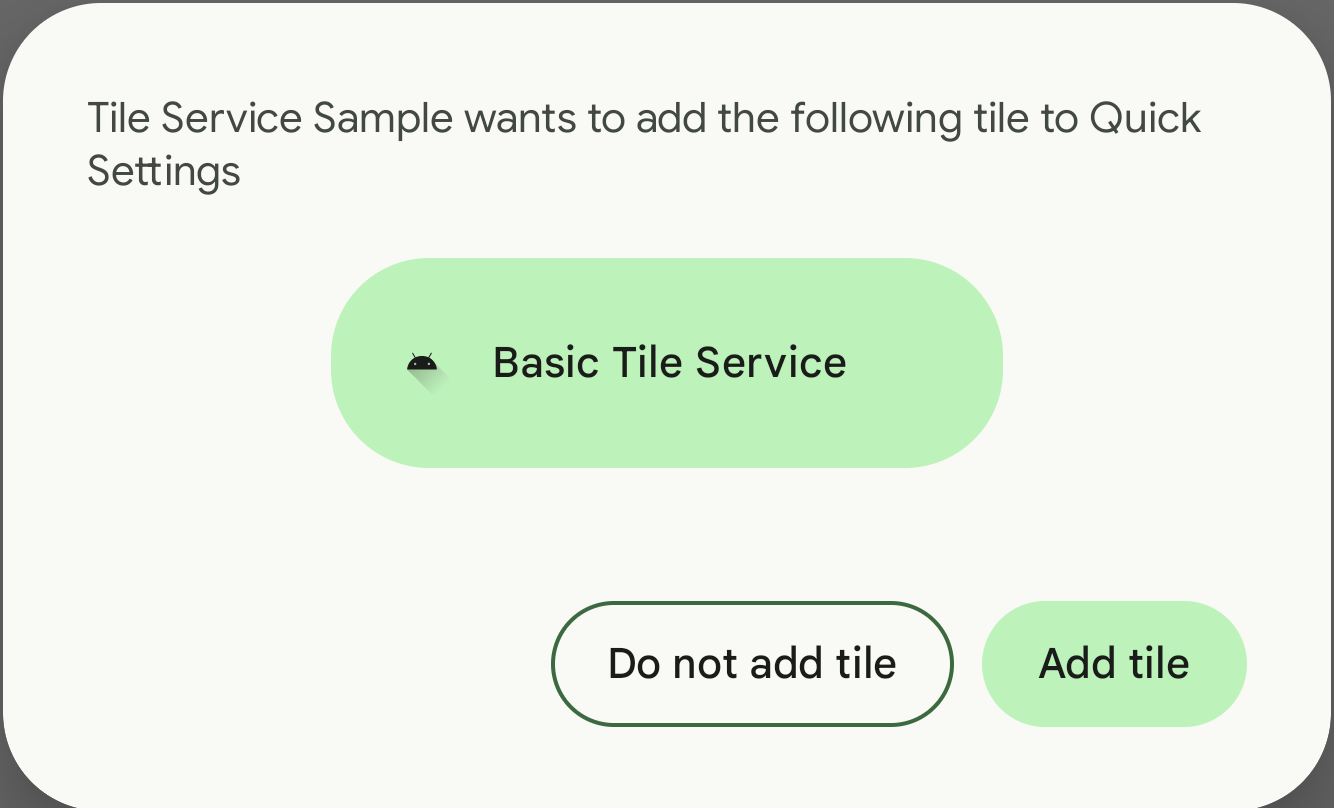 A quick settings popup menu will now also be built-in to the Android OS. This allows for easy changes to settings or other system options on the device without leaving the application or losing it in the background.
Besides those major Android 13 changes that one can easily spot, the back-end gets a rework as well. We now have security upgrades such as a System Photo Picker, which is more strict with permissions than ever before. Instead of applications having access to all your media files after being given permission, this is restricted further to just the specific file/s themselves. Nearby WiFi features will also no longer need permissions to Location and Tracking information.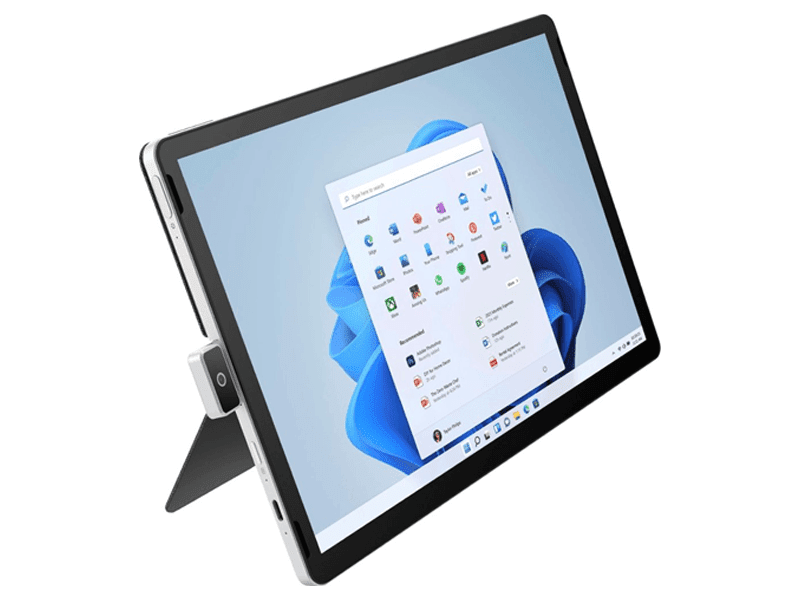 Google assures the public that the Android ecosystem will continue to be improved as we progress. These efforts are all for creating the most seamless, hassle-free, and smooth ecosystem experience. Tablets, convertibles, and other types of devices will also see better optimization so we can count on seeing fewer bugs and glitches.
Comments (2)