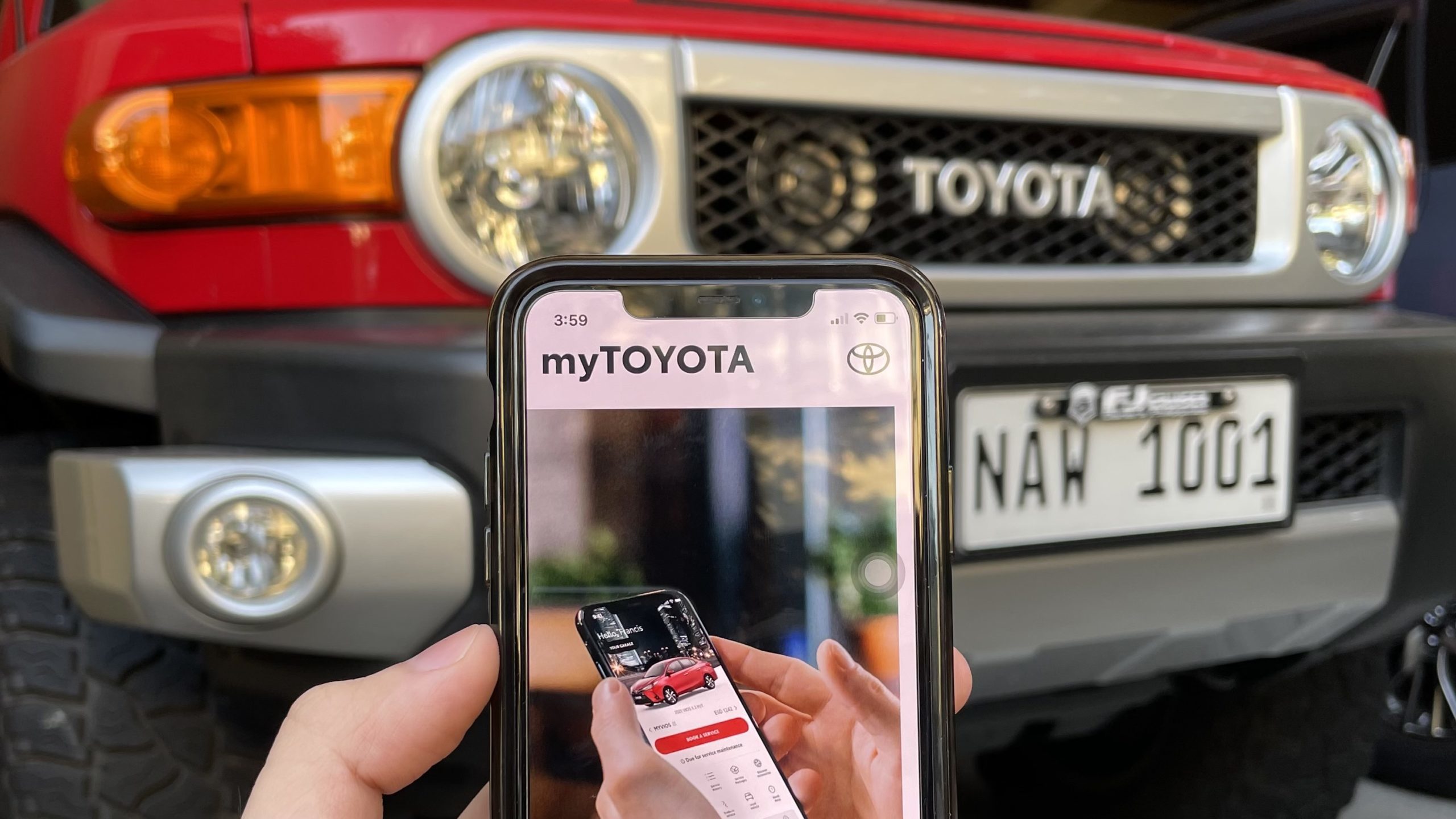 Almost everything nowadays is digital—something we are definitely thankful for as it makes everyday living more convenient and easy. The current COVID-19 global pandemic has pushed digitalization even further. Things such as work, school, and even shopping can now be done in the comfort of our homes. In an effort to make things easier for Toyota owners and prospective buyers, Toyota Motor Philippines has developed an all-in-one mobile app that simply makes car ownership easier.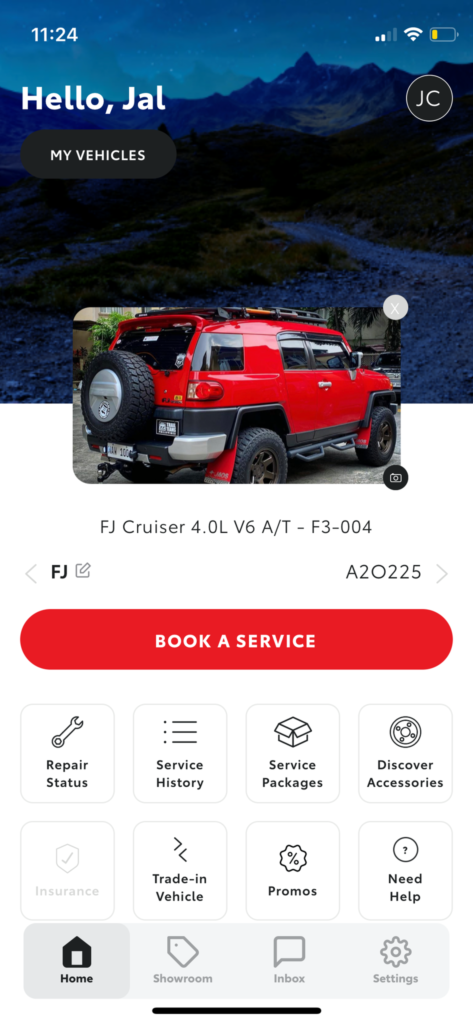 With the new myTOYOTA APP, users can explore Toyota's full vehicle lineup, send inquiries, buy genuine accessories, avail of service packages, choose payment options, book service appointments, receive reminders, request roadside assistance, and even check trade-in and used cars. Yes, you can have all this access right at your fingertips. It is undeniably the most powerful and feature-packed car mobile app in the country today.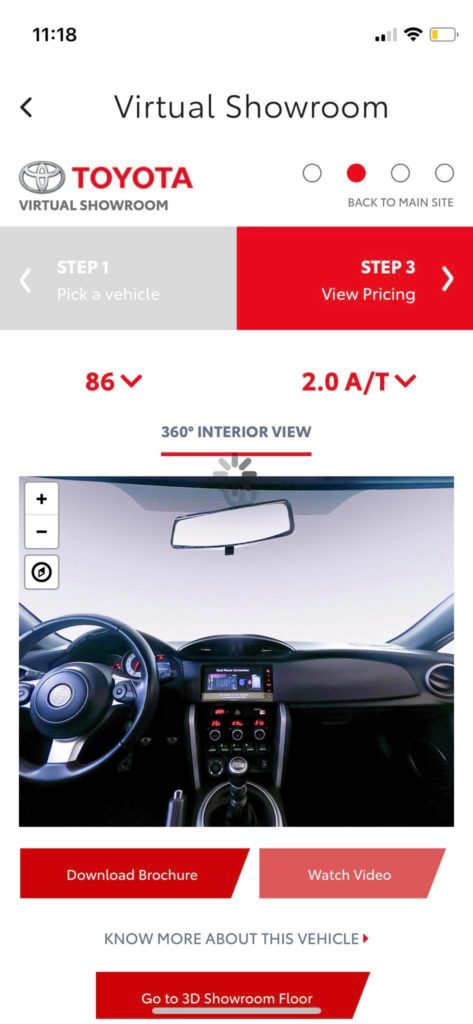 As a car enthusiast, one of my hobbies is keeping myself updated on vehicles that pique my interest. The myTOYOTA APP allows me not only to check vehicle model specifications, but also to digitally explore a vehicle's interior and exterior looks, download the brochure, and even calculate payment. This app is truly handy and revolutionary, especially for someone like me who doesn't want to take the risk of going outside given the number of COVID-19 cases in the country.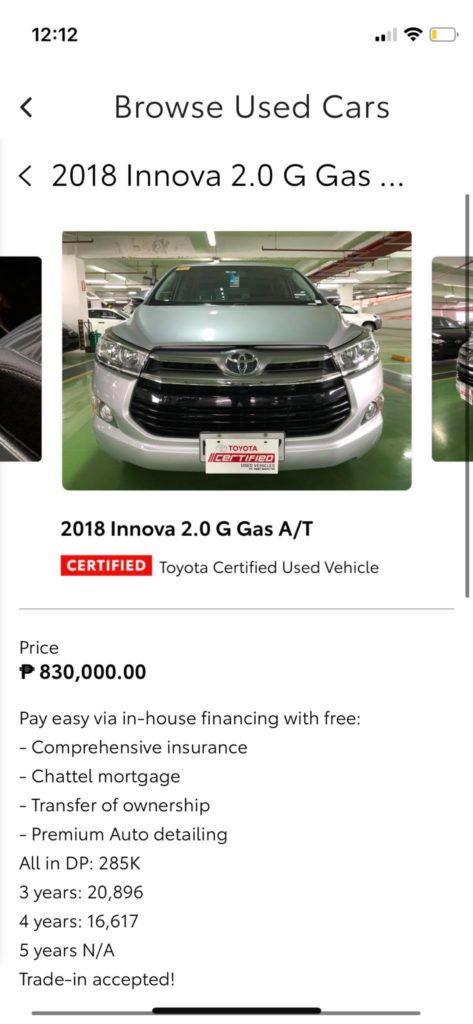 If you're into the pre-owned market, the myTOYOTA APP has got you covered as well. There are many used cars you can browse, some are even "Toyota Certified" for your peace of mind. What's great is that you can sort these vehicles depending on your budget or even your preferred dealership.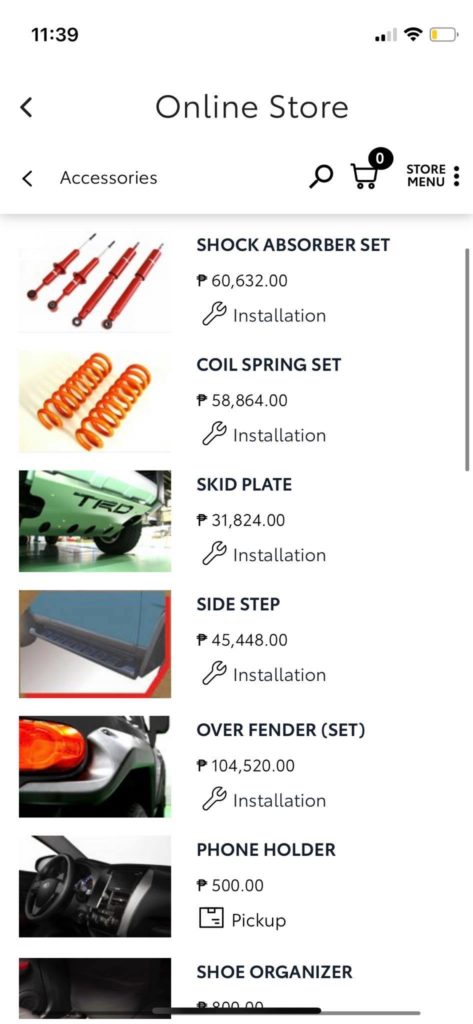 Now, if you also love to customize cars, you'll be glad to know that this app lets you customize the vehicles in Toyota's lineup. You can add "upgrades" to your preferred vehicle and check the "build summary" later on. Moreover, you can shop for accessories for your existing ride at the online store found in the app as well. This app is just amazing.
The myTOYOTA APP has made my life more convenient in the past month I've been using it. I'm sure many would benefit from this must-have app as well. The good thing is, getting this app is a breeze because it's readily available on the App Store and Google Play for free. With all the time saved by using this amazing app, we have more time to do the things we love.
For more information, visit toyota.com.ph/mytoyota
Comments (0)