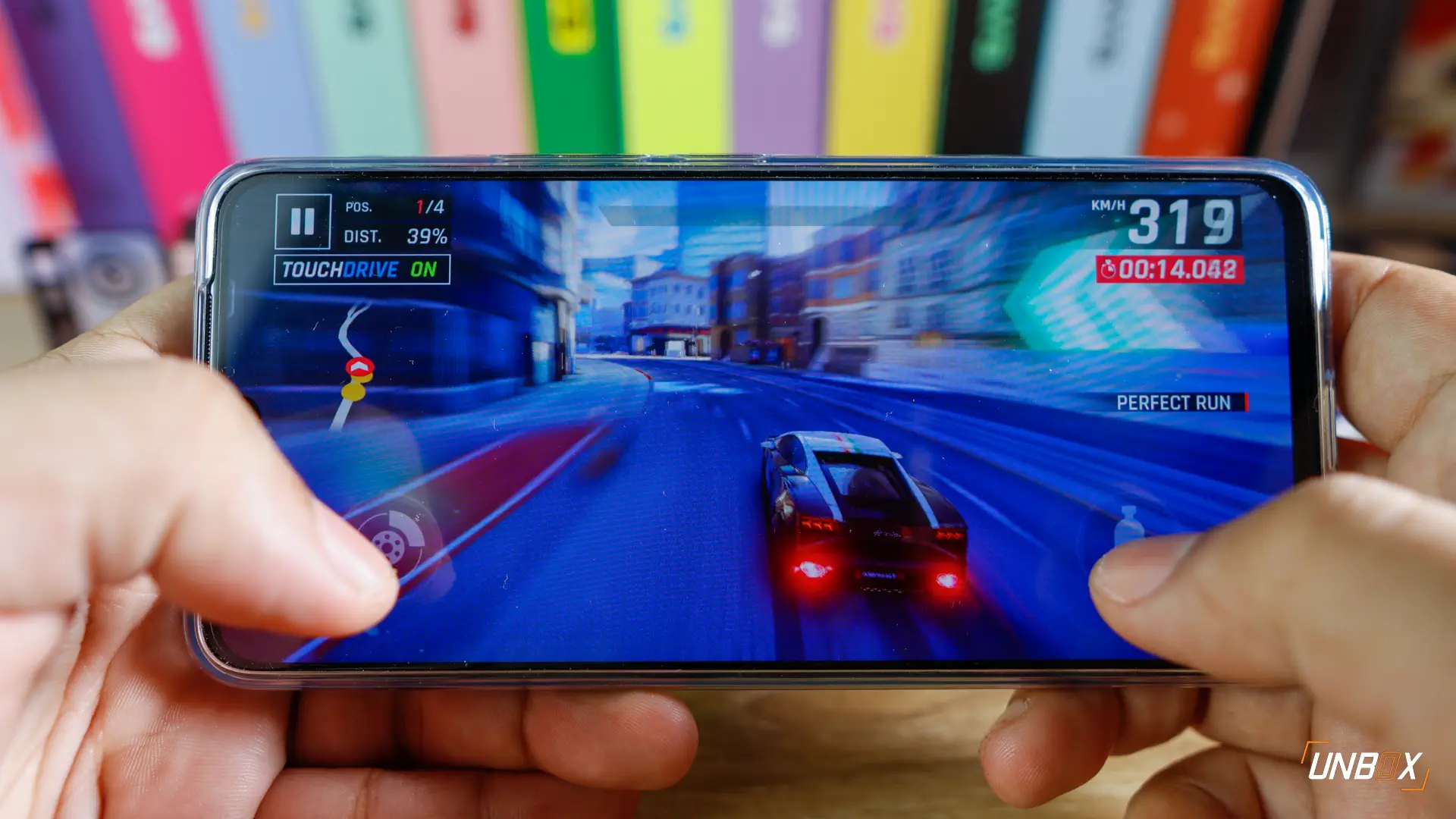 The T1 5G is a surprise offering from vivo this year, as this marks the first time that the T-series is made available outside of China. What's interesting with the T1 5G is that vivo markets it as a gaming phone—with features that will give you a more enjoyable gaming experience.
We were impressed with what the T1 5G has to offer in our review, and we used the phone for our Genshin Impact and Asphalt 9 gaming sessions. After more than a month of using the T1 5G as our primary gaming device, here are our thoughts on why it's a decent mid-range phone for gaming: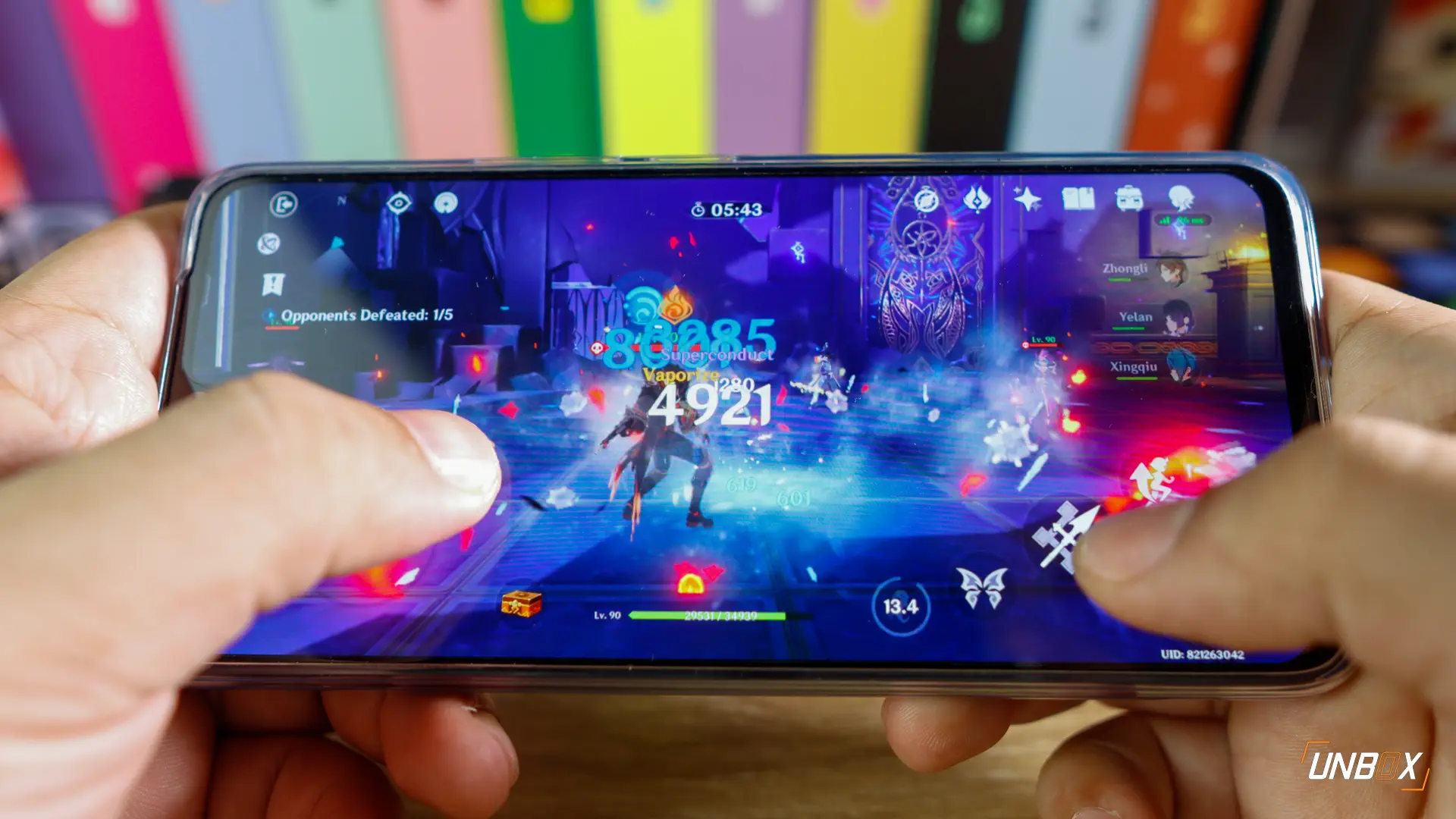 Tried-and-tested processor. At the heart of the T1 5G is a Snapdragon 778G processor, which is Qualcomm's mid-range offering—and arguably its best mid-range processor to date. Aside from being made from a superior TSMC process, the Snapdragon 778G is good enough that it can match older-generation Snapdragon 8-series chips like the Snapdragon 865 and 870.
Being a 7-series chip, this ensures that the T1 5G can deliver near flagship-like performance while being relatively affordable to everyone. Benchmark scores show that for its Php 17k asking price, the T1 5G dominates most of its rivals within its price segment by a mile.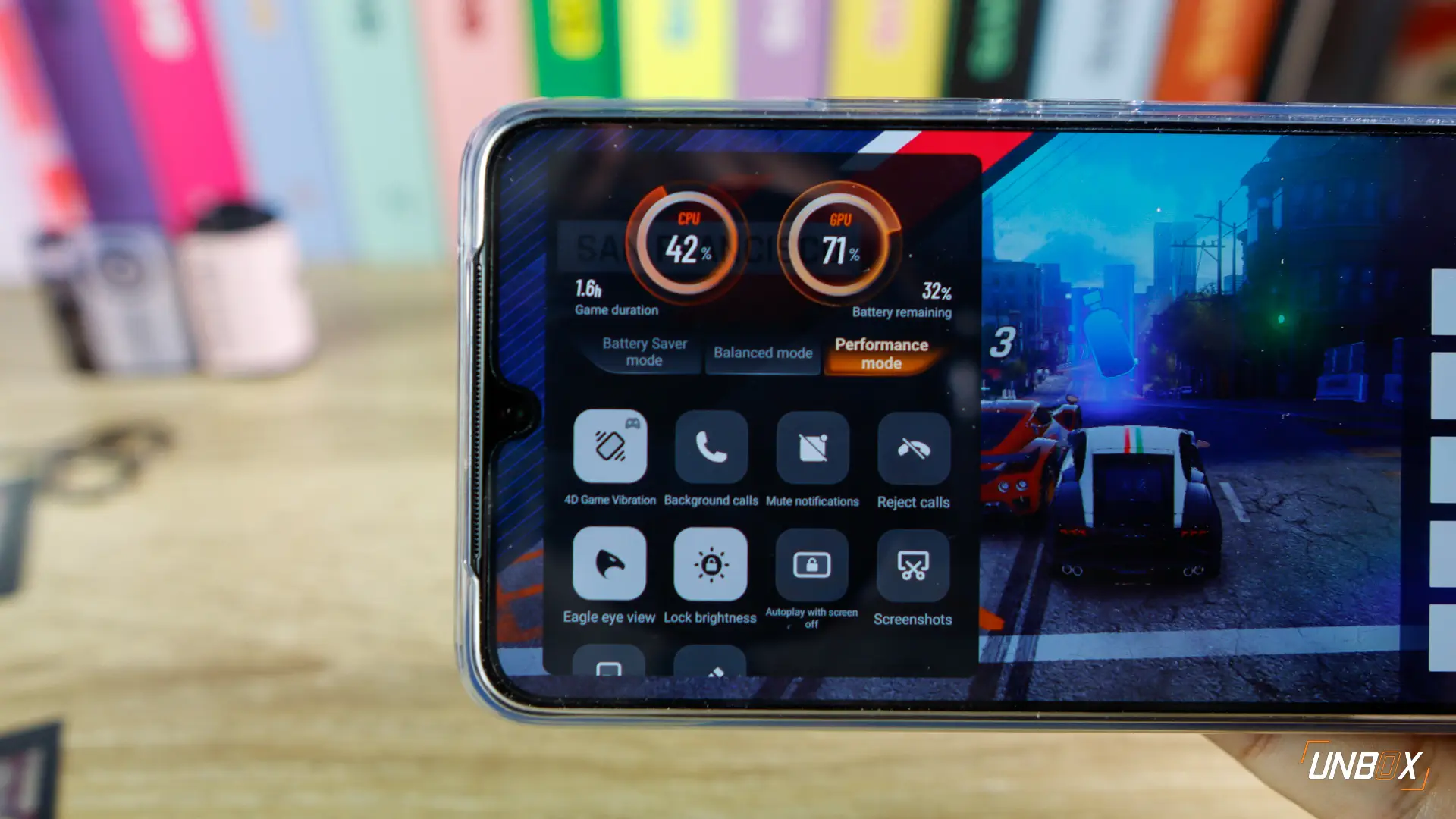 Excellent gaming performance. We've tested a few phones that use the Snapdragon 778G, and it's proven to be excellent for gaming—even matching the performance obtained on the more expensive Snapdragon 870 while running cooler thanks to a more modern manufacturing process.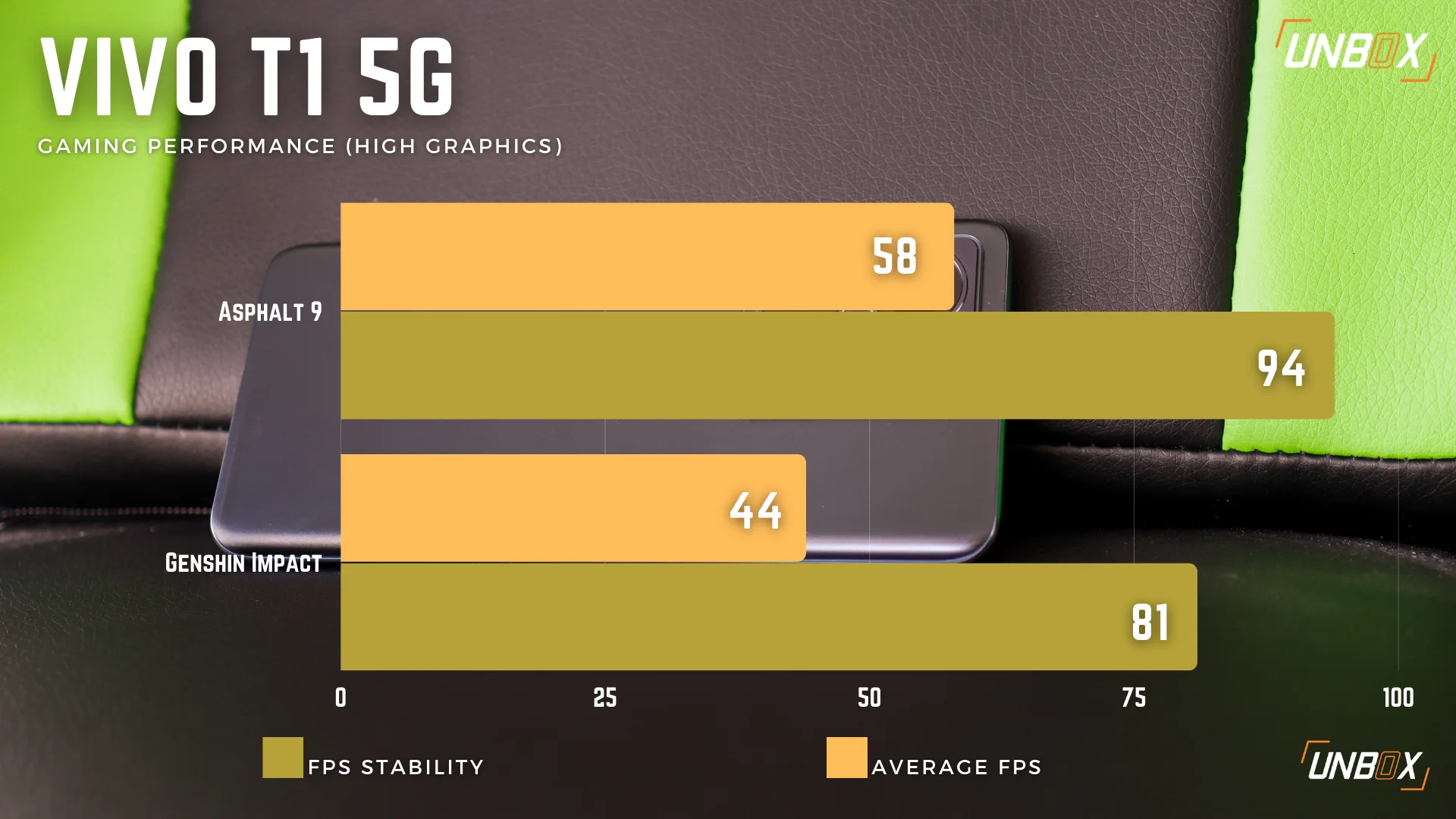 It has been a year since the Snapdragon 778G has made it to a number of phones, and vivo was able to implement a number of its software tweaks to maximize what the mid-range processor has to offer. A perfect example of this is Asphalt 9, where 60FPS mode is finally available—and the overall experience is silky smooth.
Running Genshin Impact is great with the T1 5G, as it's easy to run the hit open-world game at the highest graphics settings–and even with 60FPS enabled. We've been using the T1 5G extensively exploring the world of Teyvat, slaying enemies left and right, and flexing our character and team builds in Spiral Abyss.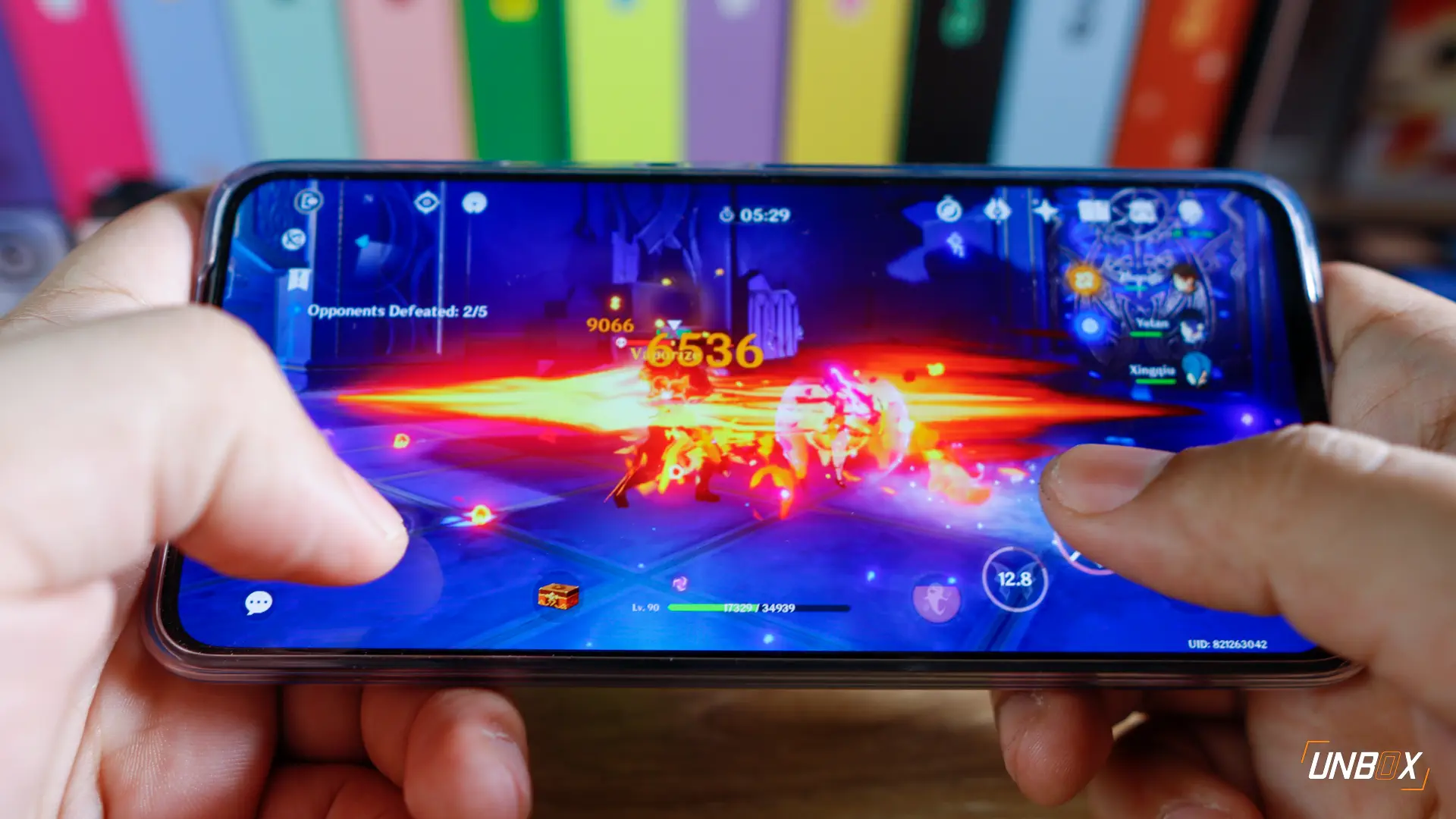 It's impressive that the T1 5G manages to go head-to-head against phones using a Snapdragon 888 processor. Comparing data we have with GameBench, the difference between the T1 5G's performance with a Snapdragon 888-powered phone is FPS stability. Comparing real-life performance side-by-side, the T1 5G is very usable for competitive gaming–even if it means long sessions.
Thermal management with the T1 5G is also laudable, as our experience with it shows that it does run slightly cooler than phones rocking a Snapdragon 888 processor.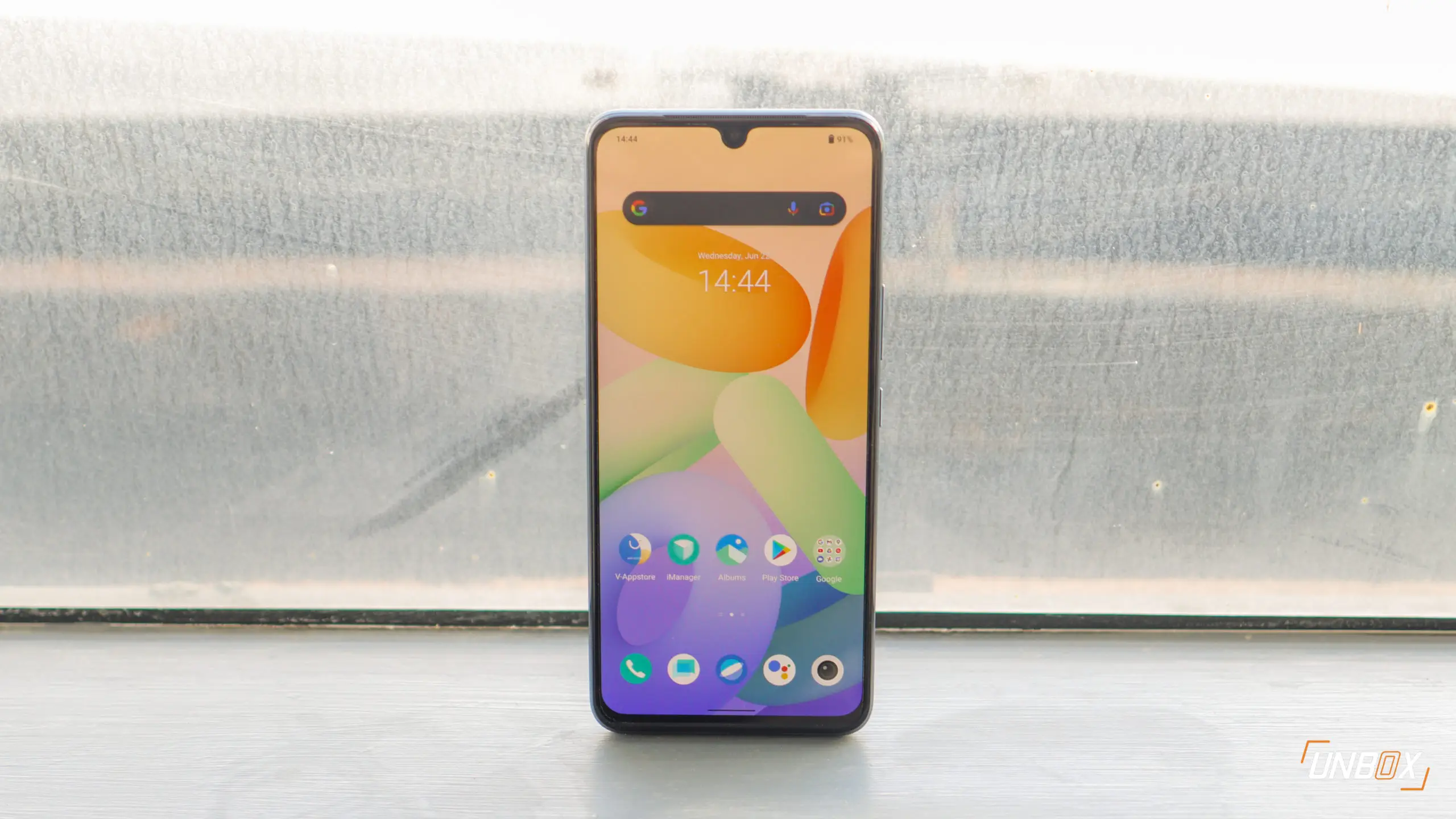 Great AMOLED display. Aside from the top-notch internals, the T1 5G also matches it with a great quality display. It's an AMOLED panel with a decent 90hz refresh rate and a 180hz touch response rate, making it great for quick movement changes in games. After all, having a great input response can mean a lot with crucial matches where seconds (or even milliseconds) matter.
Aside from a great input response, the use of an AMOLED panel also means bright and vibrant colors that bring life to your games. Should you want to take a breather from those intense gaming sessions, the T1 5G supports Widevine L1 and HDR10 content, allowing you to stream your favorite Netflix shows on the go with top-notch image resolution.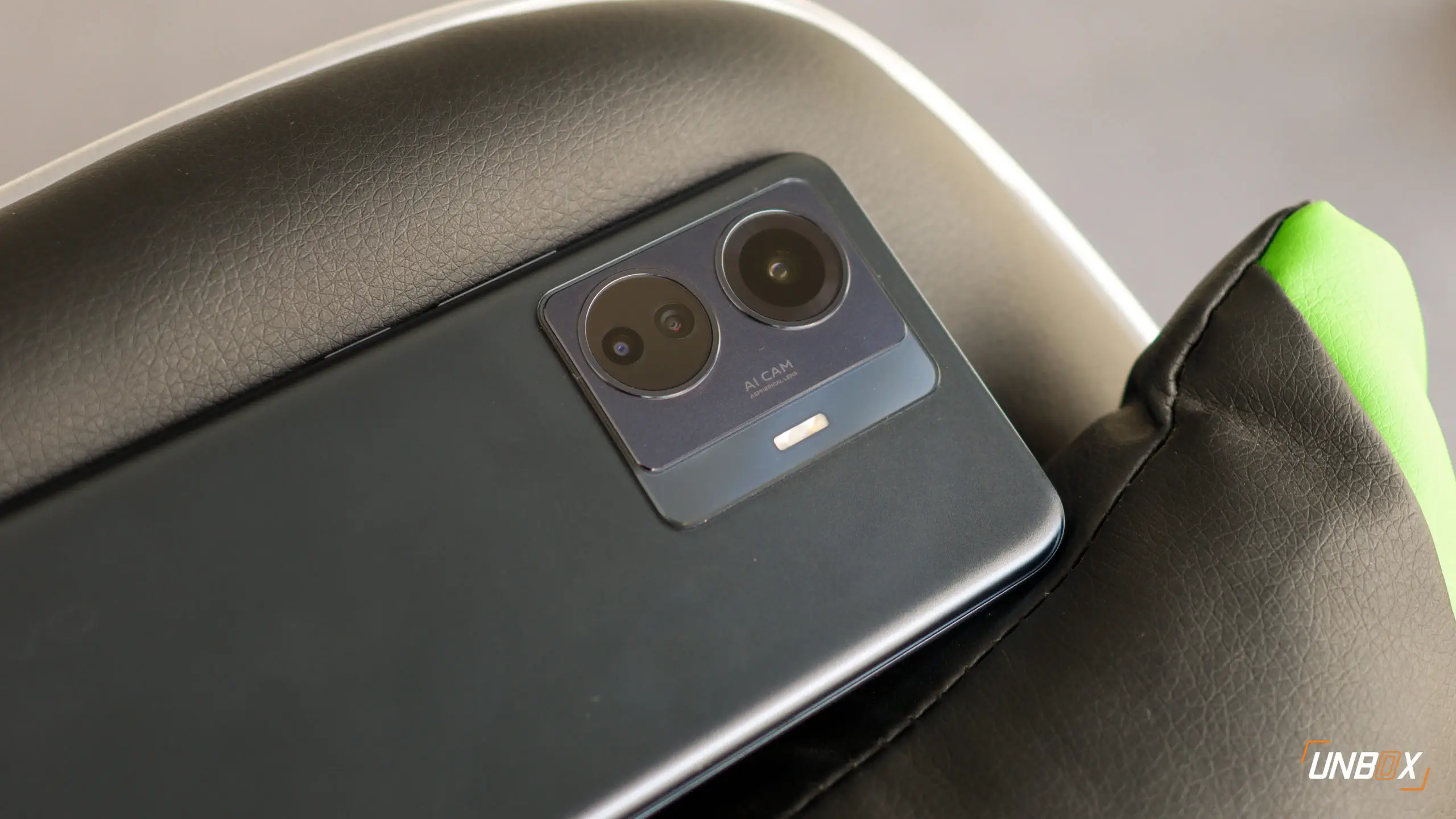 Turbocharged charging speeds. Of course, no one wants to be interrupted with their gaming sessions when the battery runs low AND have to wait to get it fully topped up. In the case of the T1 5G, you get a decently-sized 4700mAh battery that supports fast 66w charging, allowing you to top up the phone to 100% (from flat) in around 40 minutes.
The T1 5G's battery size may be a smidge smaller than the 5000mAh cells we usually see in most phones, but the power efficiency of the Snapdragon 778G allowed us to play Genshin Impact for a little over two hours straight before needing a top-up.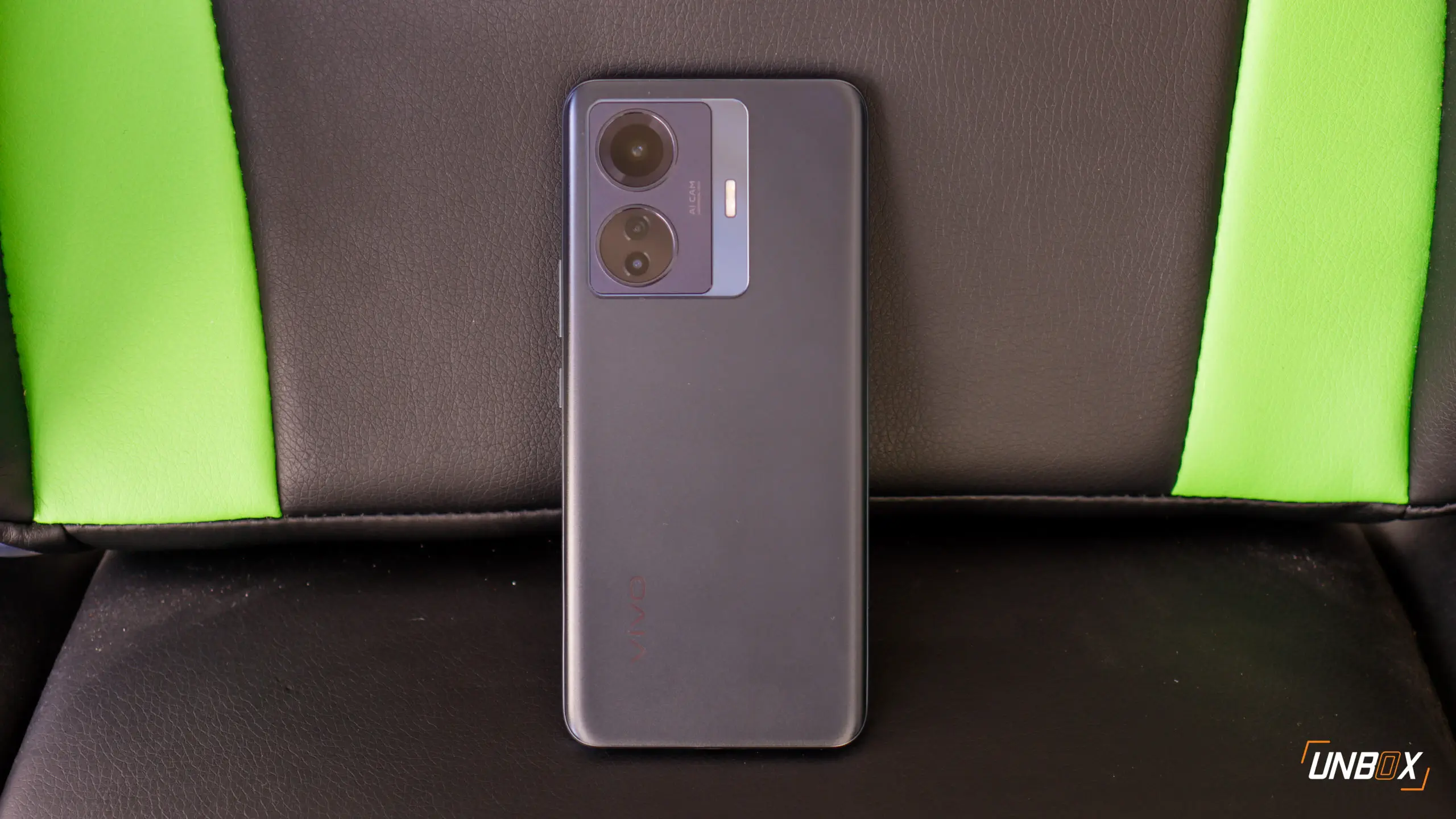 With those key features, our long-term experience with the vivo T1 5G is definitely a pleasurable and memorable one–especially when it comes to serious gaming at a price that's accessible to everyone.
The T1 is priced at Php 16,999 and is available at vivo's official Shopee and Lazada stores.
Comments (2)