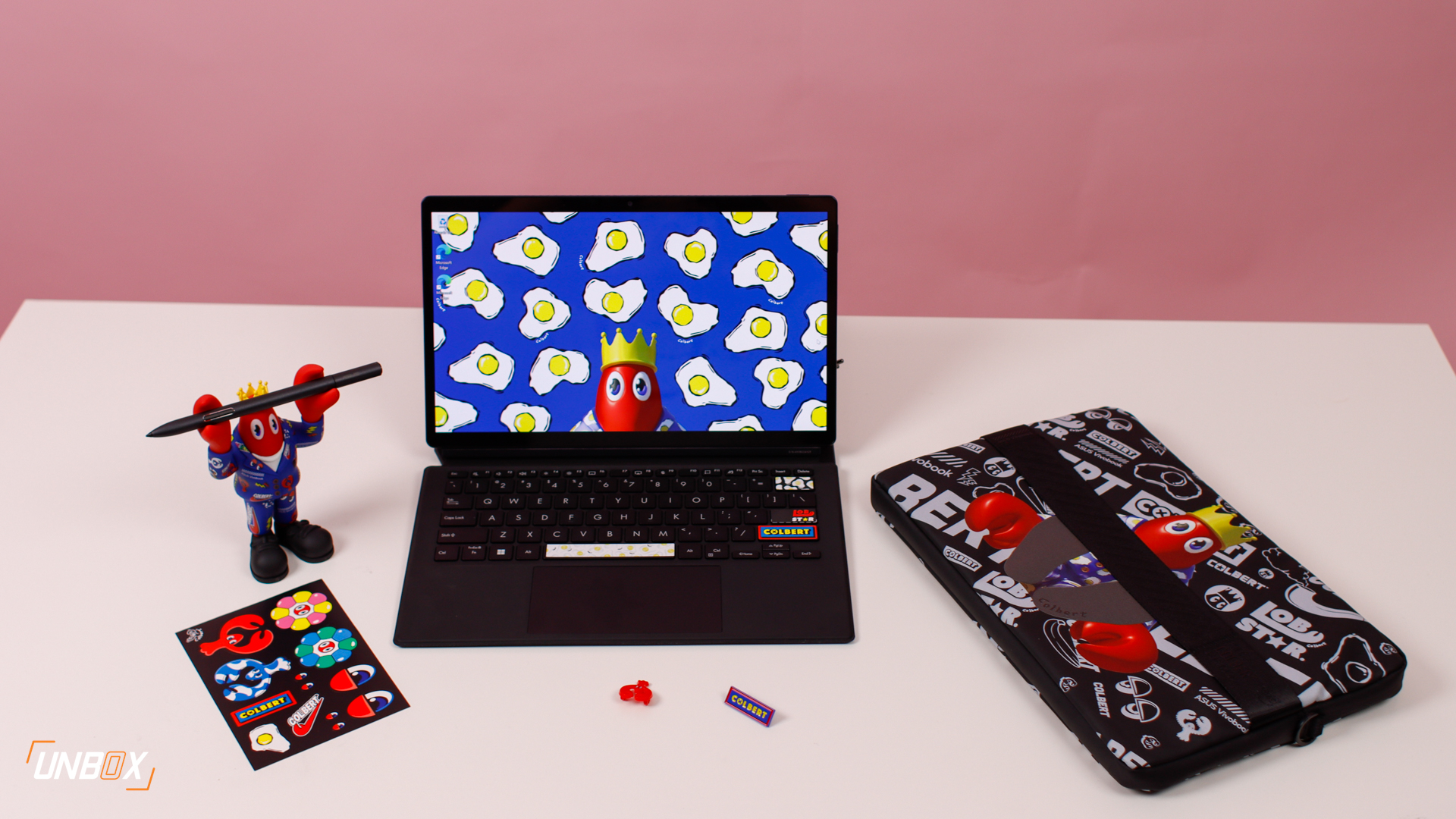 ASUS' VivoBook line is made for Millenials and Gen Zers that want a functional laptop or 2-in-1 device that has a pop of color–and is completely customizable to meet their preferences. ASUS takes it a notch further by collaborating with artist Philip Colbert, who is known as "the godson of Andy Warhol", for this Artist Edition of the VivoBook 13 Slate OLED.
If you are looking for a 2-in-1 laptop that's both functional and a statement piece, you might want to consider the VivoBook 13 Slate OLED Artist Edition (Philip Colbert). Let's break down the cool things about this 2-in-1 laptop:
Cool inclusions.
Aside from the custom Philip Colbert details you get on the VivoBook 13 Slate OLED, you get a bunch of stuff with the package. This includes an artsy stand, sheets of stickers that you can stick to the laptop and keyboard, a Lobstar vinyl toy to hold the ASUS Stylus pen, and a Lobstar-theme sleeve. In addition to that, you also get a Bluetooth mouse that has the same Lobstar theme to complete the package.
If that's not enough, the large box that's included with the packaging is an artwork of its own, giving a preview of some of Colbert's works.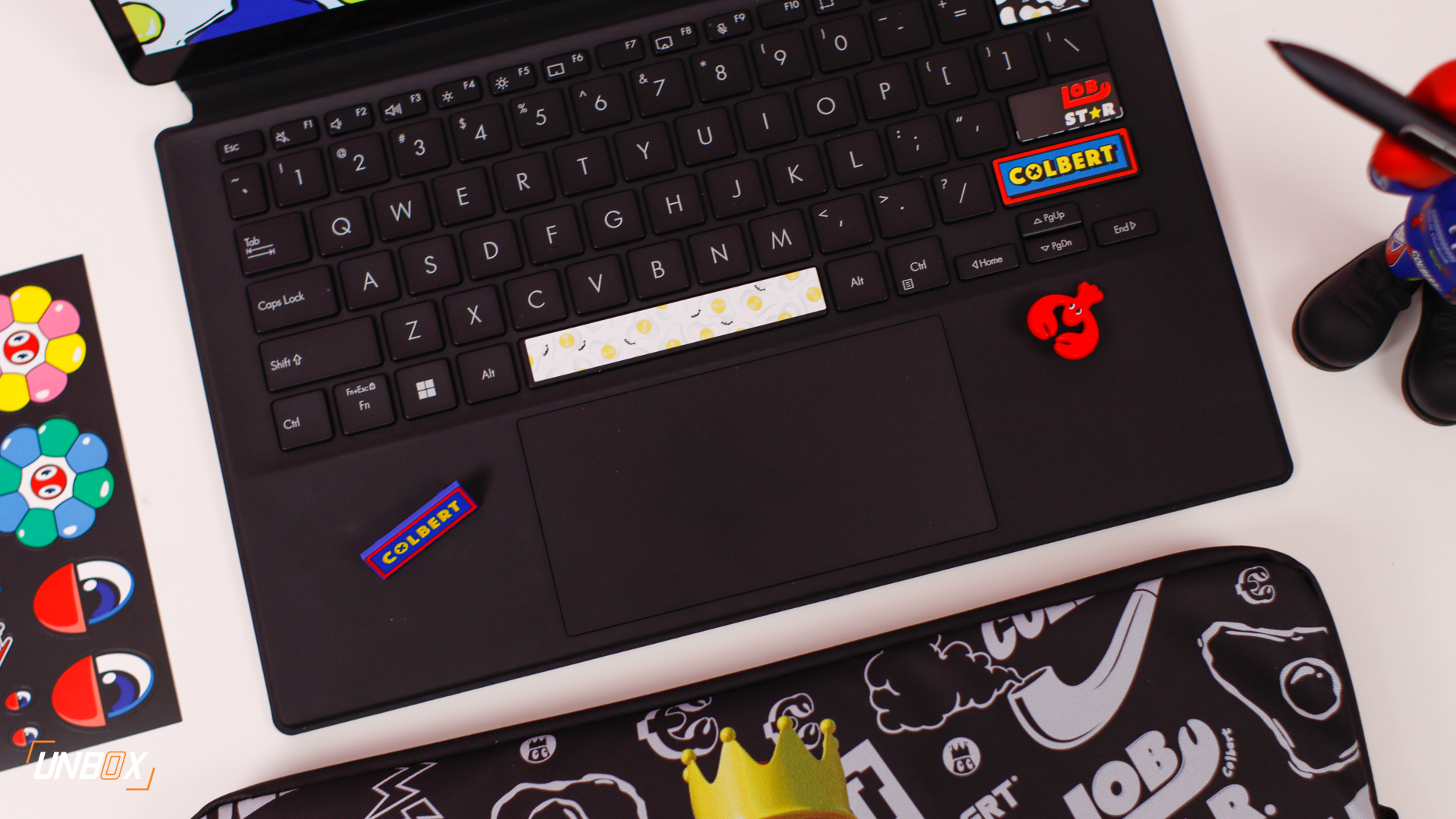 A 2-in-1 you can personalize.
The VivoBook 13 Slate OLED Artist Edition is a 2-in-1 laptop that you can call your own, as the included stickers and pins in the box allow you to personalize it according to your liking. You can choose to keep it clean, or decorate it with all the stickers included to give character to your 2-in-1 device.
Pair it with the quirky kickstand and the included sleeve, and the VivoBook Slate 13 OLED Artist Edition is a statement device that will generate a conversation among your peers.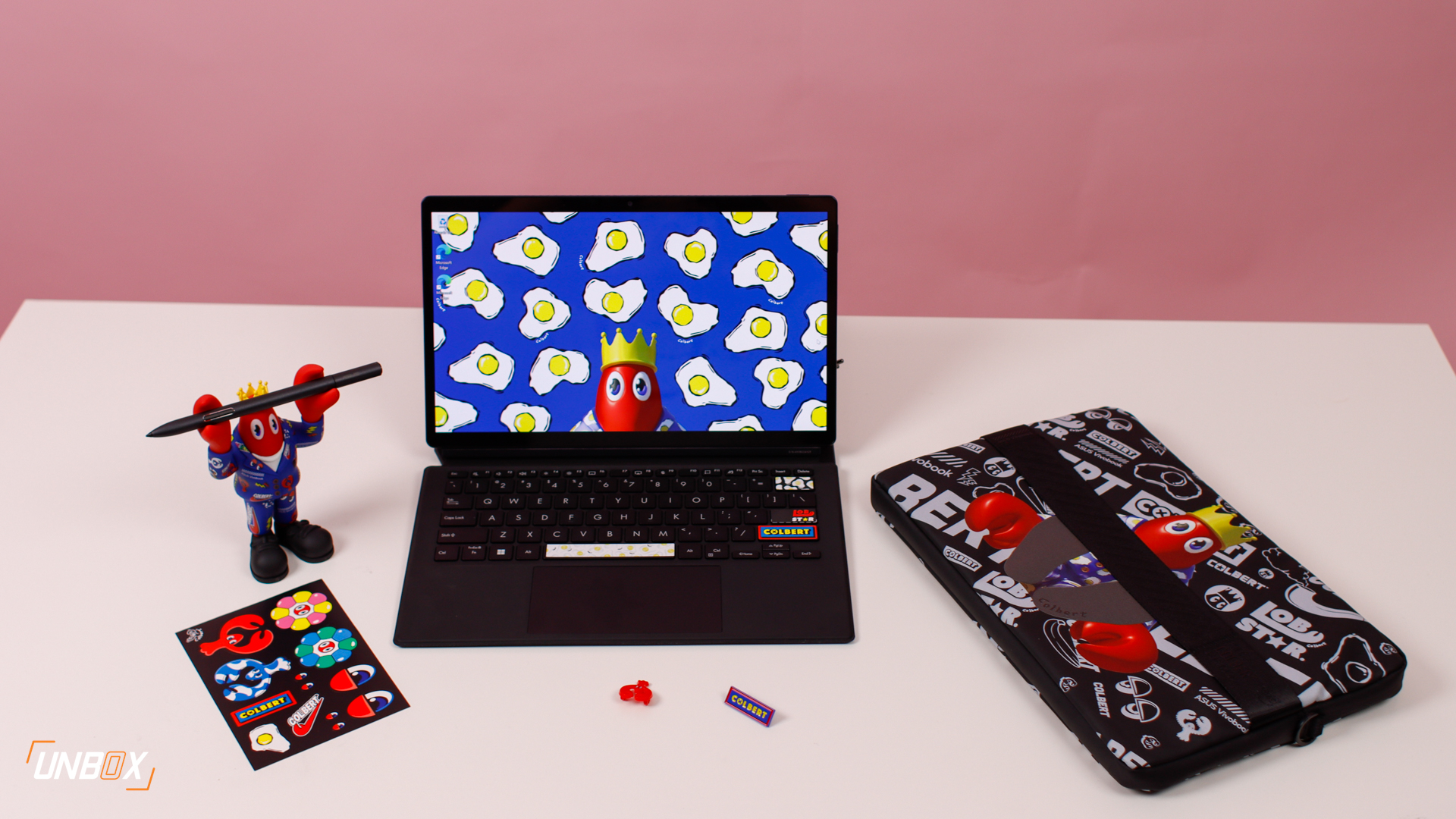 That bright OLED display.
As a 2-in-1 laptop geared towards creatives, the main selling point of the VivoBook 13 Slate is its bright and vibrant 13-inch Full HD OLED touchscreen display that has native stylus support. It's a bright panel with 550nits of maximum brightness and is also color accurate with its 100% DCI-P3 coverage.
That gorgeous panel is protected by Gorilla Glass, and the included ASUS Pen 2.0 has four interchangeable tips (2H, H, HB, B) to suit your drawing needs when you are working on your latest masterpiece.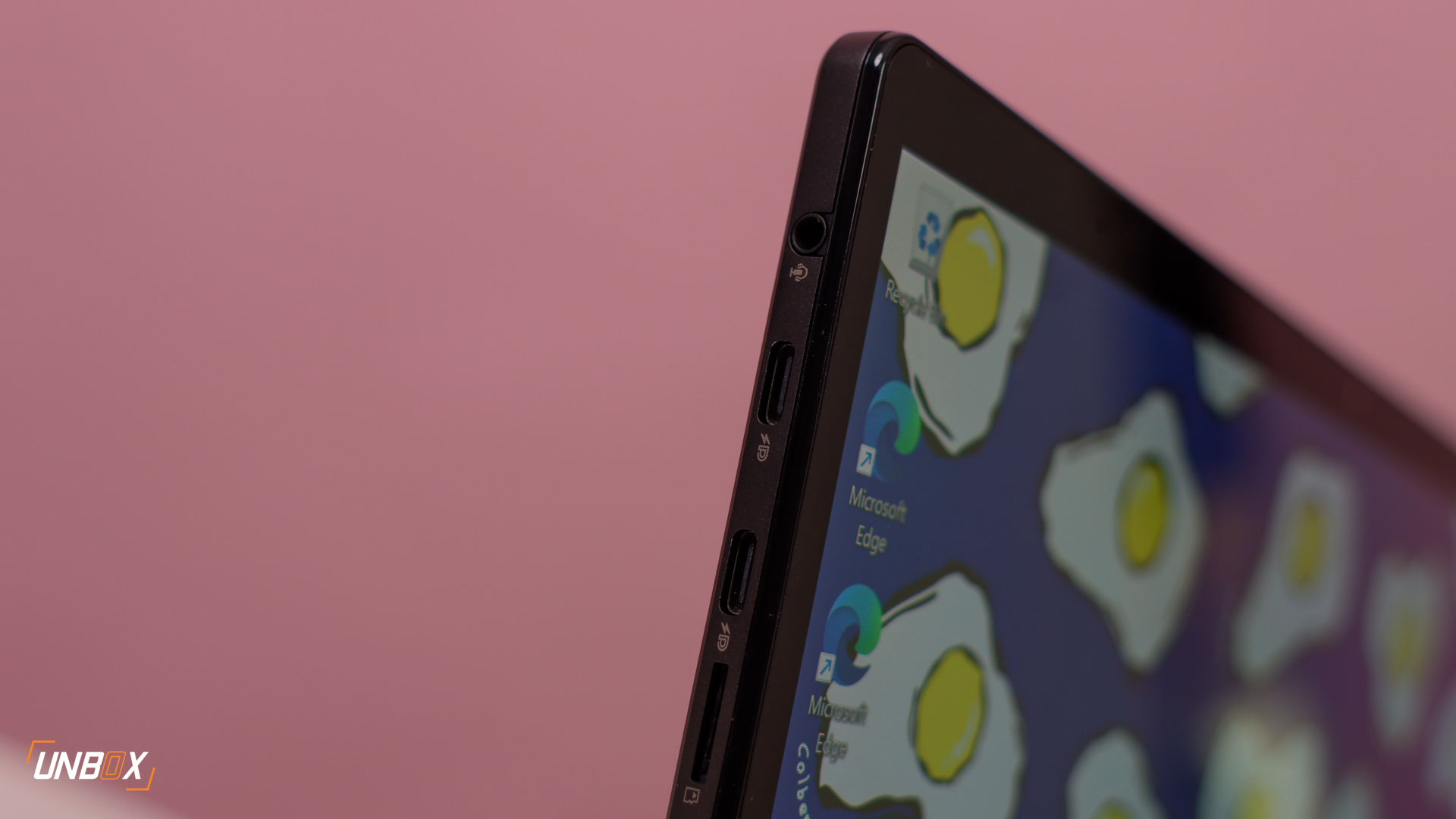 Capable internals.
Beyond the fun details, the VivoBook 13 Slate OLED is powered by a Pentium Silver N6000 processor that's paired with 8GB LPDDR4X RAM and 256GB PCIe 3.0 SSD to suit the needs of artists as they work on their latest project. It has a 50wH battery that can last you for 6 hours on a single charge, and you also get two cameras: a 13-megapixel rear camera for taking photos that can inspire your next project, and a 5-megapixel front camera for video calls.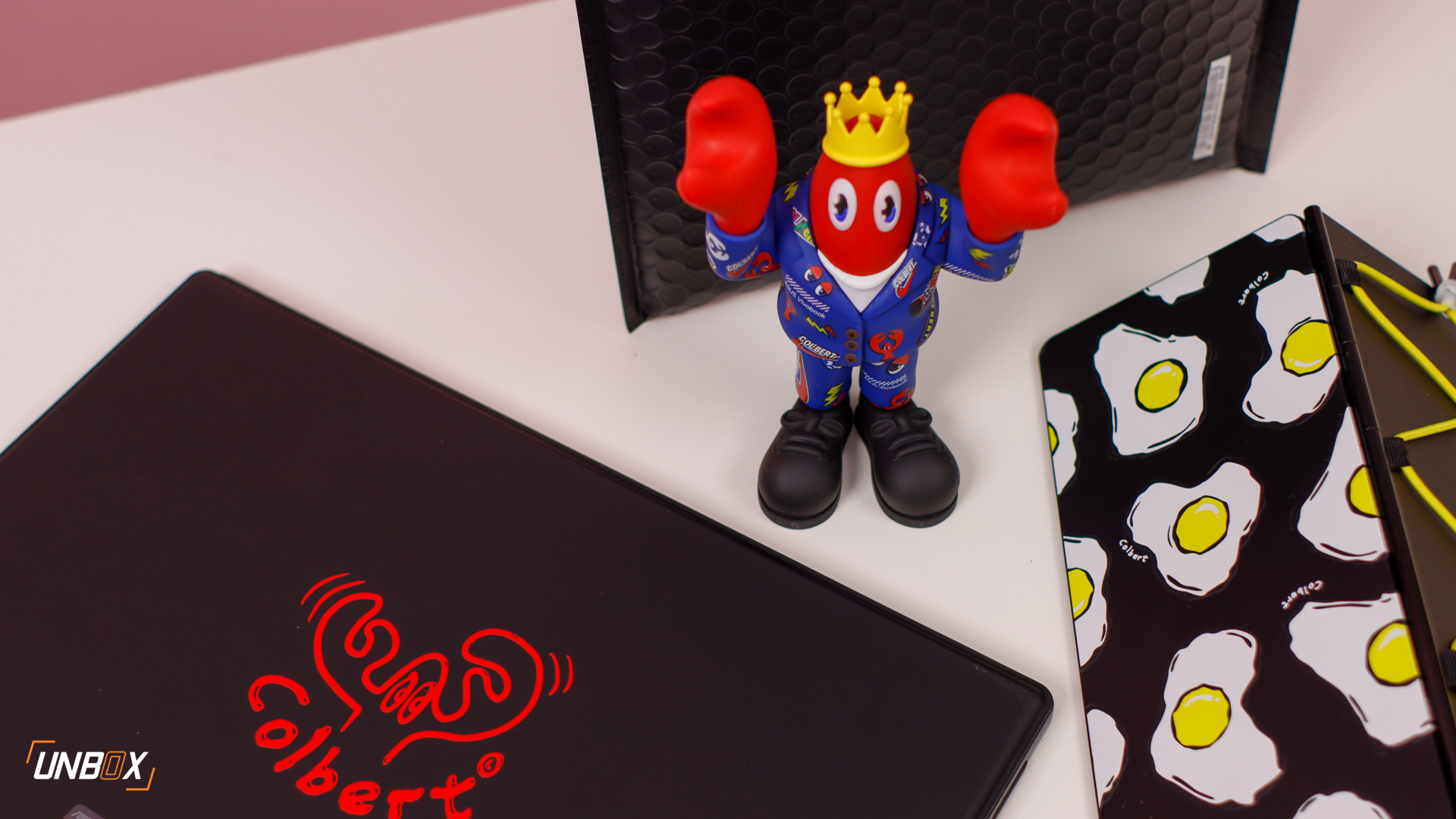 Decent pricing.
Priced at Php 49,995, the premium asking price for this special VivoBook 13 Slate OLED is decent considering all the inclusions that you get with it. Aside from the inclusions, this Artist Edition version of the VivoBook 13 Slate OLED is something that you can call your own with the many ways you can personalize it to make it a statement piece.
The Vivobook 13 Slate OLED Artist Edition (Philip Colbert) is available at authorized ASUS stores nationwide and in online retailers like Shopee. 
Comments (0)