The specifications for the vivo T1 5G have just been leaked. Based on the currently available information, the device is not merely a 5G-enabled version of the T1 and T1x models already out in the market. We'll break down all the information we have as of now if you're interested in this smartphone.
Onboard is the Qualcomm Snapdragon 695 chipset, which is weaker than what we see on the T1/x models. However, it makes up for it by being able to connect to 5G networks, providing users with blistering-fast internet speeds if supported by their provider. It's not as if the 695 is a slouch anyways. The T1 5G still manages an Antutu score of over 400,000 according to their advertisements.
The IPS screen is sized at 6.67 inches, with a smooth 120Hz refresh rate for everyday use, as well as a 240Hz touch sampling rate for gamers.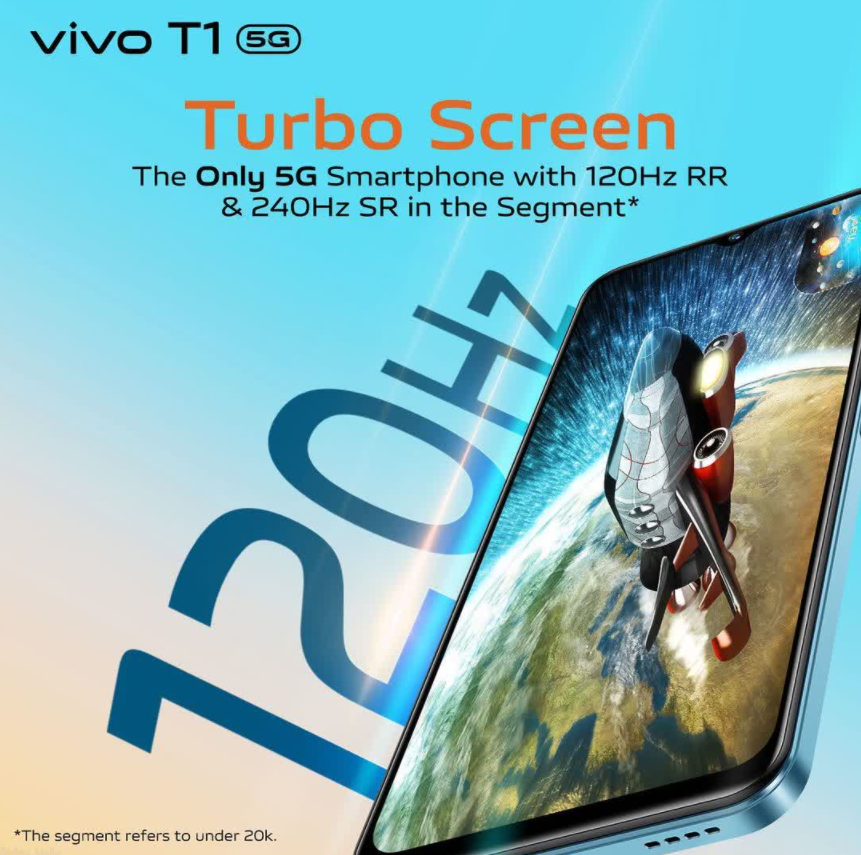 The company seems to be very proud of this fact, further highlighting it in their promotions. Based on everything we've seen so far, the vivo T1 5G aims to be the budget powerhouse for all the mobile gamers out there.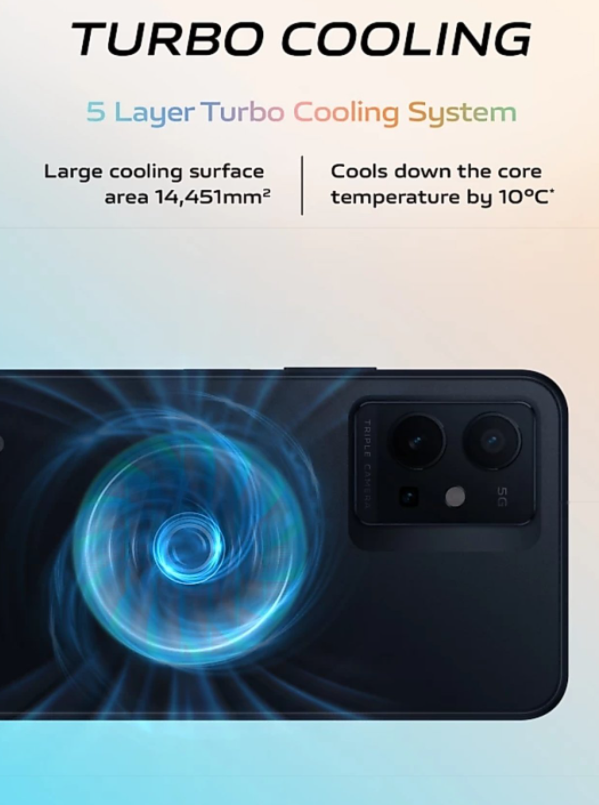 In order to sustain a certain level of performance, they've also invested time and energy into improving thermals. Besides the highlight-grabbing numbers, other rumored specifications include up to 8GB RAM, 256GB storage, and a 50-megapixel triple camera rear setup. As we're already in 2022, 256GB may not be enough – we would highly appreciate microSD card expansion, although we'd understand if the phone did not come with such.
In terms of pricing, all the promotions on vivo's Indian Twitter page list the phone as the best performer under 20,000. If we infer that this 20,000 is in Indian Rupees, then that accounts for a rough conversion to around Php 13,717 or whereabouts. As of now, we're not exactly sure if all this device's variants will come in at that price, but it's sure to become a solid value contender. We'll keep you posted if we manage to get our hands on one of these.
Comments (3)