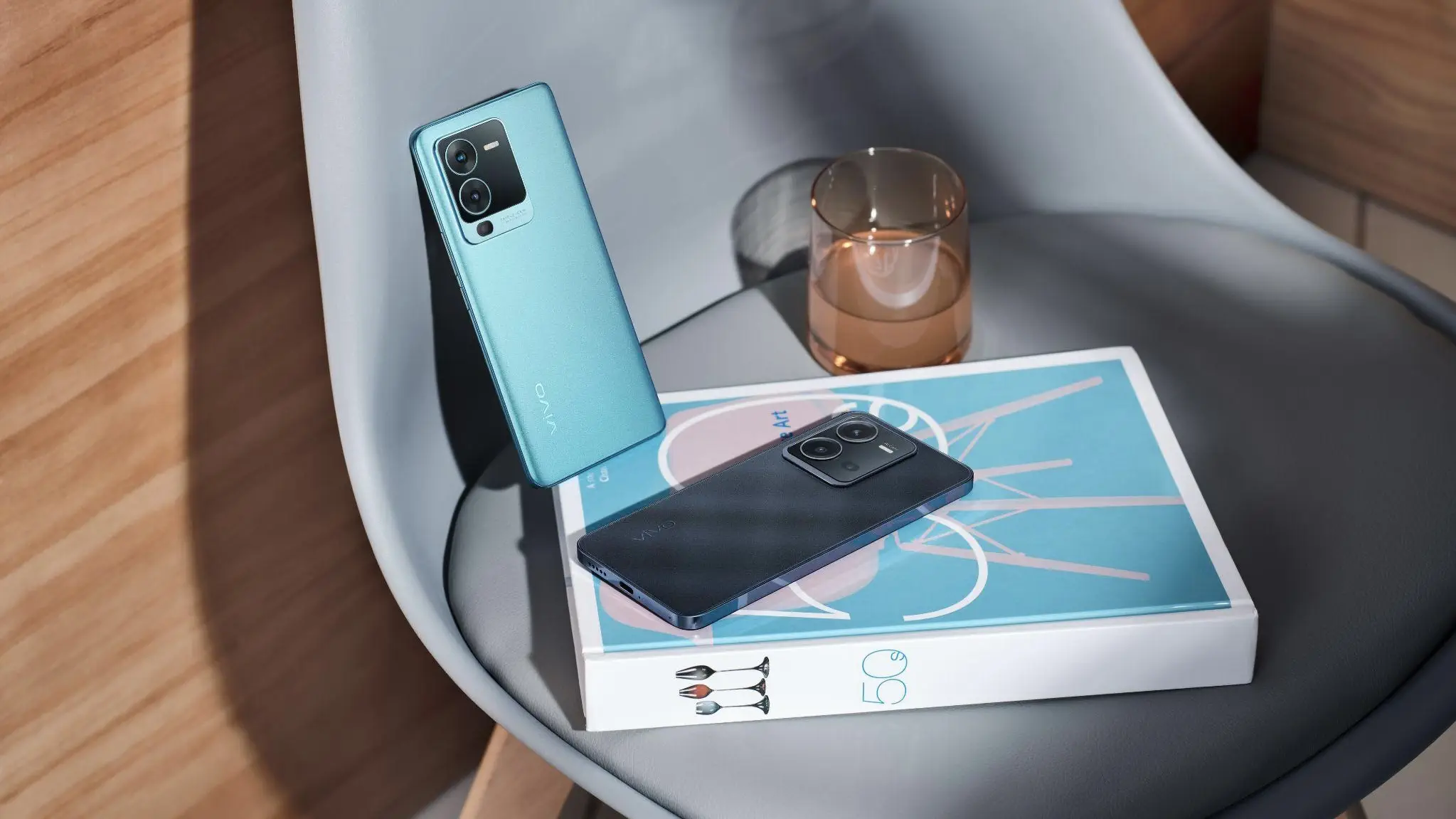 When it comes to mobile photography, there are plenty of smartphones out there that can do the job just fine. However, this is not the case when it comes to night photography. In fact, only a handful of smartphones can truly shine in both daytime and nighttime photography, including the vivo V25 series phones. Here are the reasons why they excel even at night.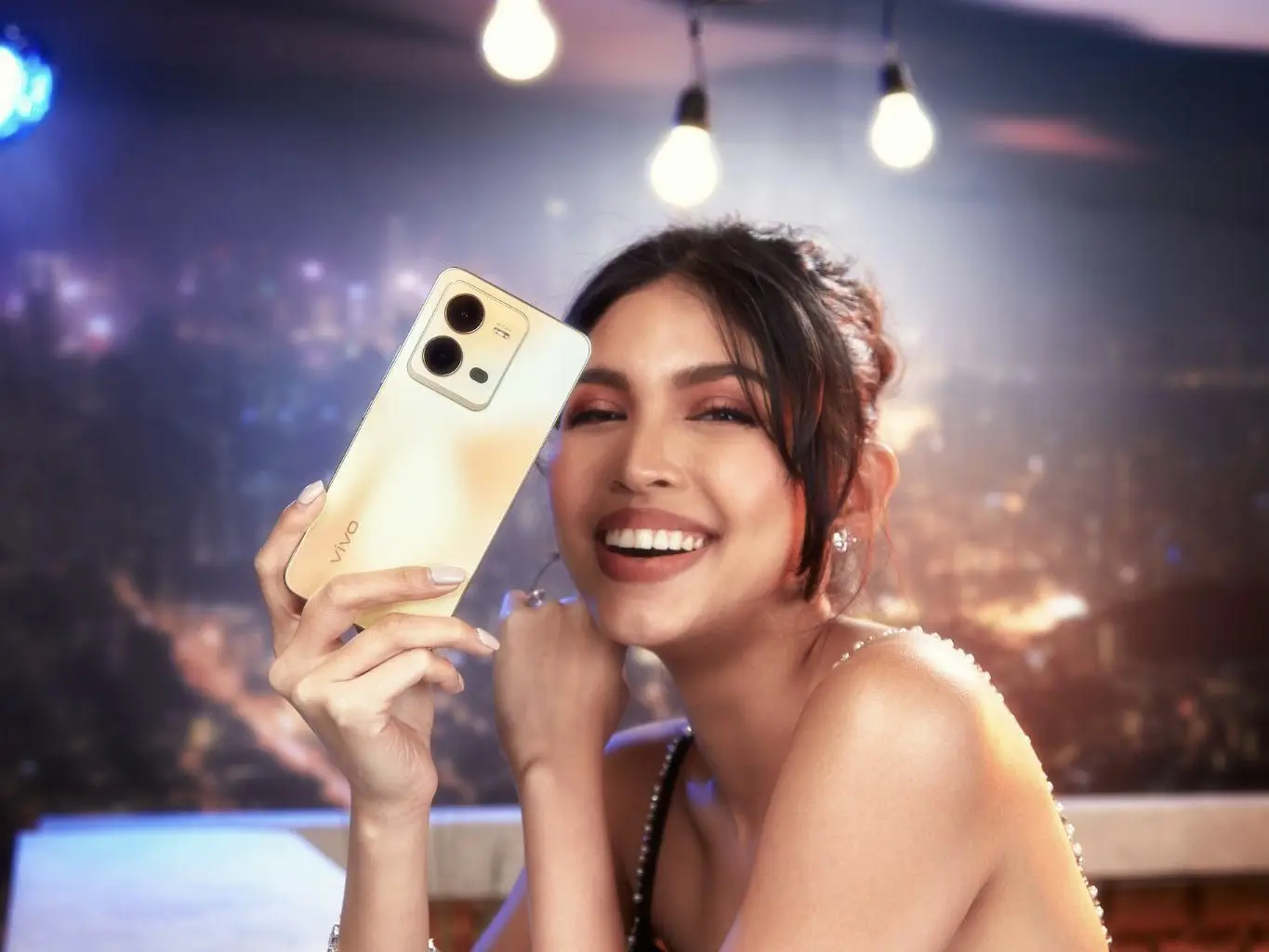 Equipped with Flagship Night Imaging Specs
With vivo V25 Pro's Super Night Algorithms, you surely won't miss the highlight of the night's events as this feature will gloriously capture the night's wonder and beauty. The RAWHDR3.0 Algorithm incorporated in this feature faithfully restores highlights, colors, and brightness, allowing subjects to glow and stand out even in the dark – be it the night sky full of stars or the capital's skyline.
Stunning and Smooth Night Video Outputs
The vivo V25 phones come with Super Night Video feature which reduces noise and brightens night scenes.
To ensure the stability of each video, the vivo V25 phones supports Hybrid Image Stabilization with EIS and OIS camera module that boosts the clarity of your video outputs and allows you to shoot cinematic vlogs smoothly.

In addition, the devices feature Video HDR which enables users to shoot subjects in glorious detail even against a bright background.
vivo V25 Series Price 
The vivo V25 Pro is priced at PHP 29,999 while the vivo V25 and the vivo V25e sell at PHP 23,999 and PHP 17,999, respectively.
You can get the V25 Series via vivo's official website, Shopee, Lazada and all vivo stores and kiosks nationwide.
Comments (0)