After surfacing in rumors and several leaks, Microsoft formalized the launch of Windows 11 as a free upgrade to all Windows 10 users. This is despite announcing six years ago that Windows 10 will be the last Windows ever.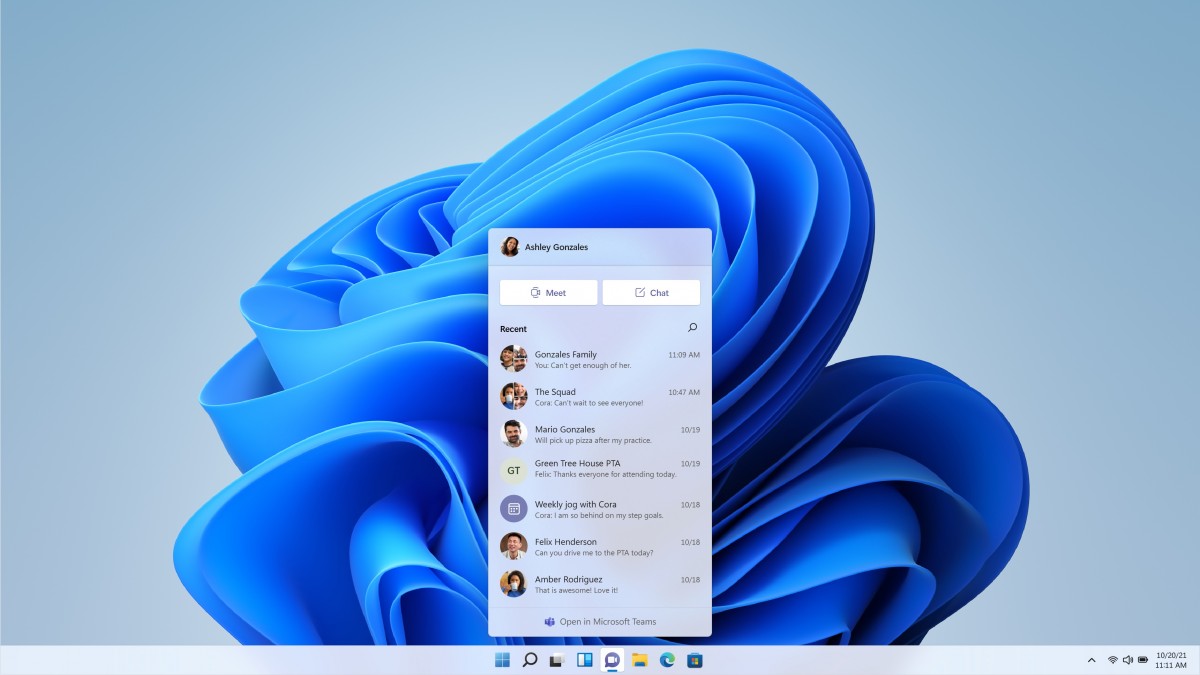 As the naming convention implies, Windows 11 aims to refine everything we are familiar with Windows 10. In terms of UI changes, the biggest tweak here is the relocation of the taskbar to the middle–effectively breaking tradition that dates back to Windows 95. It is not like the radical change done on Windows 8 that Microsoft later reverted due to negative feedback from users. Instead, it makes things more streamlined. Live Tiles are now gone, and the Start Menu pops up into an interface that is reminiscent of ChromeOS and Android–and that includes the rounded corners on the windows.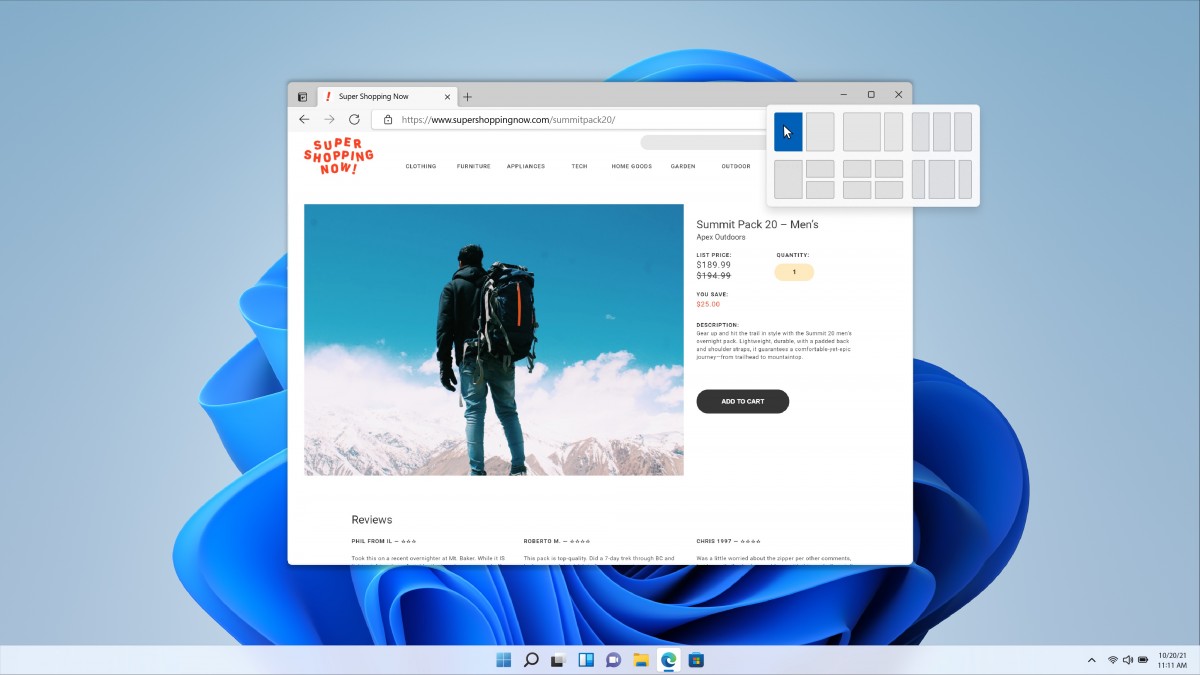 One of the new features of Windows 11 is Snap Layouts, which is a very useful feature especially in this time and age where most people use multiple monitors. What it basically does is that it quickly snap app windows into various modes to make your productivity efficient with a multiple display setup.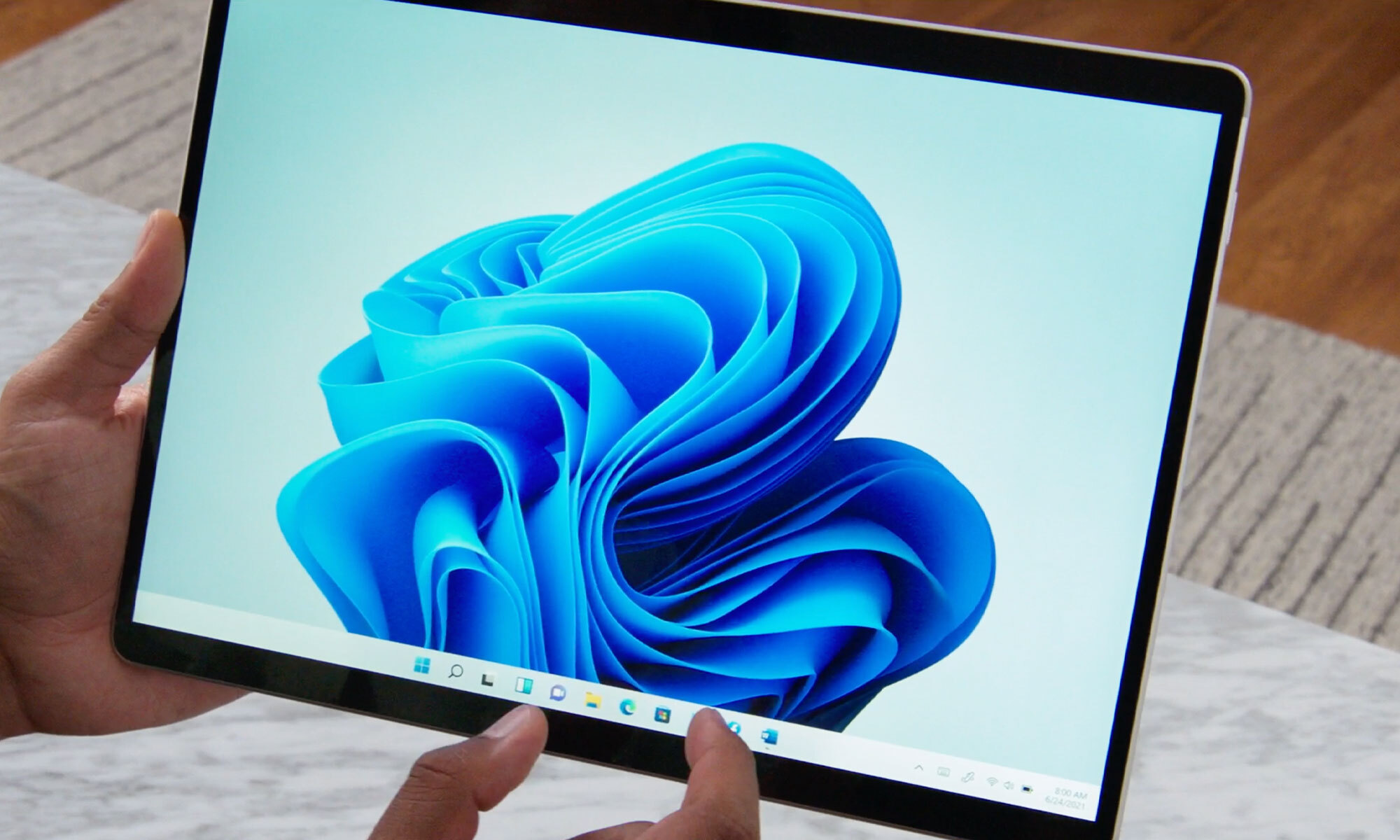 Microsoft claims to improve overall performance as well, as updates on Windows 11 are 40% smaller, more efficient, and work in the background, allowing you to continue working while it is being updated.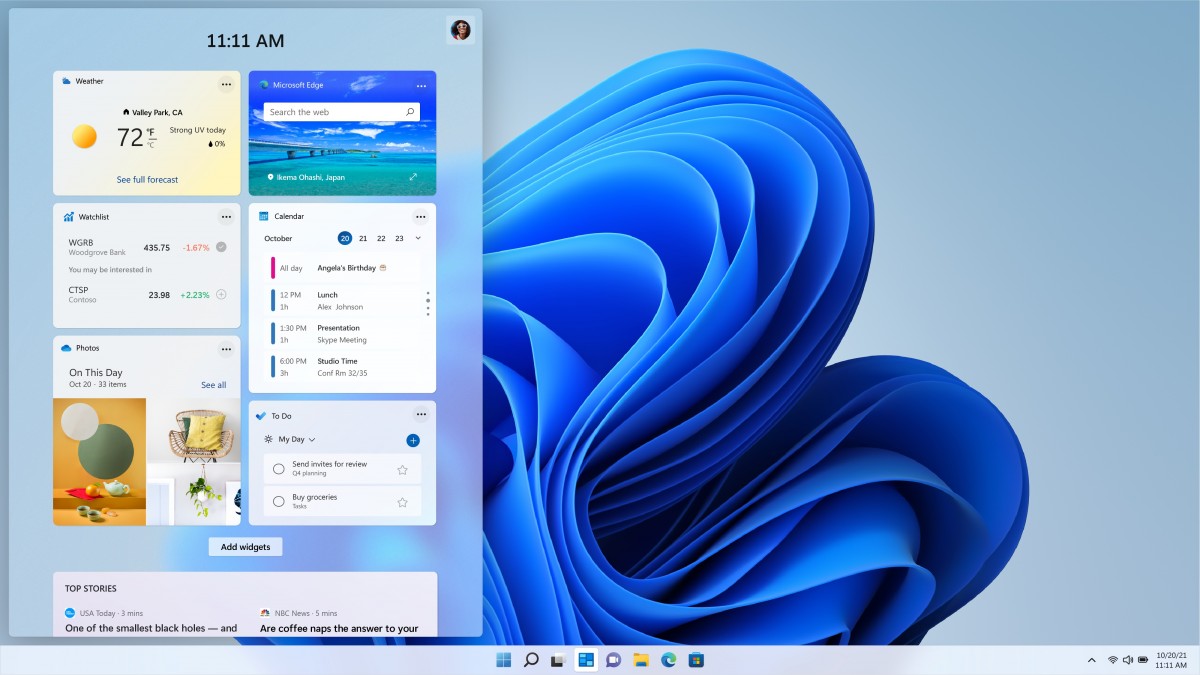 In terms of added features, Microsoft is dropping a lot of new stuff on Windows 11. There's a seamless integration of Teams to the taskbar, replacing Skype as the go-to platform for video calls. There are also Windows Widgets and touch gestures that give you a glimpse of the weather, news feed, maps, and more–plus letting you tip local creators directly if that is your thing.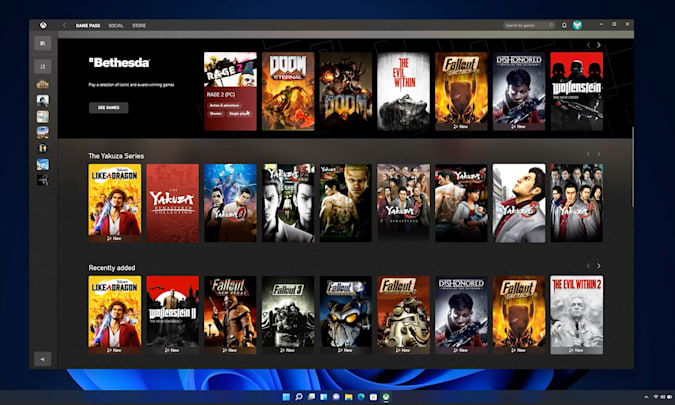 Some Xbox features are making their way to Windows 11 as well. These include Auto HDR for DirectX 11 and 12 games, DirectStorage for faster game load times, and Xbox Game Pass. For the latter, this is made possible through a new Xbox app that includes xCloud for cloud gaming.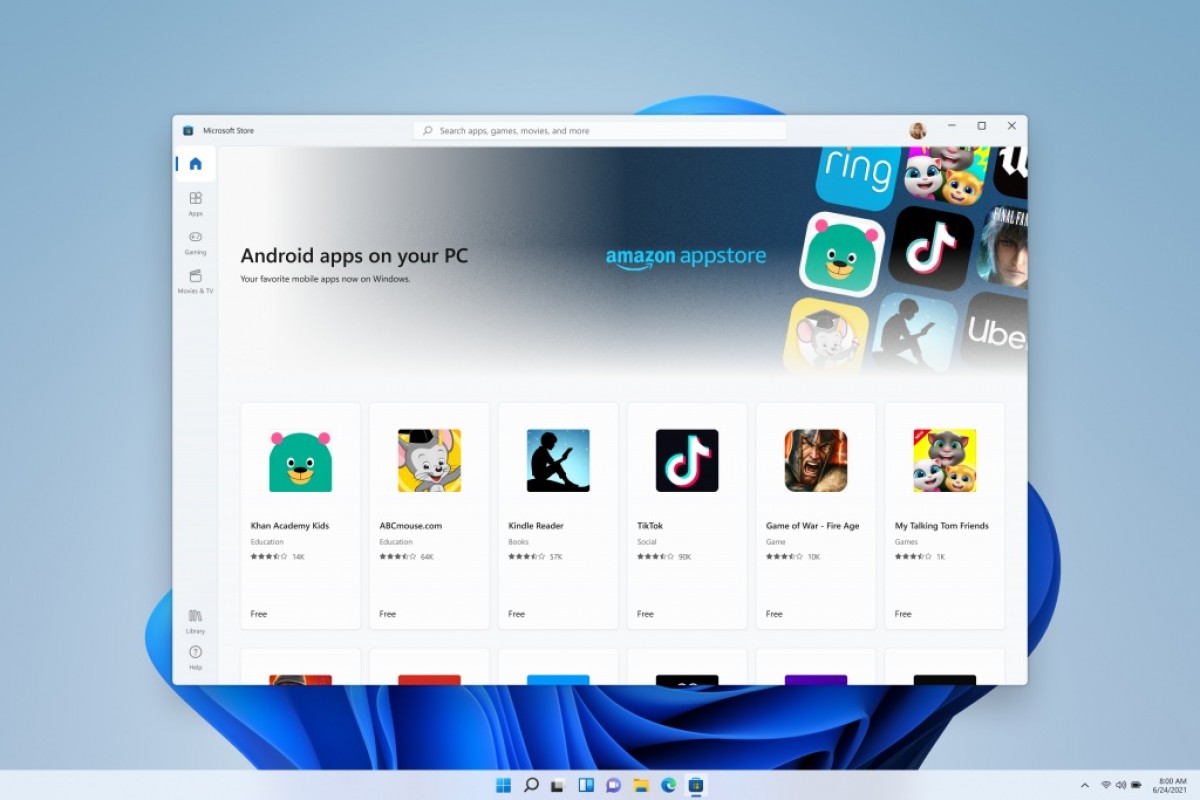 Rounding up the new features of Windows 11 is support for Android apps. Taking a page from the iOS and MacOS integration, Microsoft partnered with Amazon and Intel–utilizing the latter's Bridge tech–to make Android apps like TikTok and Instagram run seamlessly alongside Windows 11 programs.
Windows 11 will be available as a free upgrade to Windows 10 users this holiday season.
Comments (0)