Latest Reviews
Infinix NOTE 12 Pro 5G Review Philippines: Better with 5G?
Review Verdict: While it only has two real upgrades over the NOTE 12, the…
ASUS ROG Phone 6D Ultimate Unboxing, Quick Review Philippines: Snapdragon Slayer?
Review Verdict: The ASUS ROG Phone 6D Ultimate is made for hardcore gamers in the…
ASUS ZenBook S 13 OLED (UM5302) Review Philippines: Strong MacBook Pro Rival
Review Verdict: The use of AMD's Ryzen 6000 series processors gives the ASUS ZenBook S…
Reviews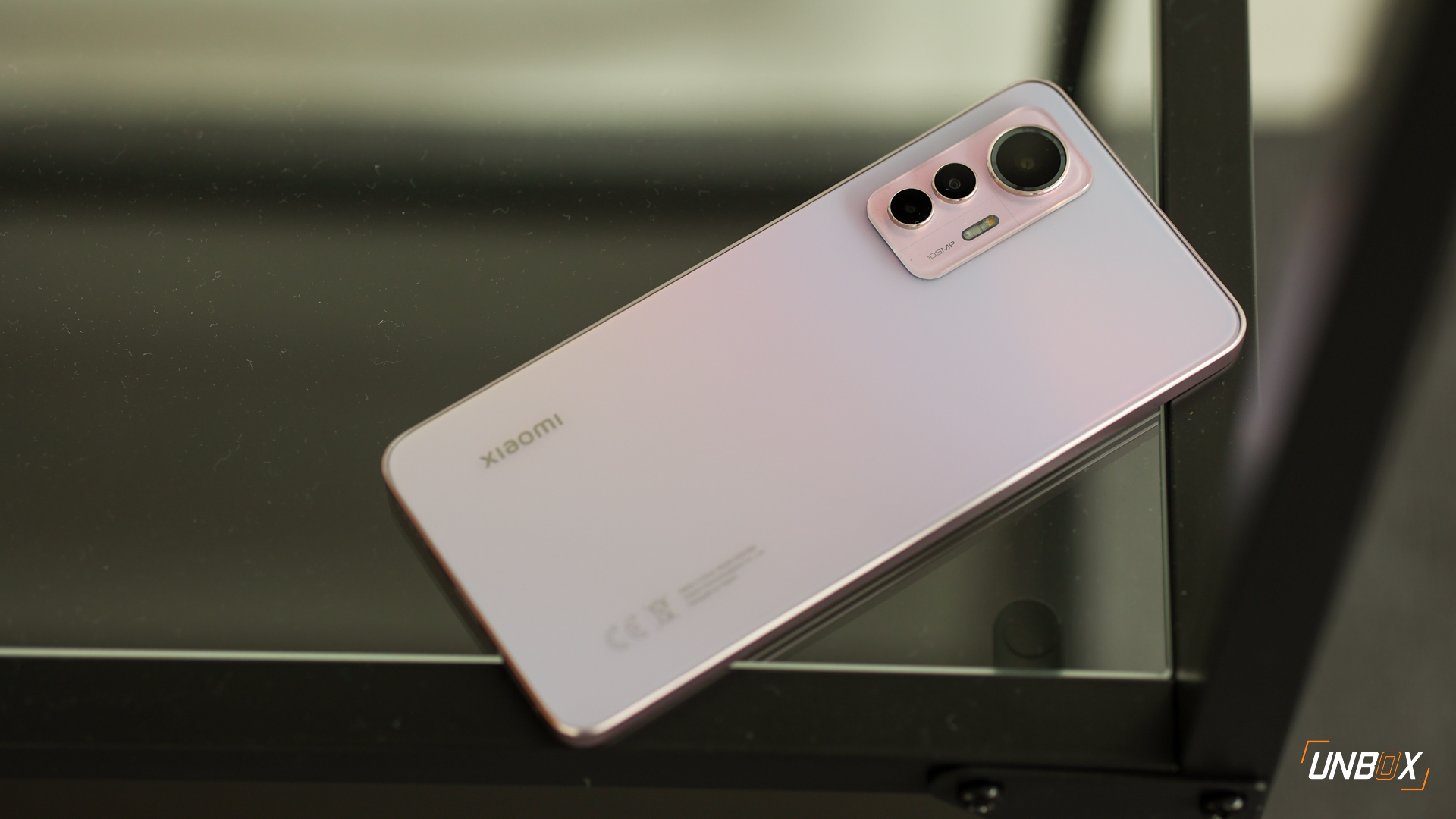 Best Mid-Range Phones (Under Php 25k) in the Philippines 2022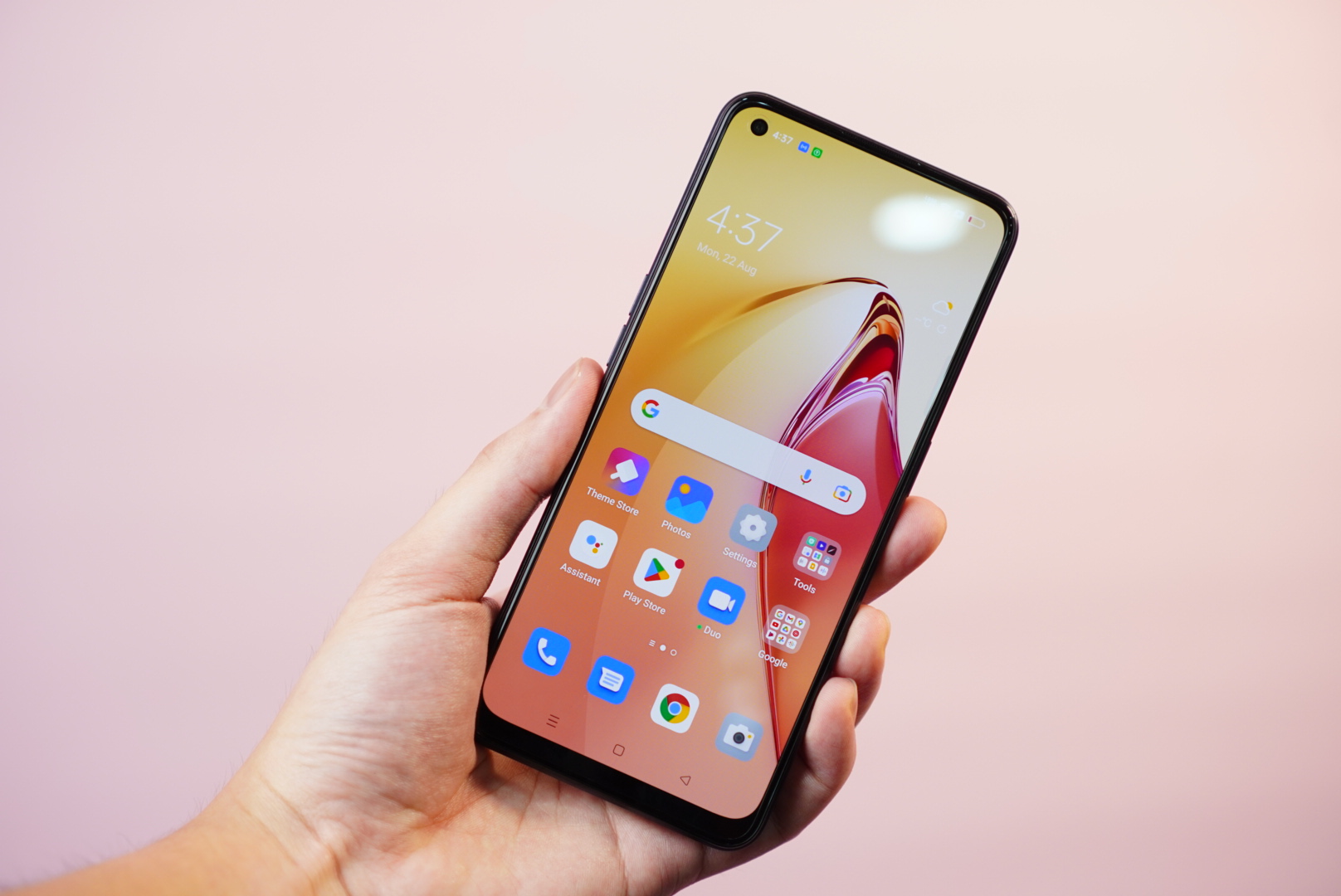 OPPO Reno8 And 8 Z 5G Quick Review: Competitive Siblings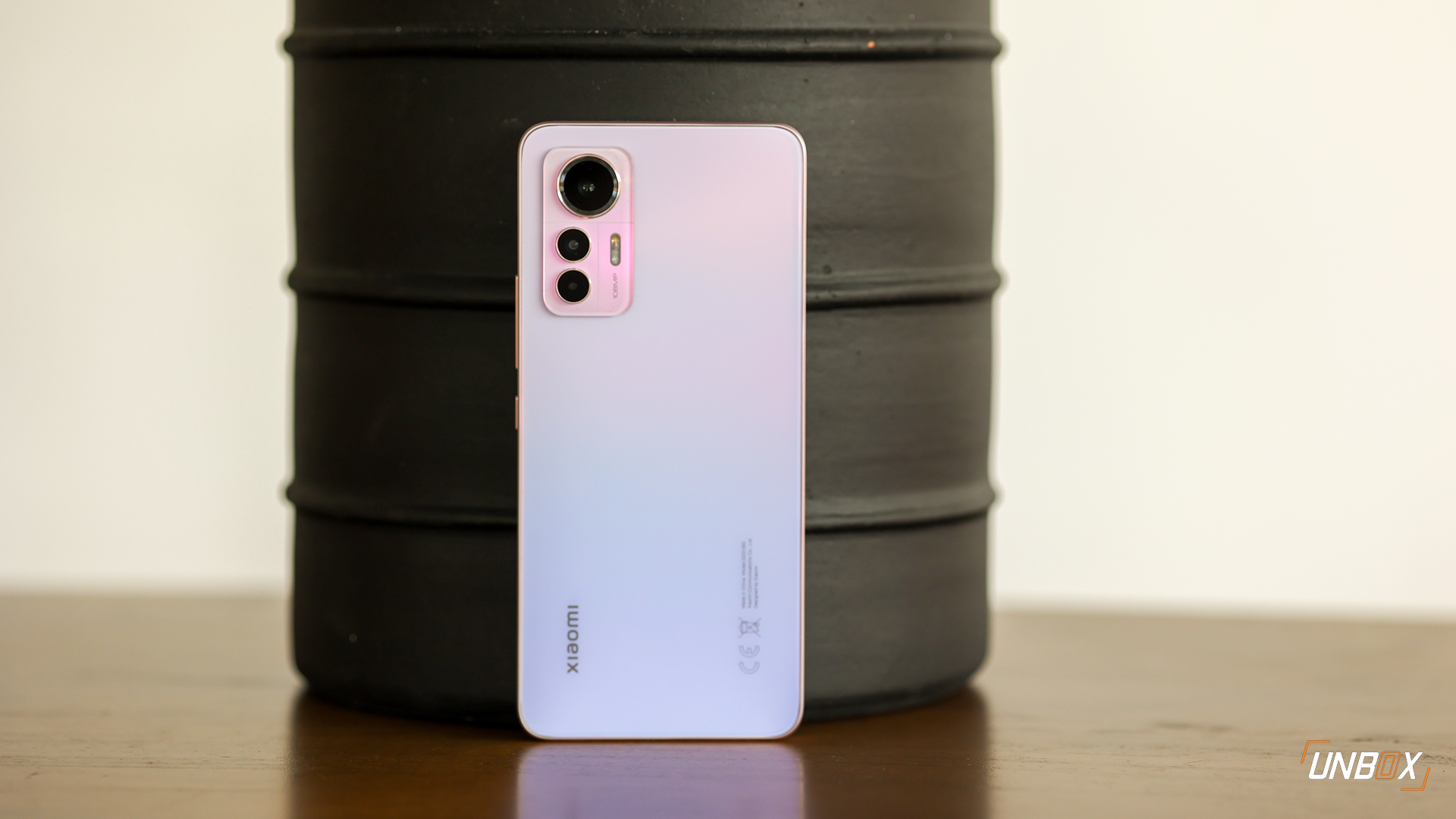 Xiaomi 12 Lite Review Philippines: Top Mid-Range Shooter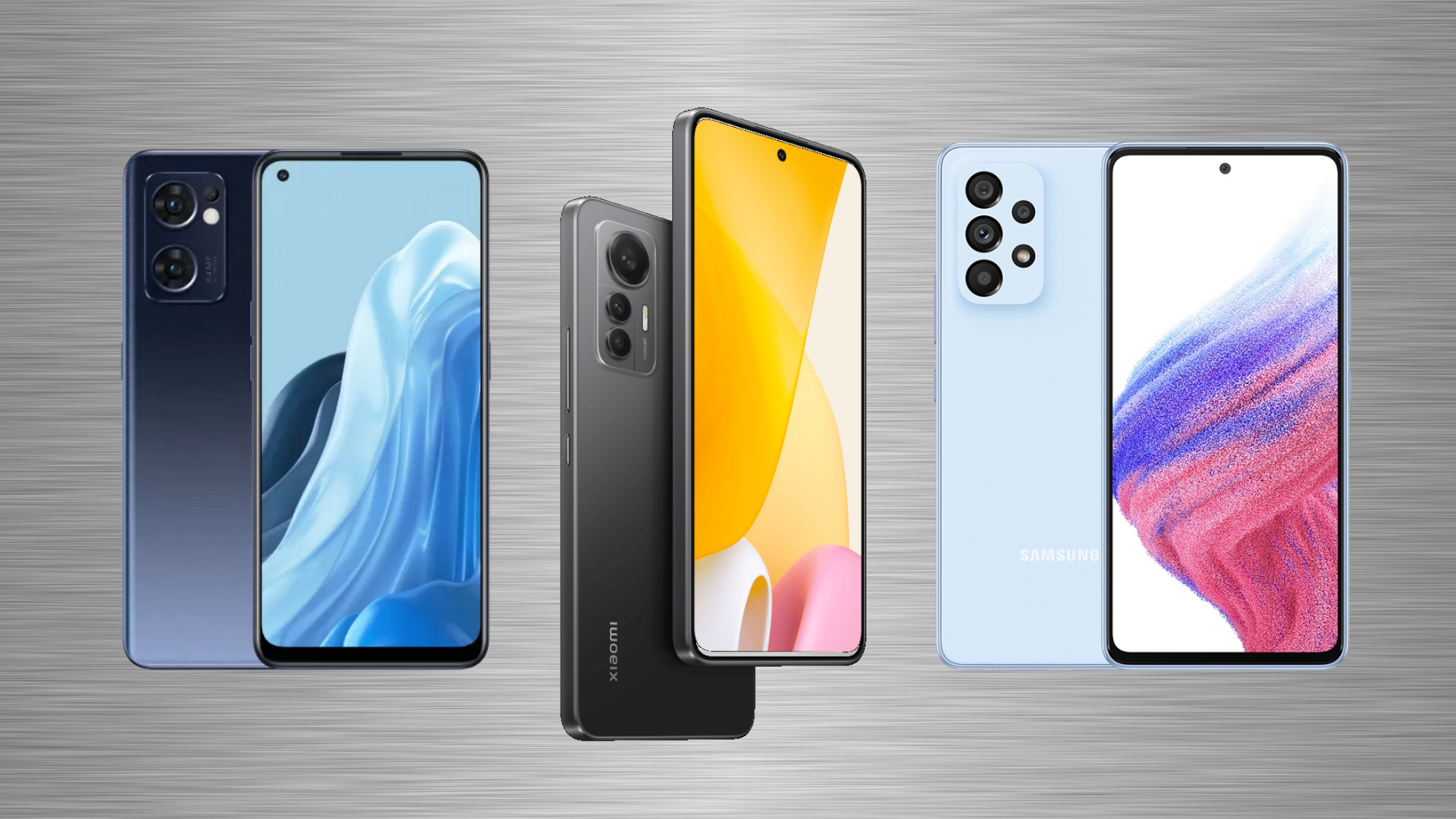 Xiaomi 12 Lite vs Samsung Galaxy A53 vs OPPO Reno7
vivo X80 Pro Long-term Review: The New Camera King?