If you've been thinking of a way to buy a gaming laptop for cheap, SM has got your back. The brand is celebrating Techtober Fest and SM Super Month this October, and they're giving gamers a reason to celebrate by providing steep cuts to gaming laptops.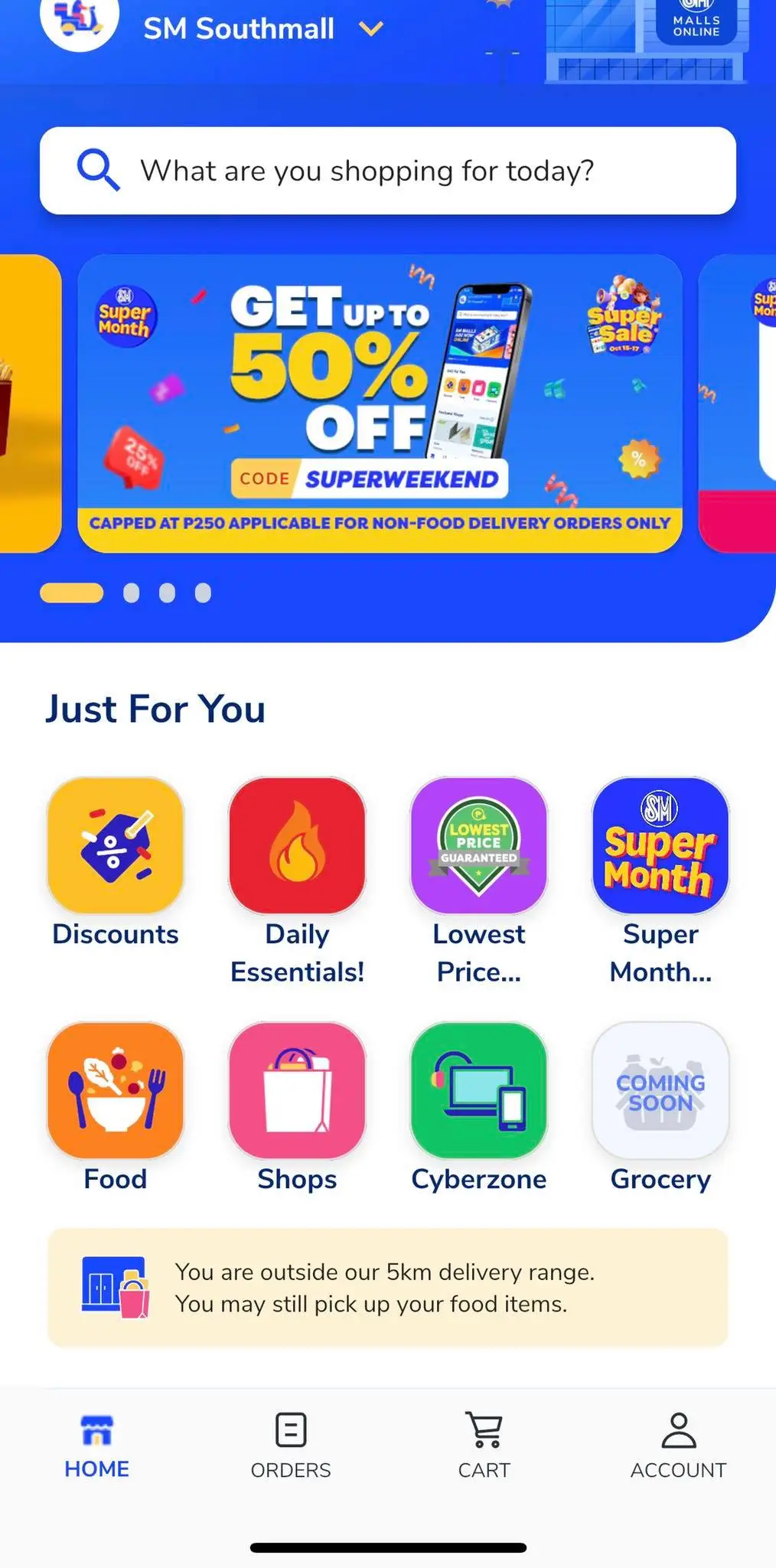 Thanks to their new SM Malls Online App, you can buy all of the great tech products below at their guaranteed lowest price anywhere, through an easy-to-use interface. Once you've placed your order, you can have the products delivered straight to your door or pick them up from the SM Mall closest to you, making it a convenient way to shop for gaming swag.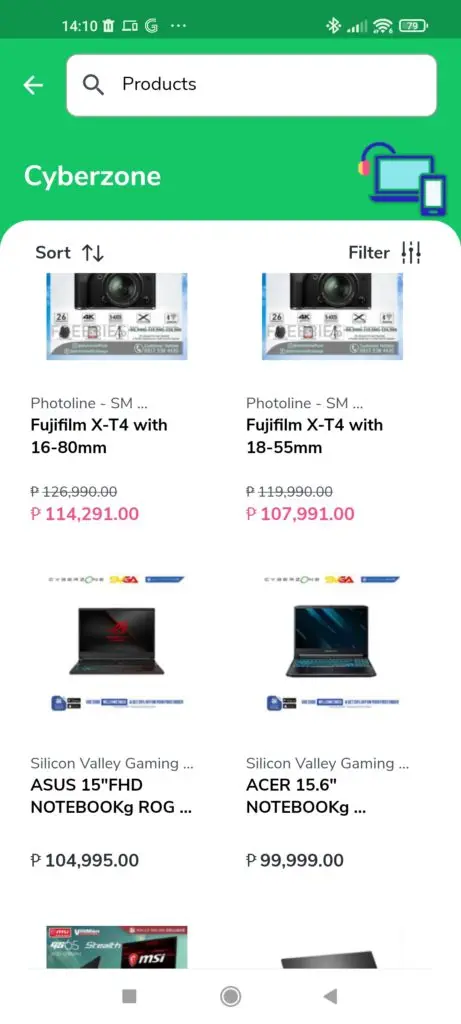 If you're looking for a high-performance gaming laptop but don't want to pay top-tier prices for it, you might want to take a look at the Predator Helios 300. This high-performance laptop has a fast, 15.6-inch 144Hz refresh rate panel along with an Intel Core i7/i5 processor, NVIDIA RTX 2070 Max-Q GPU and 8GB of GDDR6 RAM. The Core i7 variant is usually priced at Php 99,999 while the i5 variant is priced at Php 79,999, but thanks to SM's lowest price guarantee you can grab them for just Php 84,815.16 and Php 62,399.04 respectively.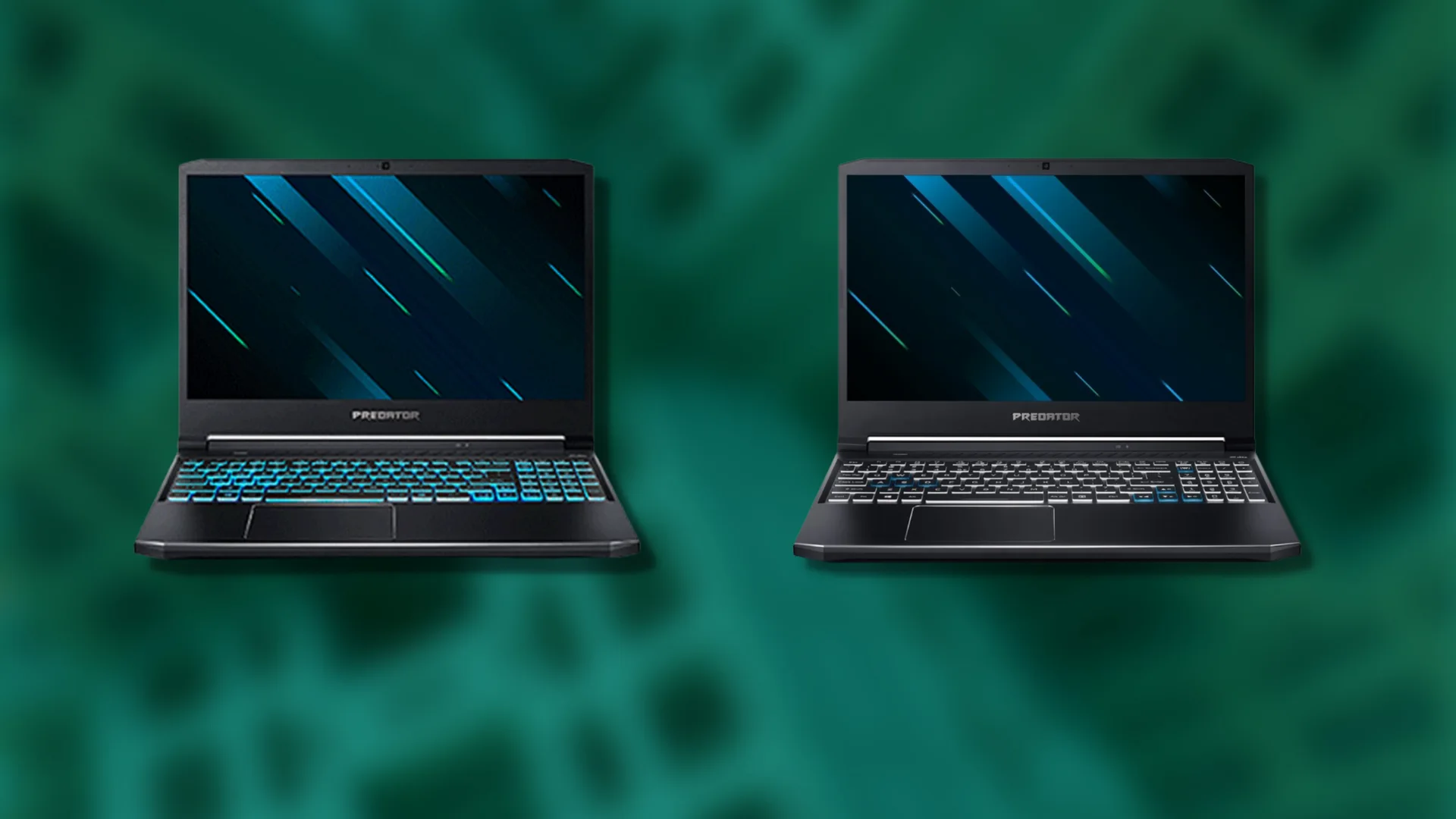 If you've been eyeing Acer's top-of-the-line thin-and-light gaming laptop, the Predator Triton 500 but couldn't take the Php 199,999 price tag from before, you'll be happy to know that if you buy the laptop through the SM app you'll be able to take it home for just Php 138,239.14. That's a massive reduction of 31% off of the original SRP, or around Php 61,759 in savings.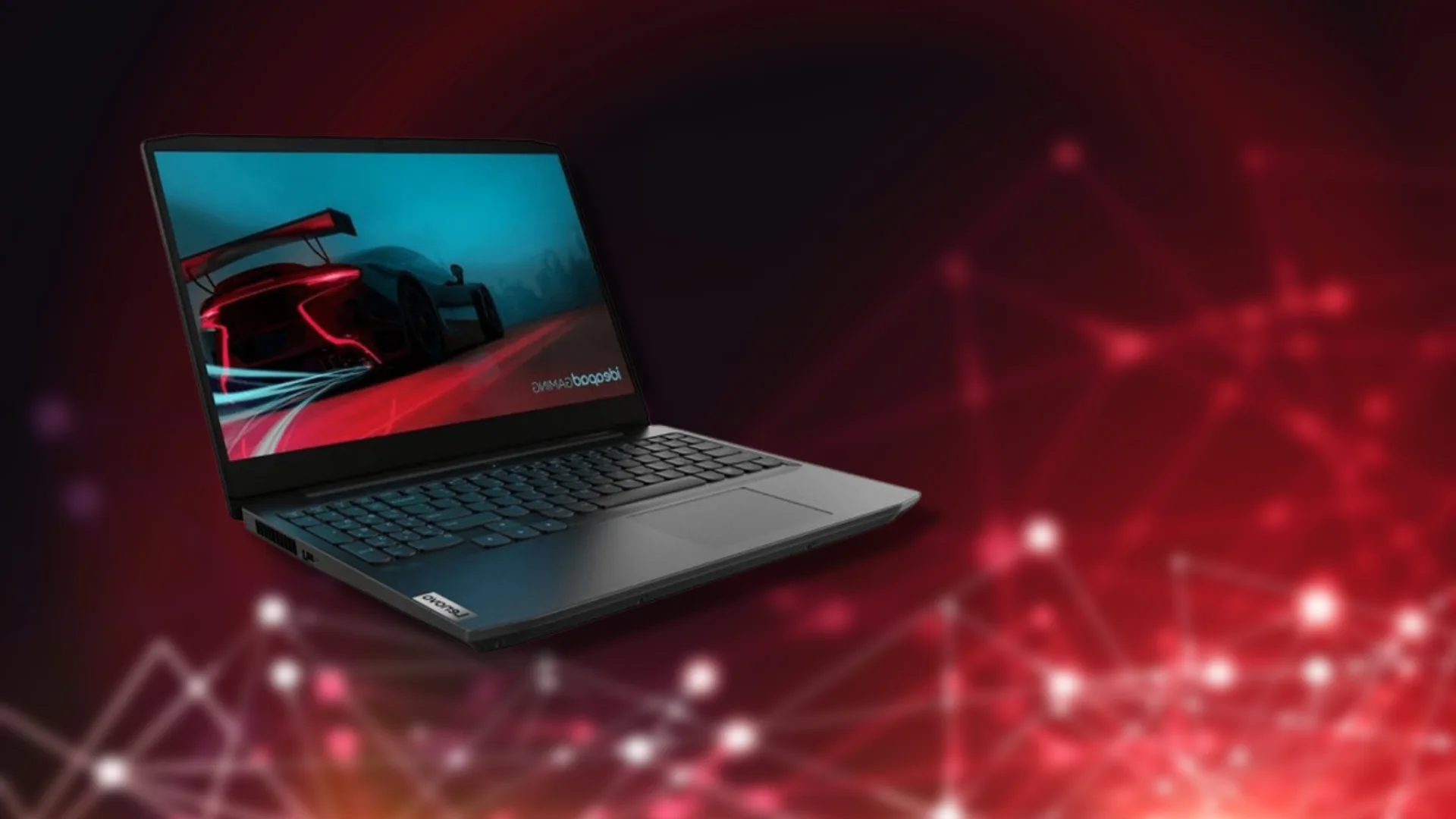 Another gaming laptop that's had its price reduced is the IdeaPad IdeaPad Gaming 3. This gaming laptop sports an AMD Ryzen 7 4800H processor along with an NVIDIA GeForce GTX 1650 TI GPU, 15.6-inch display, and 8GB of RAM. It's had its price cut from Php 52,995 to just Php 46,272.
The last gaming laptop on the list for you to buy at the lowest price in the Philippines is the Gigabyte Aorus 5 KB. This laptop has an Intel Core i5 processor along with an RTX 2060 GPU and 8GB of RAM, which has seen its price cut from Php 61995 to just Php 51,840.
If you order this month, you'll be able to take advantage of Techtober Fest and SM Super Month, allowing you to enjoy discounts on a variety of products. You'll be able to get Php 200 off on your first order if you use the promo code SMGOESONLINE, as well as enjoy free shipping if you shop from two or more brands via the app with a minimum spend of Php 750 by using the FREESHIPPING voucher code. On top of that, those who visit SM Malls Online get a chance to win a realme phone!
You can download the app here: https://gosm.link/SMOxLPGUPH
Comments (0)