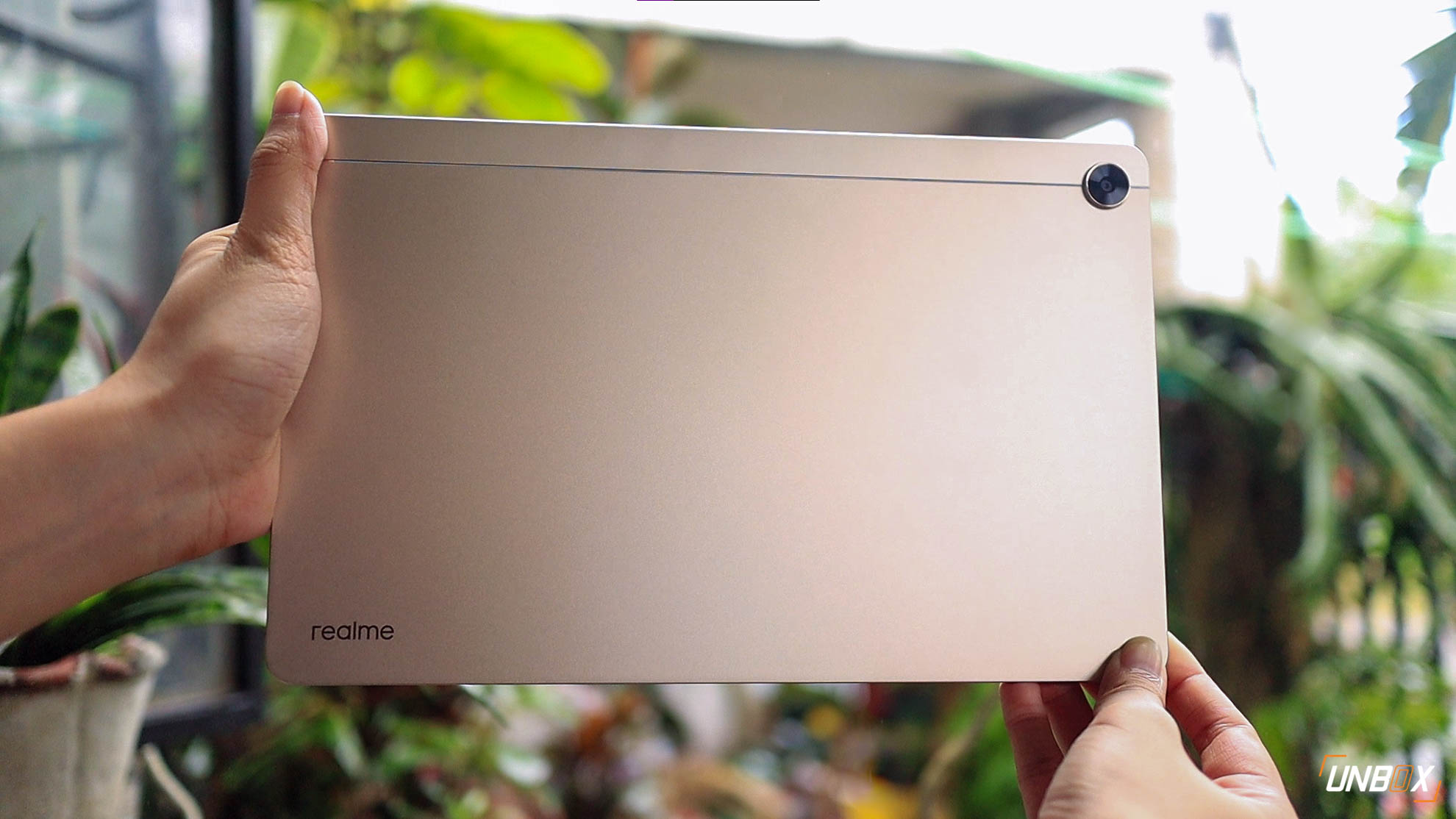 Amidst the rollercoaster ride that this year has already been, a small bright spot for the month is the realme 2022 sale. This will take place over a span of 3 days from January 15-17. A lot of their products are receiving substantial discounts – but we've trimmed down the list to our personal favorites. Hopefully, you find these deals as sweet as we do.
realme 8i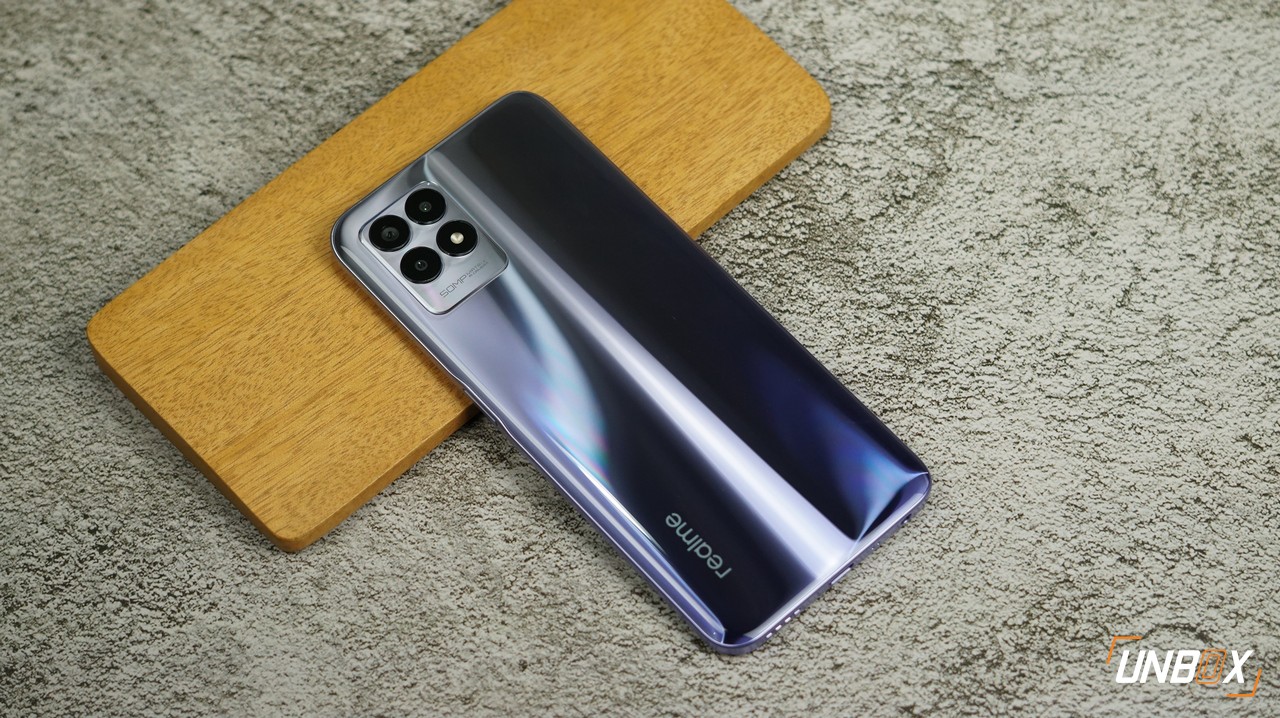 (from Php 11,990 to Php 10,989)
Even if the realme 9i just went through an international release, the 8i is still a competitive choice in the market. We even gave it high praise with its "budget king contender" status, and it seems like people agree – the device broke company records by selling out in just 35 minutes over the Christmas sale.
This smartphone is no slouch, packed with a 120hz 6.6-inch display, the MediaTek Helio G96 processor, up to 6GB of RAM, and 128GB of internal storage. The cameras may not stand out so much on paper but we found its optical performance satisfactory during our period of testing. At just a smidge under Php 11,000 we would say that this phone is worth it.
realme Pad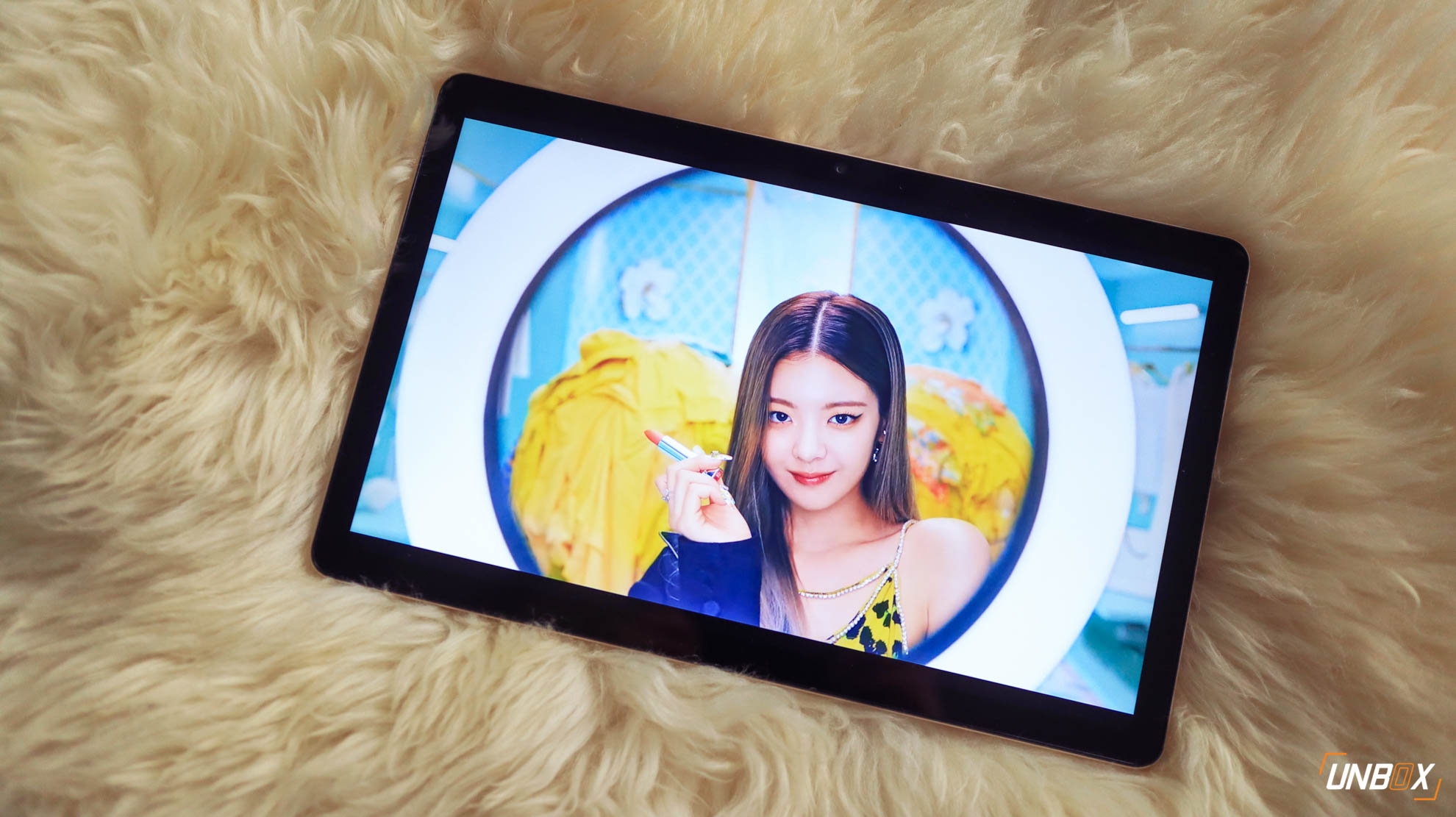 (from Php 10,990 to Php 8,990)
The realme Pad is the company's first and currently only offering in the tablet space. Despite this, they managed to churn out a solid product with a respectable aluminum build, a premium-looking boxy frame, and muted yet professional colors. The display is a 10-inch 2000×1000 IPS LCD panel with flexible viewing angles. While not as vibrant as AMOLED displays, color reproduction is accurate and miles ahead of what can be found on other budget devices. This is ideal for movies and TV shows especially with its Dolby Atmos speakers.
Onboard is the Helio G80 processor which we found to be powerful for the price. It is supplemented by 3GB of RAM in the base model for decent multitasking, although the higher variants sport 4 and 6GB of RAM. Storage options are either 32, 64, or 128GB but these are expandable via microSD card expansion. The 7100 mAh battery is large enough to keep the lights on for a substantial amount of time.
realme Buds Air2 Neo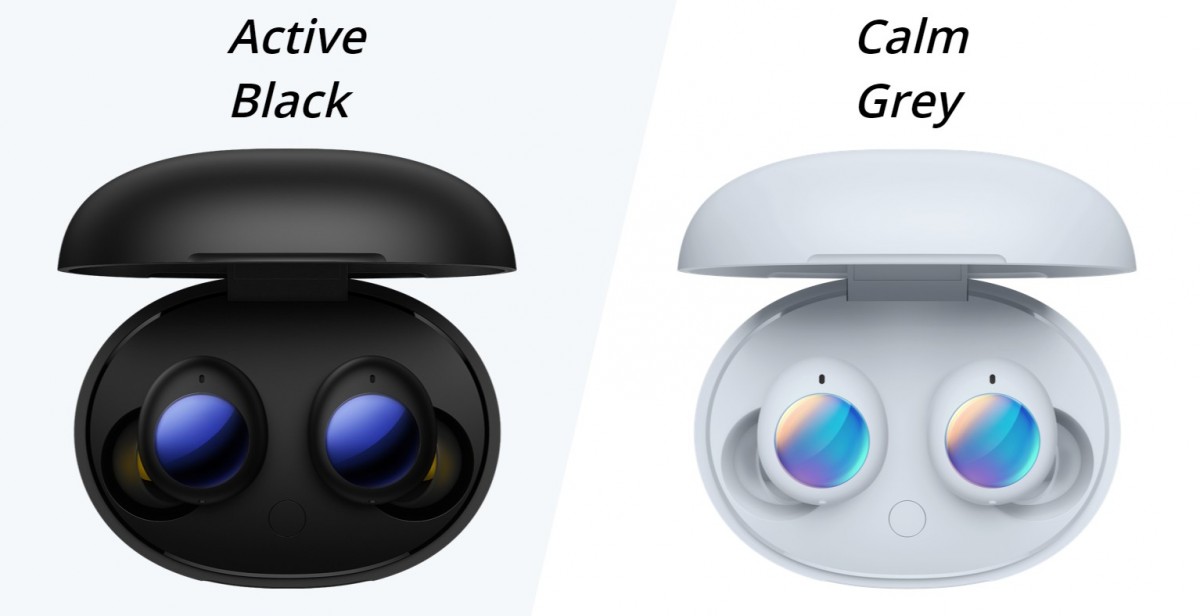 (from Php 1,990 to Php 1,490)
These earbuds are a nice option from realme, sporting Active Noise Cancellation (ANC) technology at a steal of a price. The ANC feature isn't just for show though. The company claims it can block out as much as 25 decibels of outside noise, which is impressive.
Combine that with dedicated 10mm bass boost drivers for a wonderful punch, Bluetooth 5.2 connectivity, and 88ms latency during gaming according to their website – and you have an essential audio peripheral right here. You won't have to be too worried about taking them around as well due to their 28-hour combined battery life and IPX5 certification.
realme Book
(from Php 37,990 to Php 29,990)
In today's Work-From-Home setting, having a trusty and dependable laptop is vital. The realme Book is one of those choices, where the company proves that its relative lack of experience in the field isn't a guarantee for a subpar device.
We tested the higher Core i5 model which will be receiving a Php 6,000 discount, but the Core i3 will have its price slashed by a whopping Php 8,000. At a hair under Php 30,000 the ultrabook drives a hard bargain. It has a high-quality 14-inch 3:2 aspect ratio display with a resolution of 2160×1440 or 2K. The Core i3 found onboard is part of the efficient 11th generation Intel processors, equipped with 8GB of LPDDR4 RAM. The i5 model we tested performed better than its competitors and we have an inkling that this model will do the same. If you're in need of a laptop that can do a multitude of things with a tight budget, then this is a reasonable pickup during the realme sale this January 2022.
Comments (2)