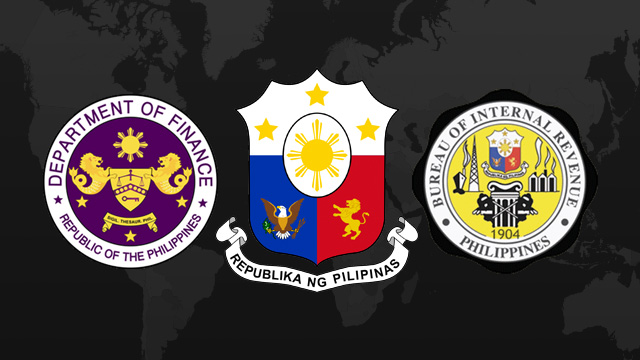 Due to COVID-19 doleouts and other government expenditures last year, the Bureau of Internal Revenue (BIR) probed the country's top 250 influencers for "influencer tax." This is supposedly the returns the government is expecting based on research of the incomes a public figure can generate through social media posts and the like. With a new BIR chief on the horizon, incoming commissioner Lilia Guillermo has been reported to look into those who habitually flex their wealth and properties on online platforms.
What does this cover? The BIR influencer tax declares influencers as those who receive income "in cash or in kind, from any social media sites and platforms (YouTube, Facebook, Instagram, Twitter, TikTok, Reddit, Snapchat, etc.) in exchange for services performed as bloggers, video bloggers or vloggers or as an influencer, in general, and from any other activities performed on such social media sites and platforms." This also includes free products that endorsers can receive as partial payment – to which the BIR instructs people to indicate the items' "fair market value" as income.
Non-cooperation with these policies makes the figure criminally liable to Philippine courts. A report made right after that saw immediate compliance from 105 influencers and counting.
The ABS-CBN report further explains that Guillermo intends to use her expertise in the fields of IT to break down these tech-savvy evaders. The BIR's goal is to double down on things like these in order to gain back public trust and confidence. She definitely wants to turn around the BIR's "corrupt" reputation and find some sort of moral transformation along the way.
Some stipulate that maybe this measure of taxation for influencers and other digital creators should come alongside an overhaul of the system for traditional businesses. It's only fair that everyone pulls their weight, with clearer transparency in where these taxes go.
As the country's debt hit PHP 12.76 trillion last April, the BIR has a long journey ahead of them in order to bring our economy in the right direction.
Comments (1)