In the 2021 audit report of the Commission on Audit (COA), the agency questioned the Php 2.4 billion worth of laptops purchased by DepEd for teachers. COA noted in its report that the initial number of laptops allocated for the procurement was originally 68,500 units, but was later reduced to 39,583 units.
The COA report on the procurement of DepEd also showed that instead of the laptops costing Php 35,046 per unit, the cost per device ballooned all the way to Php 58,300 per unit. To make matters worse, the laptops procured only came with Intel Celeron processors–the CPU you'd typically find in under Php 16k laptops. The most expensive Celeron laptop in the market would cost under Php 22k. For reference, we reviewed a Celeron-powered laptop before with the ASUS BR1100F, which is priced at under Php 20k.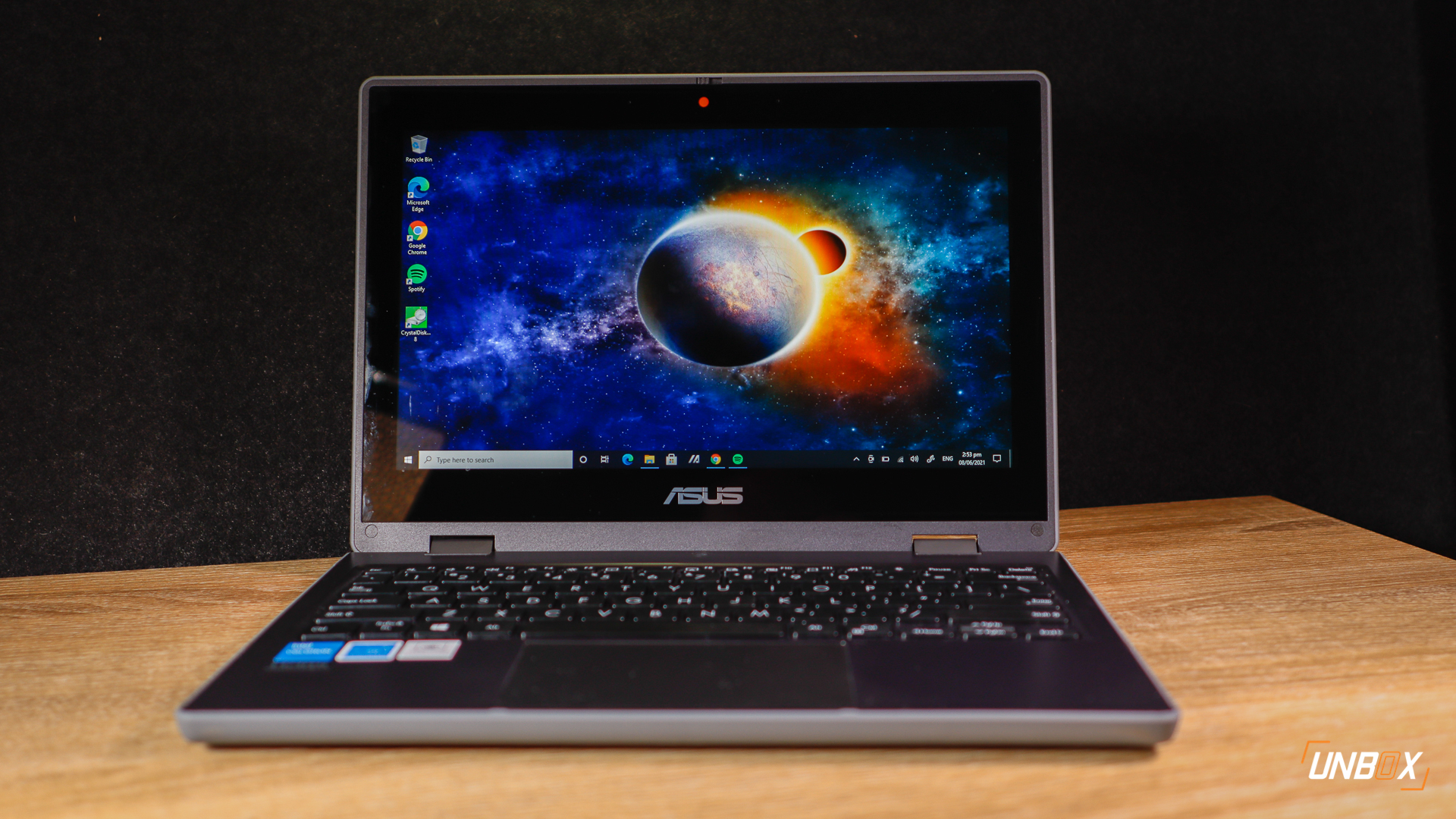 For the alleged procurement price of DepEd for its laptops for teachers, Php 58.3k could have allowed them to purchase an Apple MacBook Air M1, which has a significantly newer and faster M1 processor, along with 8GB RAM and 256GB SSD storage.
For under Php 50k, DepEd could have instead procured an ASUS VivoBook 15 OLED, which boasts a vibrant OLED display, a powerful Ryzen 7-5700U processor, 8GB RAM, and 512GB SSD storage.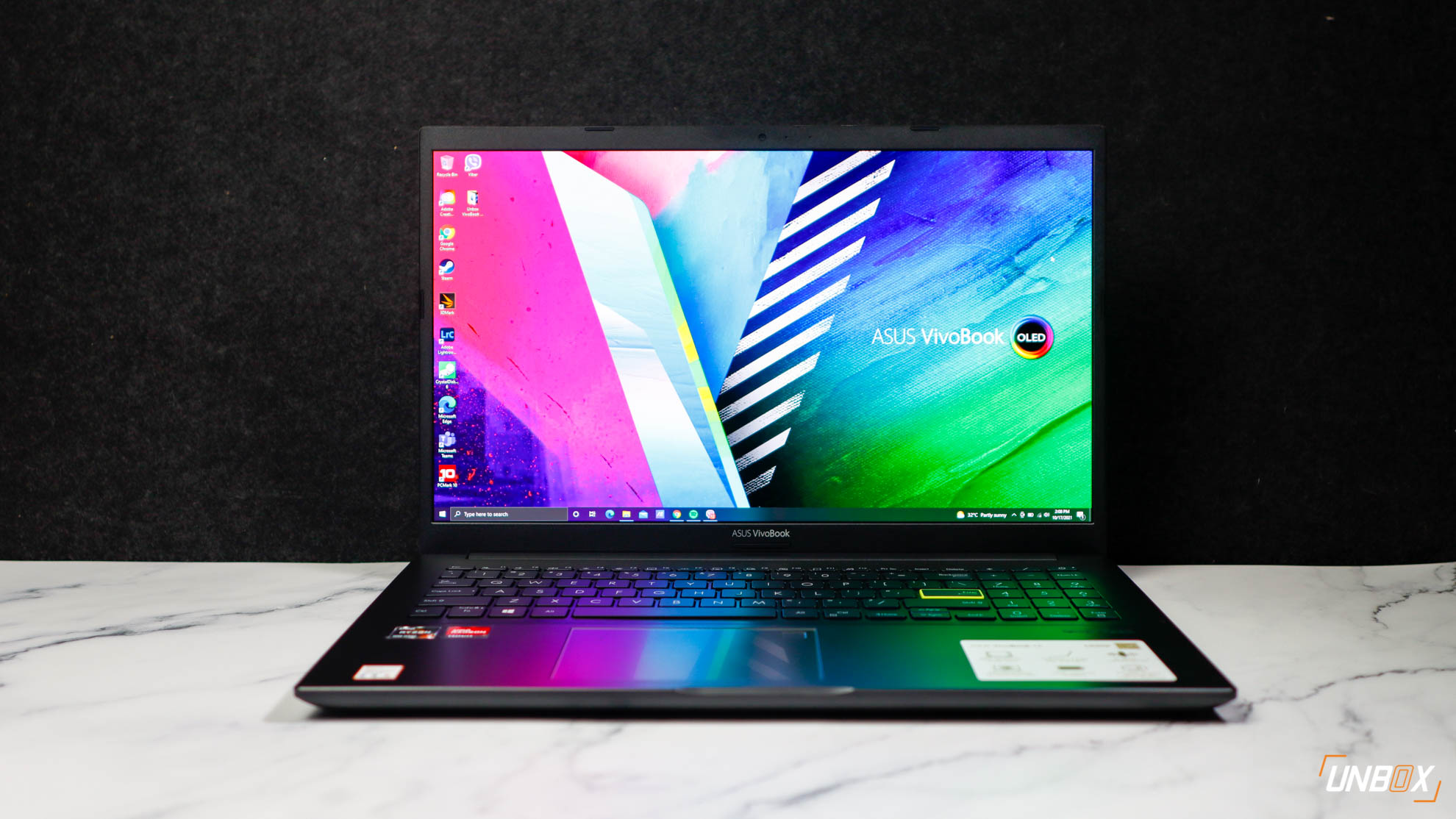 This is not the first time that DepEd was flagged for procuring overpriced laptops, as the government agency was also flagged back in 2014, for procuring PC desktops "valued" at Php 400,000 which only came with a Pentium IV processor, 40GB of storage and Windows 98 SE–where that same amount could buy you at least 3 top of the line Razer Blade gaming notebooks during the time.
Comments (0)