DITO is looking to expand its operations and is looking to grow its subscriber base significantly by the end of the year, according to its Brand and Marketing Director Jasper Evangelista. The telco wants to hit 12 million subscribers by 2023, which is a meaty 33% increase from the current 9 million subscriber mark that the company hit this June. That's a pretty optimistic target considering 2023 is roughly just six months away, but Jasper is confident that the company will be able to hit that milestone once the year ends.
What is the strategy to achieve these lofty DITO Telecom aspirations for subscribers?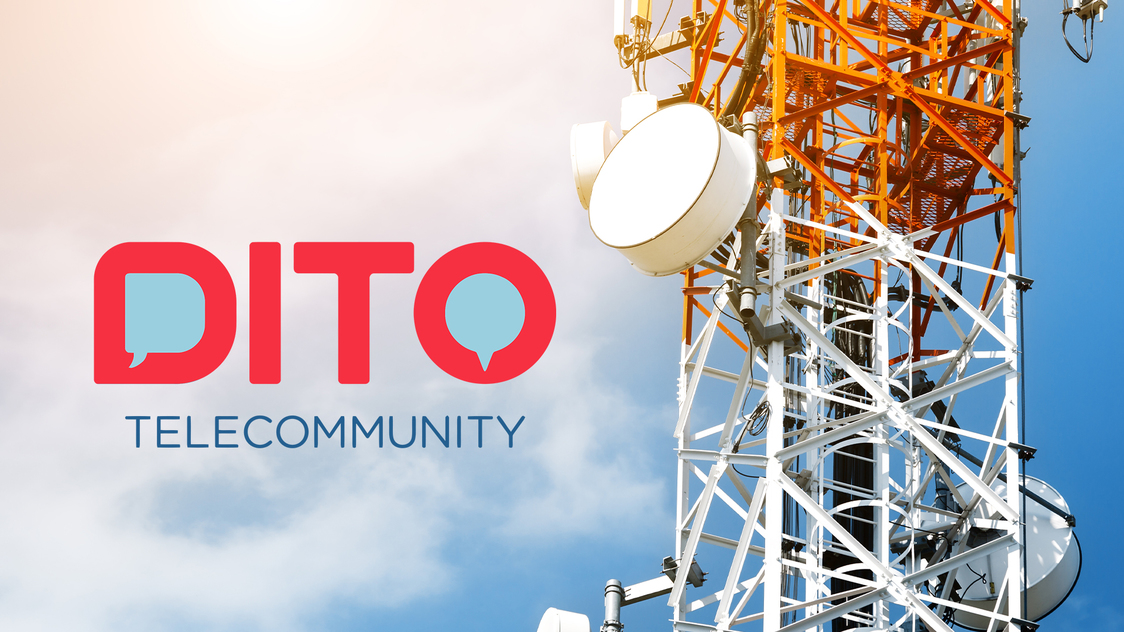 More Towers
The first topic discussed was that of technical improvements. The company has continued putting up towers even amidst the restrictions of the pandemic. This is to increase the range and quality of their services as a whole. Their team also makes sure to comply with all necessary technical audits. Coverage began in Cebu, but now they've spanned not only Metro Manila but more provincial sites with plans to expand more in the near future.
5G Support, Both Now and In The Future
Another discussion point was 5G connectivity. When asked about it, he remarked that the service has not been officially launched yet for DITO Telecom subscribers. However, if one were to have a DITO SIM card installed in their 5G-capable mobile device in areas where the network supports it (not specified), then they'd definitely be able to access 5G. This is an interesting statement that we have yet to test, but we'll give updates when we can.
Evangelista claims that the company commits to its core values of authenticity and transparency. 5G technology is touted now as the exponentially-greater speed with no extra cost, but DITO is holding back advertising as "UNLI" or unlimited if they have to impose asterisks such as data caps, speed throttling, and other forms of tricky text to deceive consumers. As Jasper says, "what you see is what you get."
"Here in the Philippines, what's important is we educate people on its (5G's) advantages," Jasper explains. "Right now, 5G's available from other telcos as well, and it's UNLI at this stage–there's not any surcharge or premium on top of that. Not yet. Everyone's probably waiting and seeing how the international scene develops and if people catch on to it, they see the value in it, and in paying additional for it, I think everybody would move quickly. At this (early) stage, the jury's still out on whether we go all-out on 5G."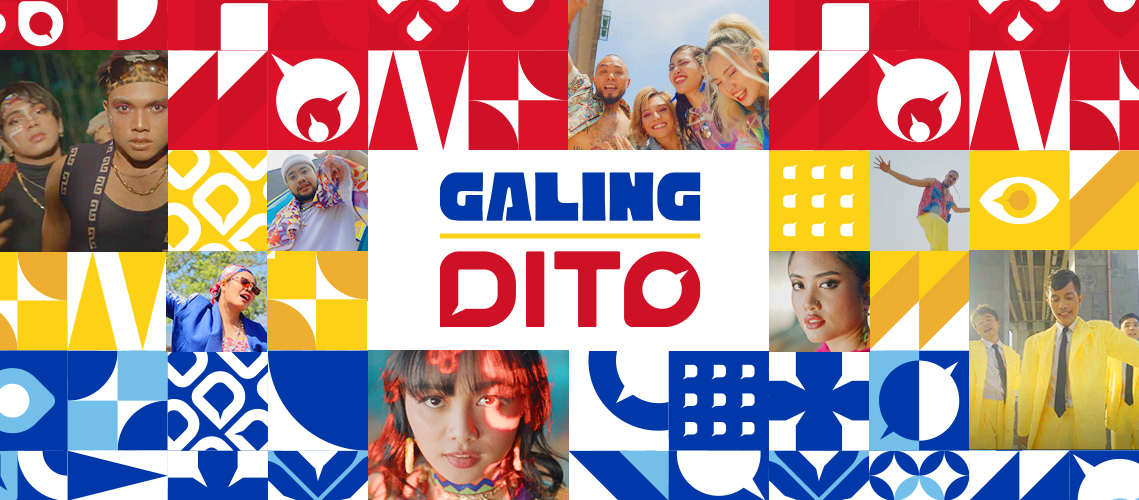 Can we have examples of concrete projects and initiatives by the company?
It goes without saying that DITO has a multitude of both short-term and long-term projects in the pipeline. The most recent project is the GALING DITO Program, which focuses on the goal of breaking barriers and cementing our Filipino identity. The firm desires to assert itself as a necessary backbone for digital empowerment fused with a sense of nationalistic pride and belongingness.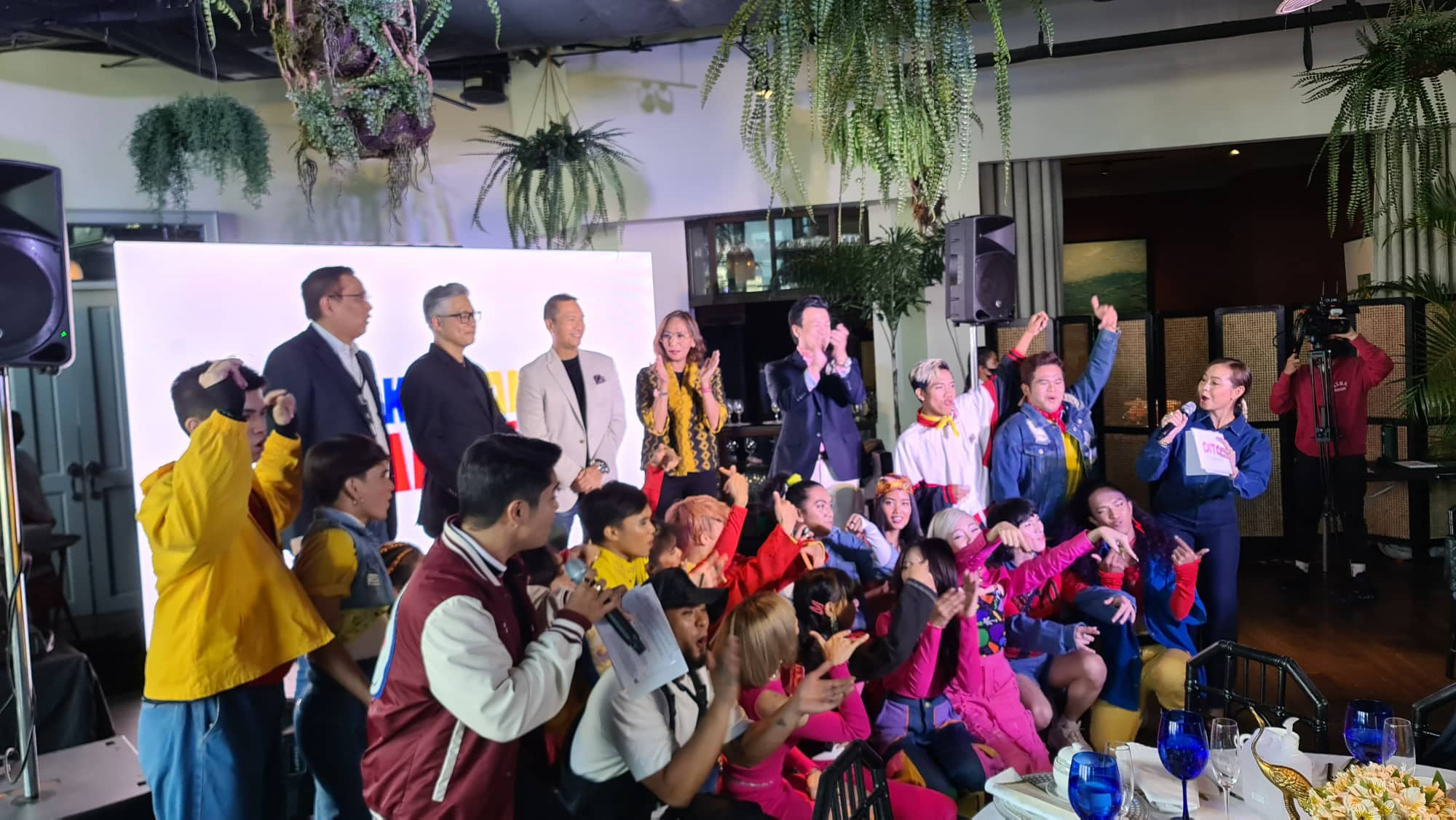 By setting up the platform and reliable connection for local talents to be discovered, the company hopes that this adds to their image and sentimental brand value amongst the people. They want to show that they are more than just a telecom giant, but to prove that DITO is, as quoted from Jasper, "not just (about) the products, but also the values that we want to cultivate and inspire in Filipinos."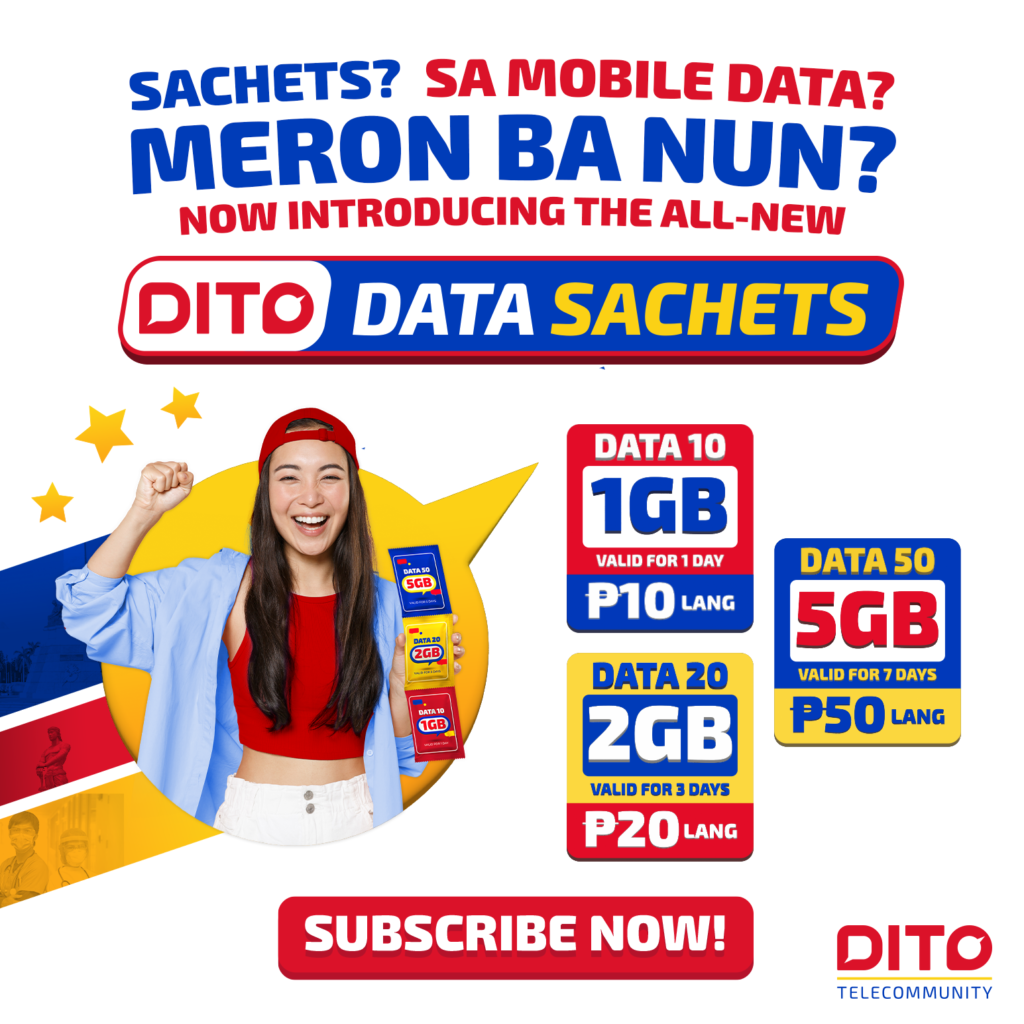 Value-Based Packets, Bundles, And Partnerships
Another initiative is the DITO Data Sachet. This is targeted toward the budget-conscious population and is designed as a "pantawid" to the next refreshment of your plan. This is for those who accidentally go overboard on their data consumption but don't want to spend too much on additional data. Sort of like the digital version of "tingi-tingi" at your local sari-sari store. This promo will run until the end of September this year.
Other revolutionary projects include the DITO Advance/Auto Pay programs, which allow users to pre-pay for their subscriptions up to a year in advance. There are now also promos with social media giants Facebook and TikTok, as well as popular streaming service HBO GO. Home WiFi is now an option too, with DITO bridging you to the internet with 5G speeds of up to 500 Mbps from the comfort of your residence.
What To Expect In The Coming Months or Years
As for their long-term goals, Evangelista was able to provide an overview of what to expect as DITO Telecom subscribers. This includes next-generation technology, High Definition Calls for clearer quality, VoLTE, and exploring the Internet of Things (IoT). Moving towards the future, we're seeing an integral home experience with tech playing a role in our lives like never before, so it's exciting to see DITO anticipate and prepare for this inevitable next step while simultaneously addressing pain points that pop up along the way.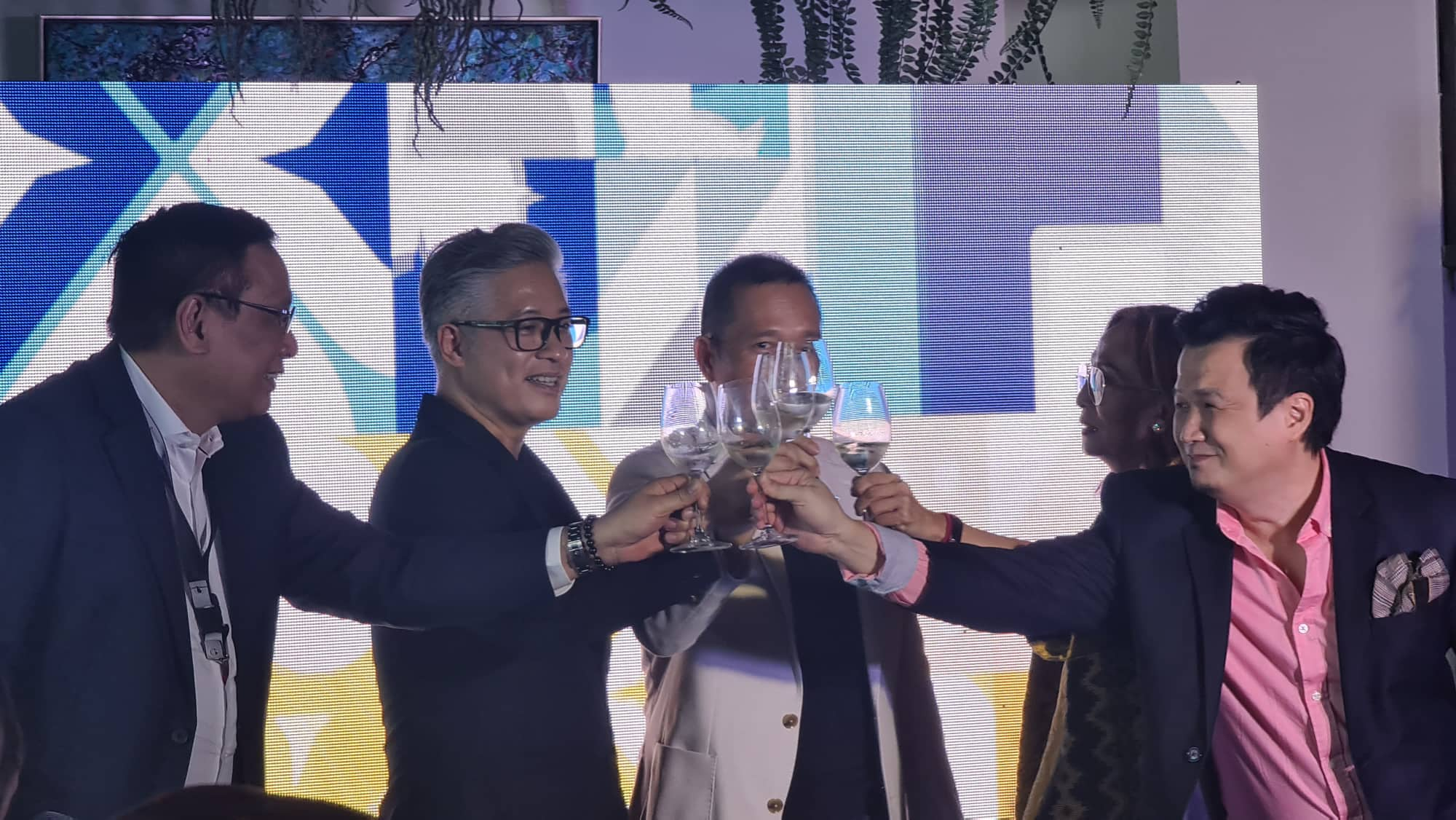 Where is DITO Telecom headed?
Despite all these, value will always be a top priority within the company. As Jasper puts it, "we add value to our product and have people realize that" rather than "watering it down" to meet budget restraints. Its mission will always be to provide quality services at fair prices, in order to compete with not only the country's greatest. Eventually, this target will become the entire world. We'll just have to wait and see what they have in store for us.
Check out their official website here.
Comments (1)