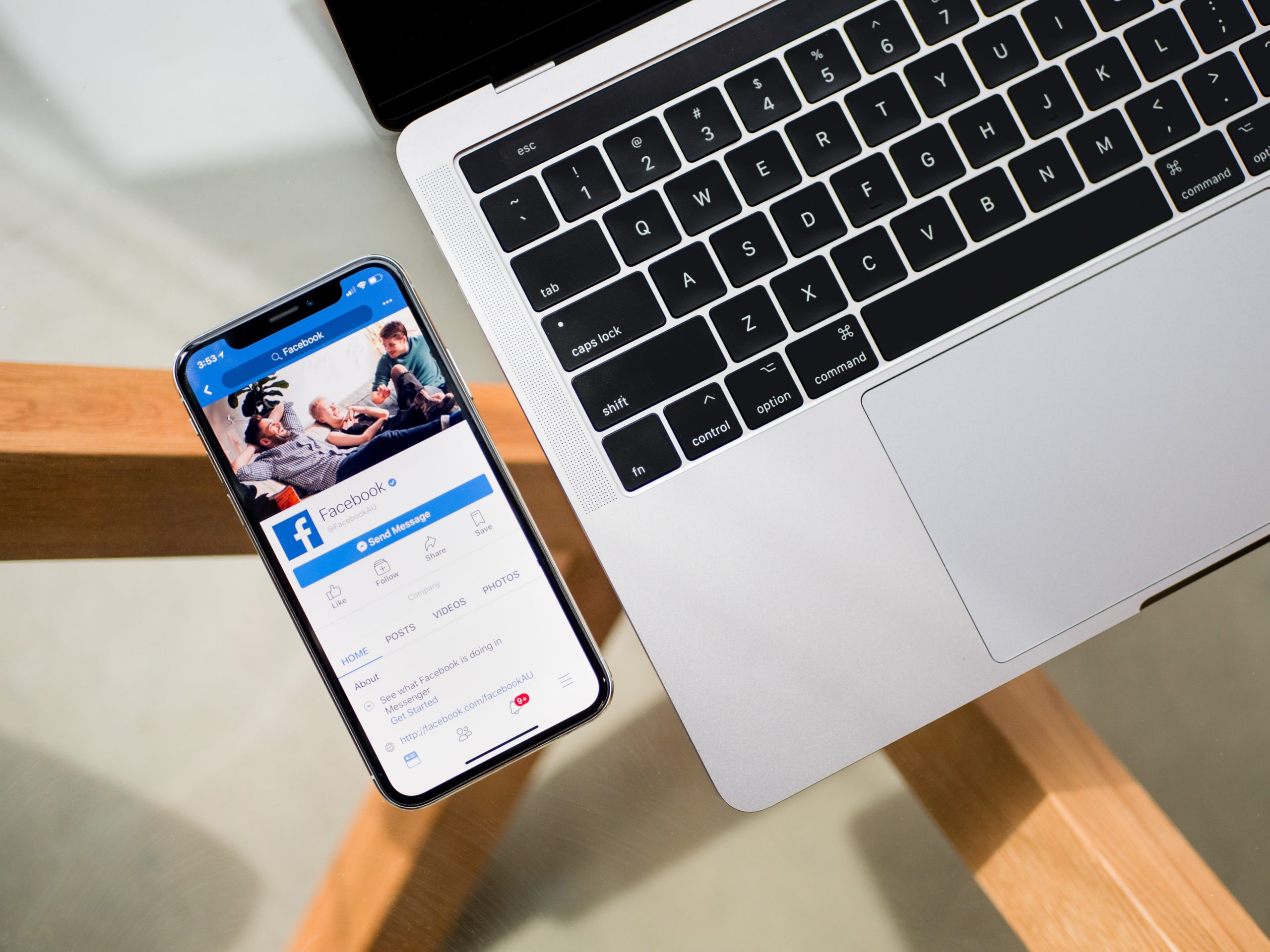 In the midst of the multiple criticisms it is facing that include a lawsuit, Facebook said in a statement that it will shut down its face recognition system and commit to "delete more than a billion people's individual facial recognition templates." With this move, those who have opted to enable Face Recognition will no longer be recognized in photos and videos.
"There are many concerns about the place of facial recognition technology in society, and regulators are still in the process of providing a clear set of rules governing its use. Amid this ongoing uncertainty, we believe that limiting the use of facial recognition to a narrow set of use cases is appropriate."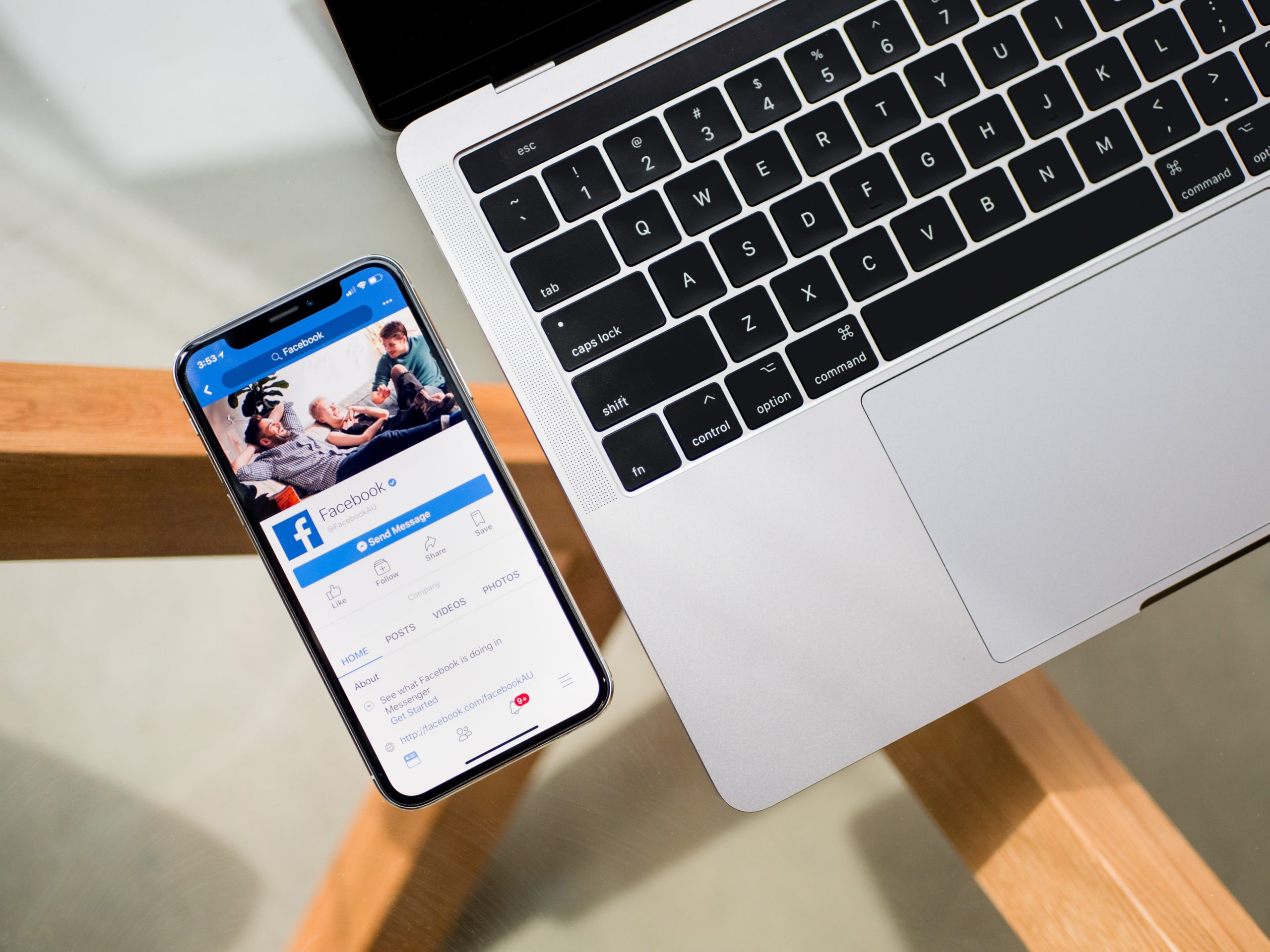 While Facebook still sees face recognition as a powerful tool for use cases like generating AI for describing images for people who are blind or visually impaired, its decision to shut it down was made with many factors to consider. Chief among these factors is the potential that hackers may abuse this system to exploit people. "The changes we're announcing today involve a company-wide move away from this kind of broad identification, and toward narrower forms of personal authentication."
Despite the decision to delete all face recognition data from its system, Facebook said that it will continue to explore different ways on how it can best serve the needs of people. "For potential future applications of technologies like this, we'll continue to be public about intended use, how people can have control over these systems and their personal data, and how we're living up to our responsible innovation framework."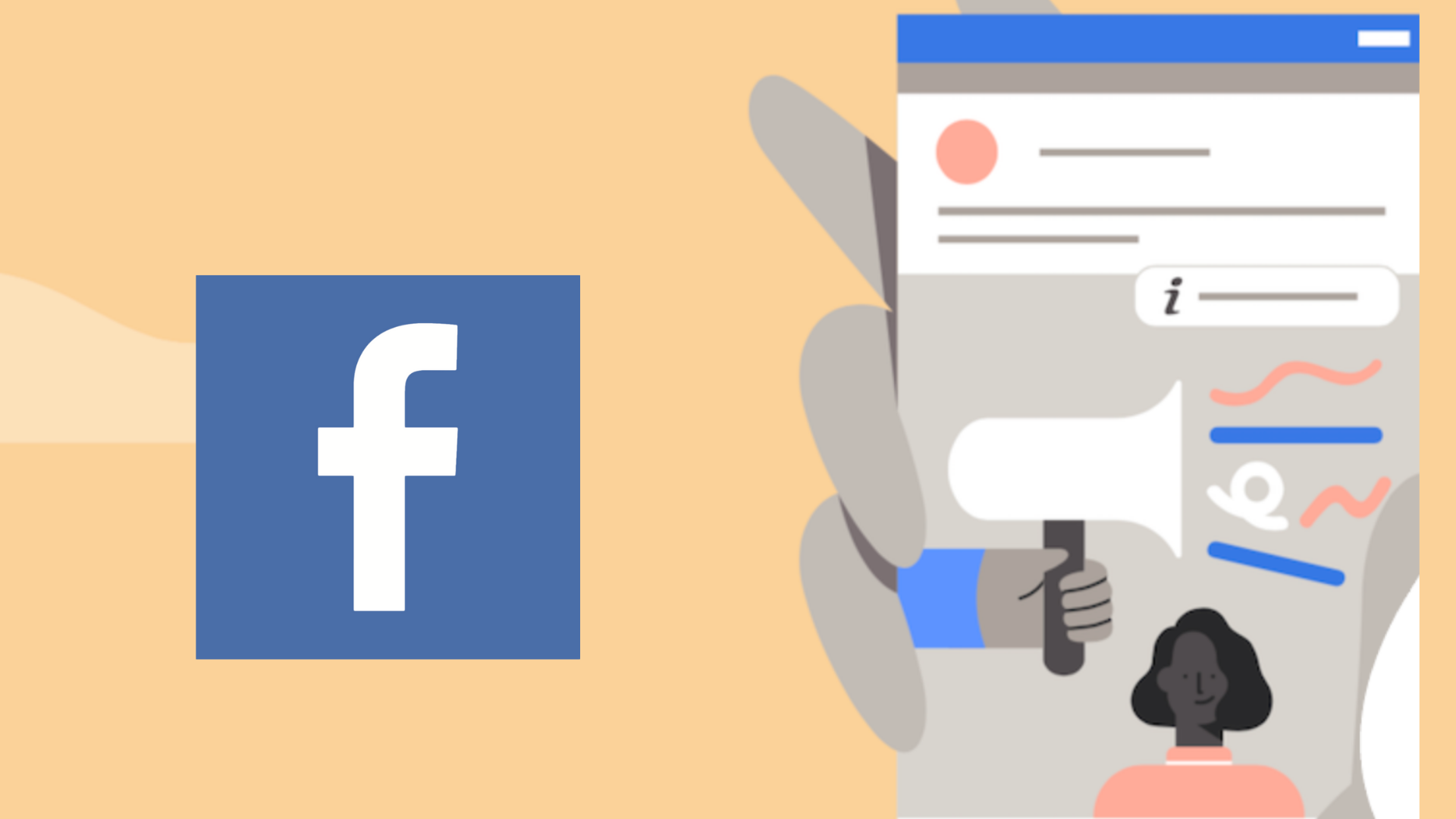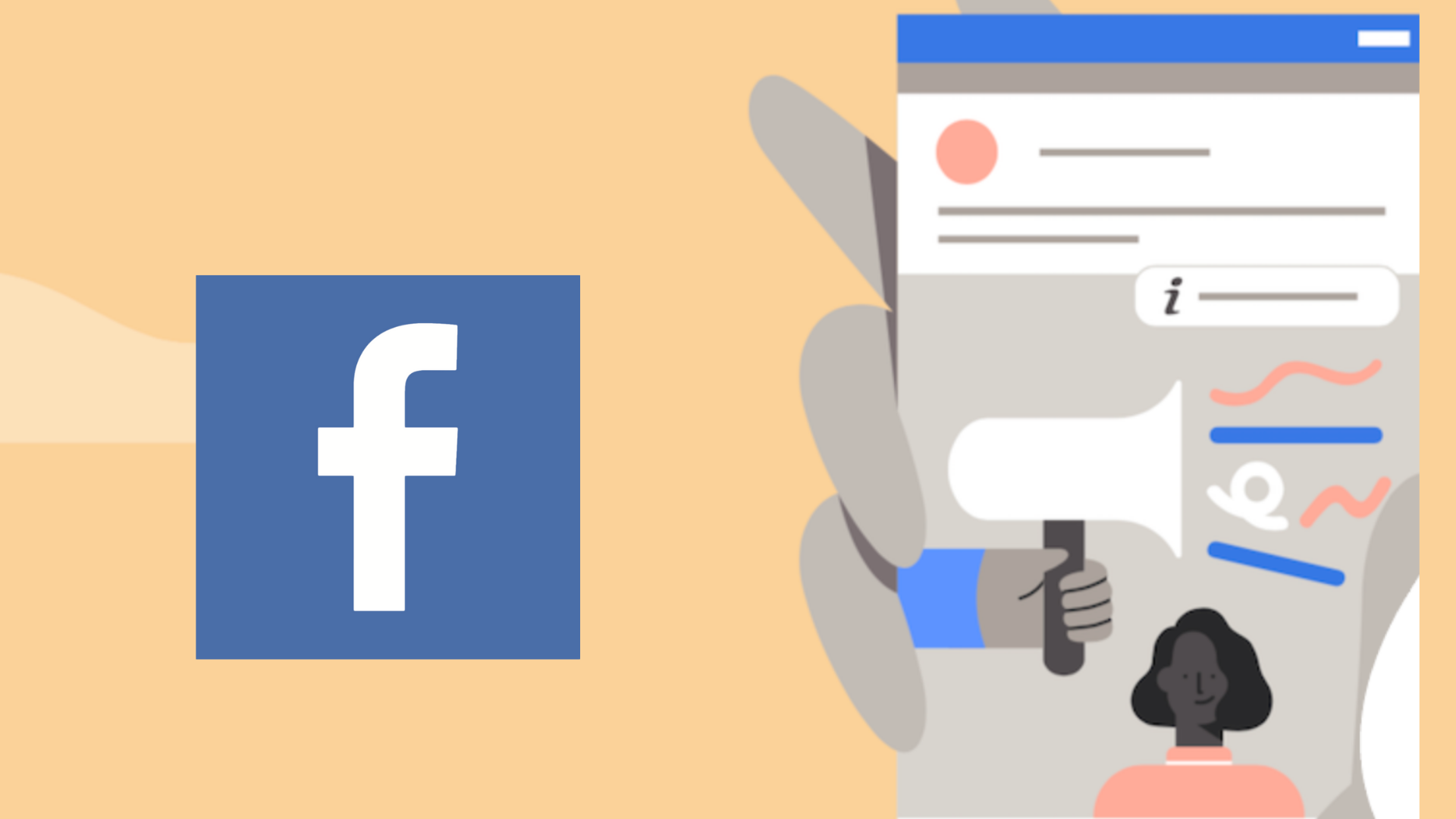 Aside from rebranding itself, Facebook introduced Protect and new policies to ensure the safety of public personalities from online harassment.
Comments (0)