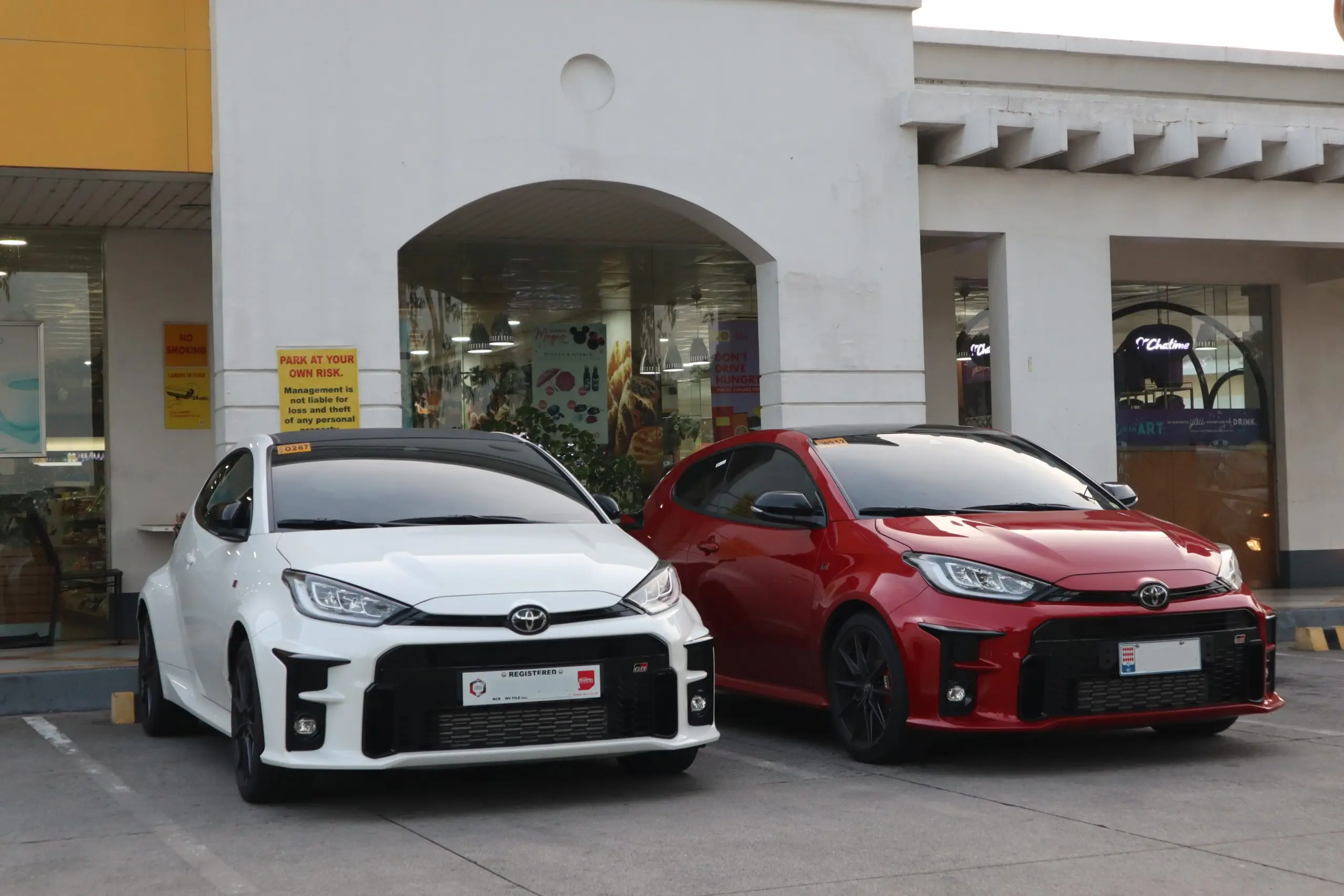 The Toyota GR Yaris. It's a modern-day homologation model rally car that has gained rave reviews from the very first day. Its charm comes from the fact that, unlike other rally vehicles, the GR Yaris shares almost nothing with the base Toyota Yaris. This is a machine developed purely to win races and everything second. Adding to the boatload of hype for the Toyota GR Yaris is its rarity, with only 25,000 units in the world and 137 in the Philippines. Well, I spent a nice Baguio weekend in one, covering 680 kilometers on drives through the surrounding areas. Here are some things I didn't see on the spec sheet that caught me by surprise: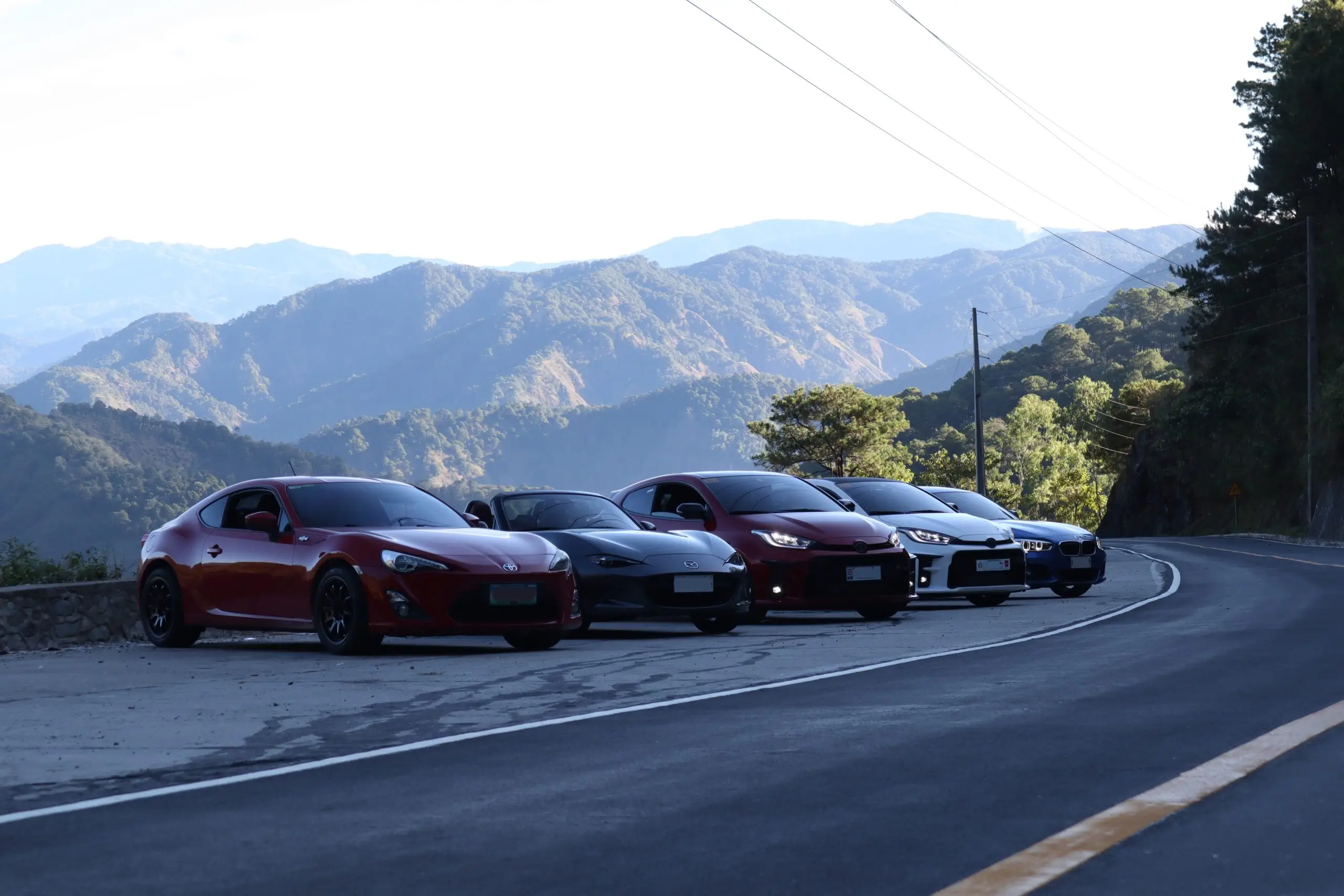 1. The Short Wheelbase Matters
By now you've probably heard of both motoring journalists and car enthusiasts praising the GR Yaris' handling to the high heavens. If the thought of the Yaris being overrated has ever even crossed your mind, I don't blame you. I would just like to report though that after covering 150 kilometers of open mountain twisties in one day, I'm a believer.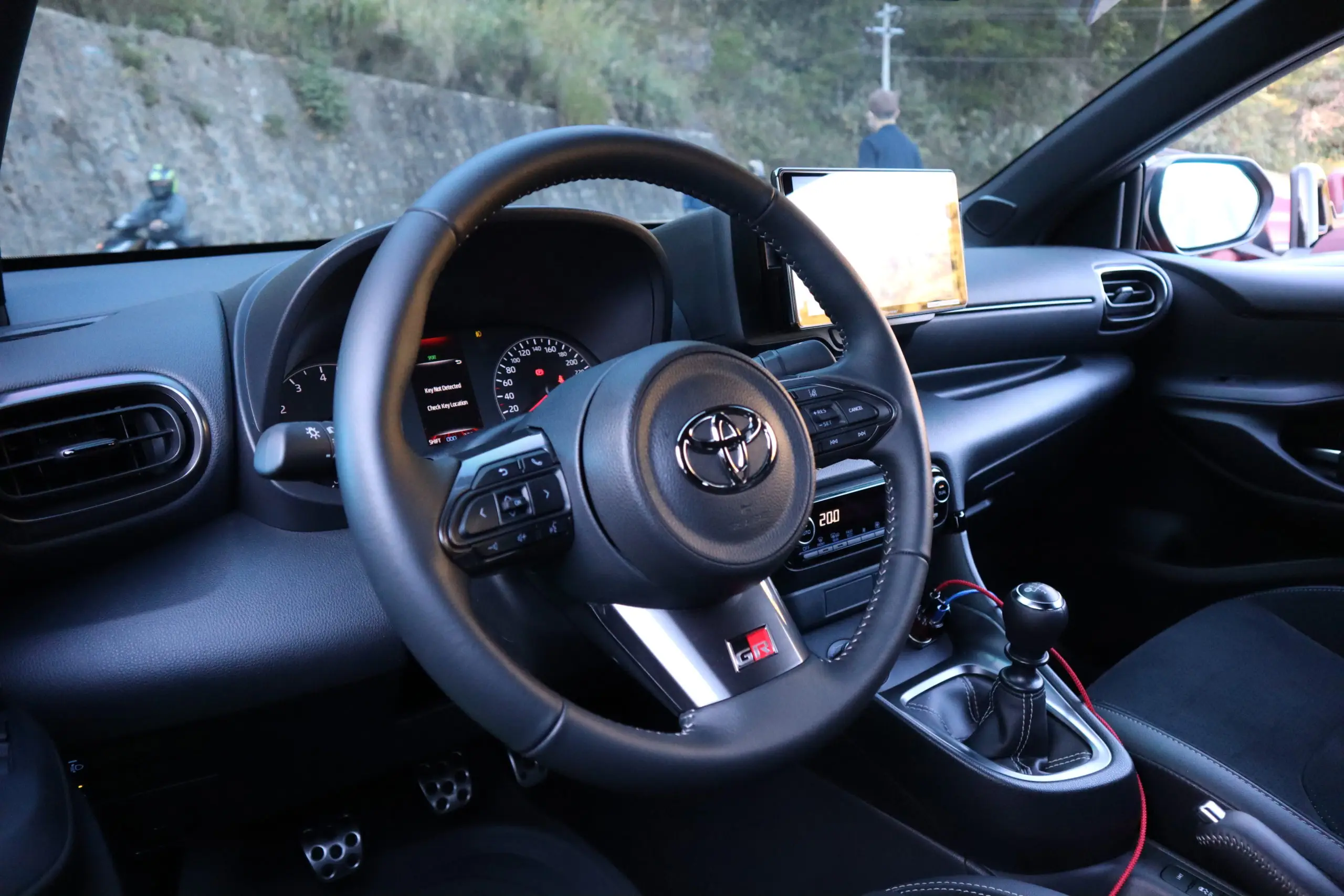 The way that the Yaris tackles corners is so visceral. It feels like a go-kart on rails, which can probably be attributed to its lightweight characteristics, hearty engine, and GR FOUR All-Wheel Drive system. Taking sharp corners at mind-bending speeds was barely enough to garner a squeal out of the dealer-supplied Michelin Pilot Sport 4S tires, which means that the overall package still had so much more to give.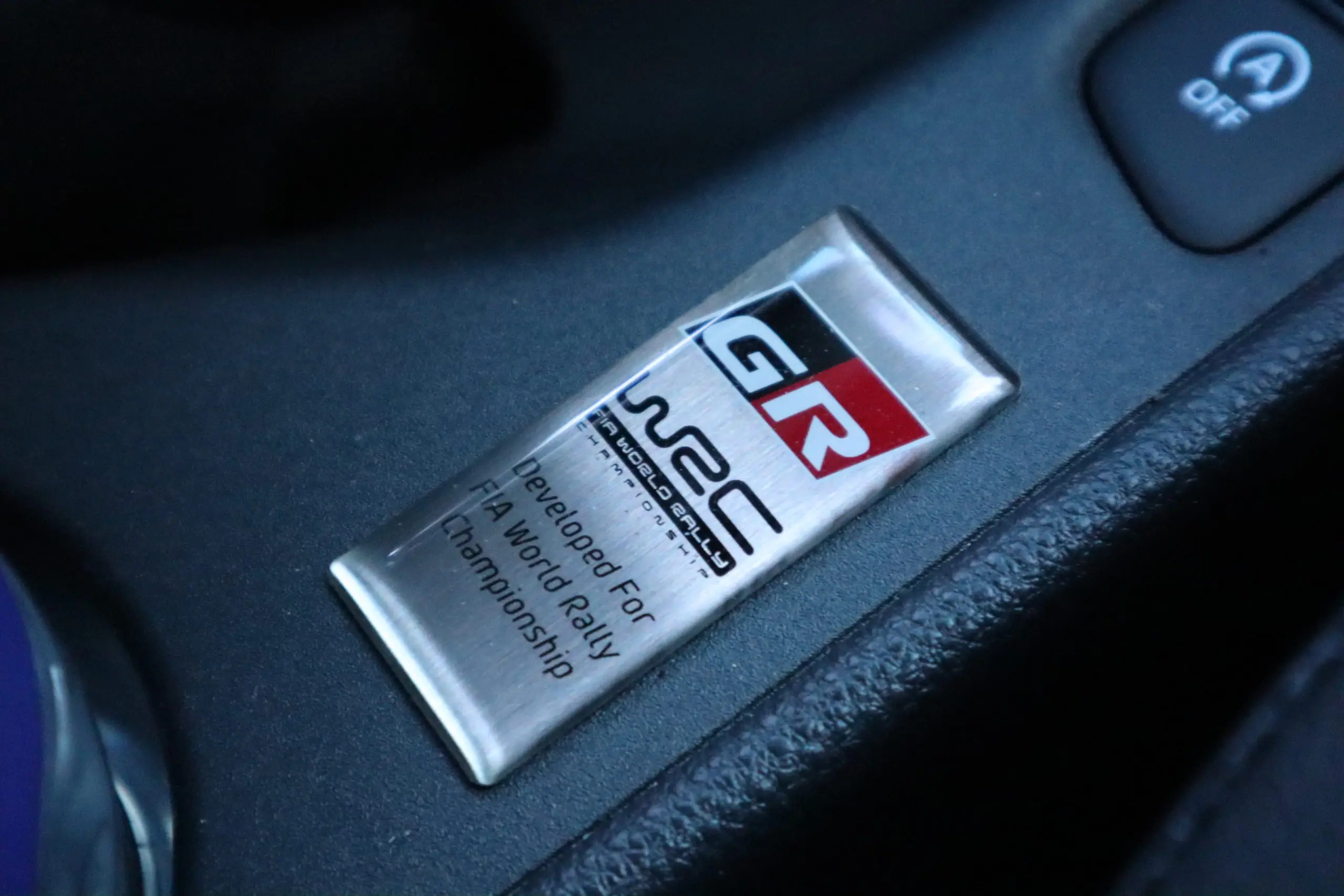 Even over potholes and road imperfections (which we have an abundance of in the Philippines), the Toyota GR Yaris with its rally-developed chassis seemed unfazed. The car contains such nimbleness and agility in a compressed package, but admittedly the short wheelbase took away a little bit from the sense of stability. It always felt like there was a danger of the car spinning out or snap oversteering at cornering limits, but luckily in my run, this fear did not materialize to such an extent.
This doesn't take away from all the handling prowess the car displays though. It's surely up there in my favorites of all time, and my body definitely let me know how it felt regarding the cornering G-forces on that road trip.
2. There's a Party Above 5,000 RPM
As a previous owner of a tuned Subaru WRX STi, I knew that smaller 4-cylinder engines could perform well when turbocharged but with a catch. You could floor the gas pedal then make a nice coffee, wash the dishes, walk the dogs and watch some Netflix before the turbo decides to teleport you to warp speed. With the Toyota GR Yaris equipped with an even tinier 3-cylinder 1.6-liter turbocharged engine feeding the chassis with 272 hp and 360 Nm of torque, I expected to be made to wait for millennia after my right foot commanded the car to sprint at full pace.
Fortunately, these doubts were immediately washed away. The turbo lag is barely noticeable, which just goes to show the evolution of turbo technology over the years. It's an absolute crime how you are immediately rewarded with power when the car has so small an engine.
What I found to be more shocking is that the GR Yaris doesn't run out of grunt at the top of the rev range like most of its turbocharged rally siblings. Where the others struggle to huff and puff, the GR Yaris comes to life once again at 5,000 RPM – rewarding drivers that rev it out like an old VTEC Honda.
3. Driving Characteristics Vastly Change Based on Drive Modes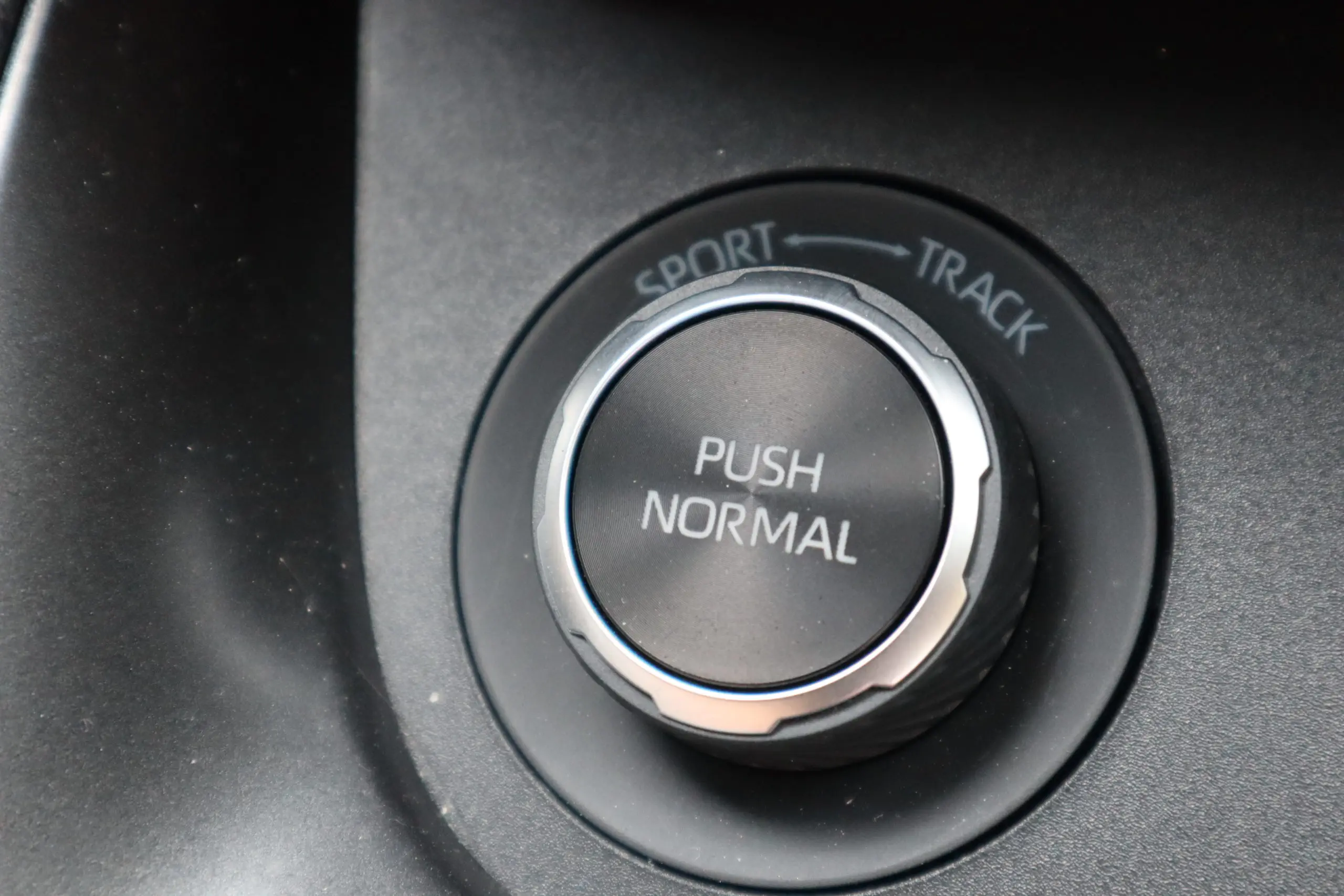 The Toyota GR Yaris has 3 selectable drive modes that decide torque distribution between the front and rear wheels. Normal mode is when the homologation special wears a Wigo costume for Halloween, disguising itself as a Front-Wheel-Drive econo-hatchback with a 60-40 front-rear split. Sport mode harks to the tried-and-tested sports car formula of an FR layout, whose 30-70 front-rear distribution makes it fun, agile, and easily rotatable. Engage the car in track mode and you'll find that the perfect 50-50 split turns the GR Yaris into a precise cornering weapon, slingshotting you out of a corner with no hesitation whatsoever.
Without a doubt these 3 drive modes are fun, but each of these turns the car into a different beast that it's hard to believe they're catered to the same markets.
4. The Interior Is Road-Trip Friendly
There were two of us in the Toyota GR Yaris, with bags containing clothes, camera gear, portable gaming peripherals, pasalubong and so much more. The hatchback design made it easier for us to carry luggage into the cabin while folding down the rear seats made way for all our items.
Hand-carried trinkets such as wallets, sunglasses, walkie-talkies, and smartphones found their way into the car's multiple cubbies. Even our large servings of milk tea were accommodated in both the main center cupholders and side-of-door compartments.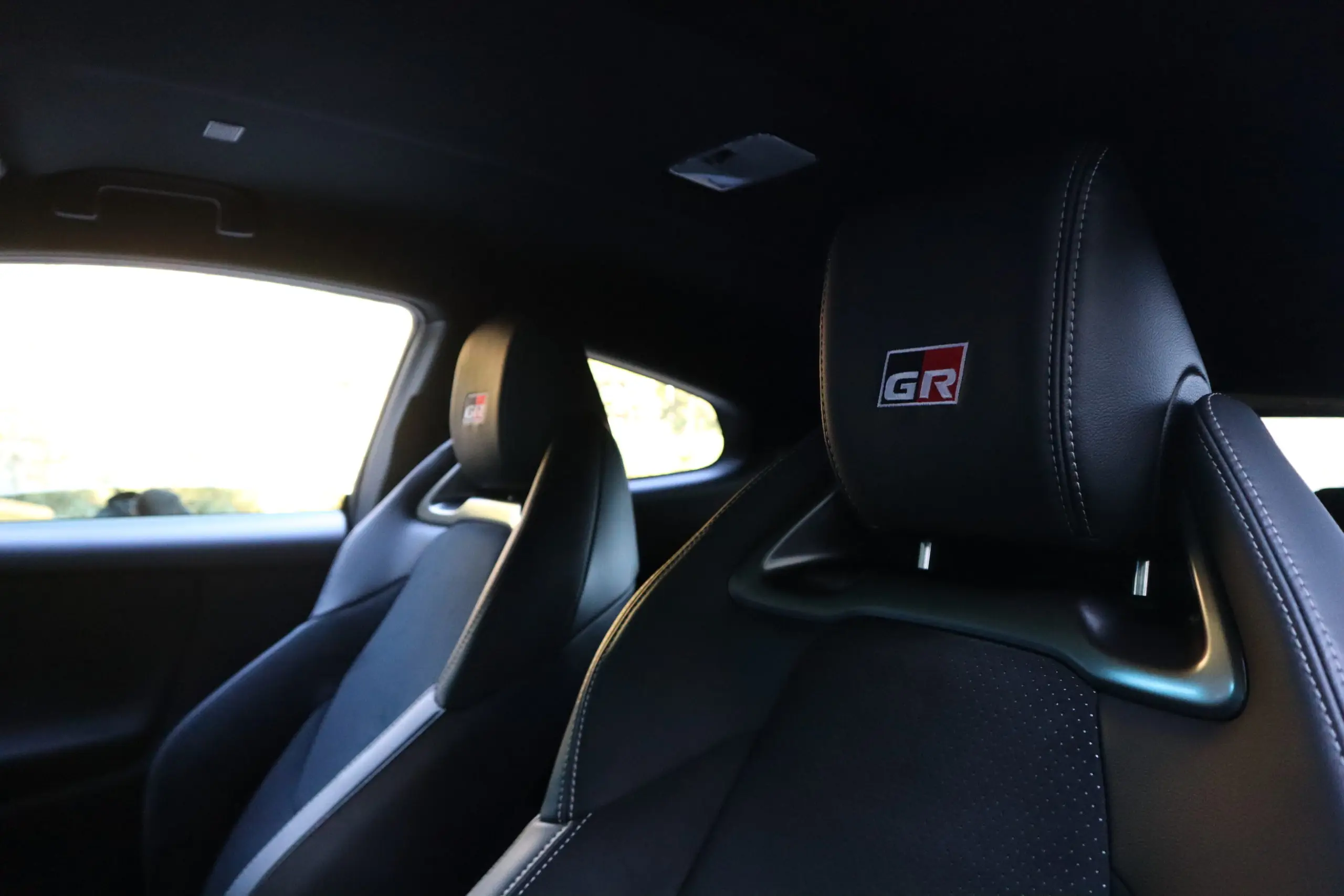 The Toyota GR Yaris seats fit snugly during the north of the Philippines mountain runs but were comfortable enough during the travel portions. They provided ample support that we did not mind being stuck in traffic for a certain portion of the trip at all. The plush arrangements even allowed for the co-driver to fall asleep at certain portions of the ride. It's no S-Class, but it's certainly something you can live with.
Headroom-wise, Toyota has intelligently placed ridges in the ceiling to fit passengers and helmets on race day. These details may seem insignificant but play a big part when you either have taller occupants or racing gear on – a reminder that this is a purpose-built vehicle ready to ravage tracks on or off-road.
5. It's Actually Rarer Than You Think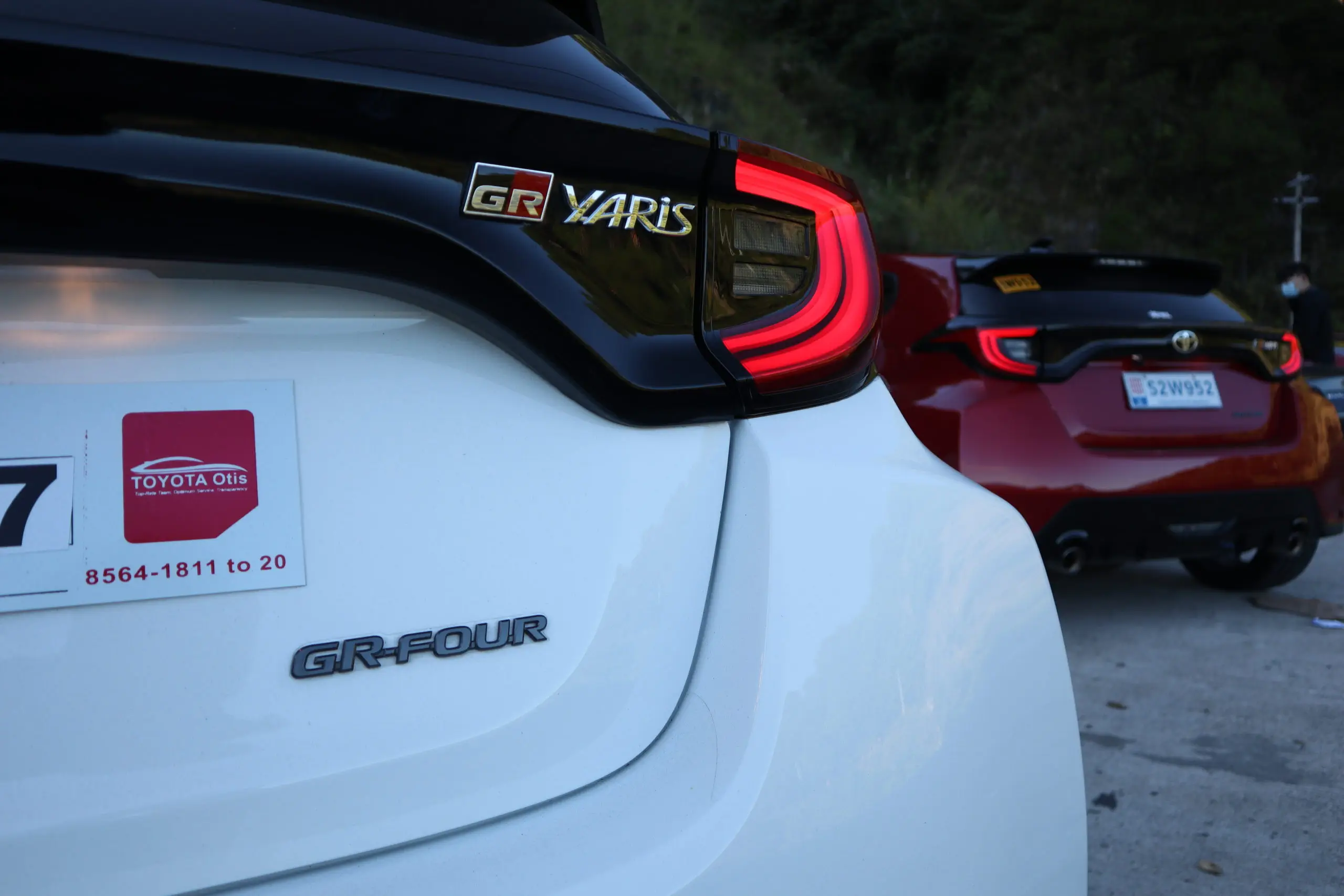 Earlier in this article, I mentioned that there are 25,000 GR Yaris units produced to meet homologation requirements. This will allow Toyota's racing division to use the race-made hatchback to represent its rally division.
While 25,000 is already a small number, a fact that falls out of people's minds is that not all these units are Circuit Packs. 13,200 are units reserved exclusively for the Japanese market, and some of these are the base RS variant – with only a Front-Wheel-Drive drivetrain producing 115 hp to the crank. For this entry-level unit, the changes are purely cosmetic with the underpinnings of the regular Yaris.
Another version is the Convenience Pack. It adds some entertainment goodies like a heads-up display, parking sensors, a JBL 8-speaker premium audio system and other luxuries. What it sacrifices are essential performance modifications including the Torsen 4WD Limited-Slip Differential, circuit-tuned suspension, red GR brake calipers, and alloy wheels with Michelin tires. The variant you select will depend on your priorities – however, one thing to note is that it's much less difficult to install the Convenience upgrades in the aftermarket rather than the Circuit Pack.
This trims down the GR Yaris Circuit Pack's numbers even more, further adding to its rarity.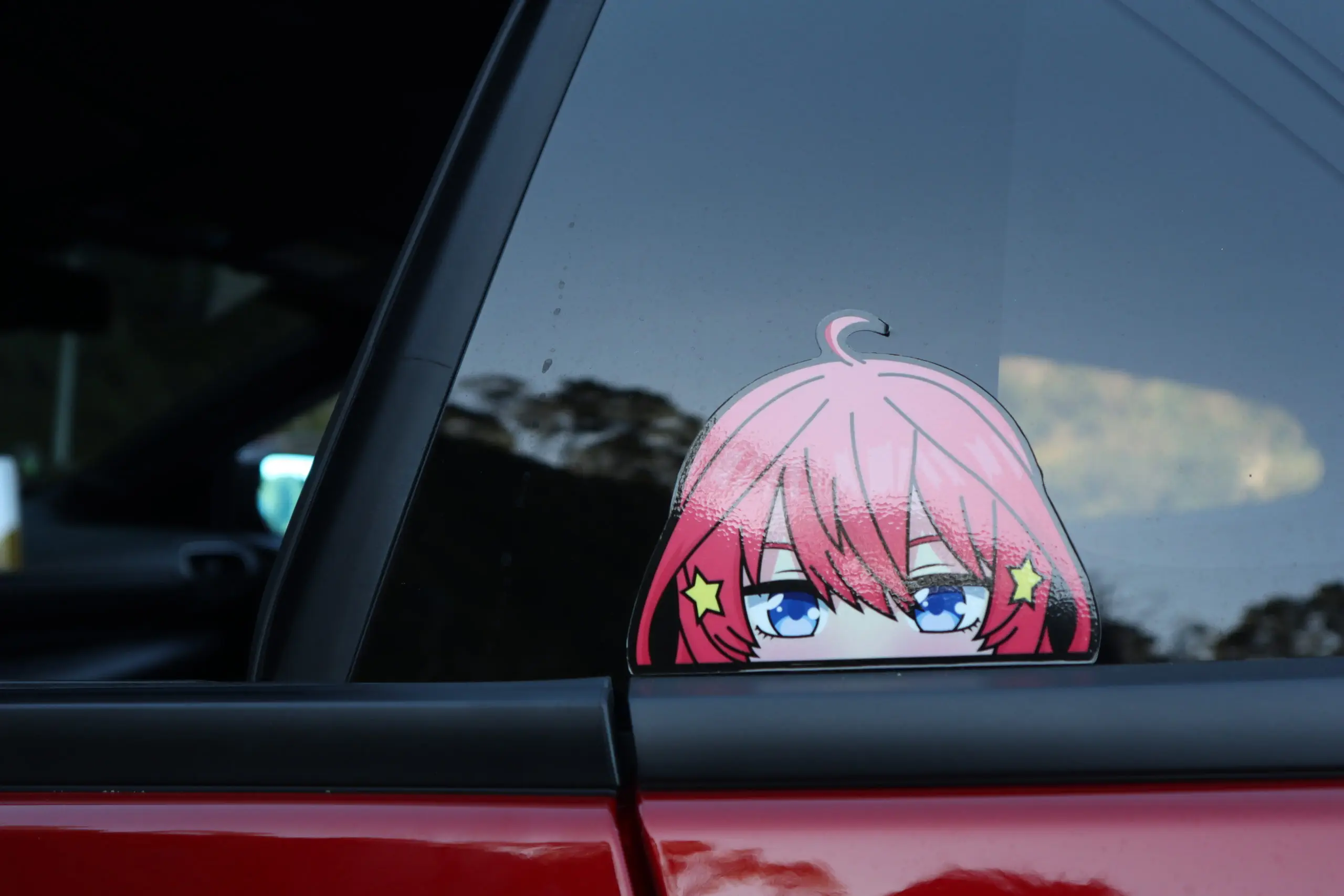 This GR Yaris is named after Itsuki Nakano, a character from the anime The Quintessential Quintuplets. Follow it on @cmdrives.ph to see the build progress.
Overall, my experiences in the Toyota GR Yaris for the Philippines left such a lasting impression. It is indeed, a special car, and was the cherry on top of this brilliant adventure with some of my closest friends. If you're interested into looking further into the details, visit the Toyota official site here.
Comments (0)