The 2022 Ford Ranger is one of the most-awaited trucks in the Philippines. Fans will not be disappointed as Ford went to extreme lengths just to improve this new model. After a long wait, Ford is now ready to launch the 2022 Ranger globally on Wednesday, November 24.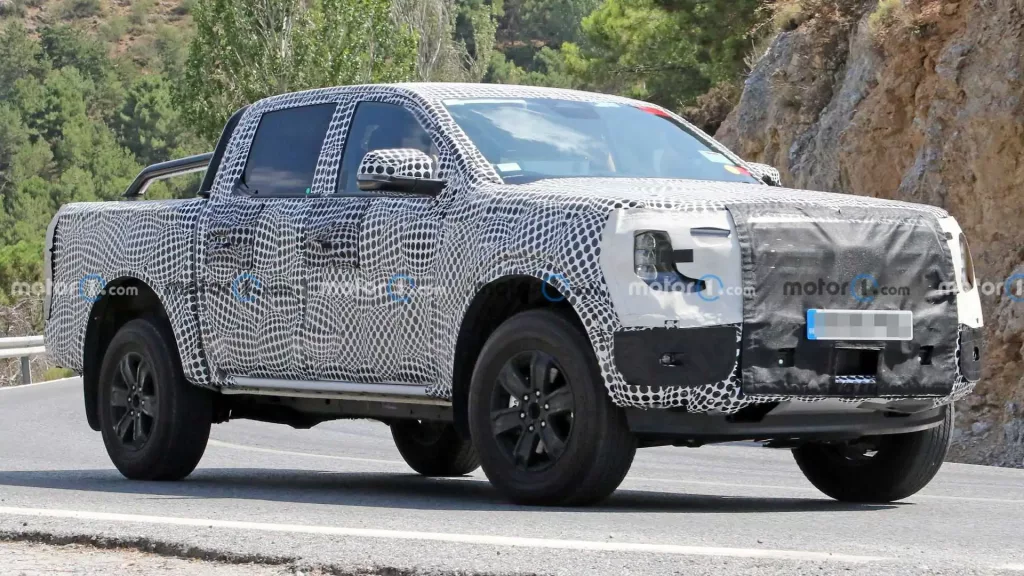 The Ranger is well-loved in the local market. In fact, the Philippines has become the leading contributor in total Ranger Raptor sales across ASEAN markets with a 64 percent share, and across Ford's International Markets Group with a 37 percent market share over the past years.
To give the fans more reason to love the Ford Ranger, Ford has reimagined, redesigned, and re-engineered the pick-up truck to be the most intelligent, most versatile, and most capable Ranger ever. Customers in the Philippines, as well as in 180 markets around the world, will benefit from this new model of the Ranger.
The 2022 Ford Ranger is made more customer-oriented. Ford conducted more than 5,000 interviews and worked with  pick-up owners around the globe to find out what they want in a pick-up truck. Ford designers and engineers happily complied with the customers, giving them a pick-up truck that's loaded with tons of features to boost productivity, performance, and utility. This alone is enough to make you want the new model all the more.
Unfortunately, technical details are still undisclosed. All the details about the 2022 Ford Ranger will be revealed during its launch on November 24, 2021. For now, just enjoy this video from Ranger's Chief Designer Max Tran where you can discover how thousands of owners around the world shaped the 2022 Ford Ranger.
Comments (0)