While we wait for Android 12 to roll out in smartphones, Google revealed the minimum requirements for phones to be eligible for the latest Android update. The Android 12 Compatibility Definition Document (CDD) reveals a lot of technical details, but the most important part to note is that Google will be implementing Performance Class for determining the compatibility of a device to Android 12. While it is not a strict requirement, Performance Class will serve as a basis for compatibility for all of Android 12's features. Devices under Performance Class 12 will get "the most premium experience", while those under Performance Class 11 will be downgraded to "high-quality experience".
As mentioned in the CDD, the minimum requirements for devices to meet Performance Class 12 standards include:
At least a 12-megapixel rear camera with support for 4K30 video recording
At least a 1080p display with 400 PPI or higher
At least 6GB of RAM
Sequential write performance of at least 120 MB/s. 
Random write performance of at least 10 MB/s
Sequential read performance of at least 250 MB/s
Random read performance of at least 40 MB/s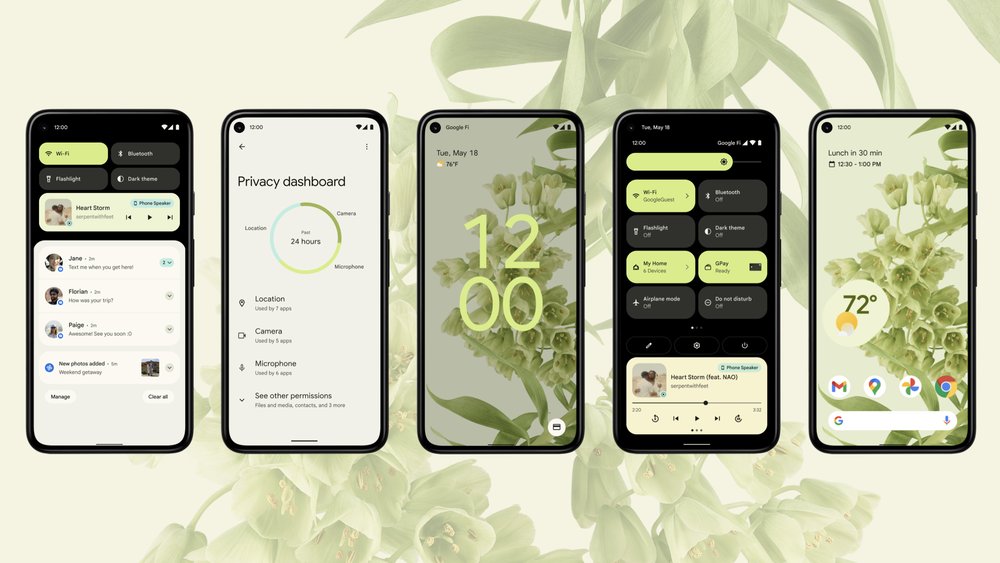 With those stringent requirements, a lot of budget phones will not be receiving Android 12 as they will fail to meet these standards even at lower Performance Class standards. That would mean that some key Android 12 features might be omitted in order to make it run smoothly in low-end devices. However, while it is not mentioned in the CDD, there is a possibility that low-end devices will use a Go version of Android 12 instead. Currently, Android 11 (Go Edition) requires phones to have at least 2GB RAM, which is an increase from the 1.5GB minimum RAM requirement for Android 10 (Go Edition).
Comments (1)