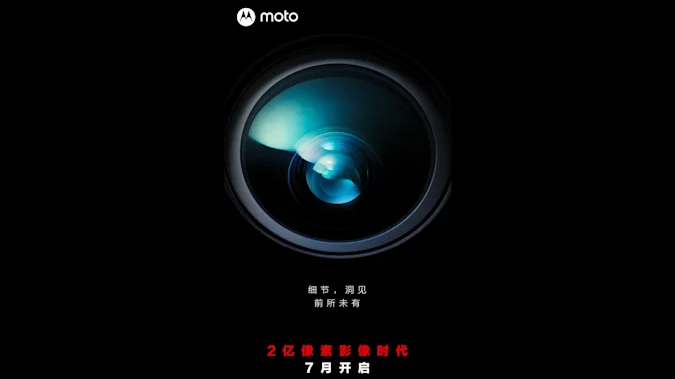 Smartphone brand Motorola may have been a household name in the early 2000s, but it has really been lagging way behind several top brands in the industry over the past few years. Well, Motorola may soon catch up with the release of a handset equipped with a 200-megapixel camera.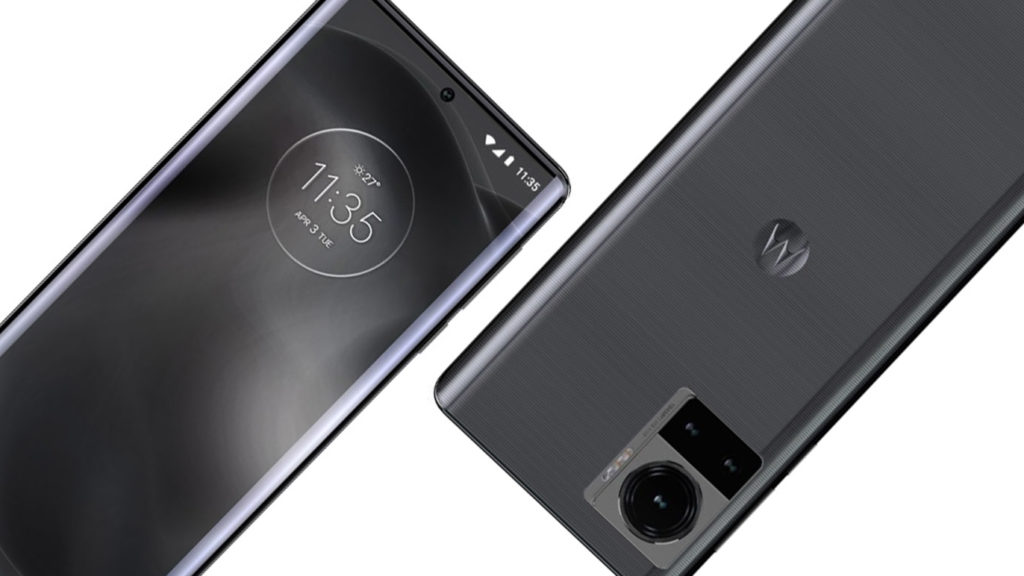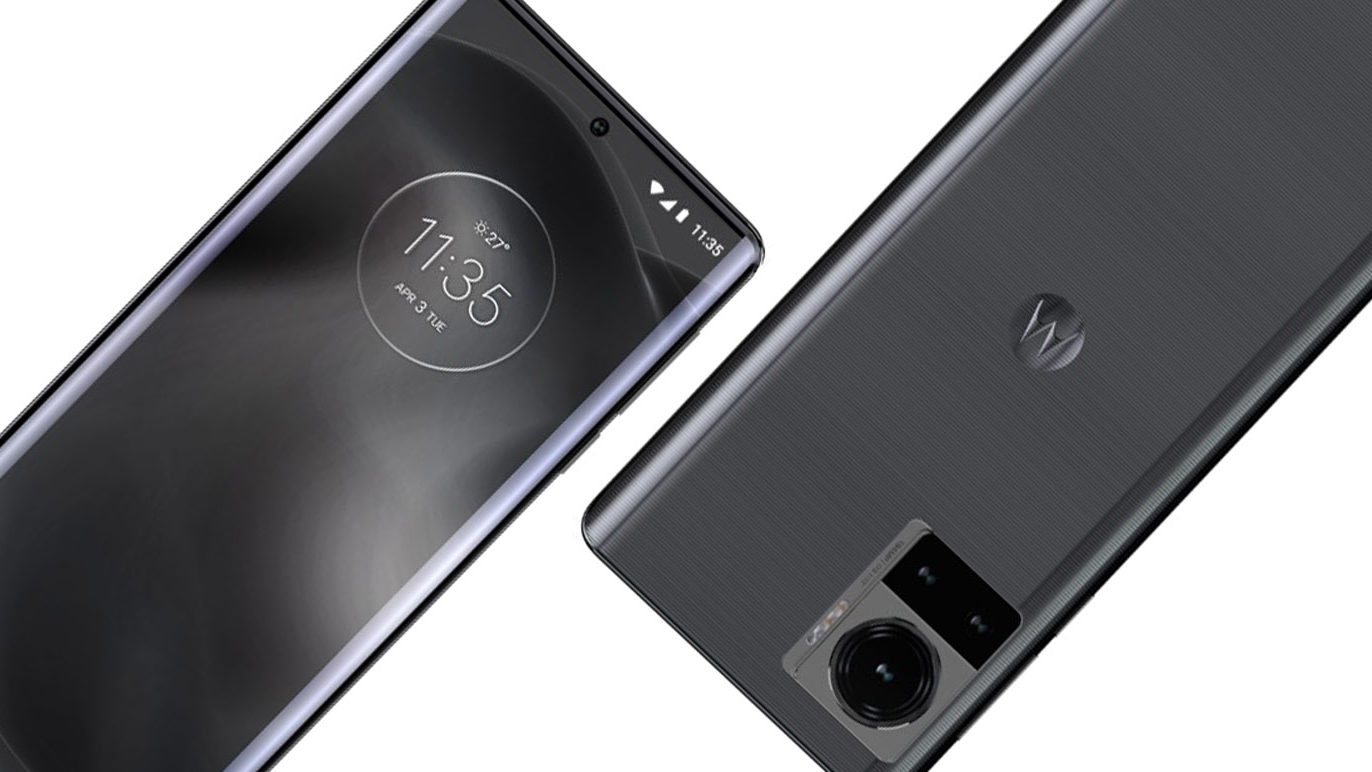 That's right, the general manager of Lenovo (the parent company of Motorola) has posted on his Weibo account a photo of a massive lens confirming a 200-MP sensor that will be "a new benchmark for image experience not limited to parameters." While this does not give out the complete details of the brand's release in July, the phone is most likely the long-rumored Motorola Frontier, which has rumors dating back to last year.
The Frontier is expected to be equipped with a triple rear camera module with a huge main lens, powered by a Qualcomm Snapdragon 8+ Gen 1 chip, 125-watt wired fast charging and 50W wireless charging, and a 6.67-inch OLED display with a 144Hz refresh rate. a
While it takes more than packing megapixels to capture quality photos, the tech world sure is excited to see Motorola bounce back and get back to the game with the 200-megapixel Frontier.
Comments (0)